Ever since the classic TV show Living Single started streaming on Hulu, people who grew up in the '90s are leading healthier and happier lives. (We have no data to back this up, but we're absolutely sure of it.)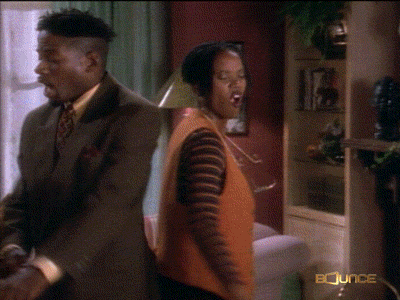 Everything about the show was good, even the intro which featured Queen Latifah singing the theme song and a dancer, whose face we never saw, shutting. shit. DOWWWWWWN!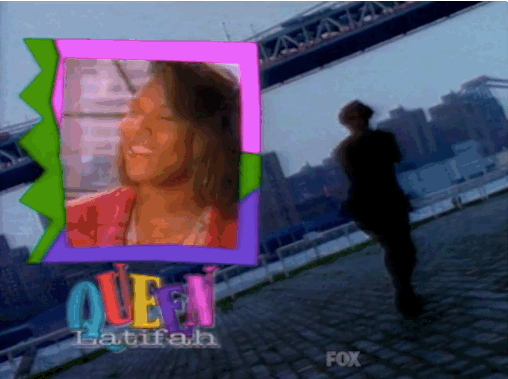 It was this swinging arm move in particular, tho, that took us completely out and had our souls feeling YAAASS! before we had the expression — thanks to LGBT people of color on the ball scene! — to verbalize it.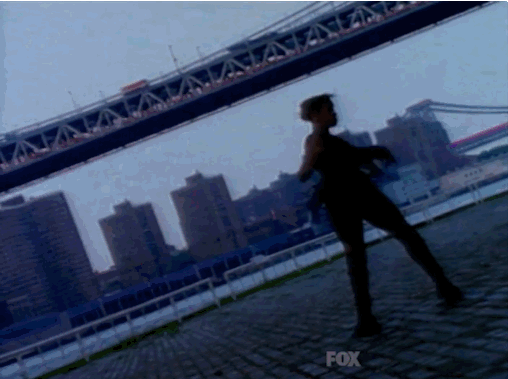 After digging around the internet, we found out that the infamous choreographer is Leslie "Big Lez" Segar, @yourgirllez on Instagram, and sis is #skingoals, #fitgoals, all the goals.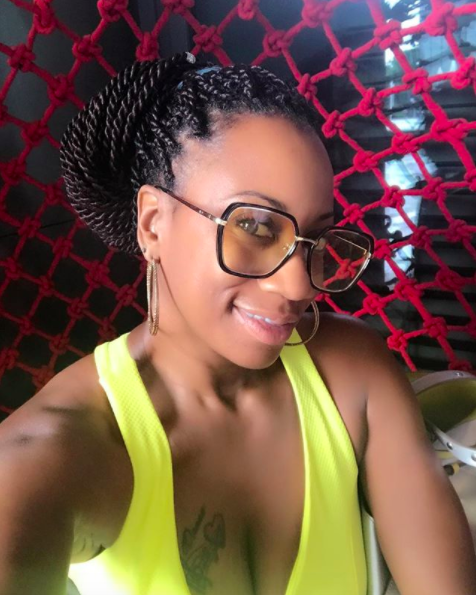 She's been a professional dancer and has worked with some of music's biggest legends. This video of her and Mary J. Blige is the cutest #blackgirlmagic nostalgia.
As/Is reached out to Lez to see what she's been up to 20-plus years later, and the Queens native is living in Los Angeles still choreographing. "When I recorded Living Single I was a spry 24-year-old. It was shot by Otis Sallid, who had worked with Spike Lee, and he asked me to shoot this to whet their appetite," she told us. "Neither one of us had the job when we shot it, but they loved it, kept it, and now it is TV history."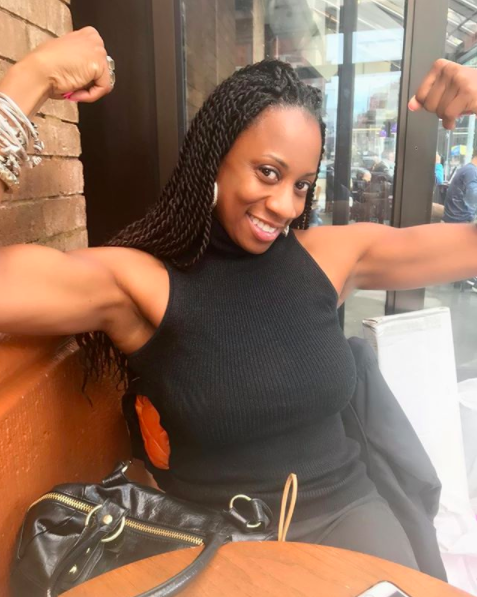 And of course we had to get the deets on her amazing skin. The secret? Baby oil gel on her body and lavender oil or a light cocoa butter on her face. Translation: Blessed genes! "I get it from my mama and grandmama; they have flawless skin," she told us. "Otherwise, I eat well and drink lots of water, so that helps."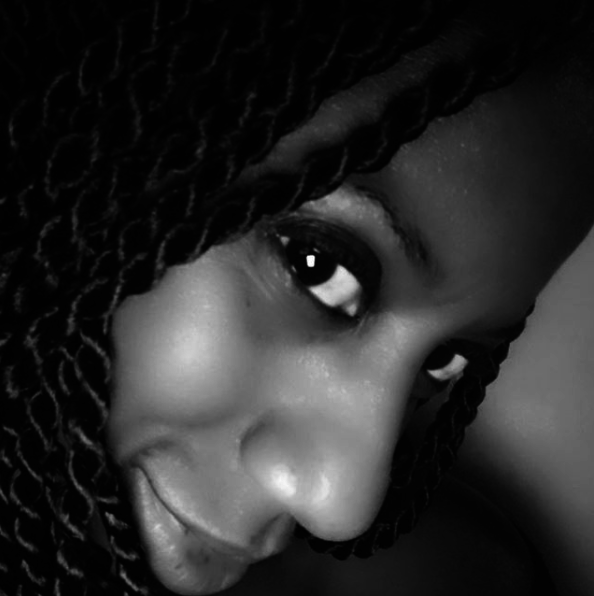 In sum, Leslie is an icon and we're just happy we get to see her do her thang all over again on Living Single reruns.