Unlike plucking a rabbit from a hat or making a quarter appear out of thin air, #BlackGirlMagic is actually and factually real. No tricks, no illusions. When our bright, melanated lights have every reason to burn out (police brutality, wage gaps, cultural appropriation, the usual), they only shine brighter. In celebration of that glorious #BlackGirlMagic, I asked some of my fave women at BuzzFeed to share how they stay lit on the inside with their go-to self-care rituals, and how they stay lit on the outside with one of their fave highlighters. Whether you're a black girl looking to feel seen, or an ally who likes seeing black girls thrive, scroll on and get your life — and some highlighter recommendations to keep you glowing this fall/winter and beyond!
You can thank Shanice's friends, family and Becca's Prosecco Pop for her radiant and picture-perfect smile.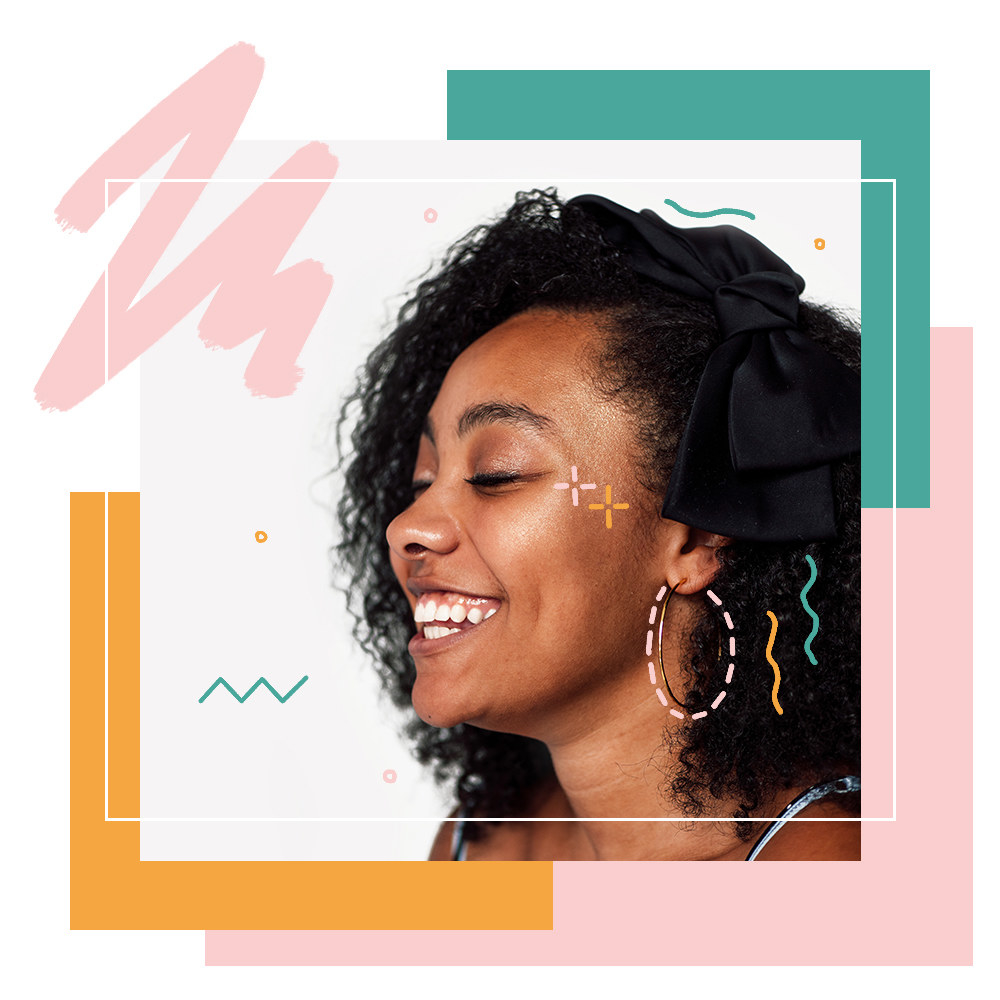 Patrice finds her beauty in failure and self-compassion, and she expresses it with wigs and The Crayon Case's Anglowla.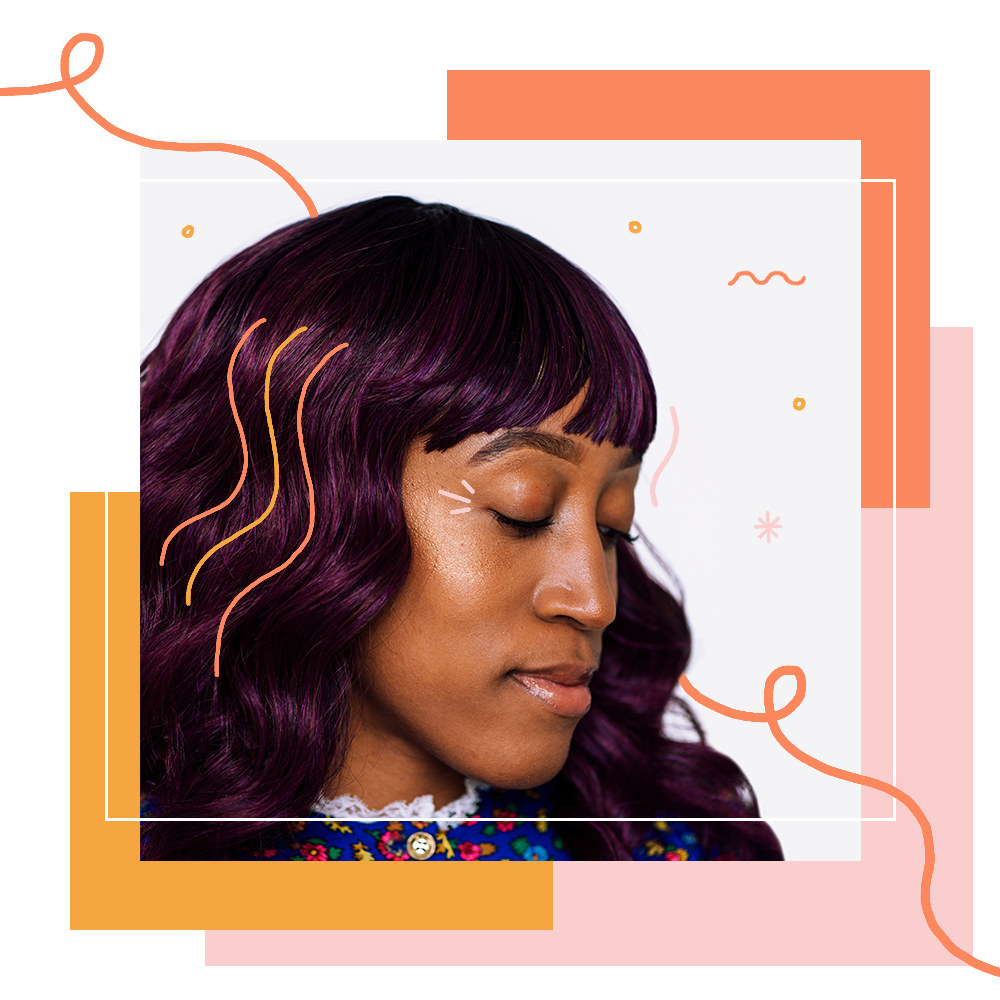 Tiffany is all about that mantra life with some Yoncé and Danessa Myricks Goddess thrown in for good measure.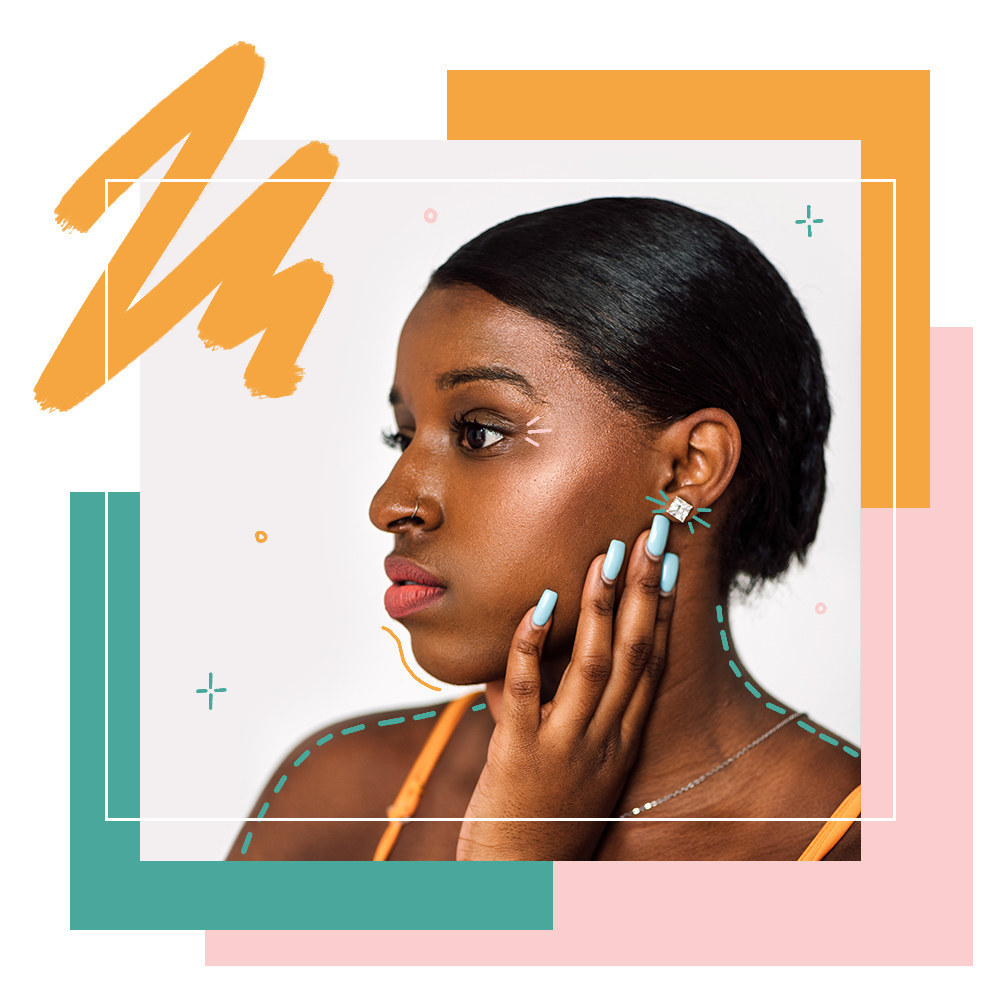 KiaraDiana leans on breakfast, tarot and Afternoon Snack by Fenty Beauty to keep her glowing like so.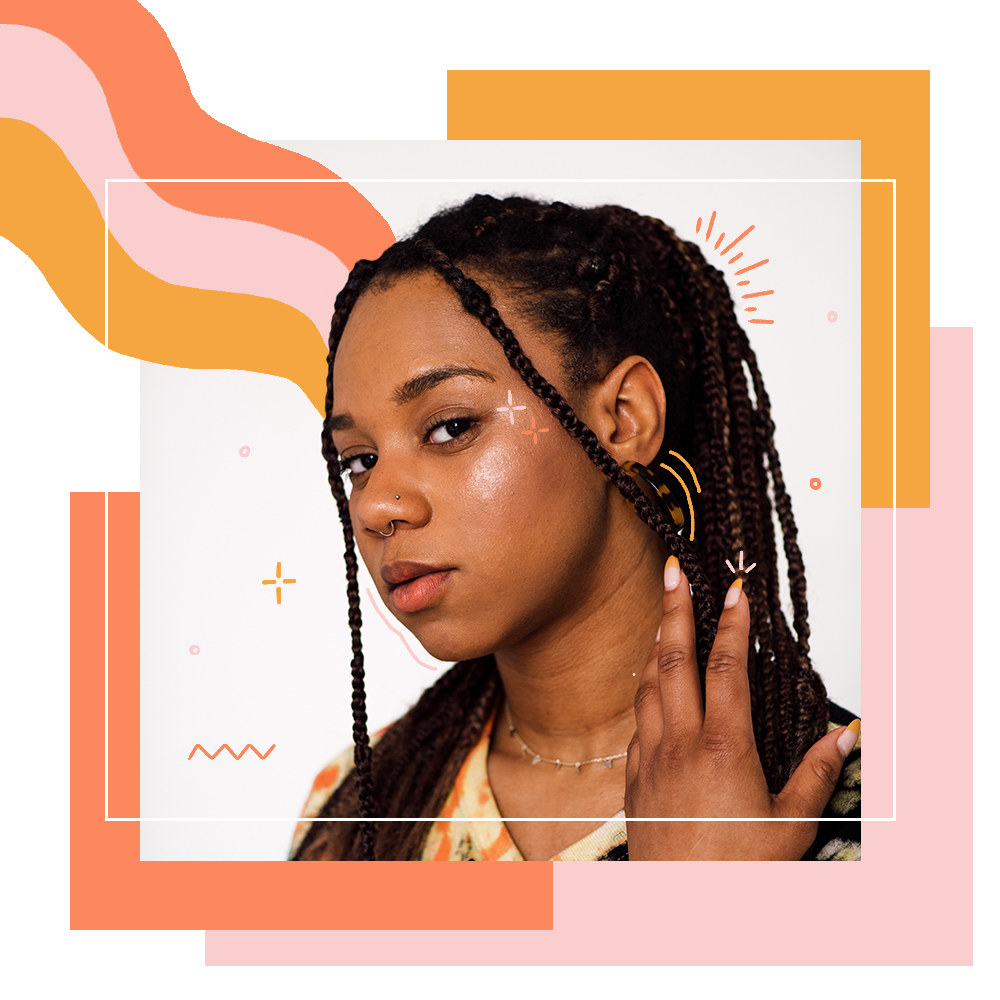 Shania makes music, lights candles, and sweeps on a little MAC Dazzlepink to set a positive and litty vibe.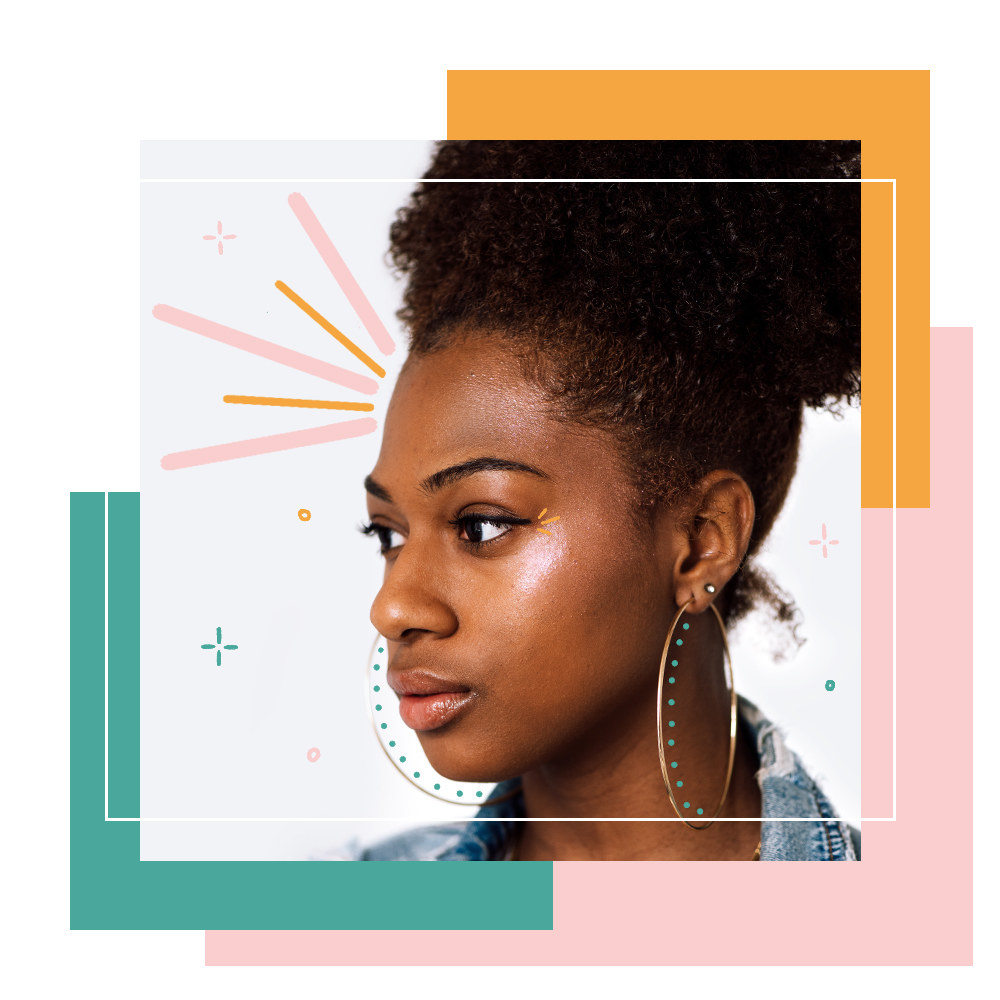 Chantal's cheekbones are plenty proof that putting yourself first, nurturing your spirit, and rocking Anastasia Beverly Hills Sun Dipped Glow Kit will have you out here beaming!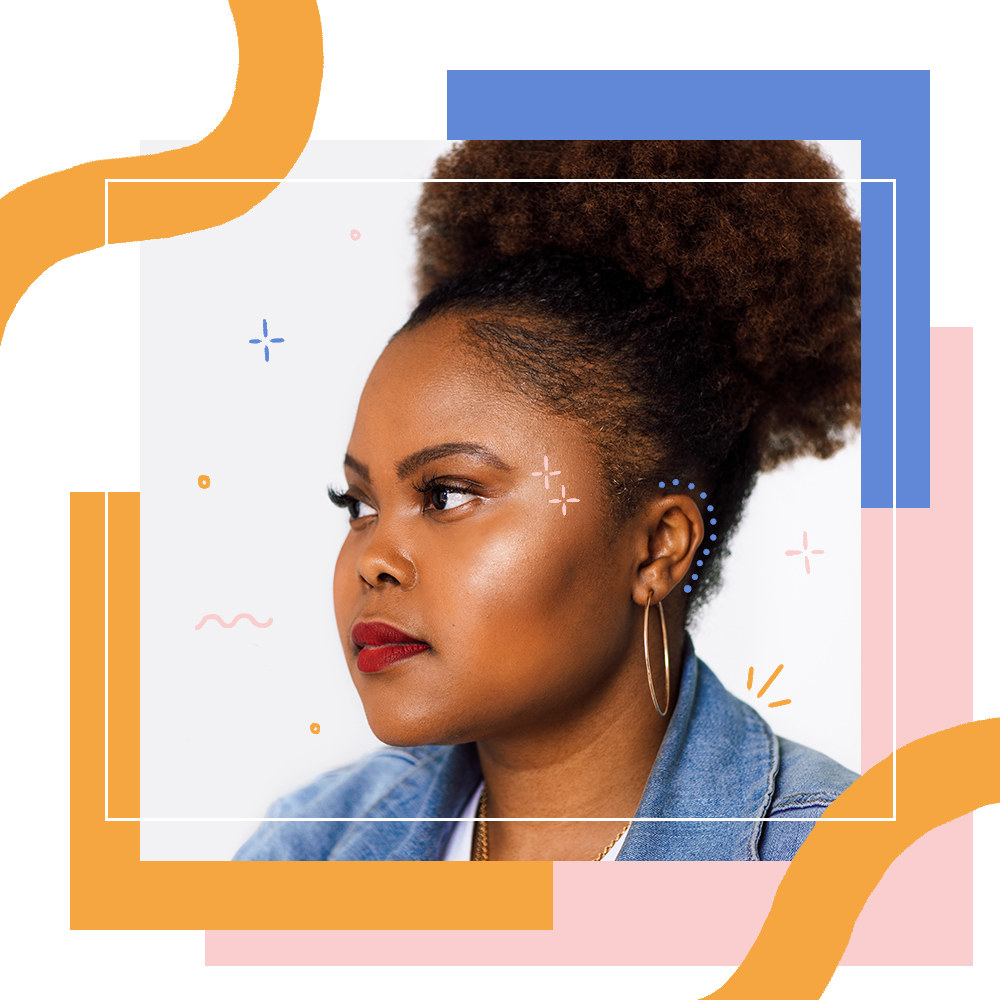 For Ignacia's glow, Just say "NO!" ... and go to therapy, and then get you a Milk Makeup Holographic Stick in Supernova.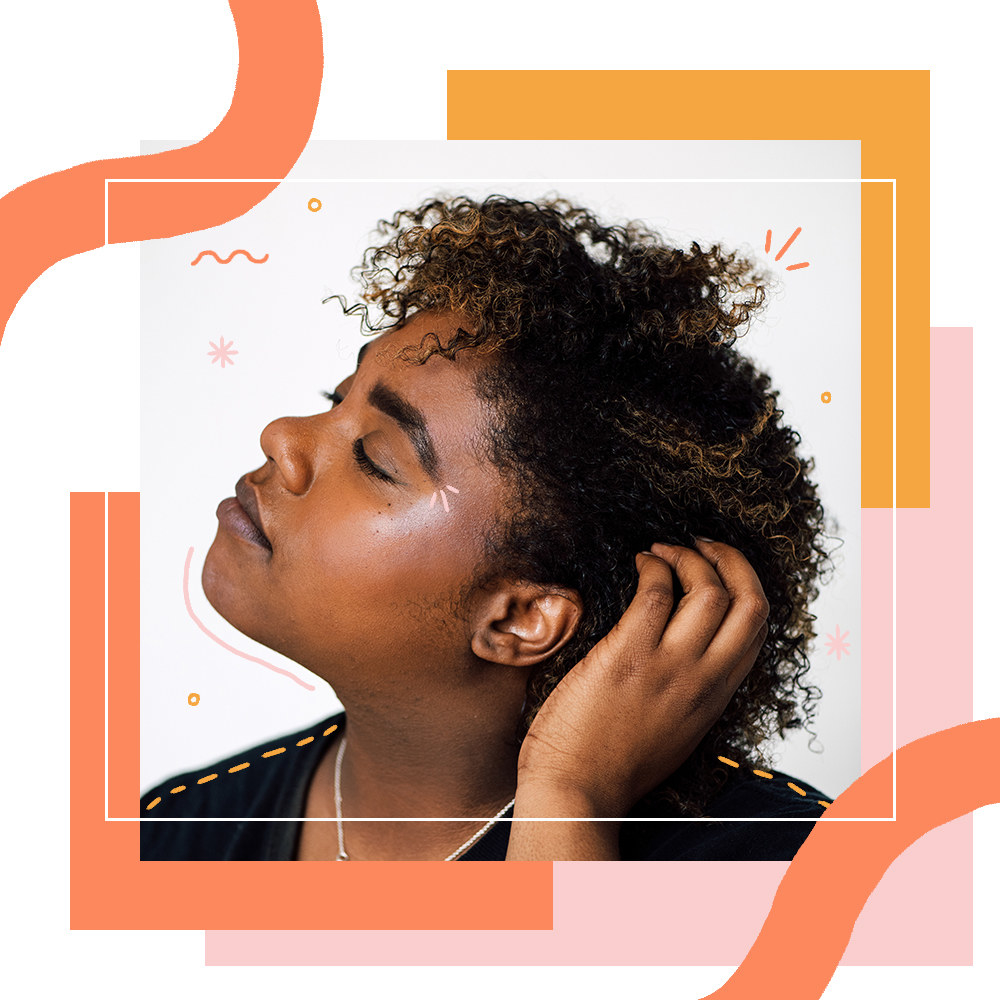 Don't let anybody, or anything, steal your magic! Tell us in the comments below how you stay lit from the inside-out with self-care and your fave beauty product ✨.