1.
So let's chat Beyoncé, guys.
2.
You know, the Queen who's currently on the Formation World Tour?
3.
Well, she's inspired countless unapologetic black girls all throughout the universe.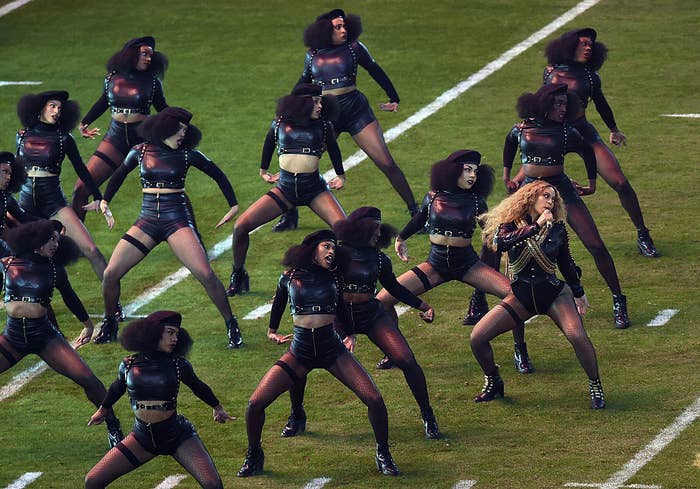 4.
Her presence literally leaves us in awe of the endless possibilities ahead.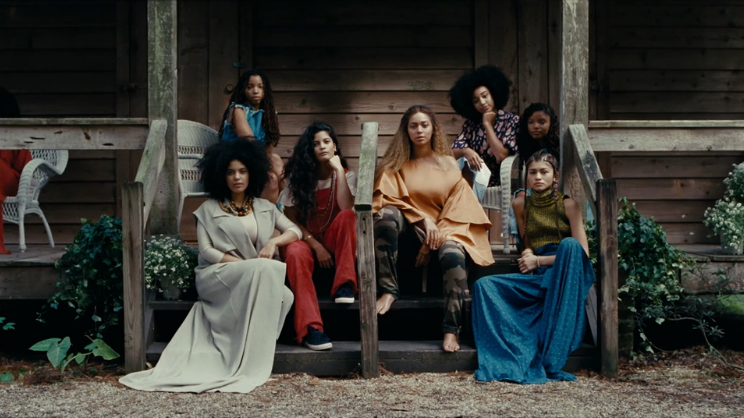 5.
I mean, here you have this black girl from Houston, Texas, right?!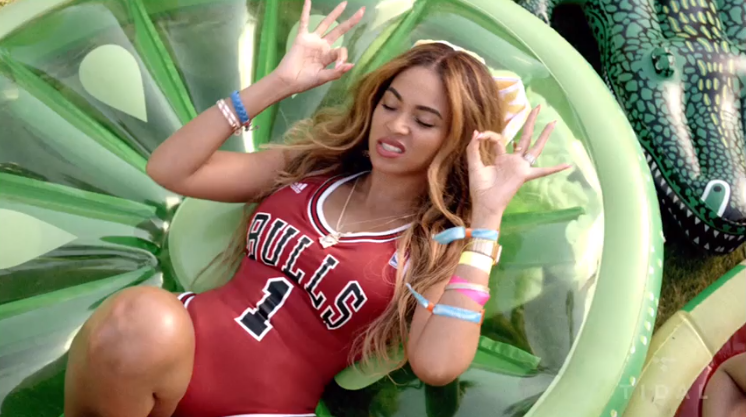 6.
Who knew even as child that she was a star.
7.
So she and her magical black girl squad started a singing group with hopes of living out their dreams.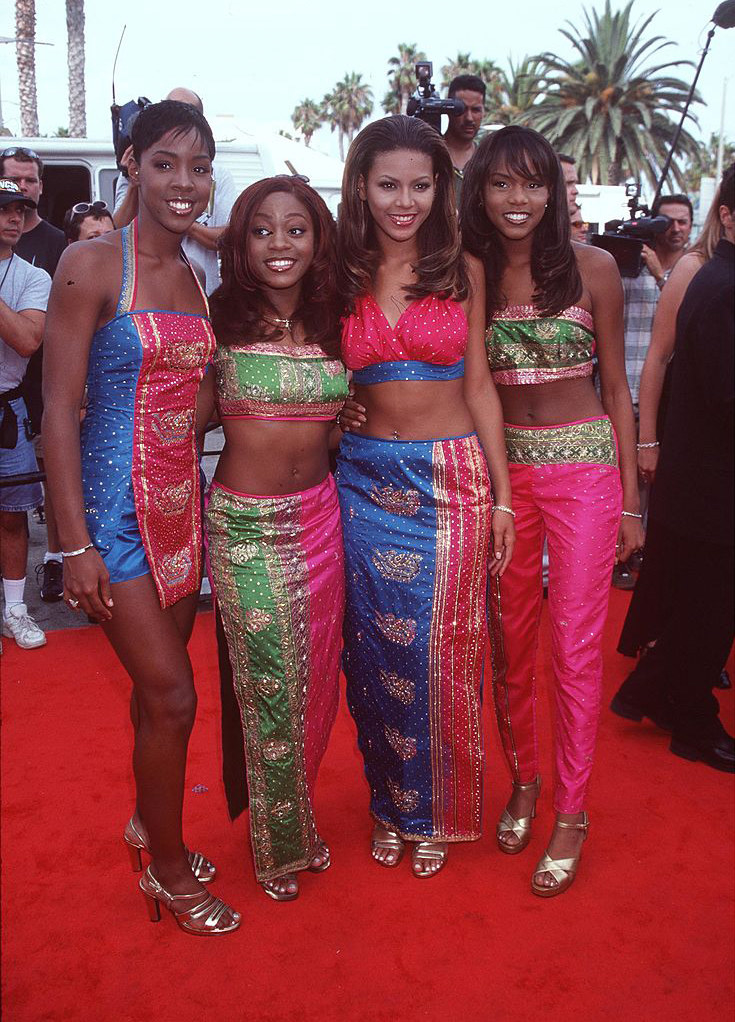 8.
They literally shed blood, sweat, and tears, hearing a lot of "No's" along the way.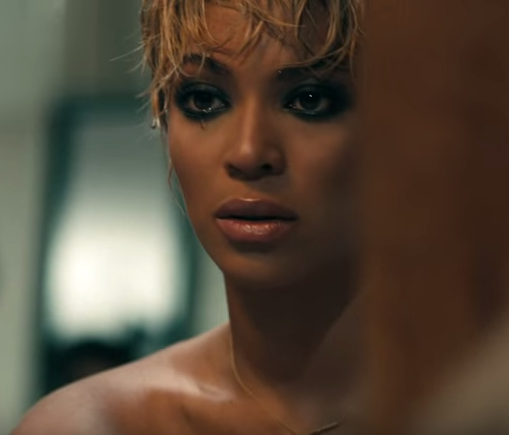 9.
Until they became one of the most successful girl groups of all time!
10.
Now, five Destiny's Child albums...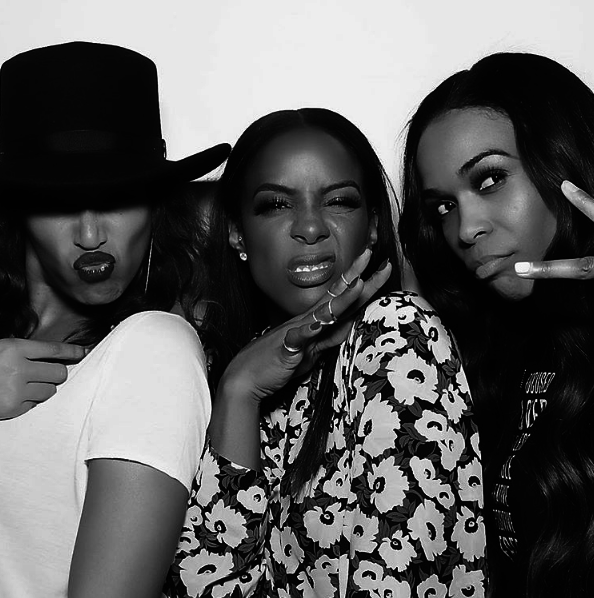 11.
Six solo albums...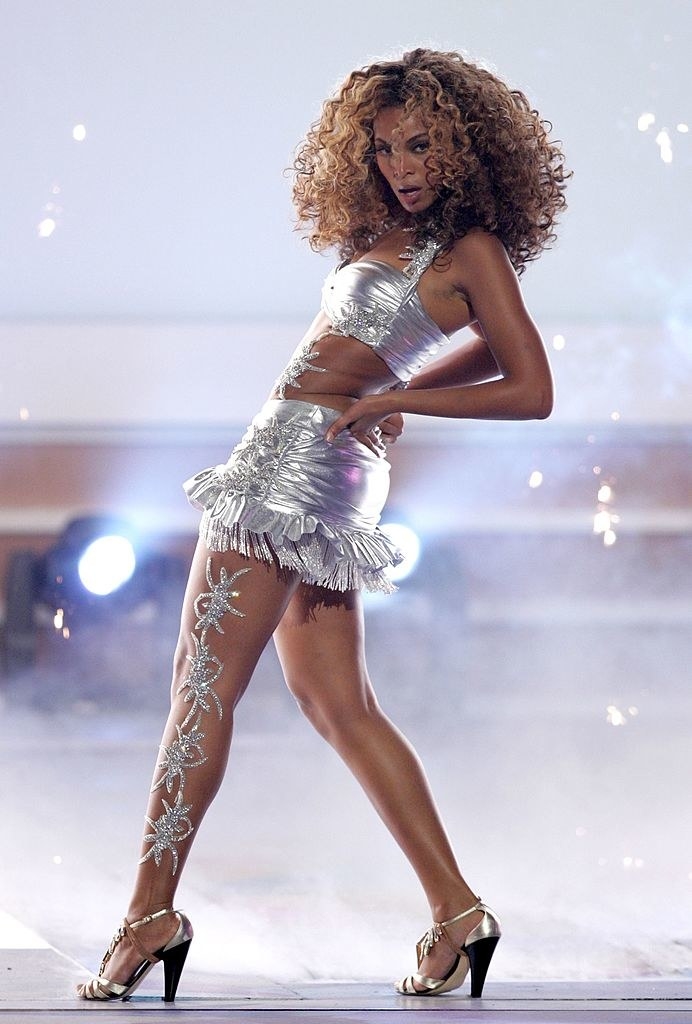 12.
And 20 Grammy awards later...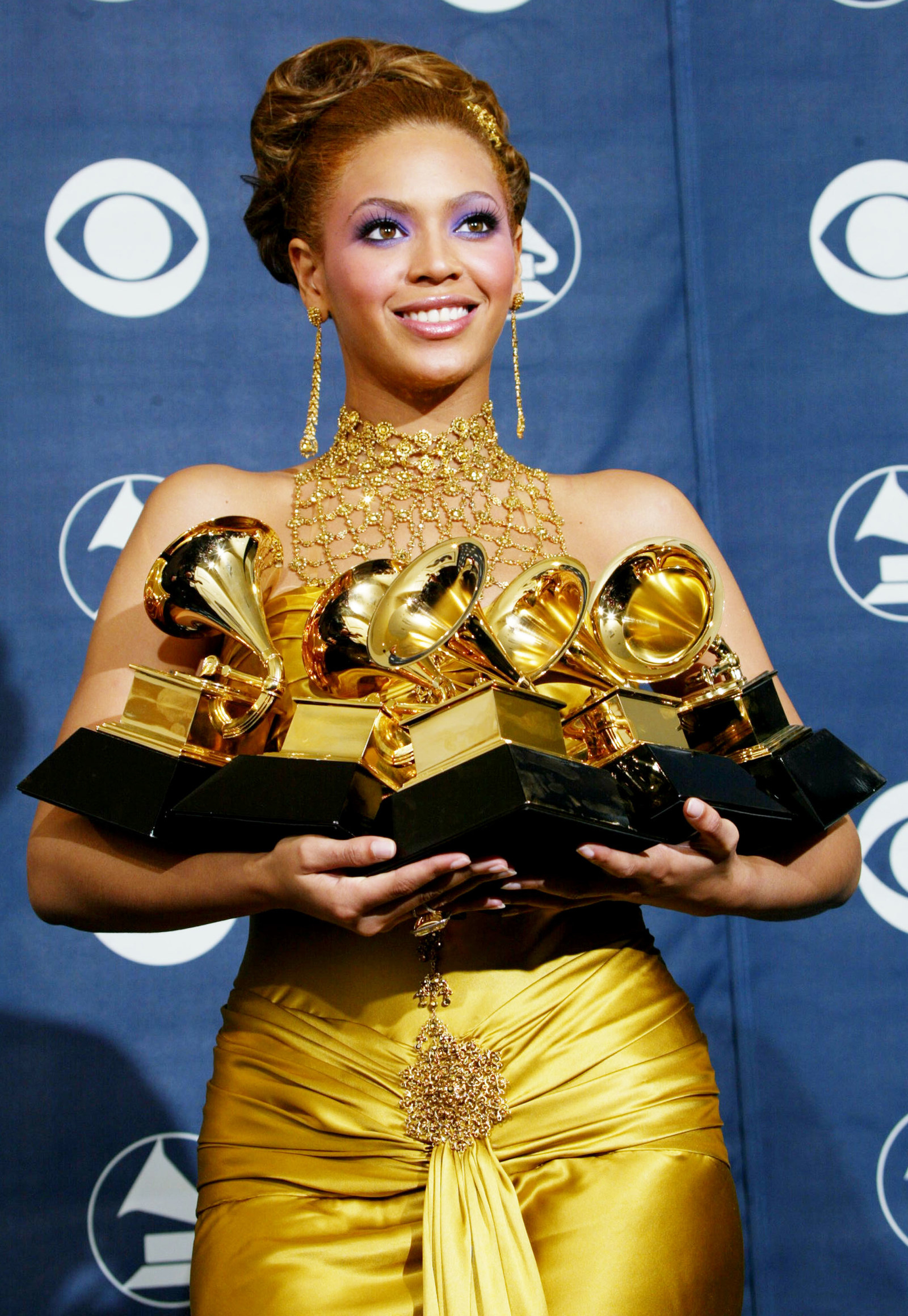 13.
Beyoncé is unfuckwithable personified.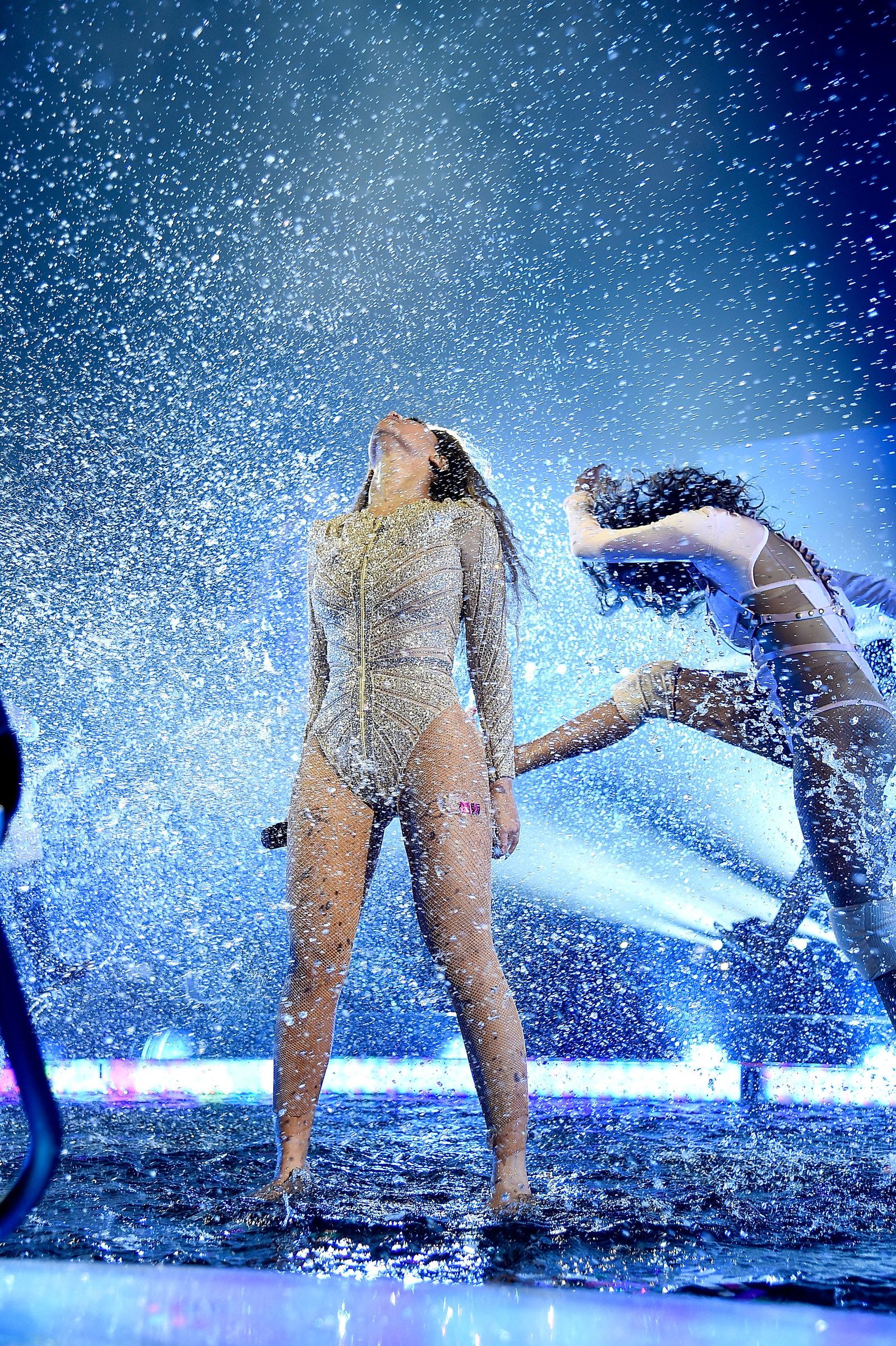 14.
She reigns in a lane all her own.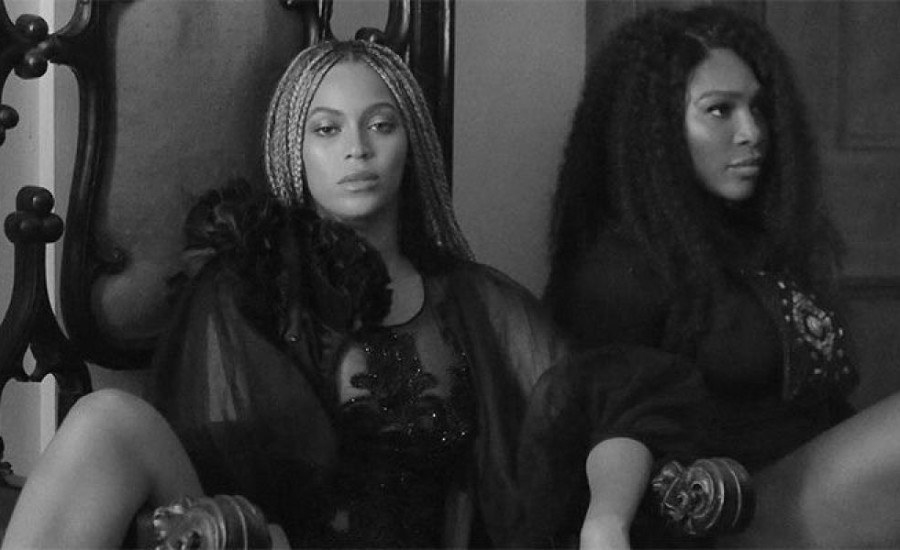 15.
We've lost count of how many times The Queen has serenaded the first family of the United States.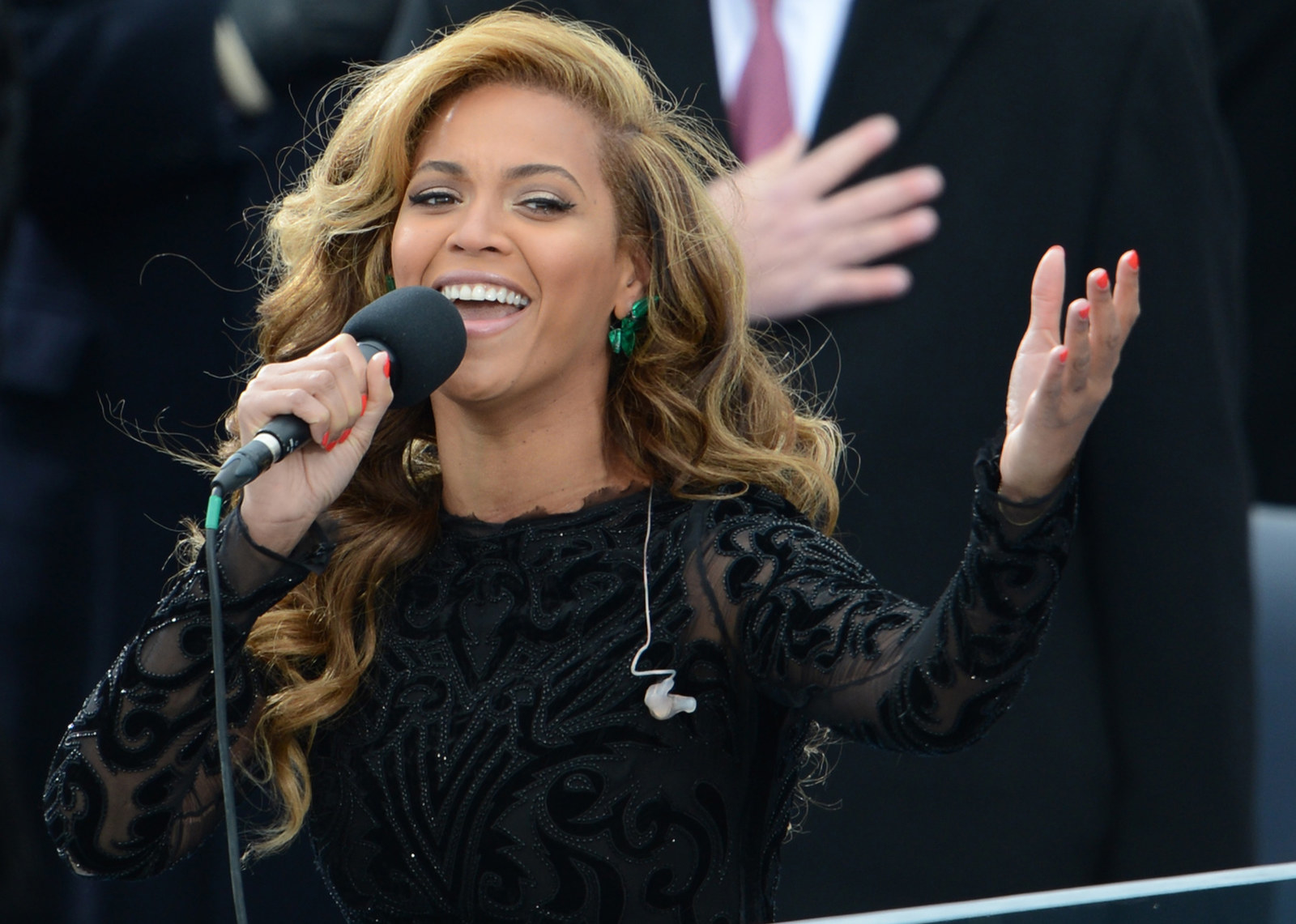 16.
She surpassed Dolly Parton, becoming the most Grammy-nominated female singer in history.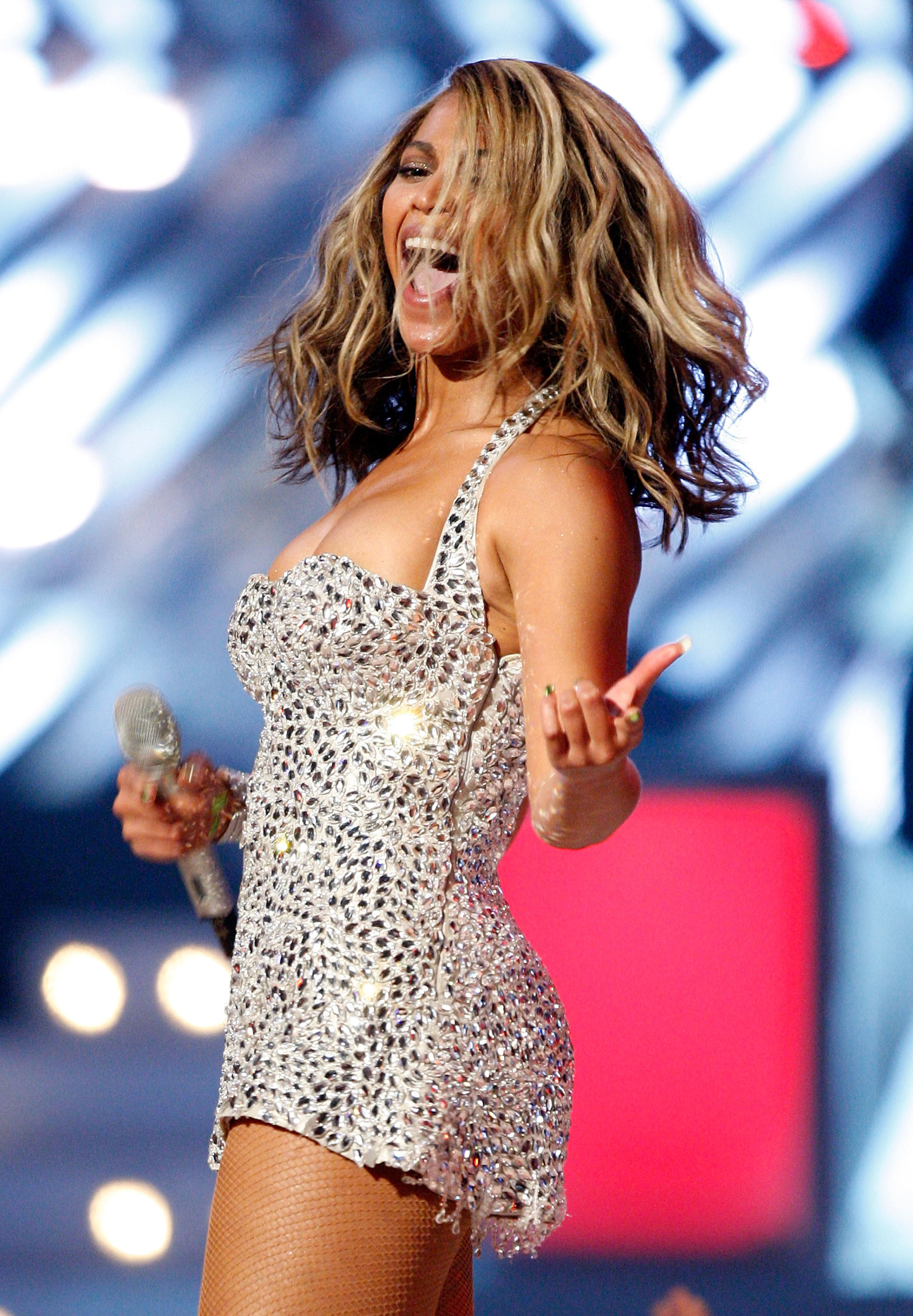 17.
And most recently she snagged not one, not two, not three, but FOUR Emmy nominations for Lemonade.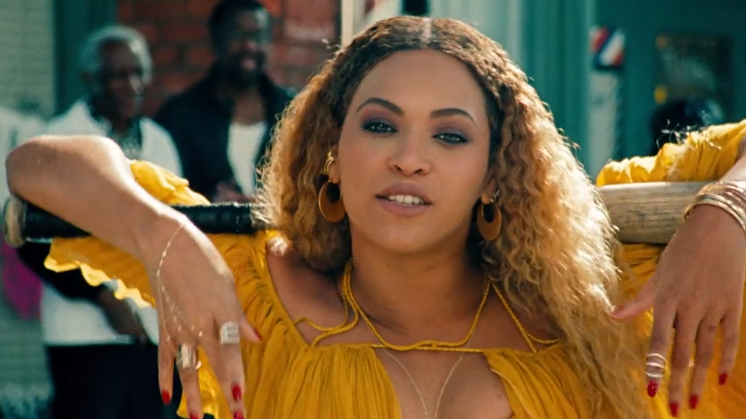 18.
But that time she stopped the world and dropped that surprise album, tho!!!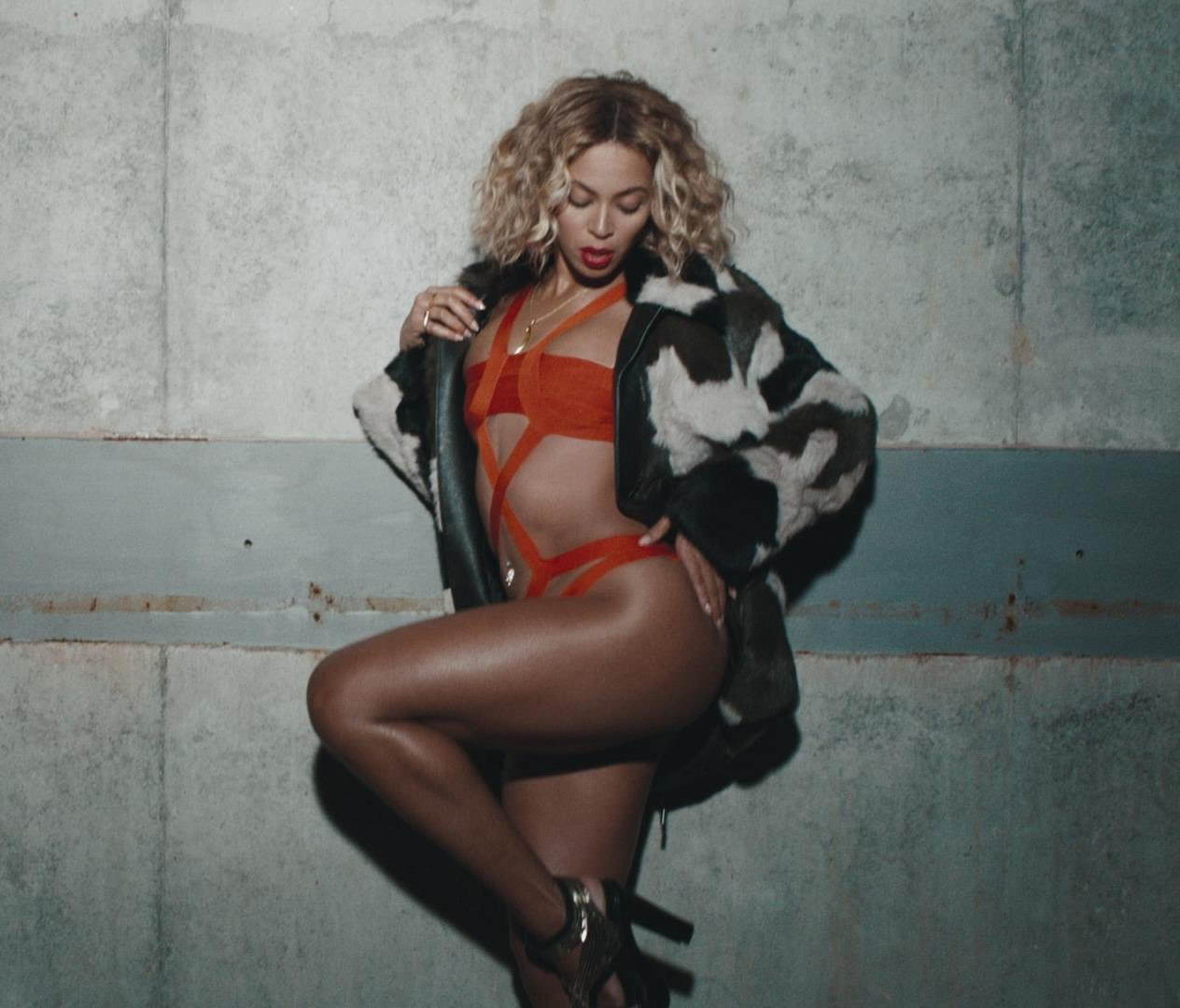 19.
No promotion or anything, fam.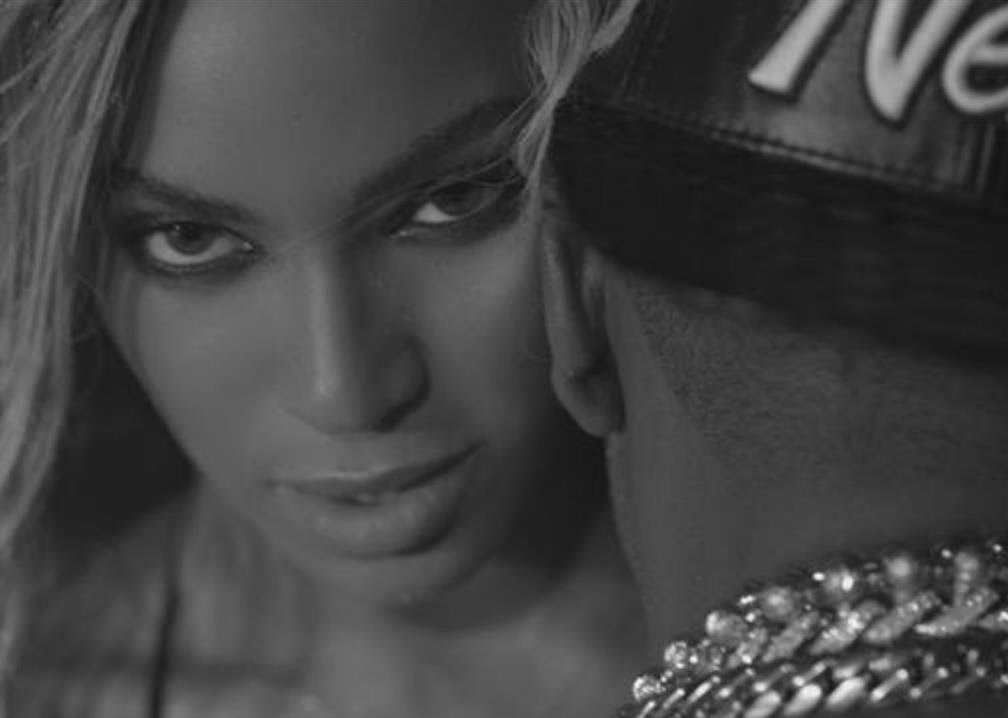 20.
And we still bought 👏 that 👏 shiiiiit👏 👏 👏 !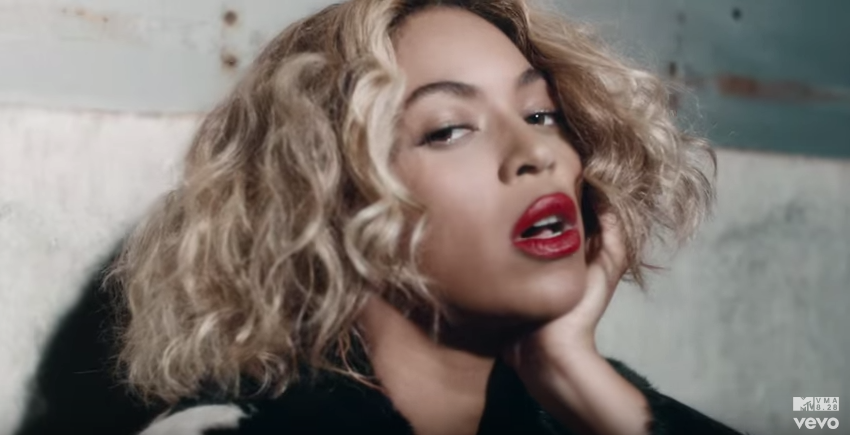 21.
She's a natural born leader...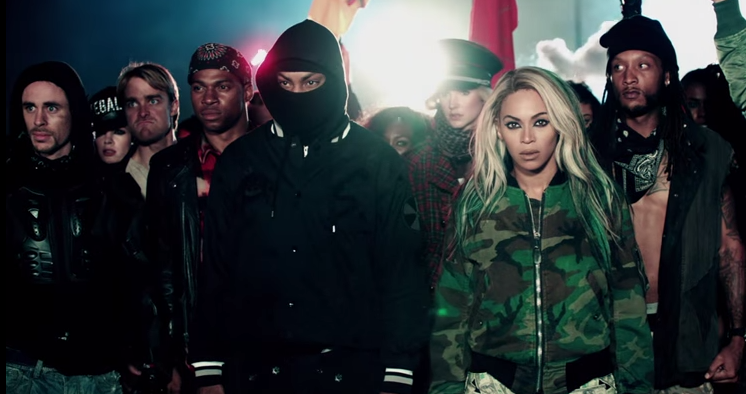 22.
Always showing us how to be bold and gracious.

23.
Perhaps the most valuable lessons Bey taught us, though, are how to look out for our sisters...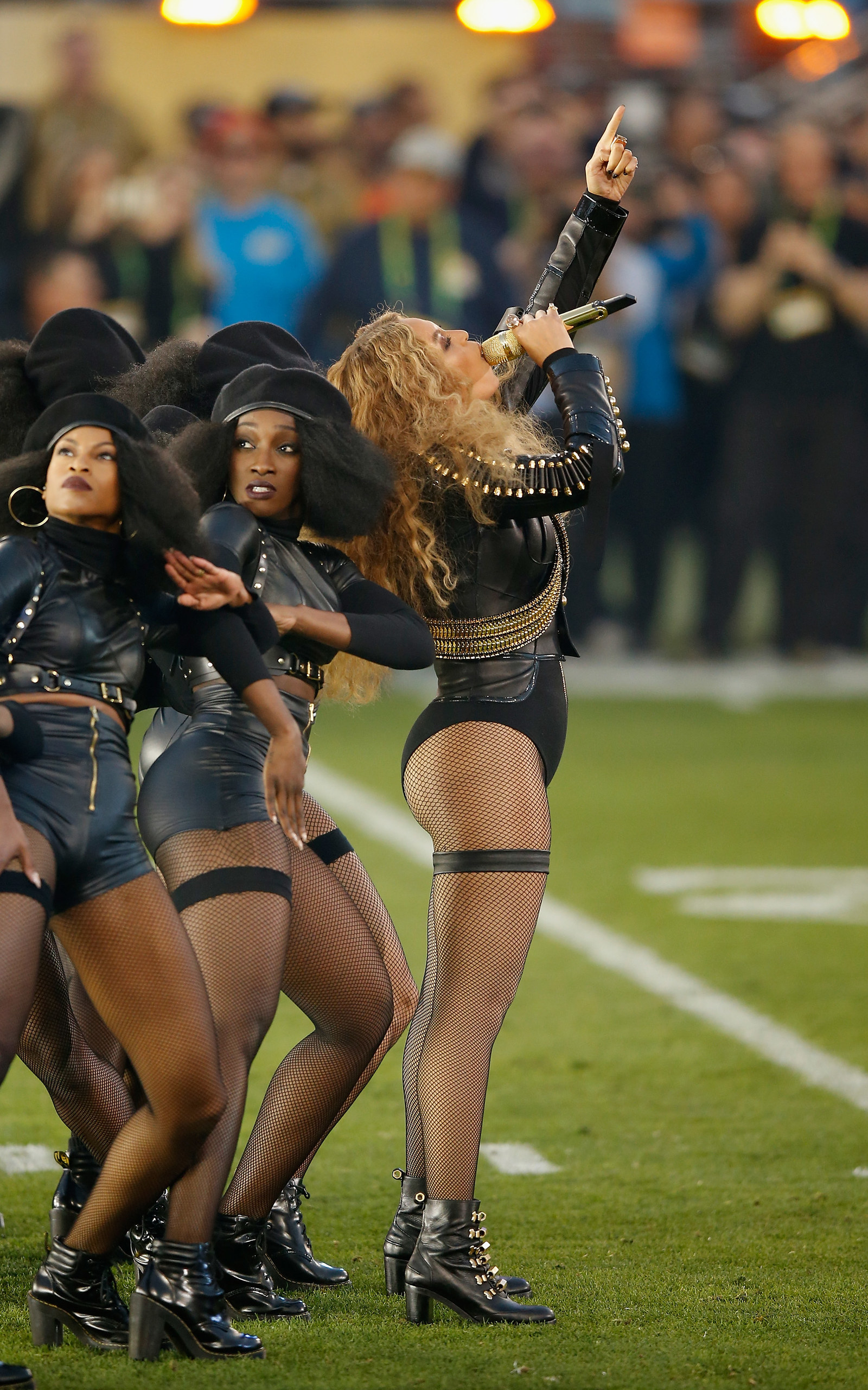 24.
To never make apologies for our magic and power...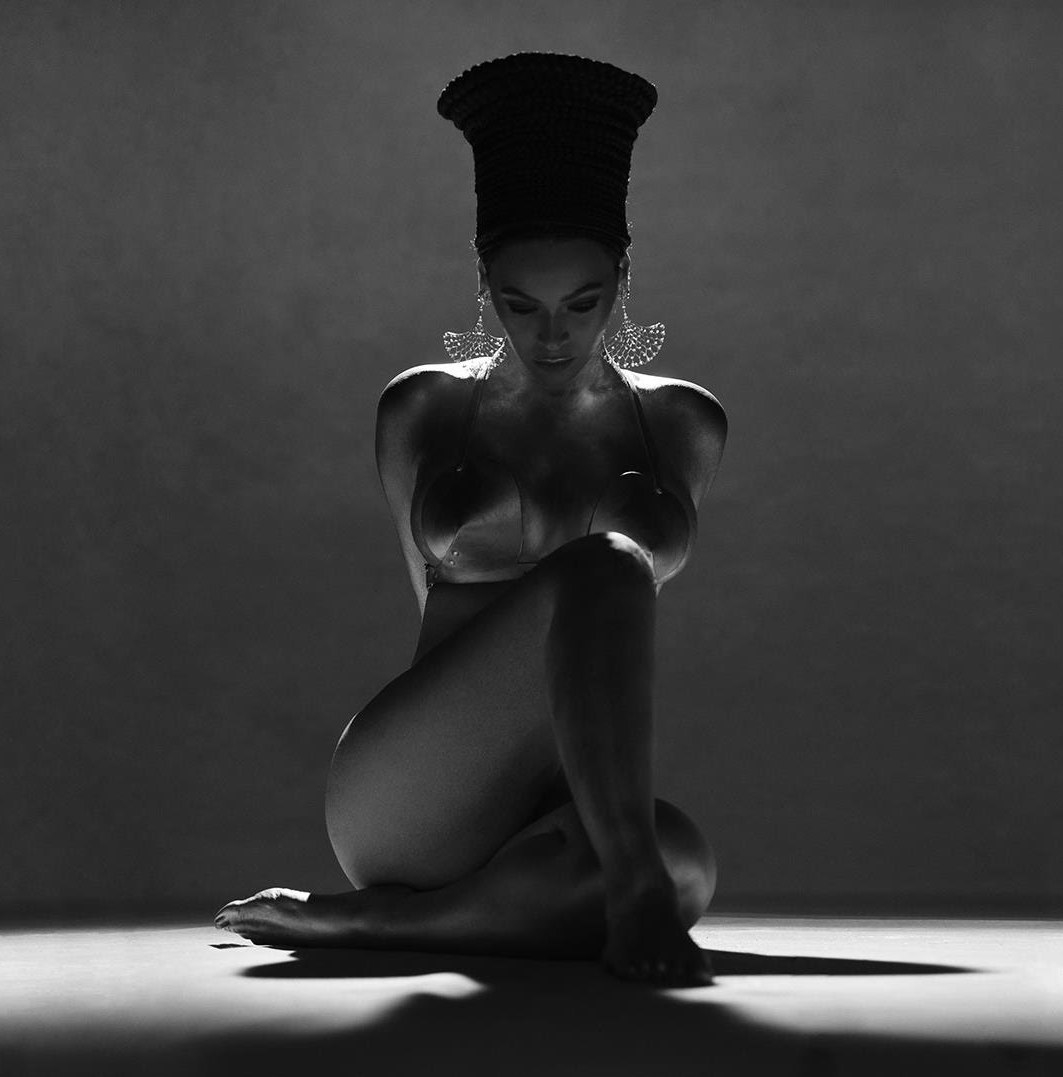 25.
And to NEVER quit on ourselves.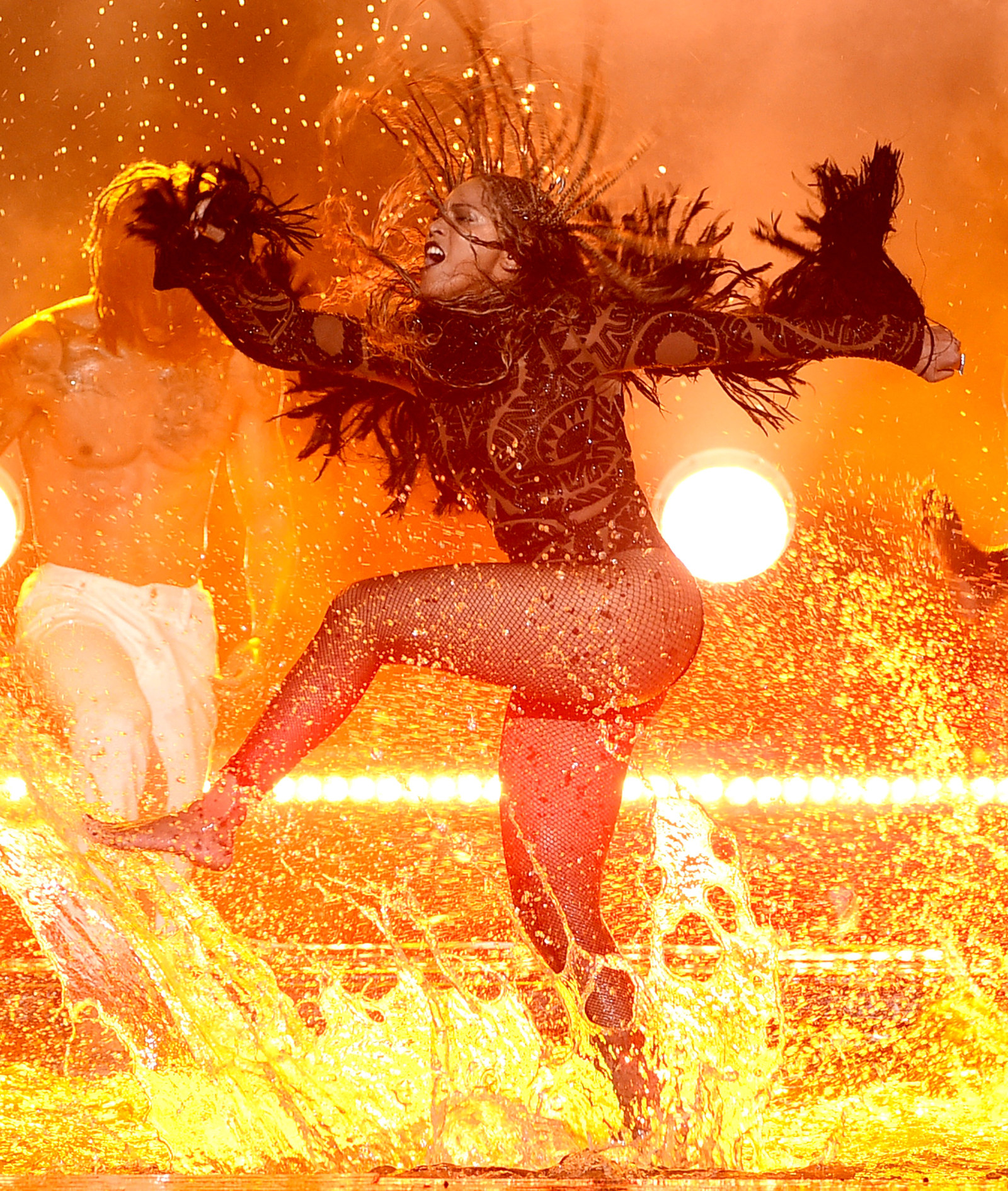 WE LOVE YOU, BEY 👑 HAPPY BIRTHDAY!