Zendaya is an actress, singer, dancer, and a true QUEEN of her generation.
The 19-year-old goddess gives us life on the regular with her ever-changing style game and glowing presence.
But more than her sick wardrobe and laid-to-the heavens hairstyles, she has substance, using her voice to always speak the real.
Which is exactly why Barbie is making a one-of-a-kind Zendaya doll!!!
The doll will mirror Zendaya's 2015 Oscars red carpet look where she slayed in a Vivienne Westwood number and wore her hair in stunning faux locs.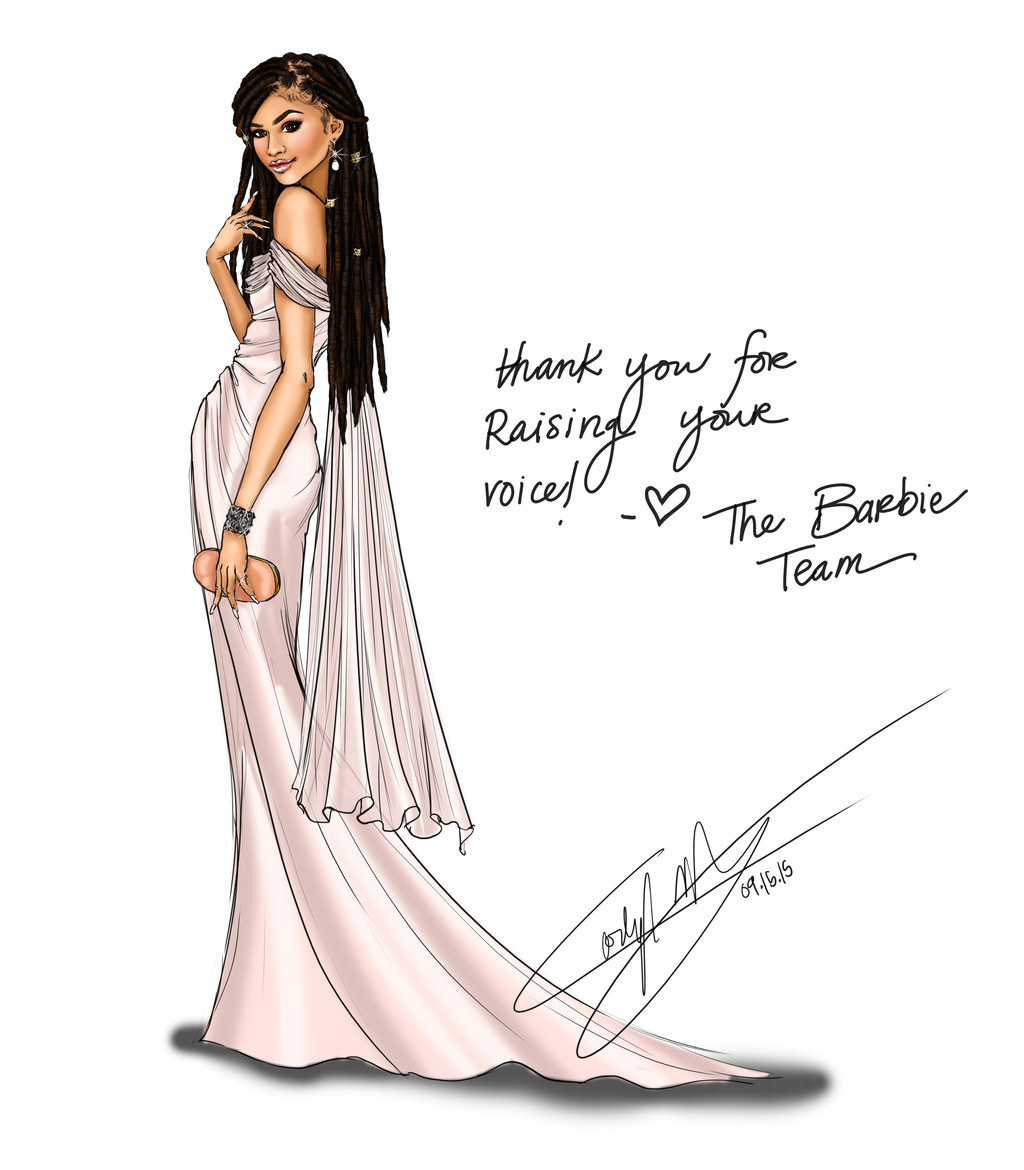 As a reminder, this is the same look that sparked much controversy on E! network's Fashion Police.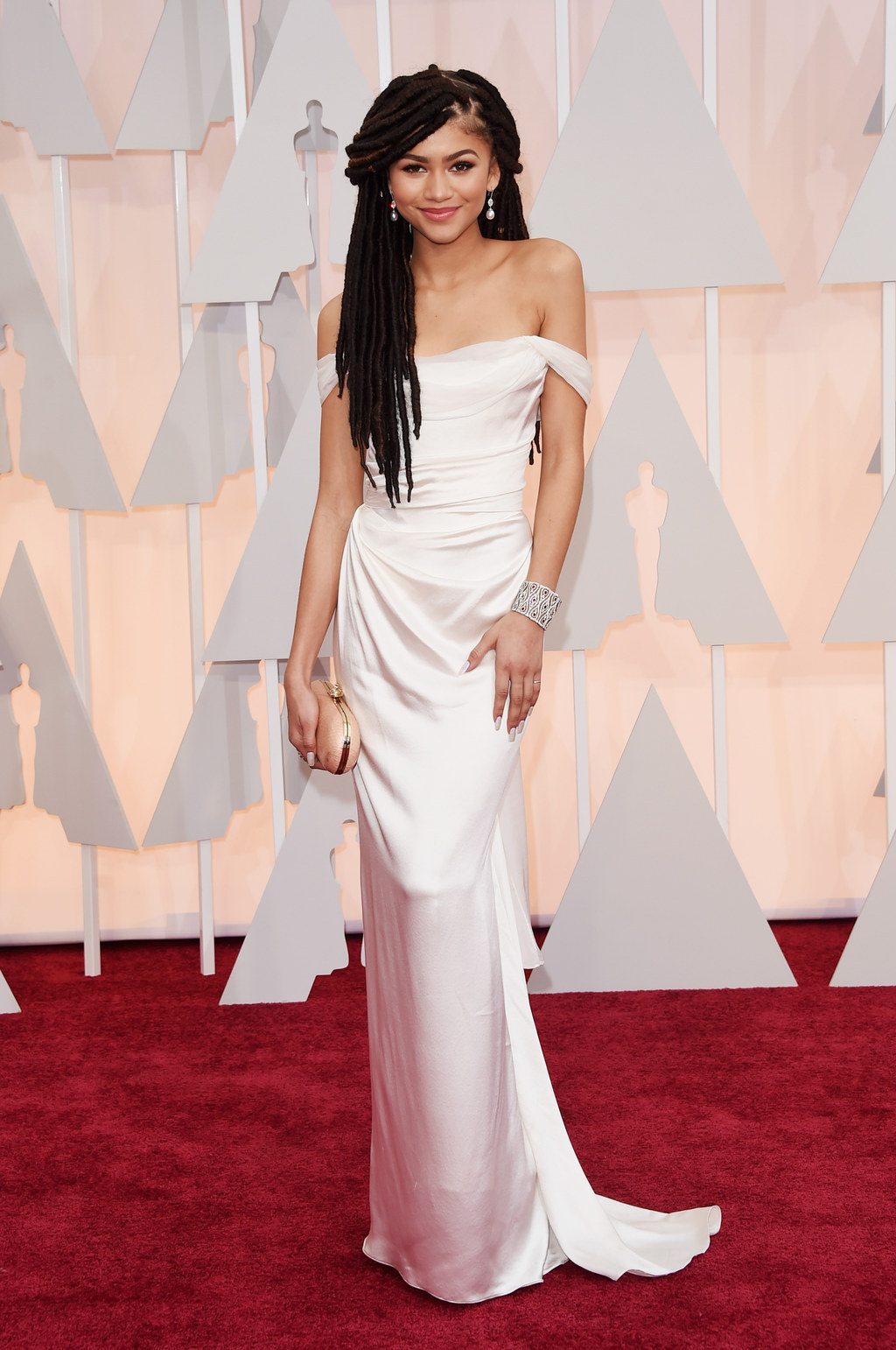 But, like the regal young woman she is, Zendaya took to social media to tastefully check and educate the TV host on why she chose the ethnic hairstyle.
Of her new doll, Zendaya says, "I'm excited to be a part of the new direction the Barbie brand is headed, specifically how they are celebrating diversity in the line and encouraging kids to raise their voices."
Unfortunately the Zendaya Barbie won't be made available to the public, so fans will not be getting their own mini version of the goddess...
But the important thing here is that our Queen is being honored for speaking up when it matters, and for that, we can't help but be happy!