So we all know Ashley Graham, right? Supermodel, body activist, and all-around QUEEN!!!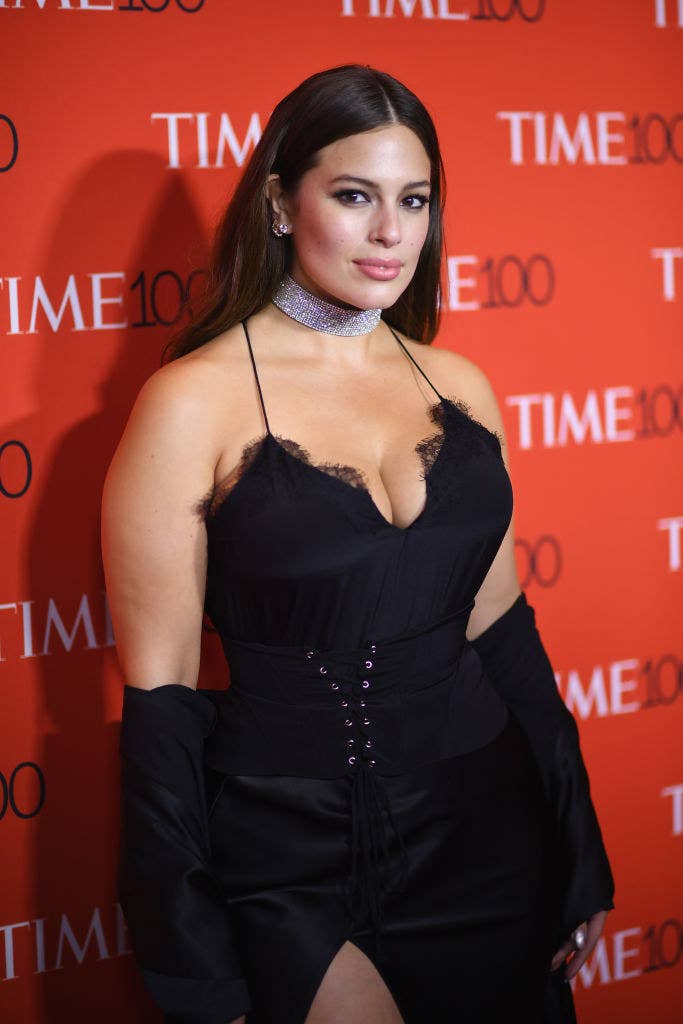 In addition to the stunning photos, tho, Graham gets HELLA real about the correlation between white privilege and her success as a curve model in the fashion industry.
"I know I'm on this pedestal because of white privilege," Graham admits in the feature. "To not see black or Latina women as famous in my industry is crazy! I have to talk about it. I want to give those women kudos because they are the ones who paved the way for me."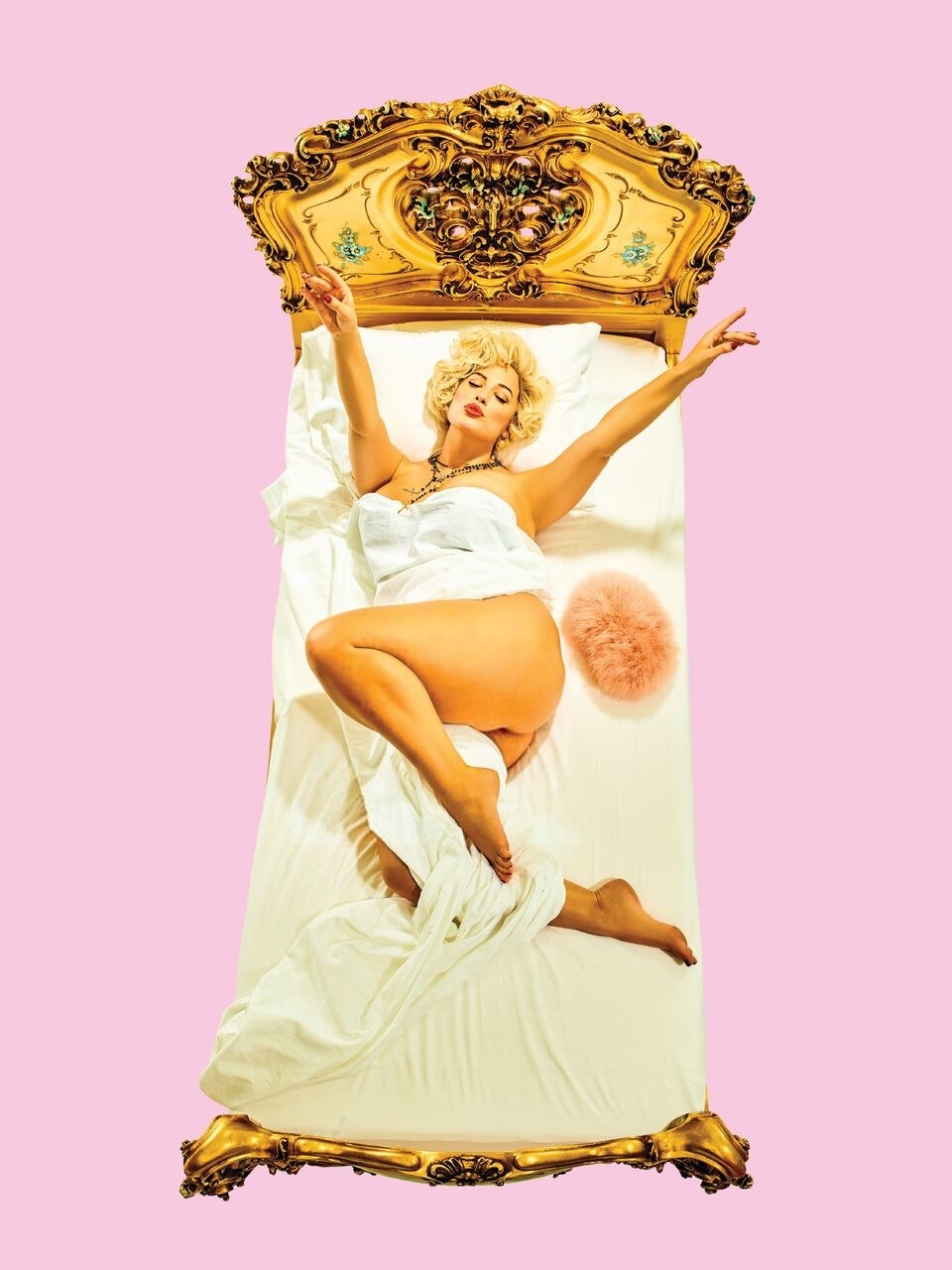 Graham and her filmmaker husband Justin Ervin have discussed how "the body type that's being celebrated as special on her is actually a beauty norm for many women of color," like her close friends and fellow models Marquita Pring (pictured below) and Precious Lee.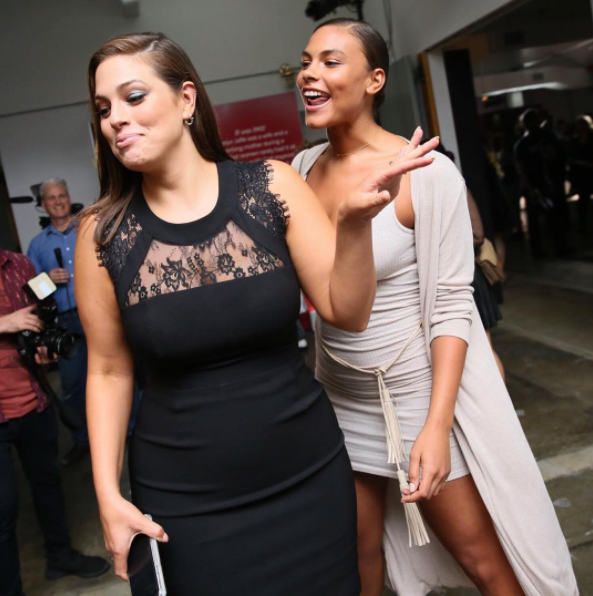 Pring is signed to modeling agencies IMG and Alda Women. The 27-year-old model got her start when she was 15, but despite a coveted spot in Jean-Paul Gaultier's Spring '11 lineup and two consecutive seasons as the face of Levi Strauss & Co, the curve model has yet to peak as a household name like Graham.
Similarly, Precious Lee, also on the esteemed IMG roster, was signed at 18, and even broke barriers as the first black plus model to appear in Vogue and one of the first black curve models to make her way into Sports Illustrated.
The industry needs LOTS of work, but we are proud of these dahlings for advocating for us all. STAY STRONG AND BEAUTIFUL, QUEENS! 👑👑👑