7 Ways To Style Your Braids If You Suck At Hair
Skills required: None.
Box braids are a great protective style, and there are lots of different ways you can wear them.
BuzzFeed Cocoa Butter and Beauty Editor Essence show you seven super-easy ways to rock your braids, or locs, when you want to switch it up or hide new growth!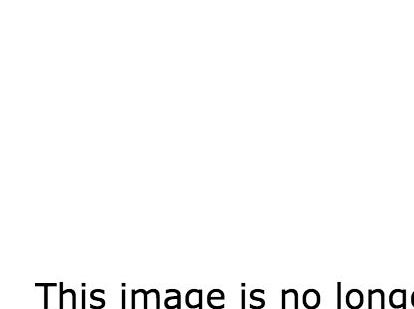 This style is super easy! It's basically a top knot, but with box braids. Section off a few braids in the front and twist them all together from the top to the ends. Wind them around to make a little knot on top of your head, and just secure the knot with bobby pins.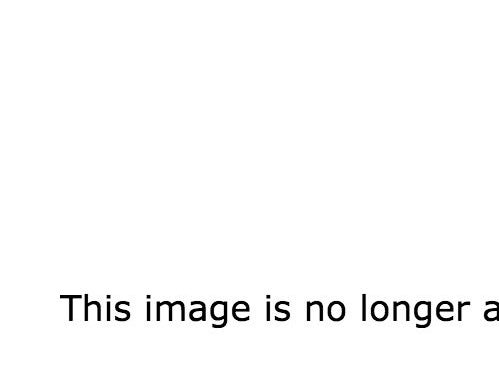 The Bantu Two is essentially the same as The Box Knot, but instead of one knot, you'll do one on each side.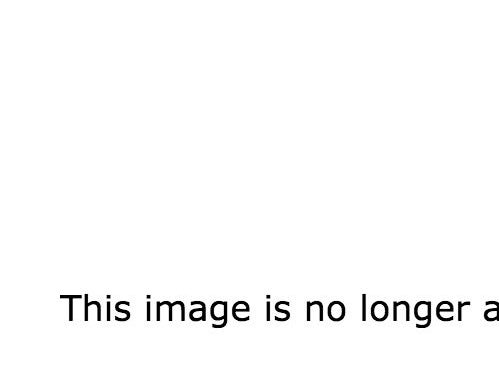 Sweep your braids or locs to the preferred side for The Side Crown, and simply roll or twist the braids framing your face all the way down. Pick up more braids as you go down, and then pull everything together with an elastic hair band.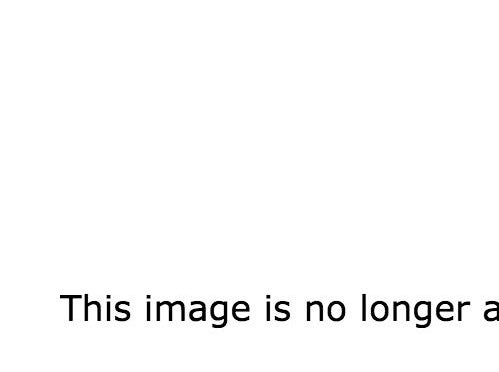 The All Back Everything is probably the easiest of the seven. Sweep all of your hair back so that it's not hanging on the sides. Pull an elastic hairband halfway over the braids to keep them in place, straightening and tucking any pieces that are bulky or poking out. Then cover the band with a more decorative one, and you're done!
For The Fallen Bun, make a side part with your front braids and pull them all back into a low ponytail with an elastic hairband. Wrap the ponytail around to make a low bun and tuck the ends into the hairband. Gently pull the bun so that it collapses without the ends coming out of the band. Tuck away any fallen ends with bobby pins.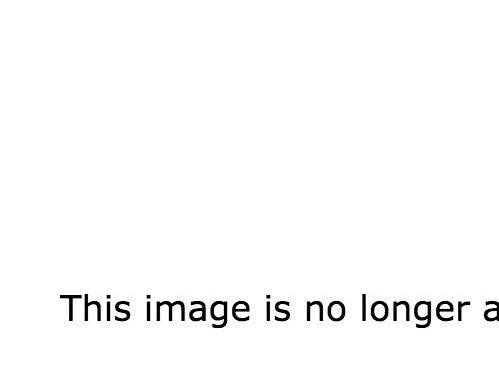 Bend forward so that all of your braids are hanging down. Gather them at the crown of your head and secure them with an elastic hairband, like you're making a high ponytail. Wrap the ponytail into a bun by separating it into two sections and wrapping each section around the base, tucking the ends into the band. Tuck away any stray ends with bobby pins, and add a bow on your best side.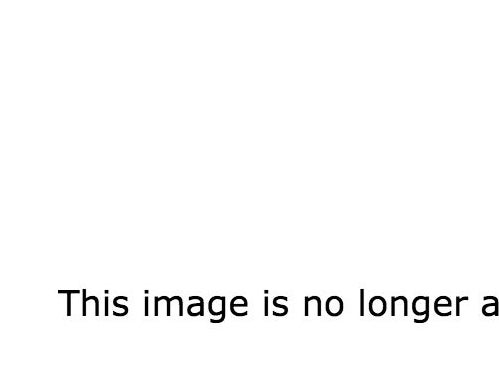 Take two front braids on each side of your head and apply loc cuffs about halfway down each of them. Make two-strand twists with the cuffed braids. Pull the twists back and secure them with an elastic hairband so that the front resembles a crown or halo.
Get loc cuffs here, $1.00.