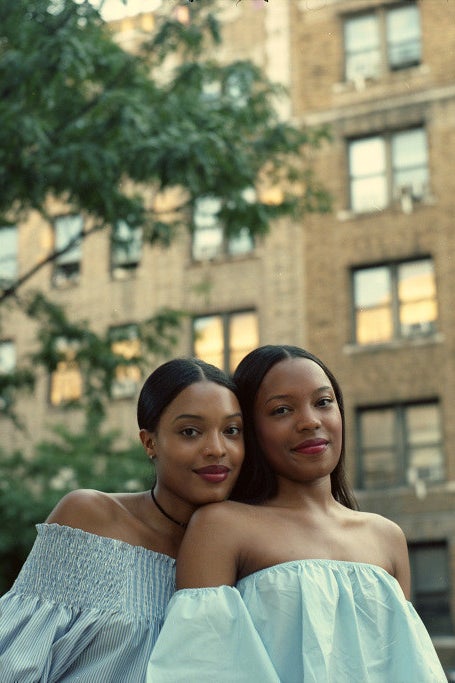 Photographer: Miranda Barnes
Outlet: MirandaBarnes.com
Photographer Miranda Barnes captures twin sisters in her portrait series, Doubles. The photographer tells Broadly, "I find the need to challenge misconceptions of people of color in America as a black woman, highlighting themes of friendship and sisterhood in black communities." She was inspired by her grandmother, Joyce, and her grandmother's twin sister, Jean. Barnes says her grandmother passed before she got the chance to photpgraph her with Jean, but the relationship between them imparted in her feelings of love and sisterhood. Check out the beautiful photos here.
*Click each photo to scroll to the next.
Have a lit week, and stay magically beautiful ❤.