1.
This was you and your crew every Saturday after the cookout, game, and/or club.
3.
This is how the summer felt about your relaxer, blowout, and overall wellbeing.
4.
This meant it was almost time to pull out your "good" coat.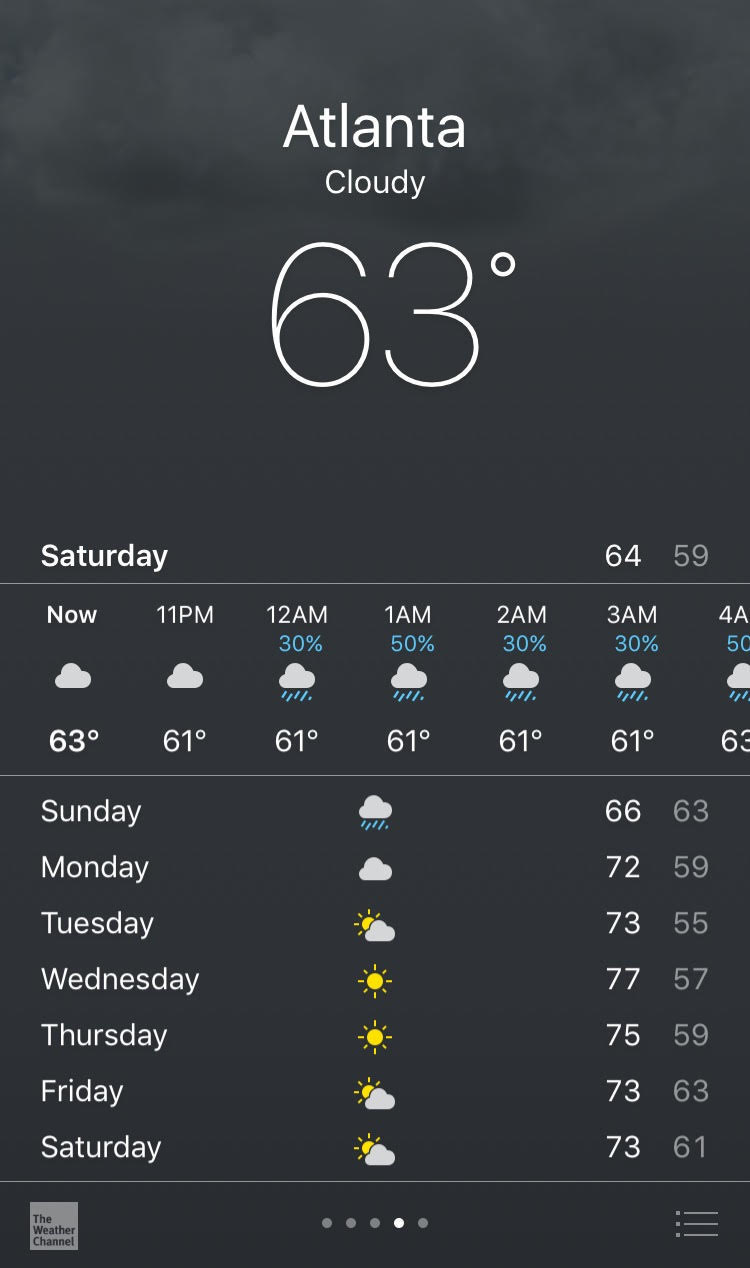 6.
You still believe this is a perfectly balanced meal, and no one can convince you otherwise.
7.
If your mom ain't have this in her kitchen then she wasn't serious about life.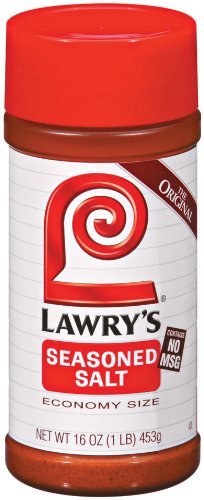 8.
Parkin' lot pimpin' was a real activity, not to be confused with going inside the club...
11.
Your grandma swears "you done got all bougie" because you won't feed this green substance swimming in bacon grease to your newborn child.
12.
You were probably the one taking this pic for your friends because getting in this dirty-ass lake was not going down.
14.
"Nann" is forever ingrained into your vocabulary, thanks to this fine lady and gentleman.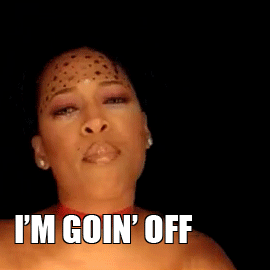 15.
This is white people food.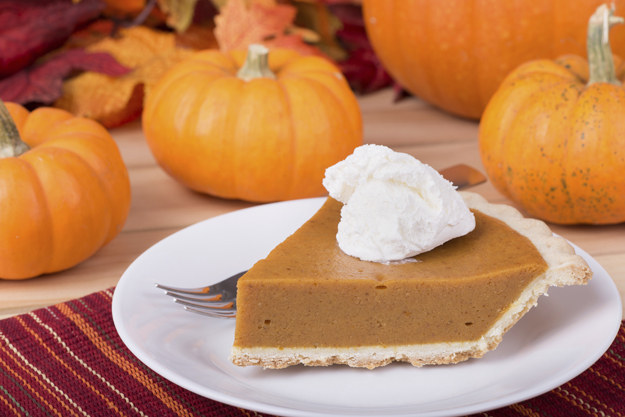 16.
Sweet potato had better been the only orange pie you brought to Thanksgiving if you didn't want to catch a fade.
17.
Actually having a yard with trees was all fun and games, until it was used against you.
19.
If bae took you here on a date y'all were serious.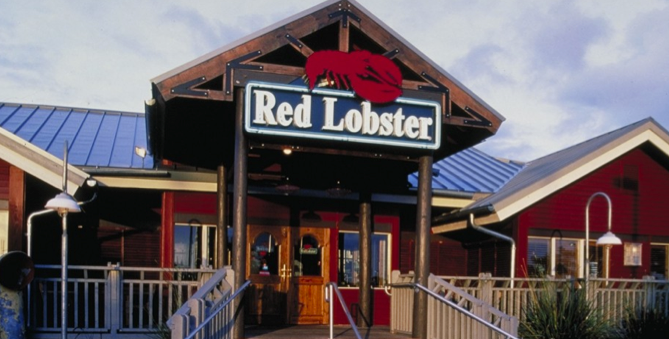 20.
"Ain't it?" at the end of a sentence was not a question, but rather an expression of excitement, shock, or emphasis.
21.
You have at least three relatives whose "governments" you still don't know.
22.
This is how your parents felt about boundaries and personal space.
23.
It's the absolute best place on earth, and no matter where life takes you, it will always be home!