The first step to cooking like a man is reminding yourself that you're an Adonis in the kitchen.
You look like a boss while you garden your own greens (like Mark Ruffalo)...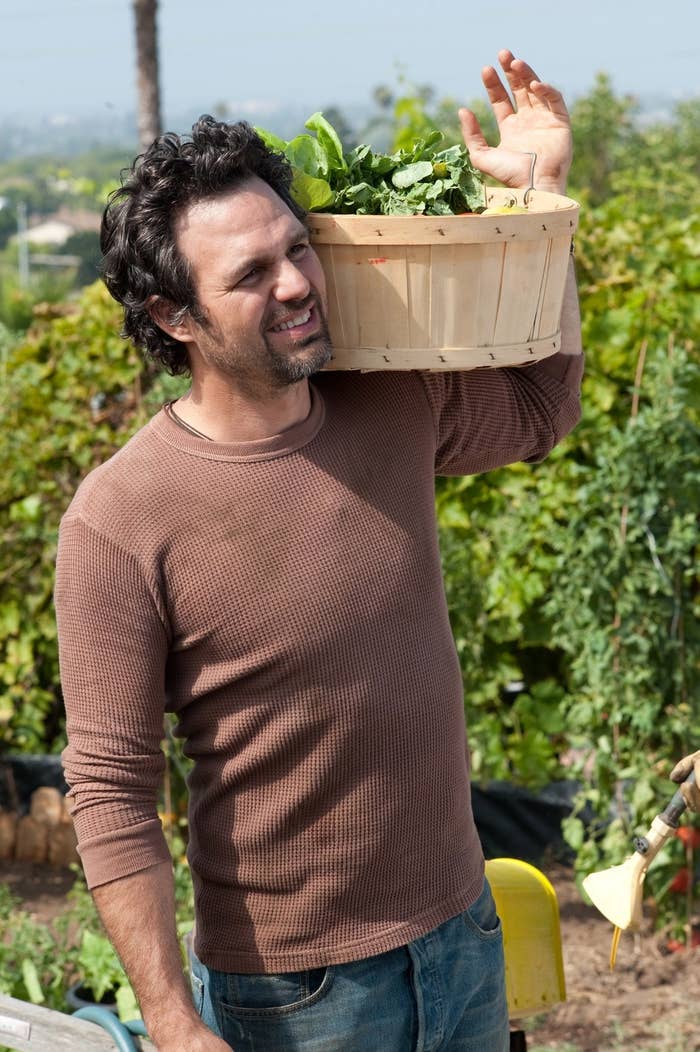 Fish your own fish (like Nick Offerman)...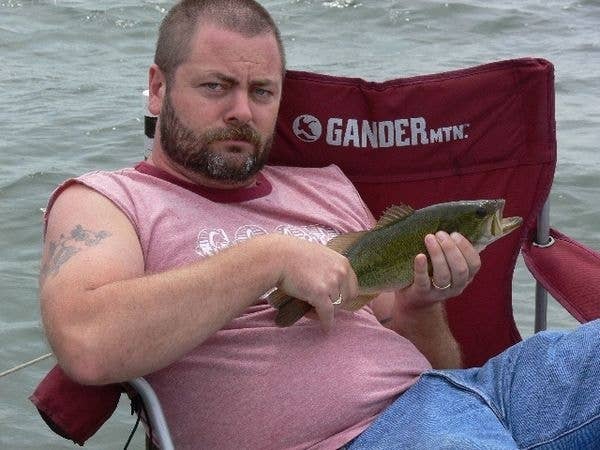 And of course, hunt your own game (like Charlton Heston).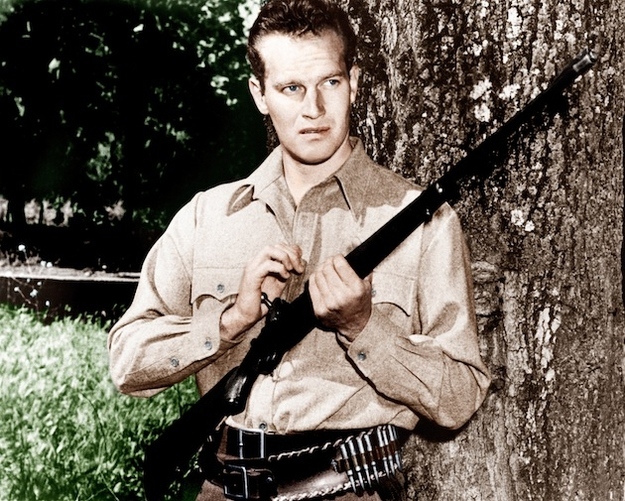 Now that you've out-powered you prey...be your own butcher.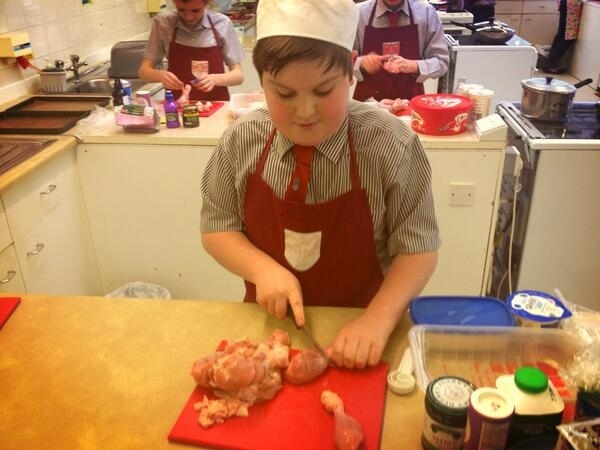 Before you fire up the skillet, remember that knowledge is power!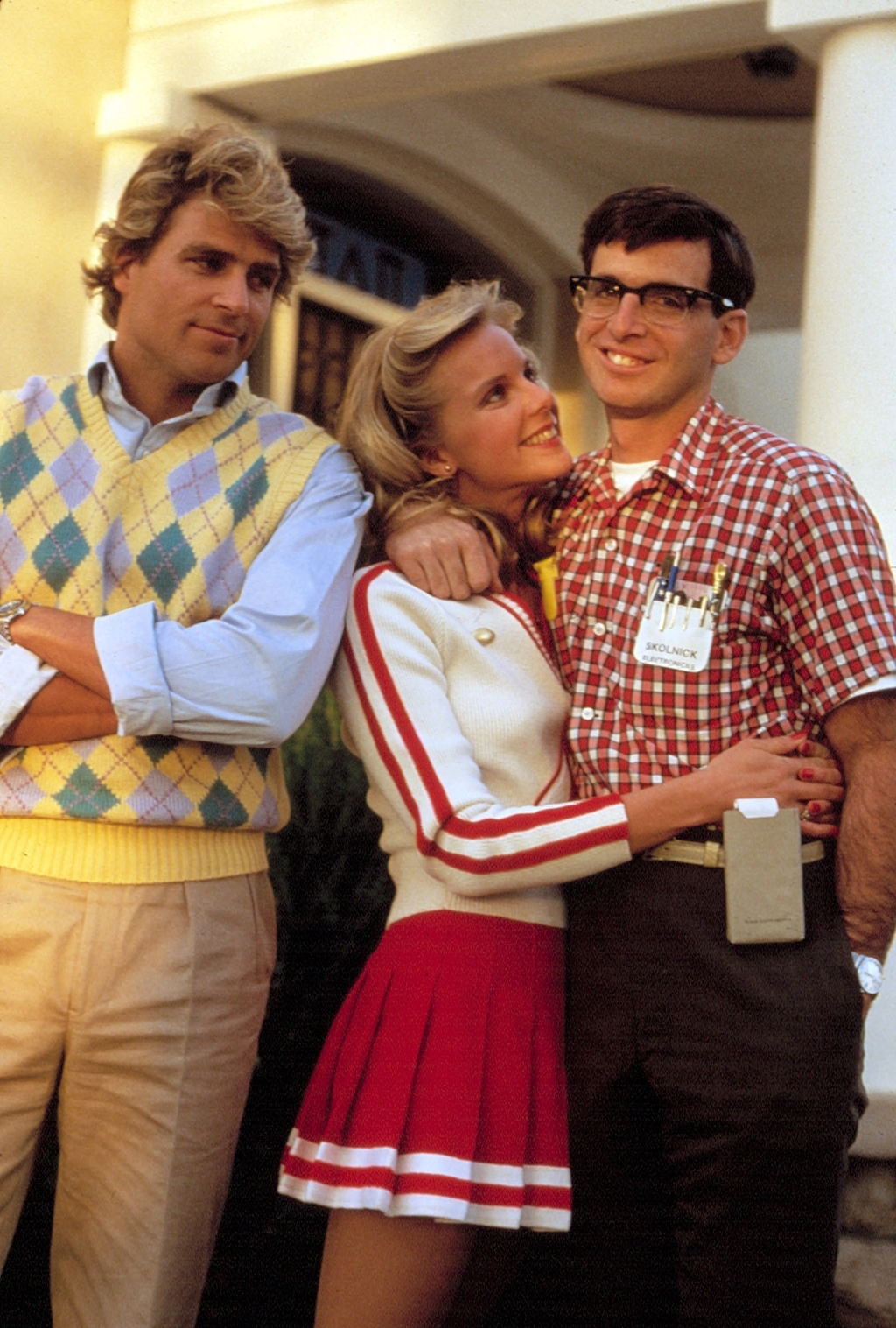 And your culinary skills deem you a first class expert on the finer things in life.
Not a single flavor can escape your refined manly palate.
And therefore you've discovered food combinations that the rest of the world is not manly enough to appreciate.
You know what goes great with being a man who knows his way around food? Being a man who knows his way around alcohol!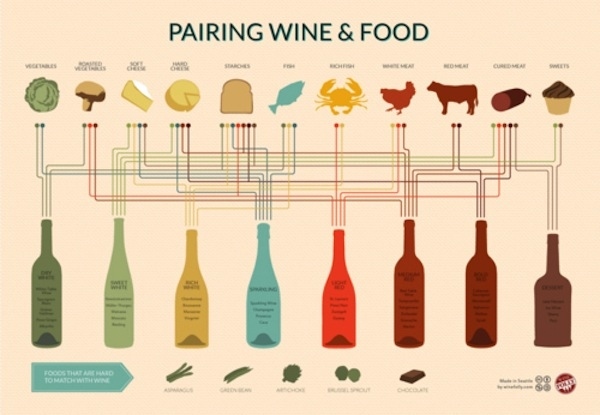 You can even call yourself a "Sommelier," instantly making you the most sophisticated man in the room.
You are a man of culinary excellence and are the best at what you do!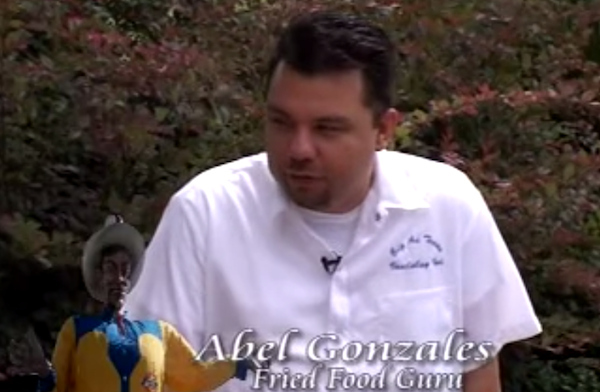 Now that you're a walking encyclopedia of culinary knowledge, it's time to get in the arena.
Man up your cooking with some classy booze.
How much spice can you handle, bro?
Even the President of the U.S of A likes to turn up the heat.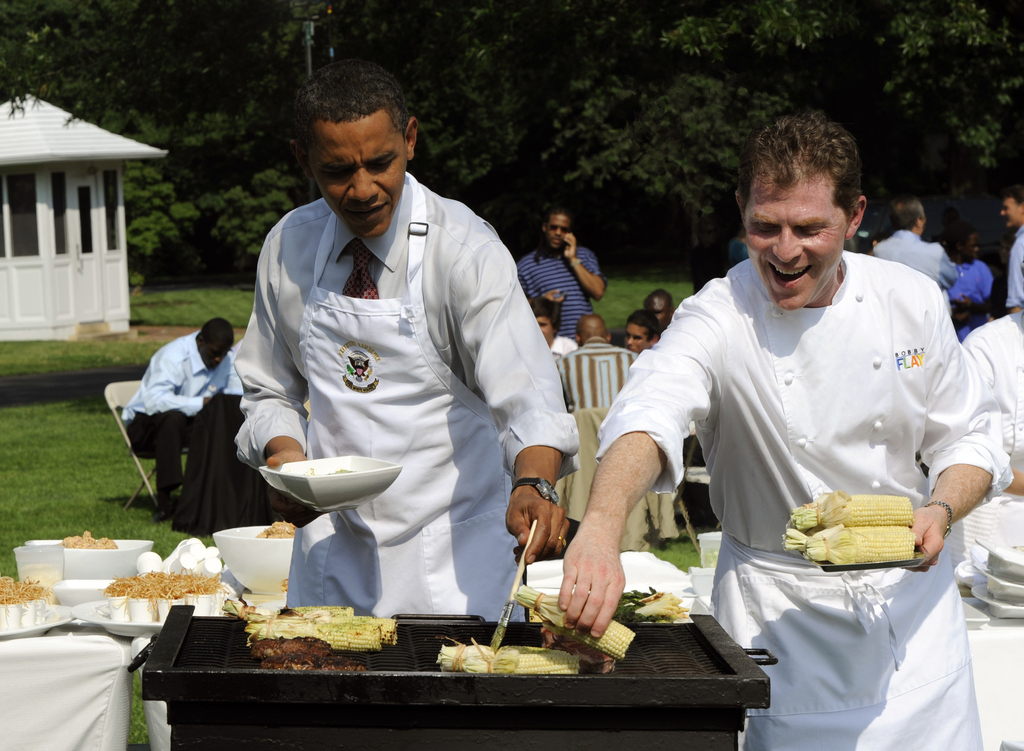 And finally, relish in the perks of being a man who knows how to cook.