1.
Citrus lobster provolone grilled cheese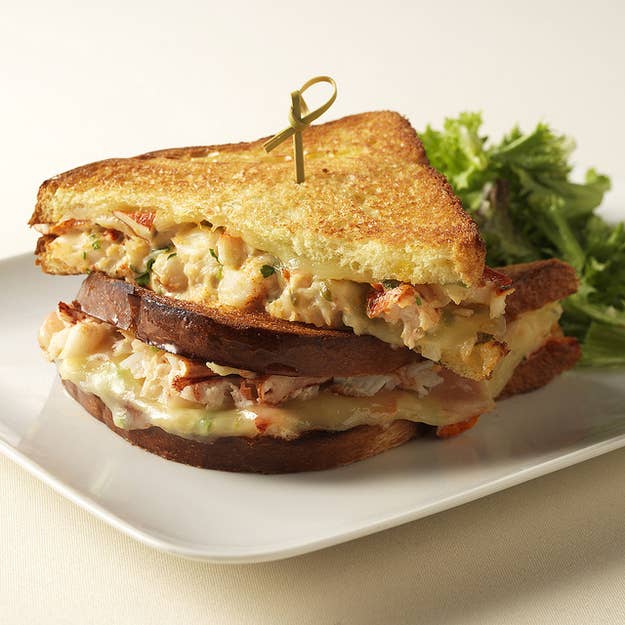 2.
Berry Cheesy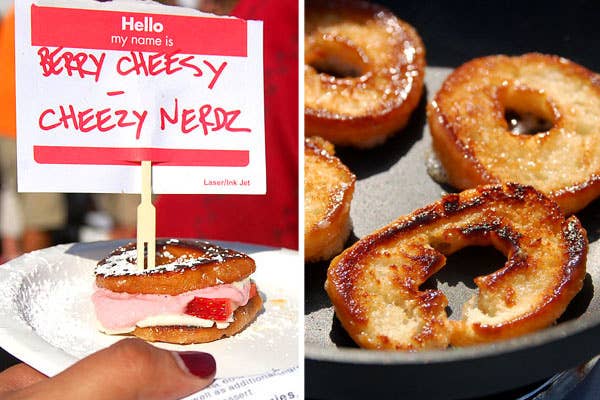 3.
The Truffle Shuffle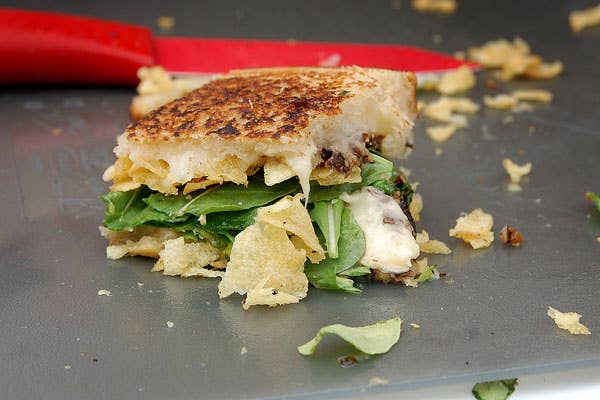 4.
The Bread-less Wonder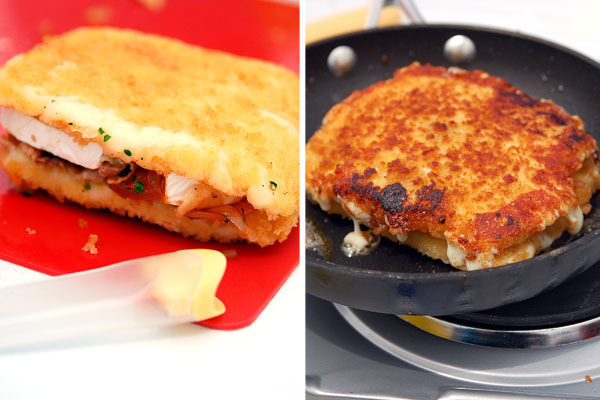 5.
Grilled cheese petit fours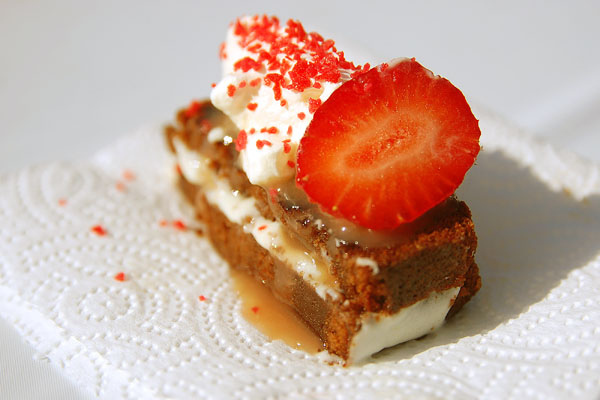 6.
Cornbread grilled cheese with poblano and avocado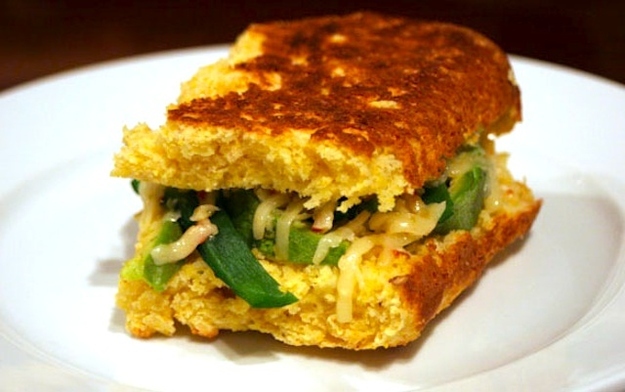 7.
Grilled fontina with prosciutto-wrapped melon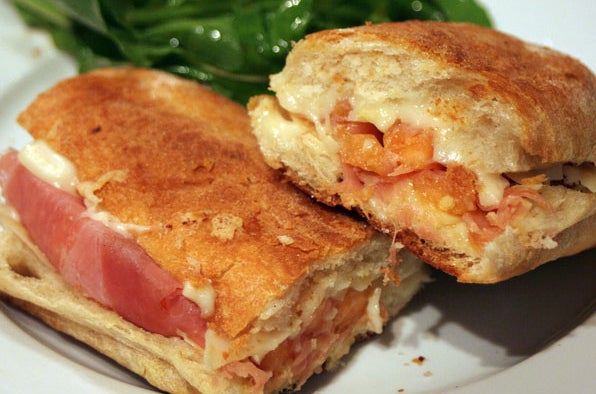 The only thing better than an Italian summer are the flavors of an Italian summer sandwiched in a baguette. You can also feel fancy by telling people that you're eating formaggio alla griglia (that's grilled cheese in Italian).
8.
The Grilled Ambrosia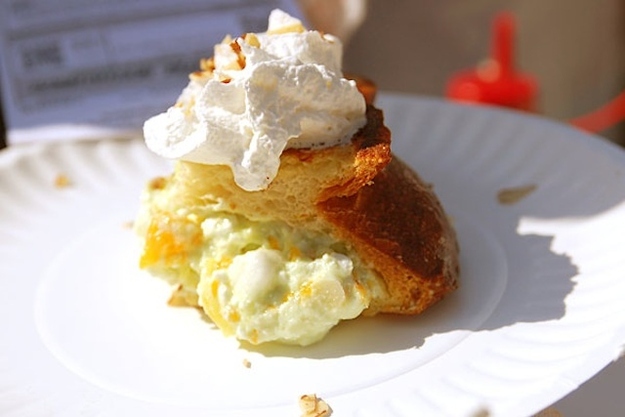 9.
Grilled manchego with fig jam and olives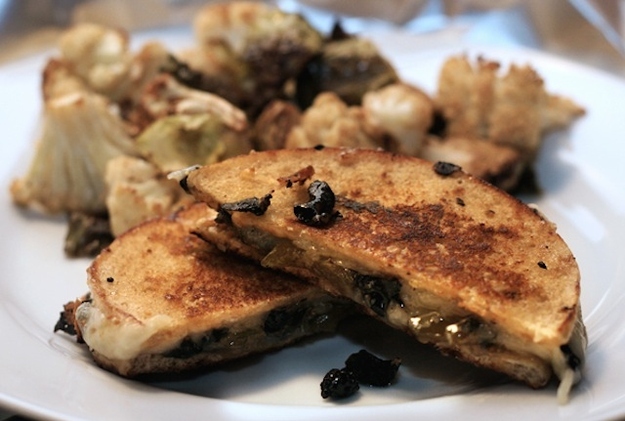 10.
BBQ grilled porkchop sandwich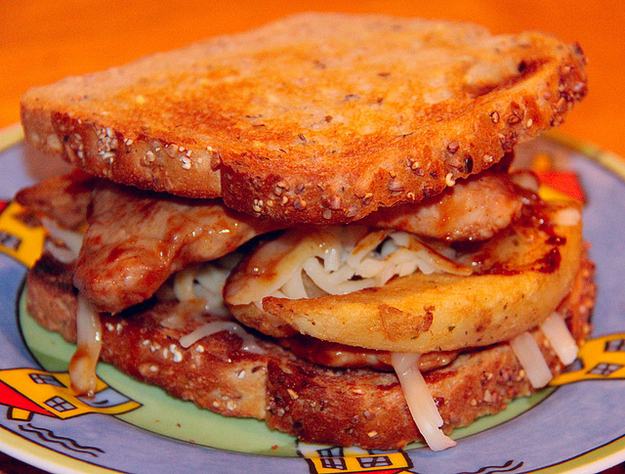 11.
Apple butter and rosemary muenster grilled cheese
12.
Grilled smoked mozzarella with maple-glazed bacon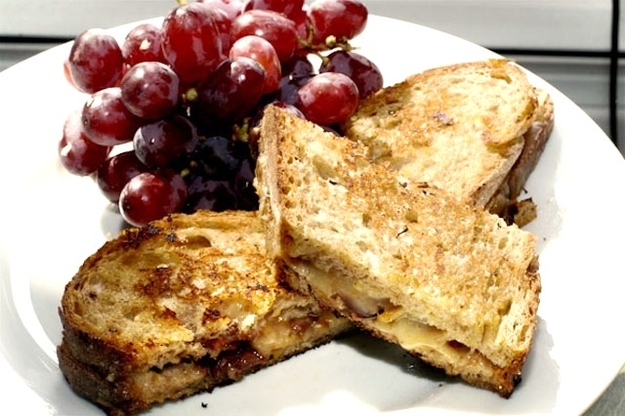 13.
i-scream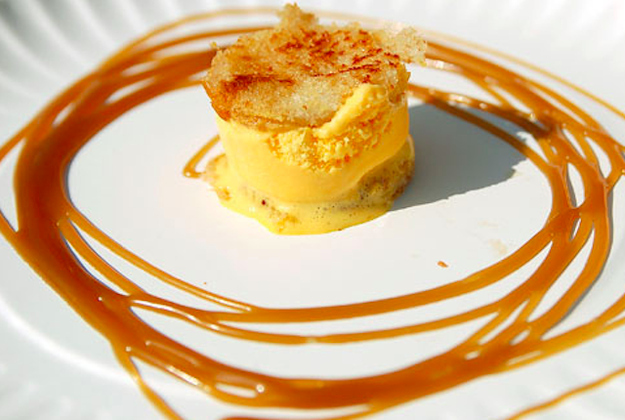 14.
French onion grilled cheese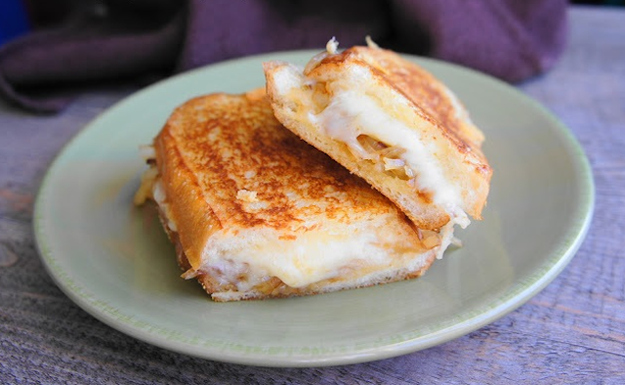 15.
Smoked mozzarella and wild mushroom bacon grilled cheese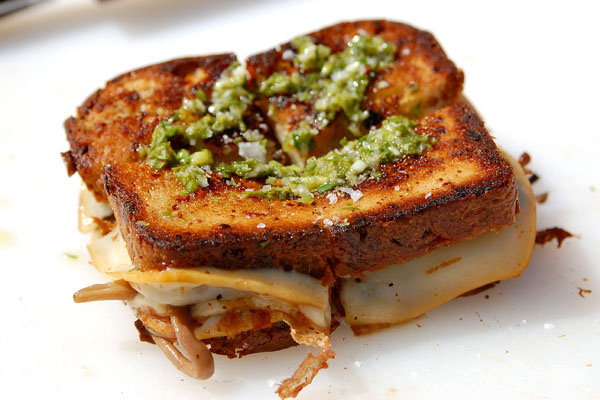 16.
Morning Melt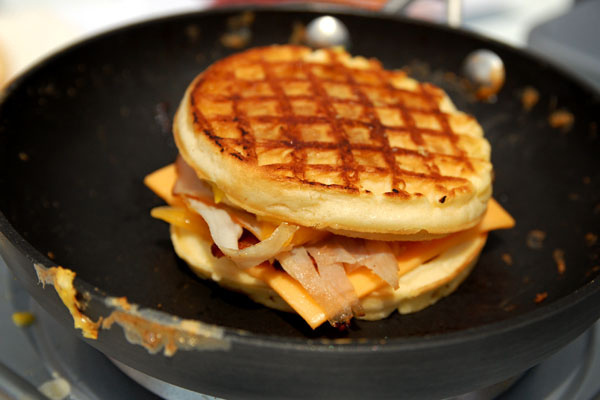 17.
Milkshake grilled cheese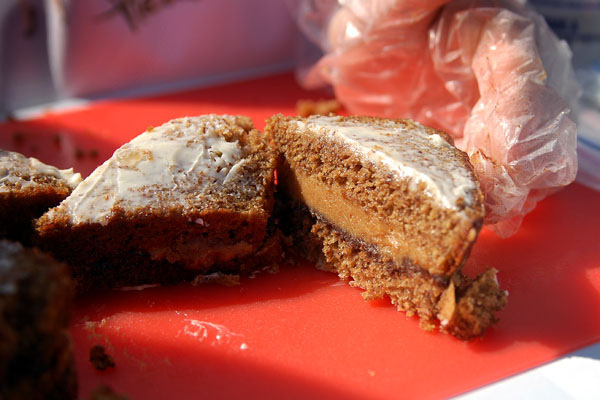 18.
Wurstküche's rattlesnake and rabbit sausage grilled cheese