1.
A lot of people fill out their brackets using regular season performances, but we suggest picking all the teams with cute mascots instead.
2.
We have it on good authority that only teams from states that you almost forgot exist are going to do well this year.
3.
Definitely only choose teams that are known for their delicious food.
4.
Statistically, one team whose team colors also happen to be the colors that look best on you will make it to at least the regional semifinals.
5.
Experts say that picking one team at random to be your "boys" and screaming, "AH, MY BOYS!" whenever someone mentions them is going to be a key factor this year.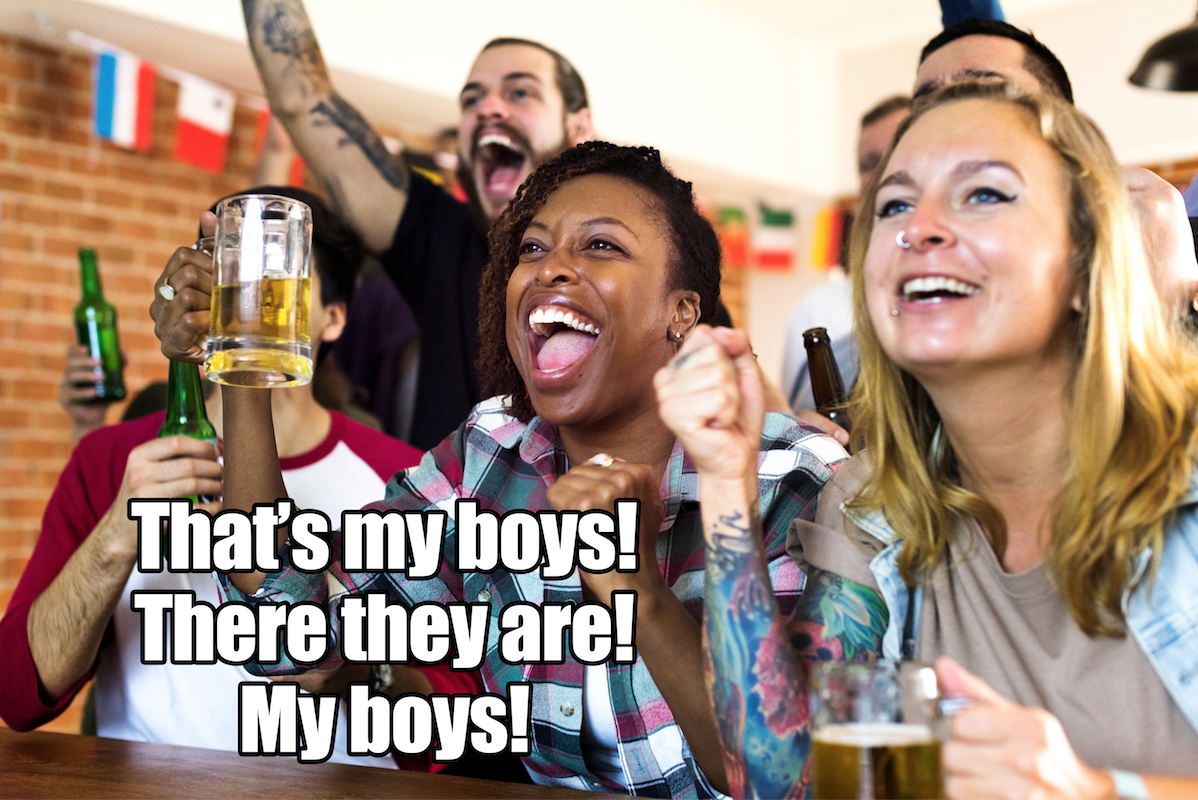 6.
A similar strategy is to pick one player at random and pretend he is your son, and whenever he scores, turn to someone at random and say, "That's my son!"
7.
Historically, a good strategy is to look at your favorite band's tour dates and choose one college from every city on the schedule to put in your bracket.
8.
Straight-up just copying someone's bracket and changing only the results of the finals is a time-tested approach. (It will also really piss off that person if you win.)
9.
Top scholars agree the best way to win is to pick the team whose coach looks the most like your pet to go all the way.
10.
Of course, the most fun way to fill out your bracket is to actively try to make the horrendously wrong pick, with the goal of getting none of them correct.
Additional images by Getty Images