pick an alcohol of choice

Anything & everything you can get yr hands on

choose a sport

if u were a dog which would u be

choose a music genre

tag urself as one of these planets

pick the word that makes you the most uncomfortable

pick the makeup product you can't live without

if u were stranded on a desert island what is one thing you would bring

will probably just swim home tbh
Which Of The Gwood School Squad R U!
- sleeps a lot for someone w insomnia - sporty - mom friend - yacks more than anyone you know - extra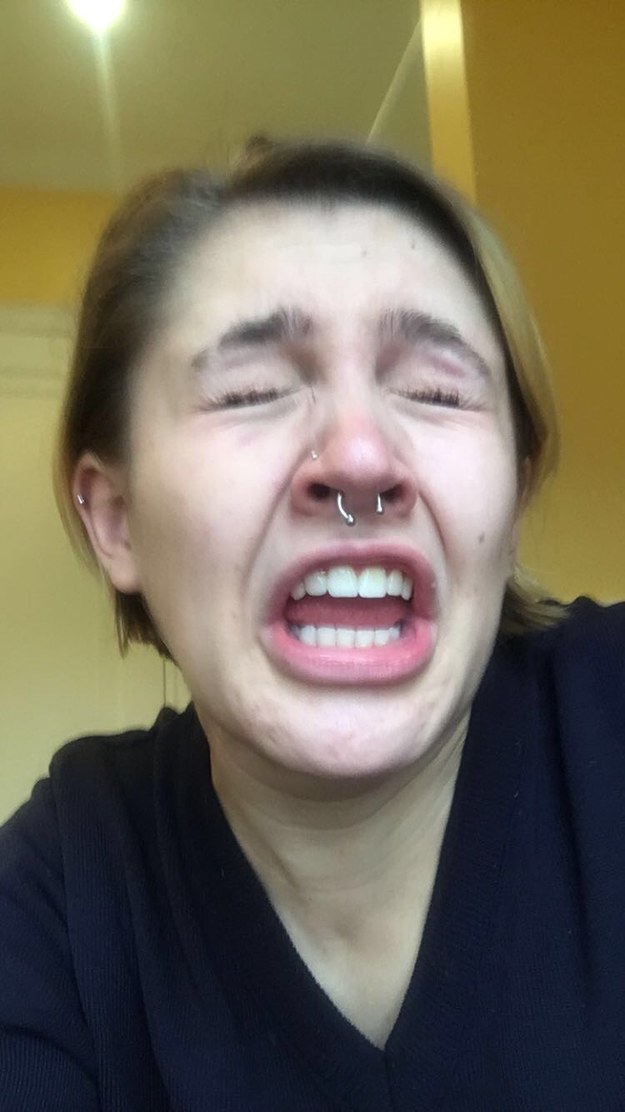 - slides around the floor with socks on - meme god - probably has a boyfriend - lank - adidas superstars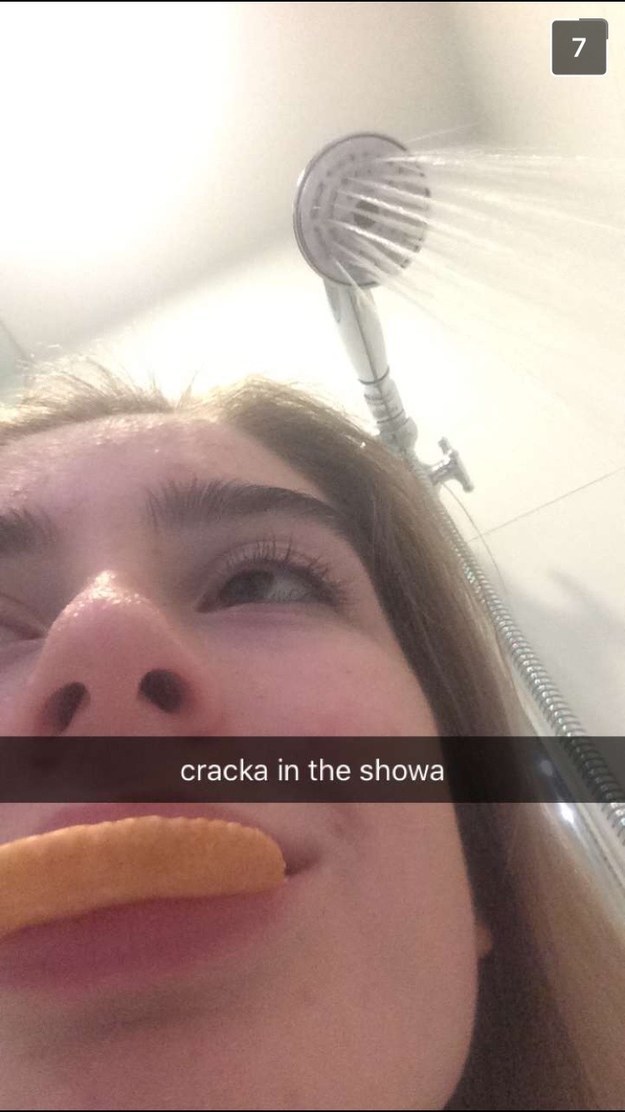 - makeup always on point - would inject coffee into blood stream if possible - genius but can't do basic addition - stress - wine aunt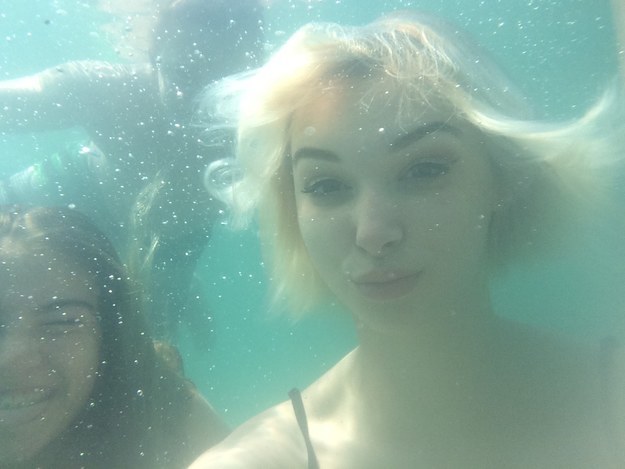 - popular - super intimidating but is actually a total goof - life goals - most likely to marry a rapper - reality show life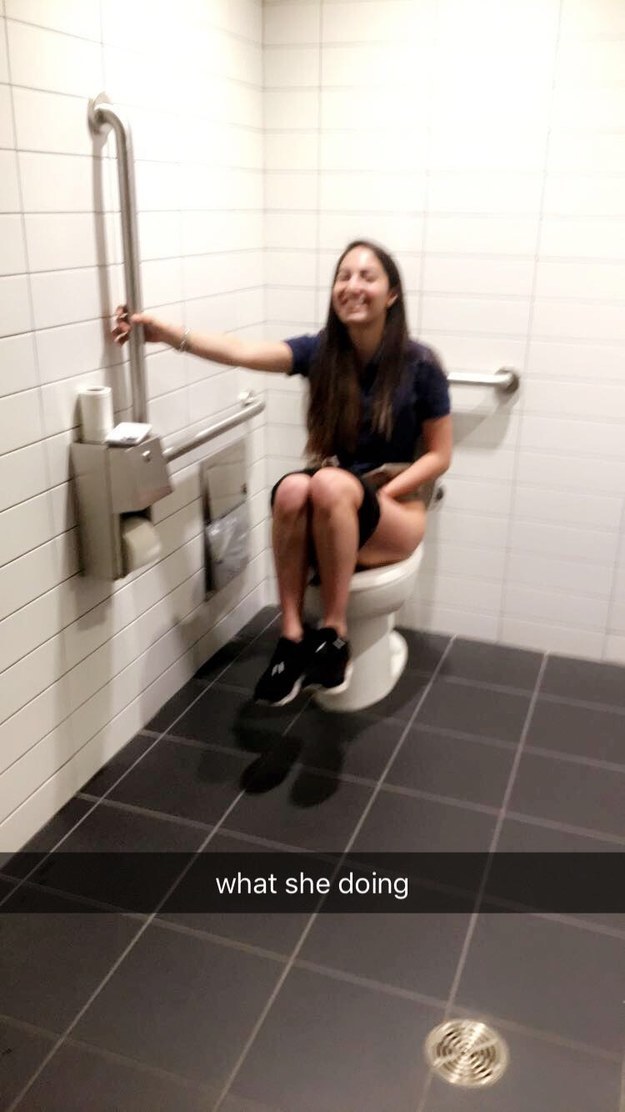 - rational friend - lightweight - believes a lot of very wrong things are true - quiet but can bust out a mean rap verse - fights over small things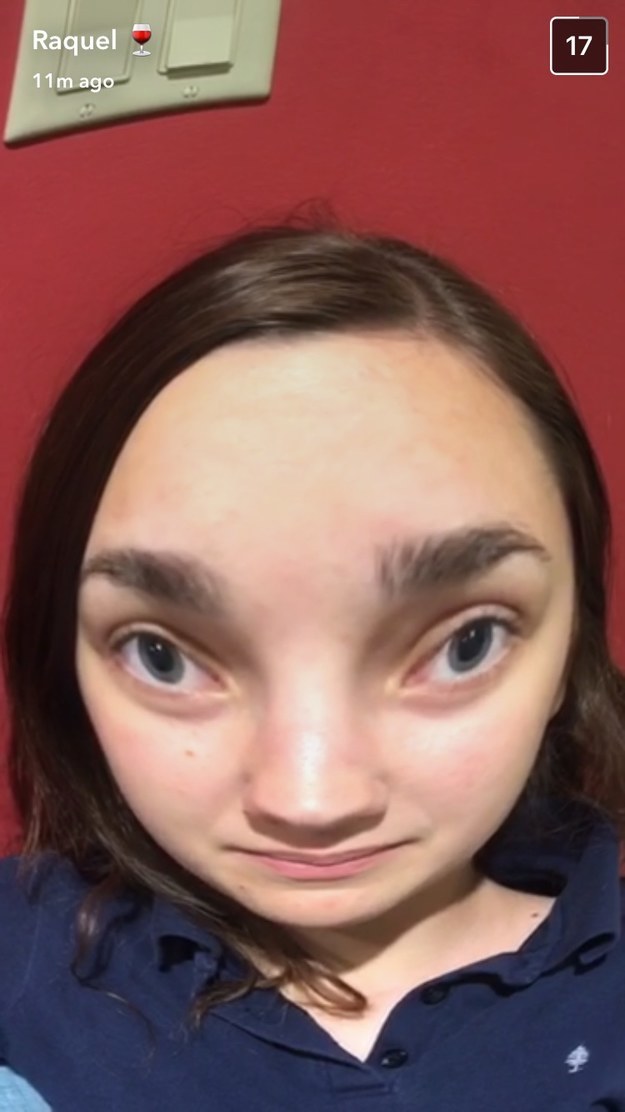 - TEQUILA - has an accent - good taste in music - most likely to down a 26 and be fine - mumbles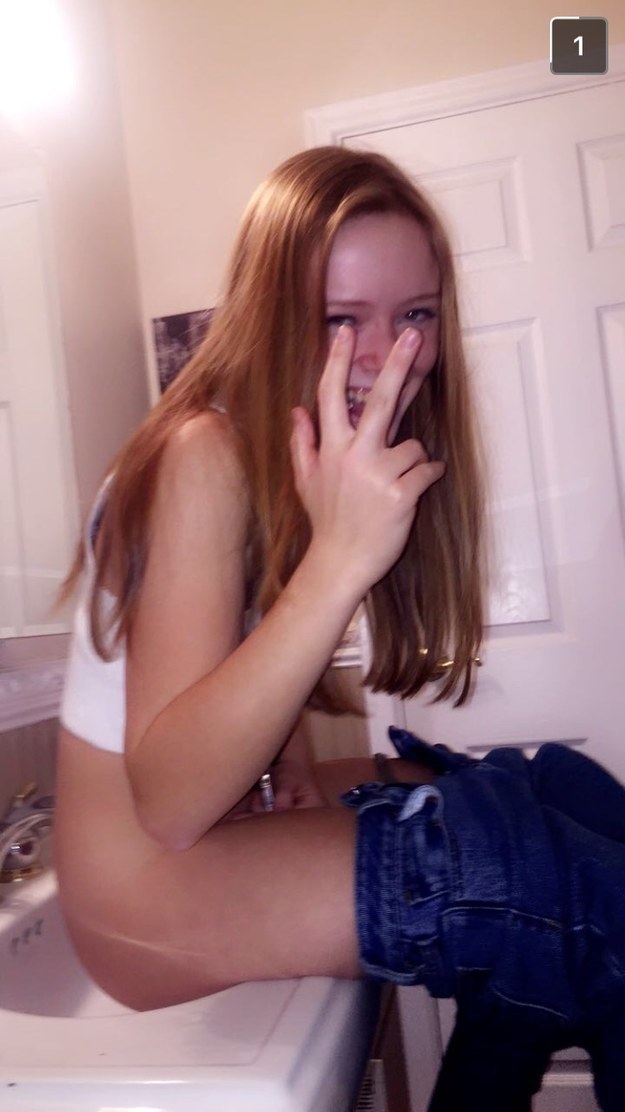 - duck face when drunk - kind heart - no one knows where she came from - lowkey really smart - traitor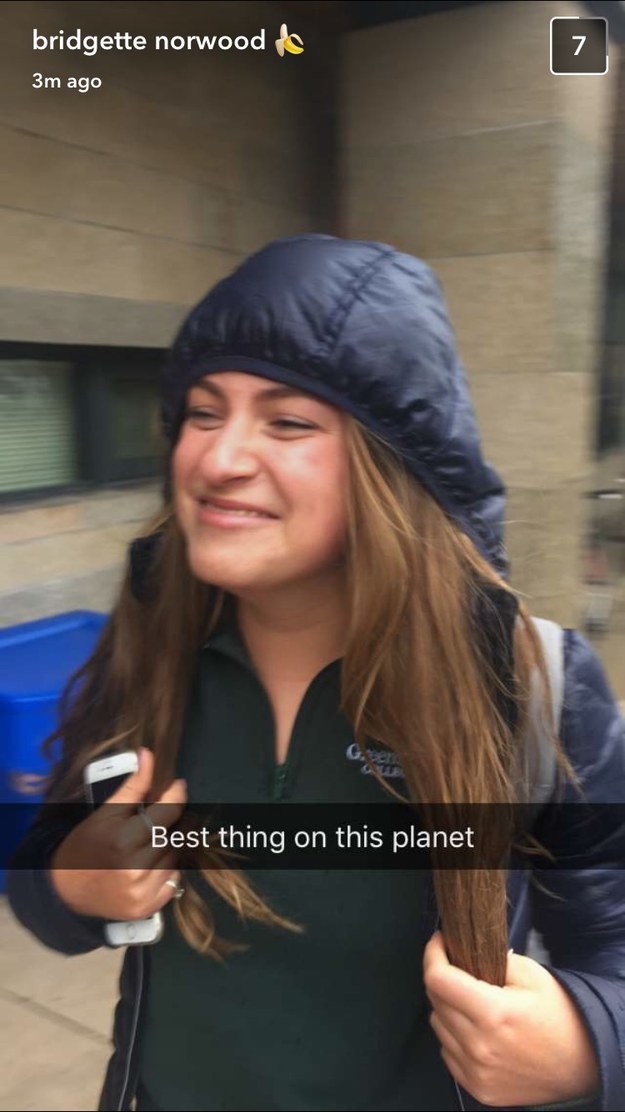 This post was created by a member of BuzzFeed Community, where anyone can post awesome lists and creations.
Learn more
or
post your buzz!