Have you ever had to choose between burning yourself or dropping the tray of cookies?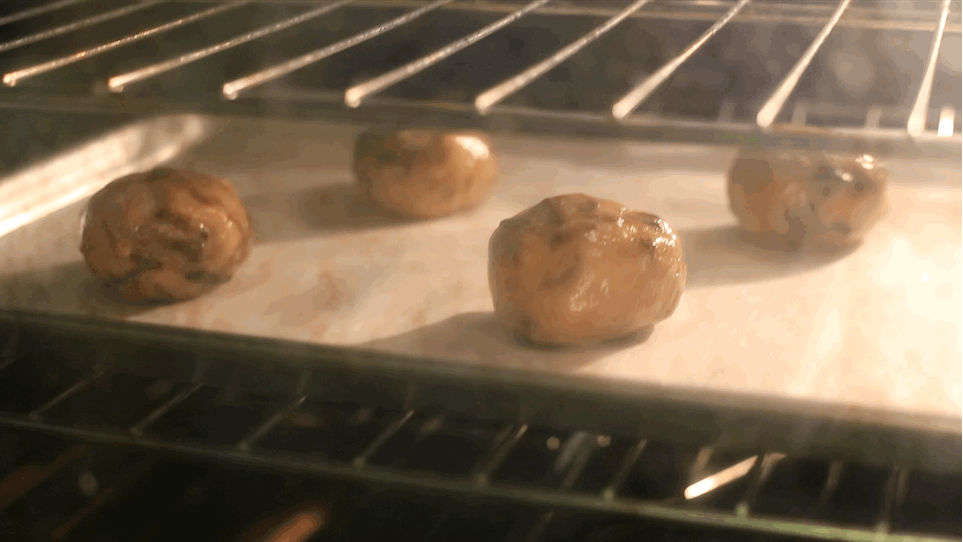 OUCH!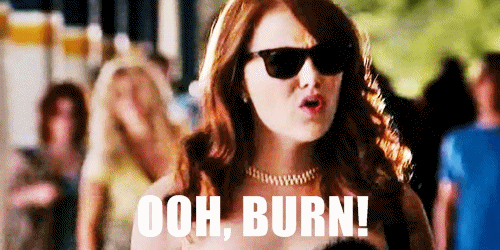 It's not your fault, single oven mitts are stupid and mean...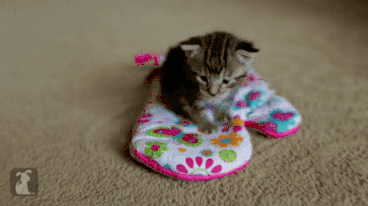 But here's a quick fix for that...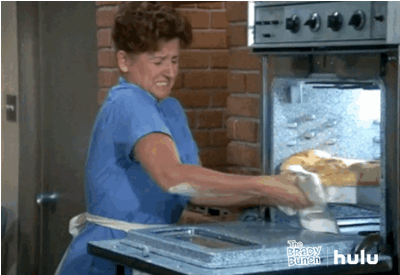 INSTRUCTIONS
1. Lay a dish towel out on a work surface with a long edge facing you.
2. Fold up the bottom third of the towel towards the center. Cut and attach adhesive heat barrier to the fabric that's folded up. Fold the top third of the towel down towards the center to cover the heat barrier.
3. Use a needle and thread to sew the short ends of the folded towel together to secure all of the layers. Trim any excess thread with scissors. Fold the short ends in towards to center like a book. Sew the top and bottom seams of each side to create two hand pockets.
TIP: Sew together two dish towels for an even longer double-sided mitt.
Follow BuzzFeed's Nifty on Facebook for more mind-blowing hacks and DIYs.