Okay, so lately, I've been spending time on Tumblr to avoid my life (the usual). And I've noticed, from the large amount of Harry Potter accounts that I follow, that my boy Ron Weasley has been getting some hate...
And like, I'm not having it.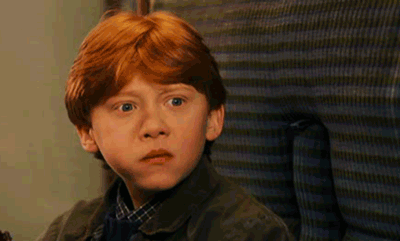 First off, let's take a journey to book one: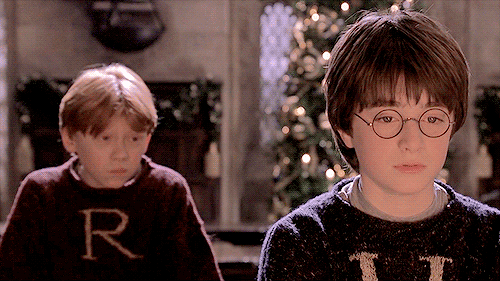 He threatens to beat up Malfoy SO MANY TIMES in the books.
He loves Hermione and you can't tell me otherwise.
Let's talk about book seven...
He's so loyal to his family.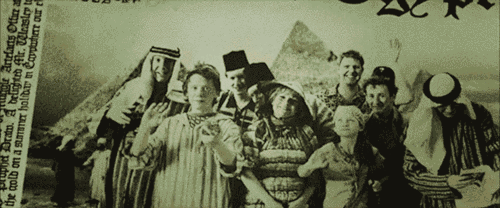 He actually has some brilliant ideas in the books.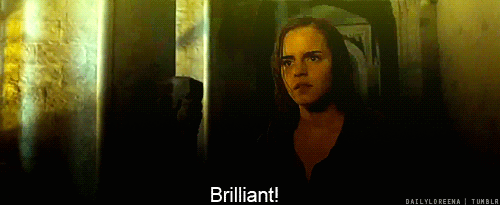 The golden trio wouldn't be the same without him.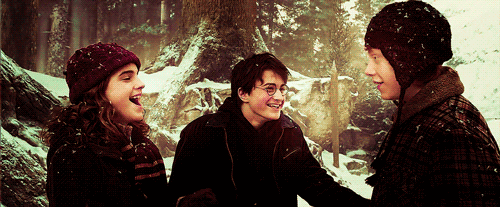 ...(for the record, I love Rupert Grint. Just don't love the way that like, all of Ron's lines in the books were given to Hermione in the movies).
This post was created by a member of BuzzFeed Community, where anyone can post awesome lists and creations.
Learn more
or
post your buzz!