Fact: Zoe Saldana and her husband, artist Marco Perego, are a fucking beautiful couple.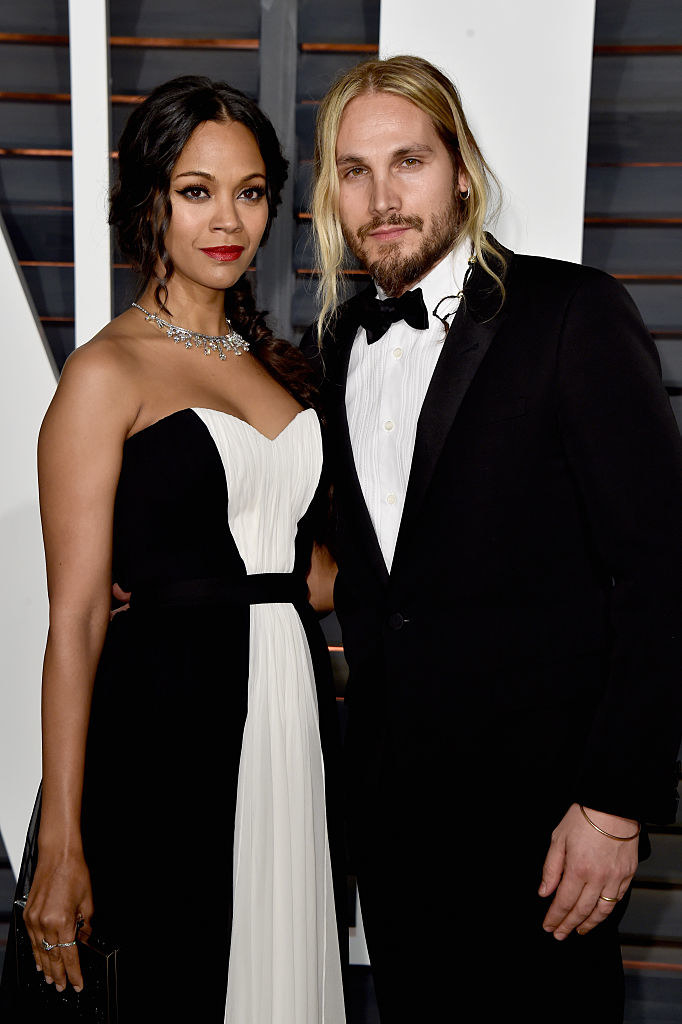 So it makes sense that they have adorable 2-year-old twin boys named Cy and Bowie.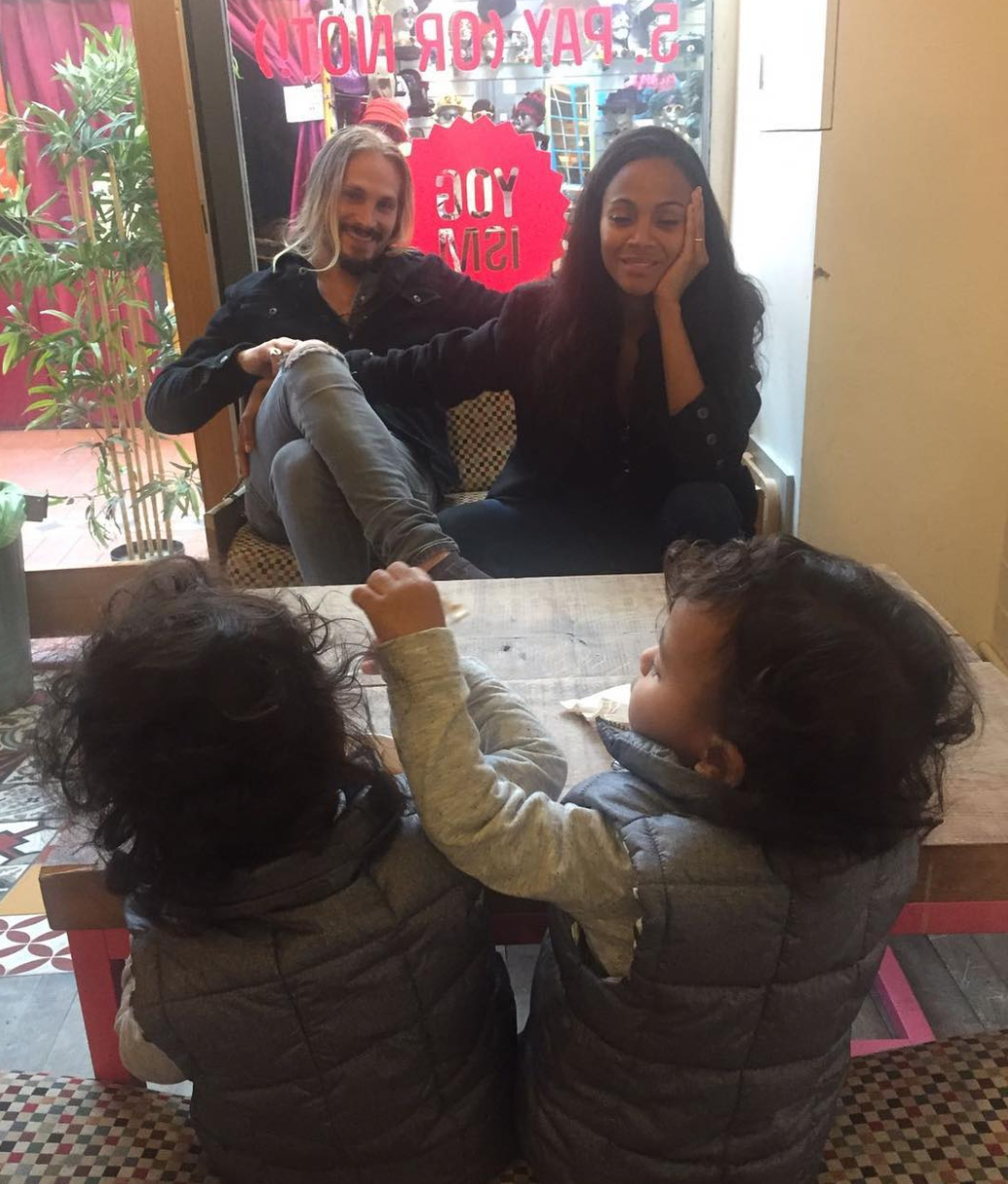 And on Saturday morning, Saldana posted to Instagram that she and the fam have just welcomed their third son into the family.
"Marco and I are elated to share the news of the the birth of our son, Zen," Saldana wrote. "We couldn't feel more blessed with the new addition to our family. #threeboys...oh boy!"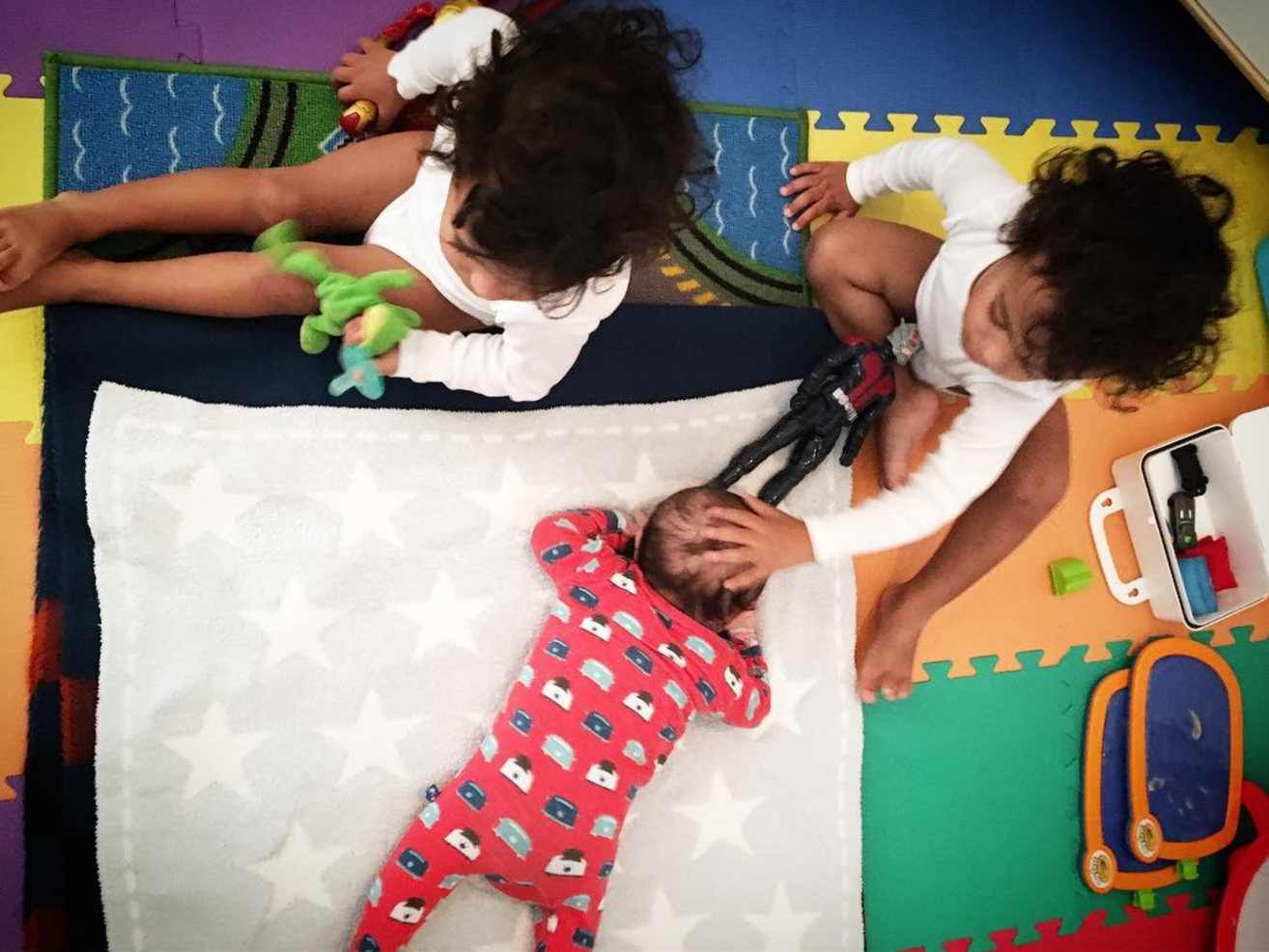 Hopefully this means a lot more sweet photos!
Congrats, Saldana fam!