It's no secret that wizards and muggles alike can get Butterbeer ice cream at the Wizarding World of Harry Potter.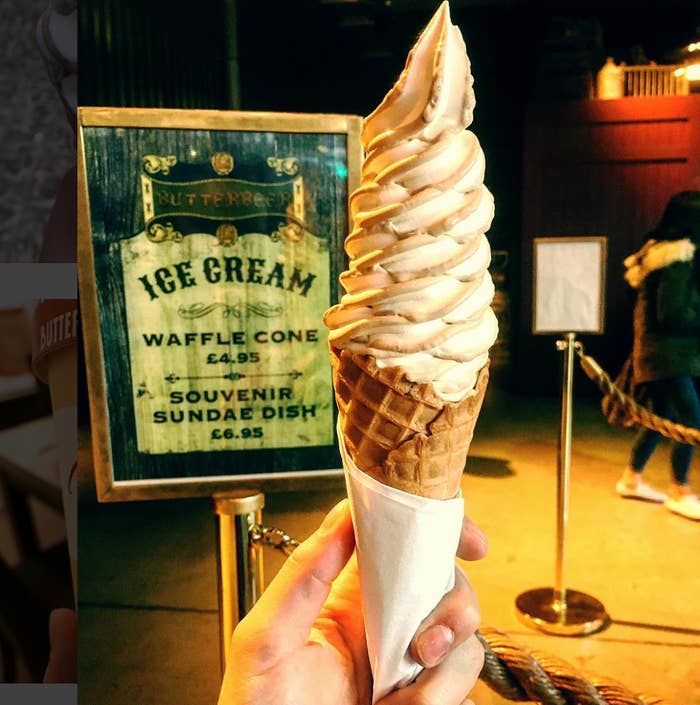 But now, because magic is real, you can get Butterbeer ice cream at your local grocery store.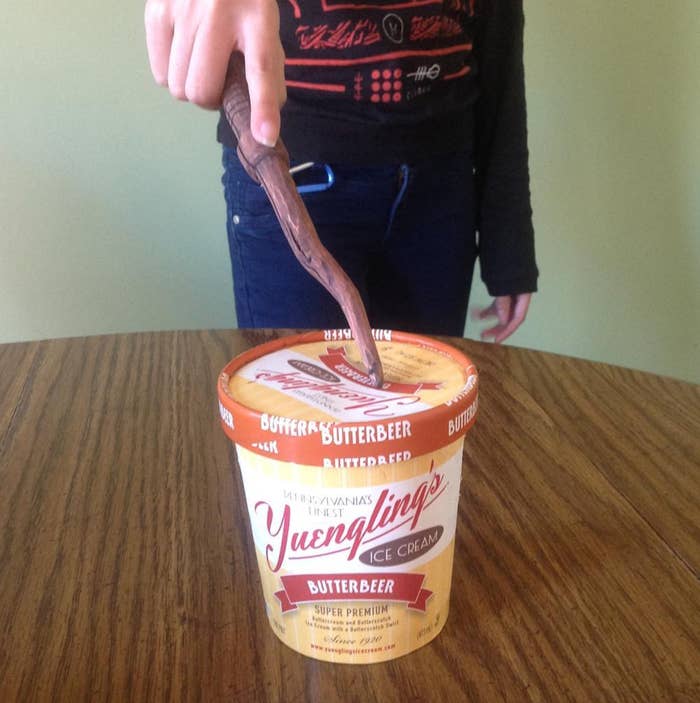 That's right, Yuengling's has decided to make a Butterbeer ice cream for everyone to enjoy.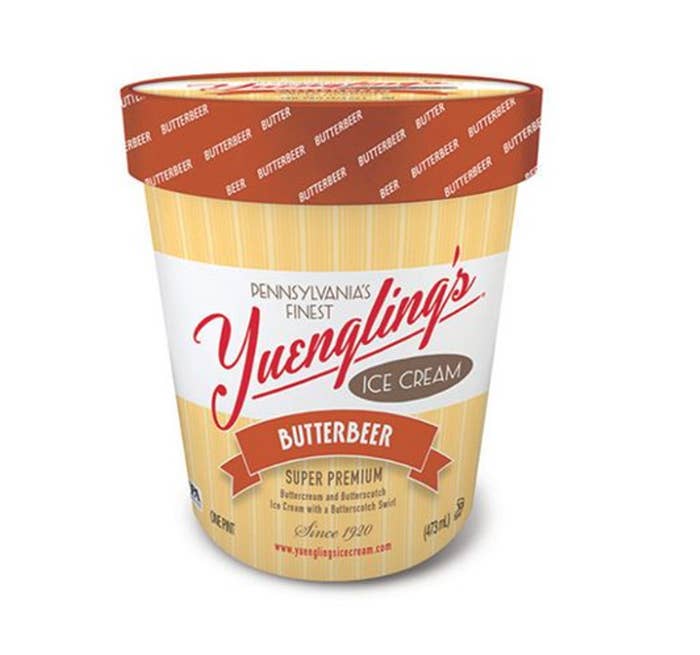 And while it might feel like you're staring into the Mirror of Erised, this is ACTUALLY HAPPENING.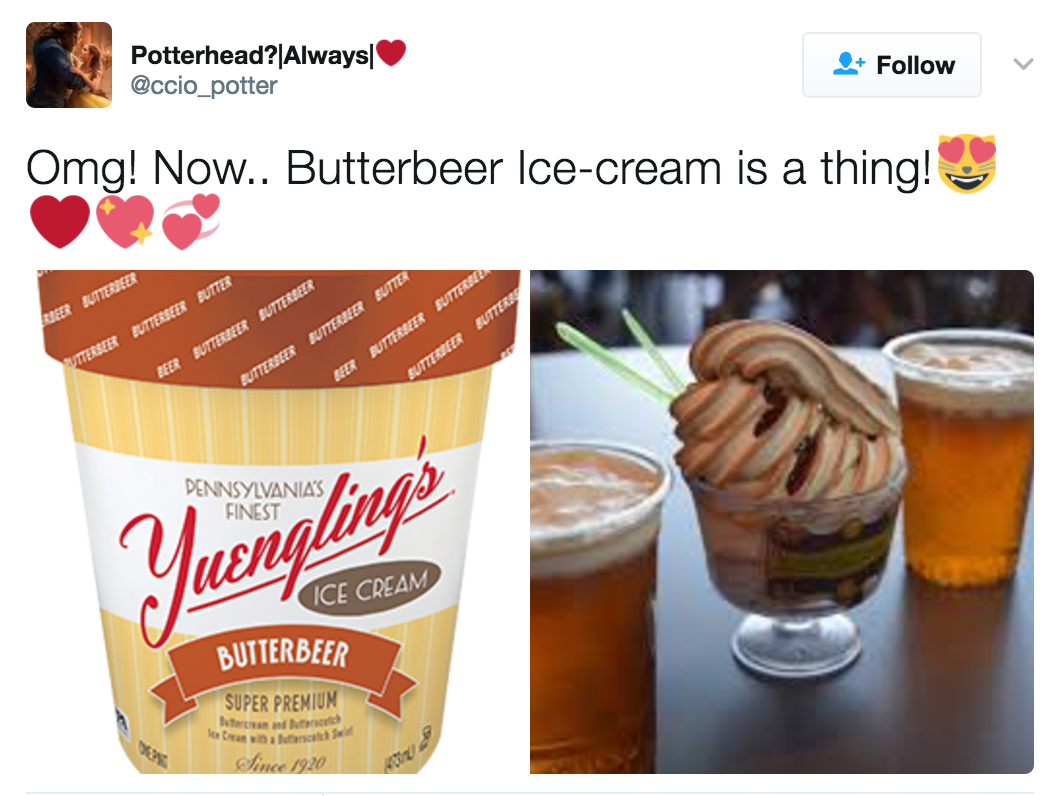 Yes, you can go to the grocery store and have your deepest desires fulfilled.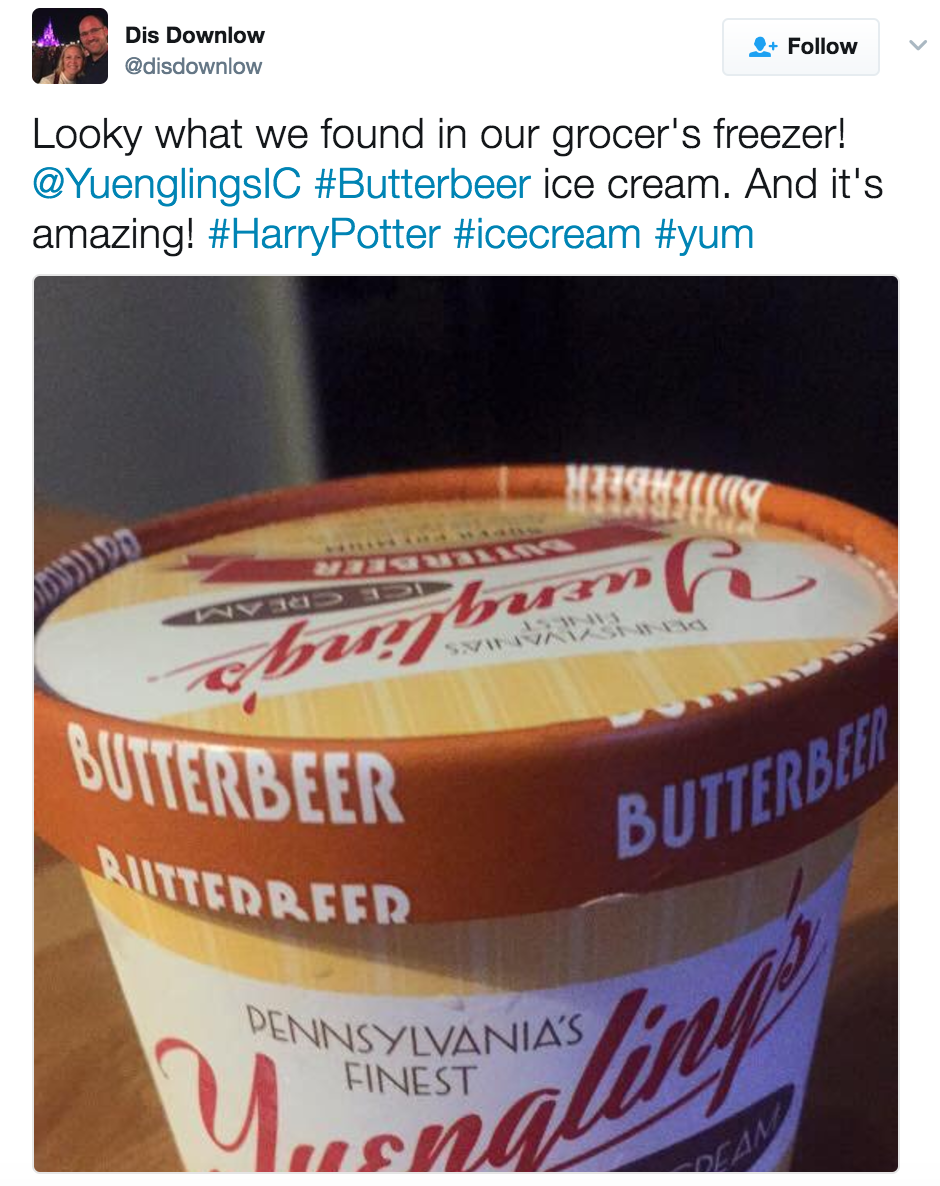 BRB, clearing out the freezer to make room for everything Butterbeer.