Natural beauty products: in theory they sound great, because who doesn't want fewer chemicals and more of the good stuff?!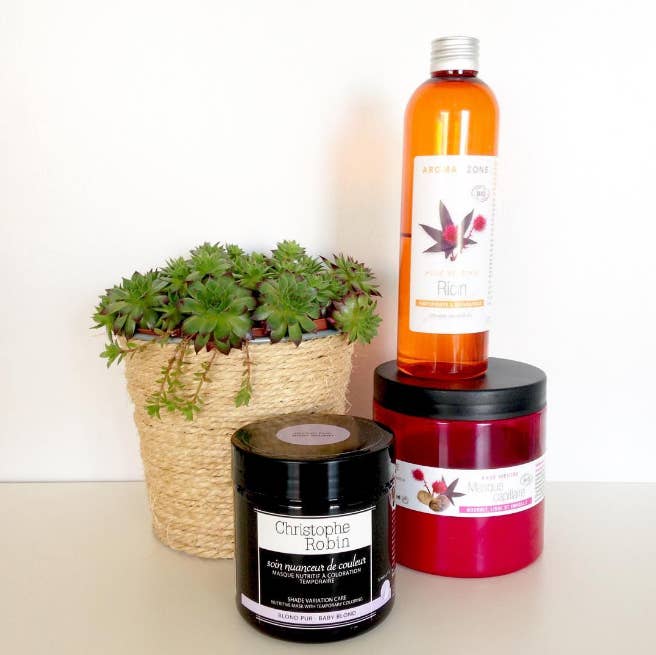 And there are a lot of benefits to using natural products, because you get everything you need without any of the hidden chemical additives, which is doing something really great for your body.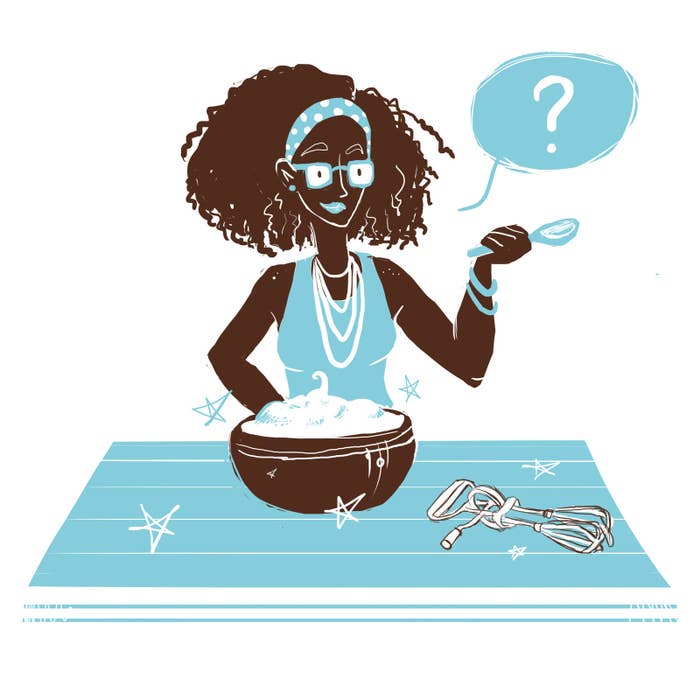 But sometimes when you actually try out a natural product, things can go horrifyingly wrong...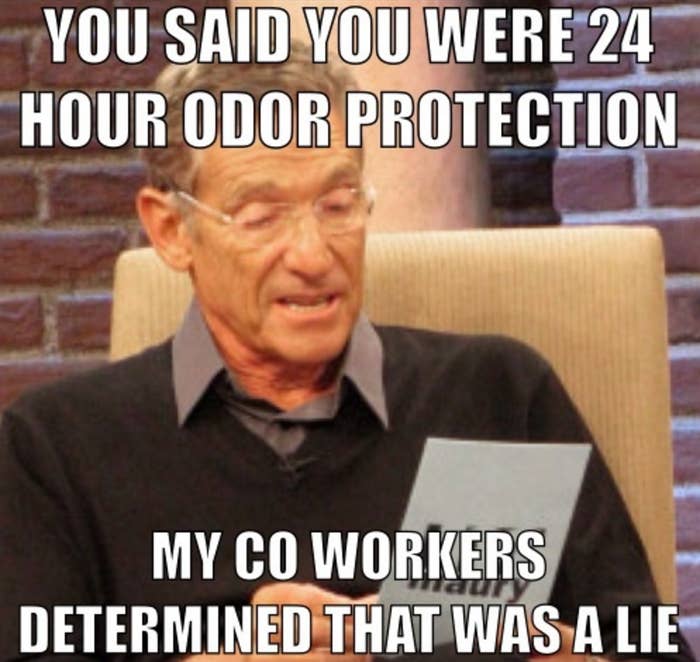 But we want you to tell us what you use and love that's natural and actually works.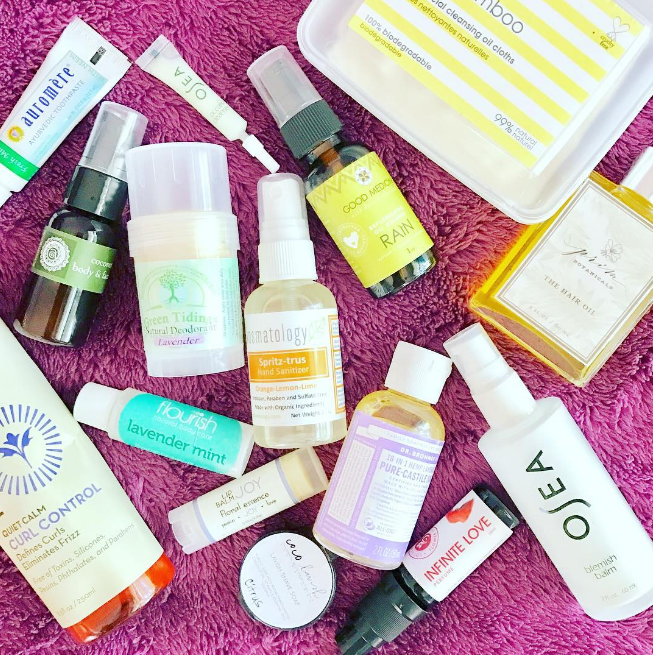 Because the world of natural beauty products can be a confusing and big place.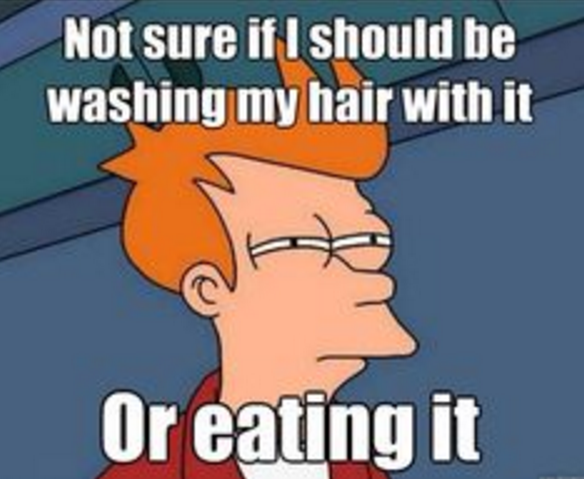 So share your favorite product and why you love it for a chance to be featured in an upcoming BuzzFeed Community post!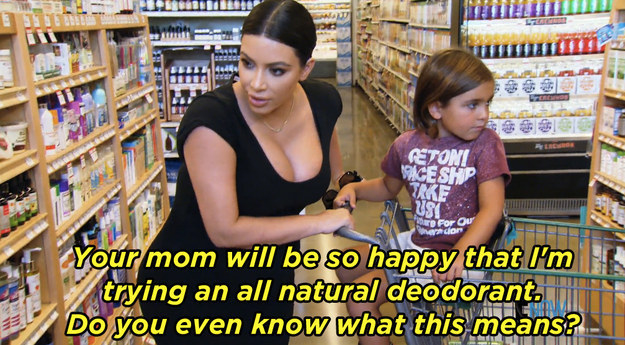 Want to know more about beauty and keeping it natural? I've written a book about it — called Womanskills — if you need more tips.