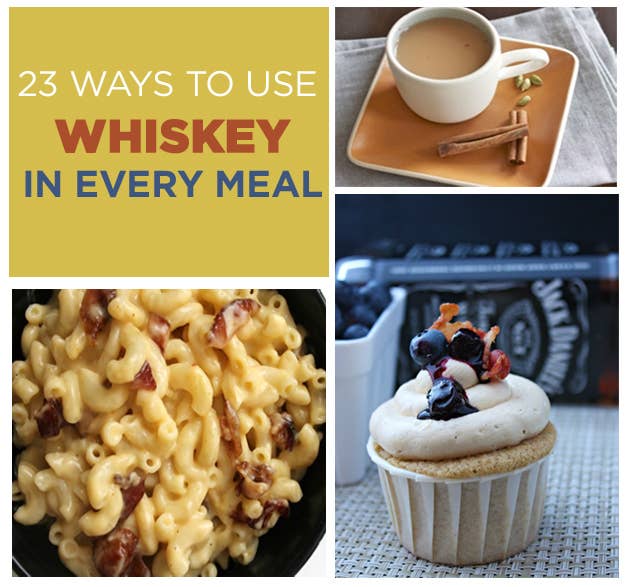 1.
Wake up to pumpkin pancakes with bourbon vanilla maple syrup.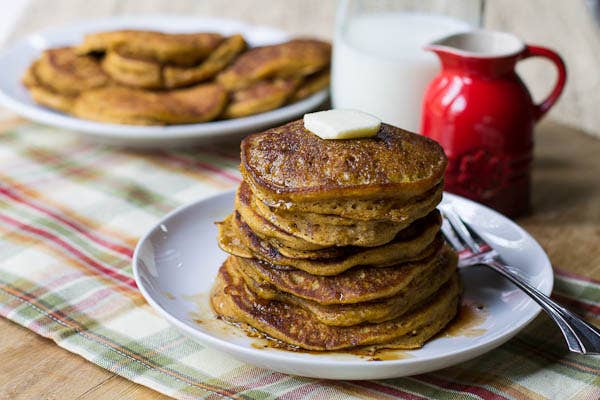 2.
And if you're in the mood for a giant cinnamon roll, this one is topped with a whiskey glaze.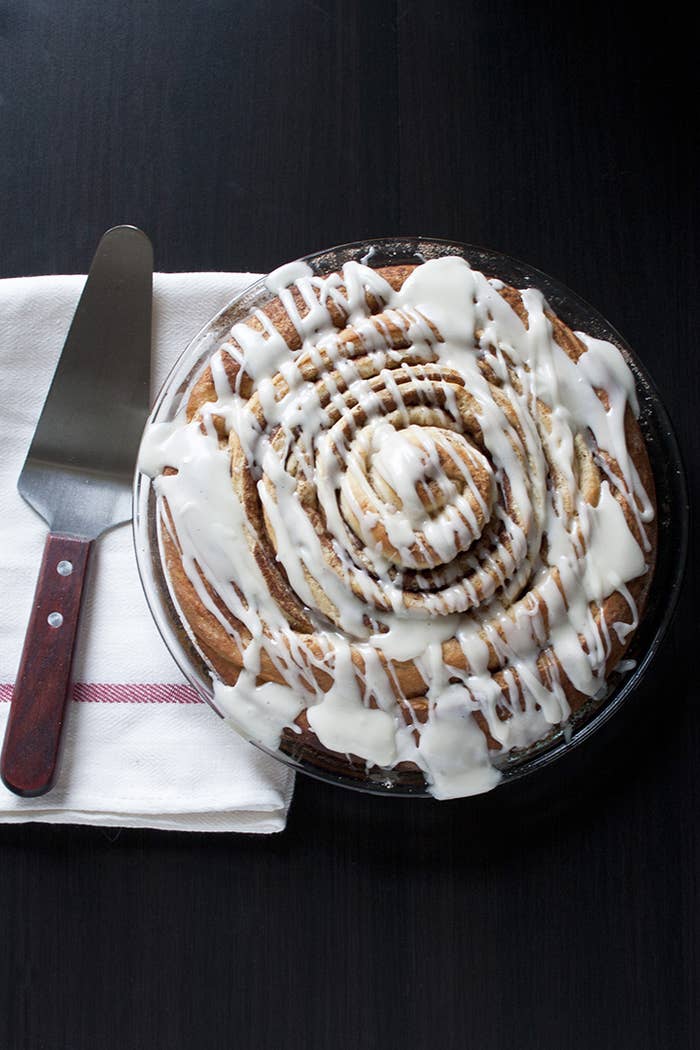 3.
And wash it all down with a cup of bourbon chai.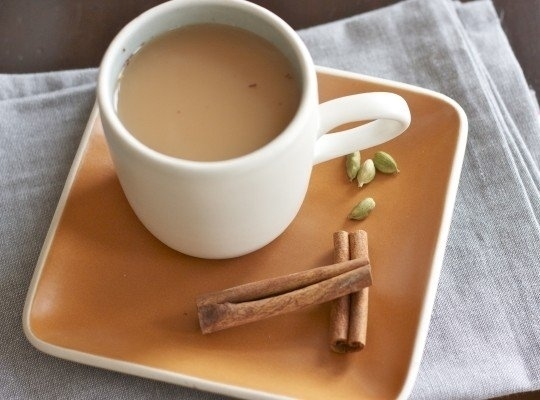 4.
Grab a hunk of this whiskey caramel monkey bread for breakfast or as a sweet snack.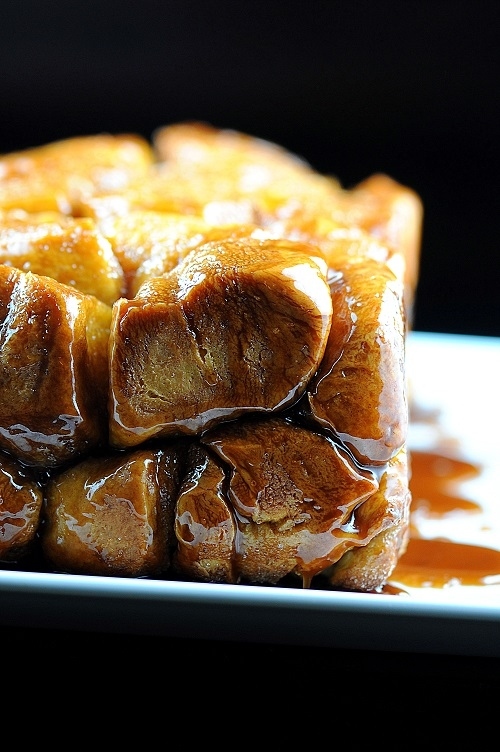 6.
Or you could use that bacon on a turkey club sandwich for lunch.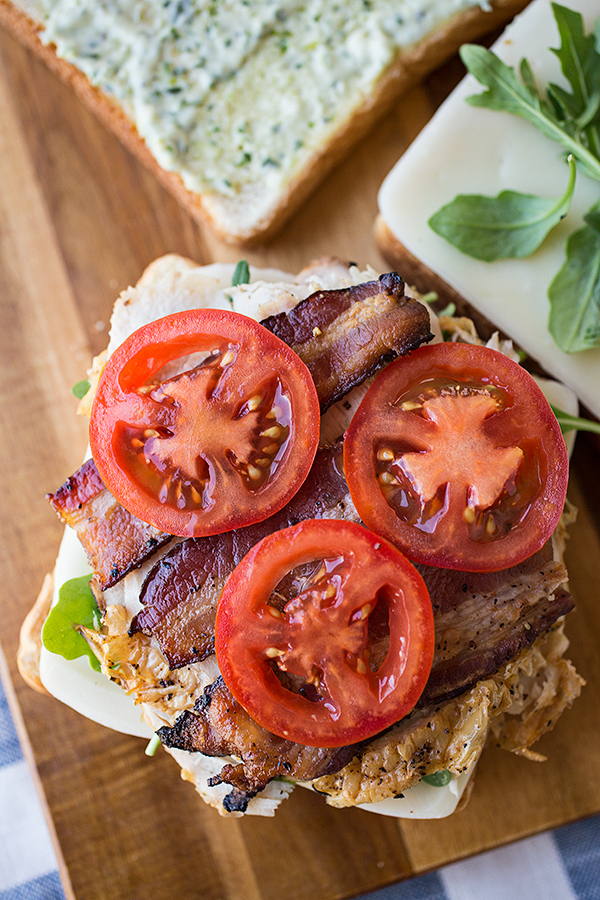 7.
Get ready to have your mind blown: This mac and cheese has whiskey and bacon.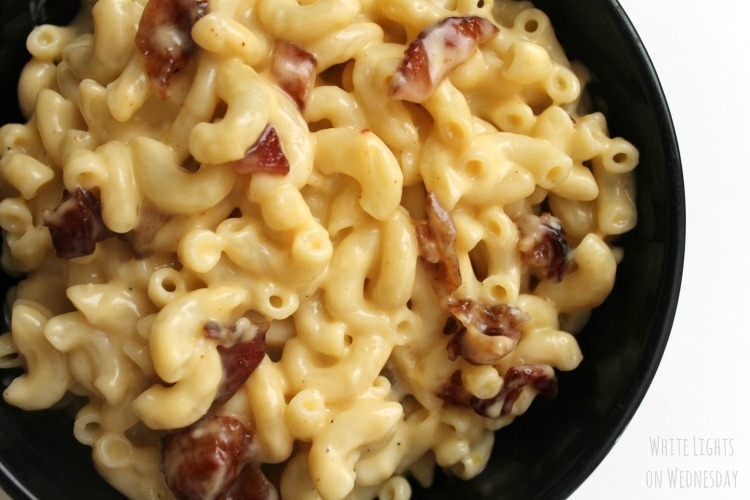 8.
Bite into this steak sandwich with bourbon sautéed mushrooms.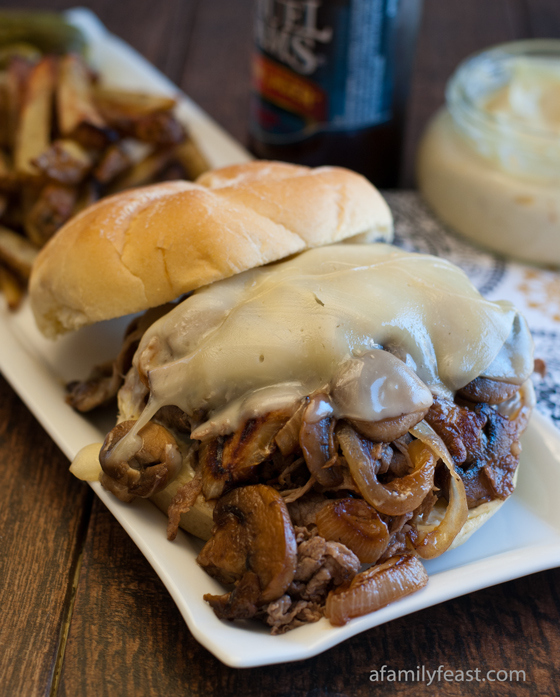 9.
Or grill up these juicy whiskey burgers.
10.
Warm up with chocolate, whiskey, and bacon chili.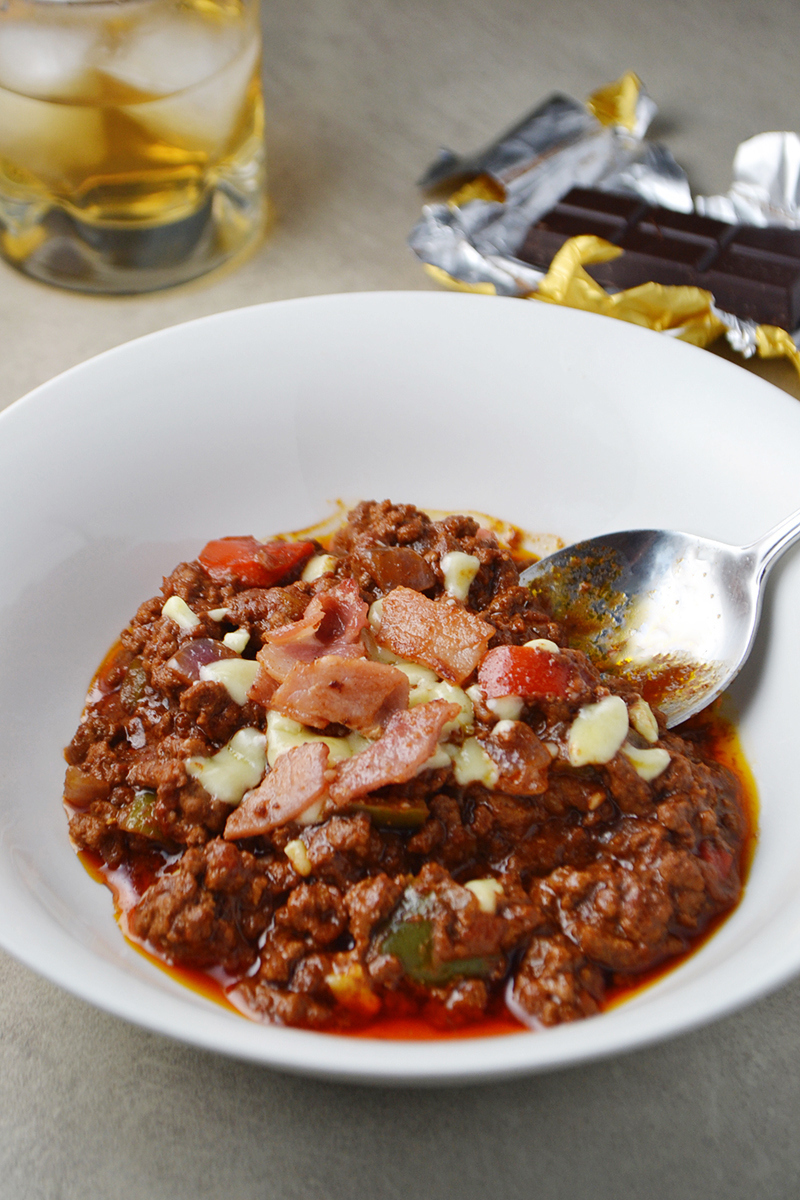 11.
Serve up this peach whiskey chicken over warm mashed potatoes.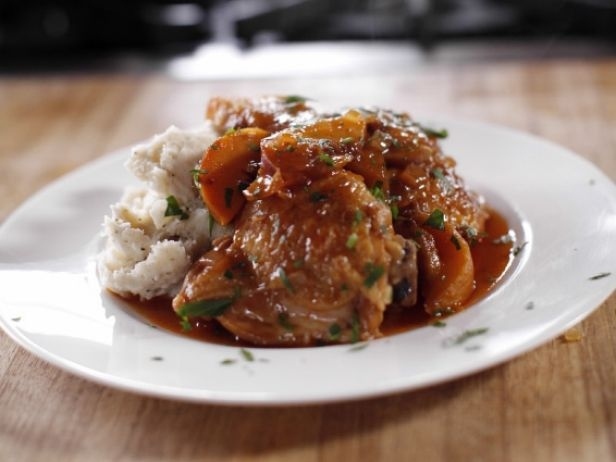 12.
This butternut squash gnocchi gets extra points for the whiskey cream sauce.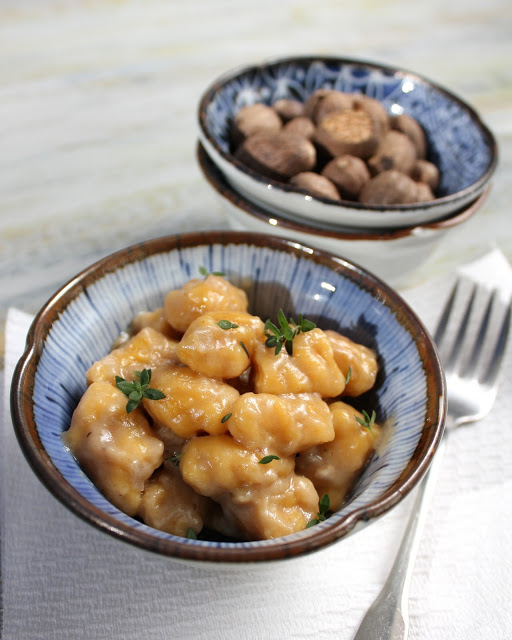 13.
Get creative with sides and add a bourbon glaze to radishes and Brussels sprouts.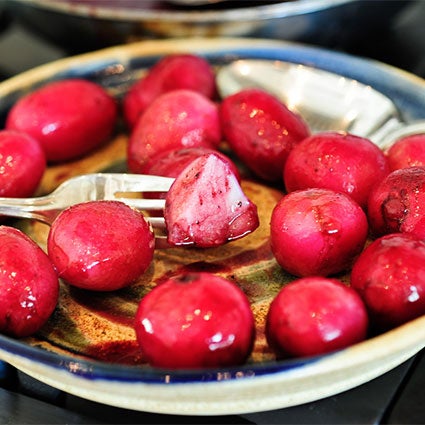 14.
Top off your cupcake with some whiskey maple buttercream frosting.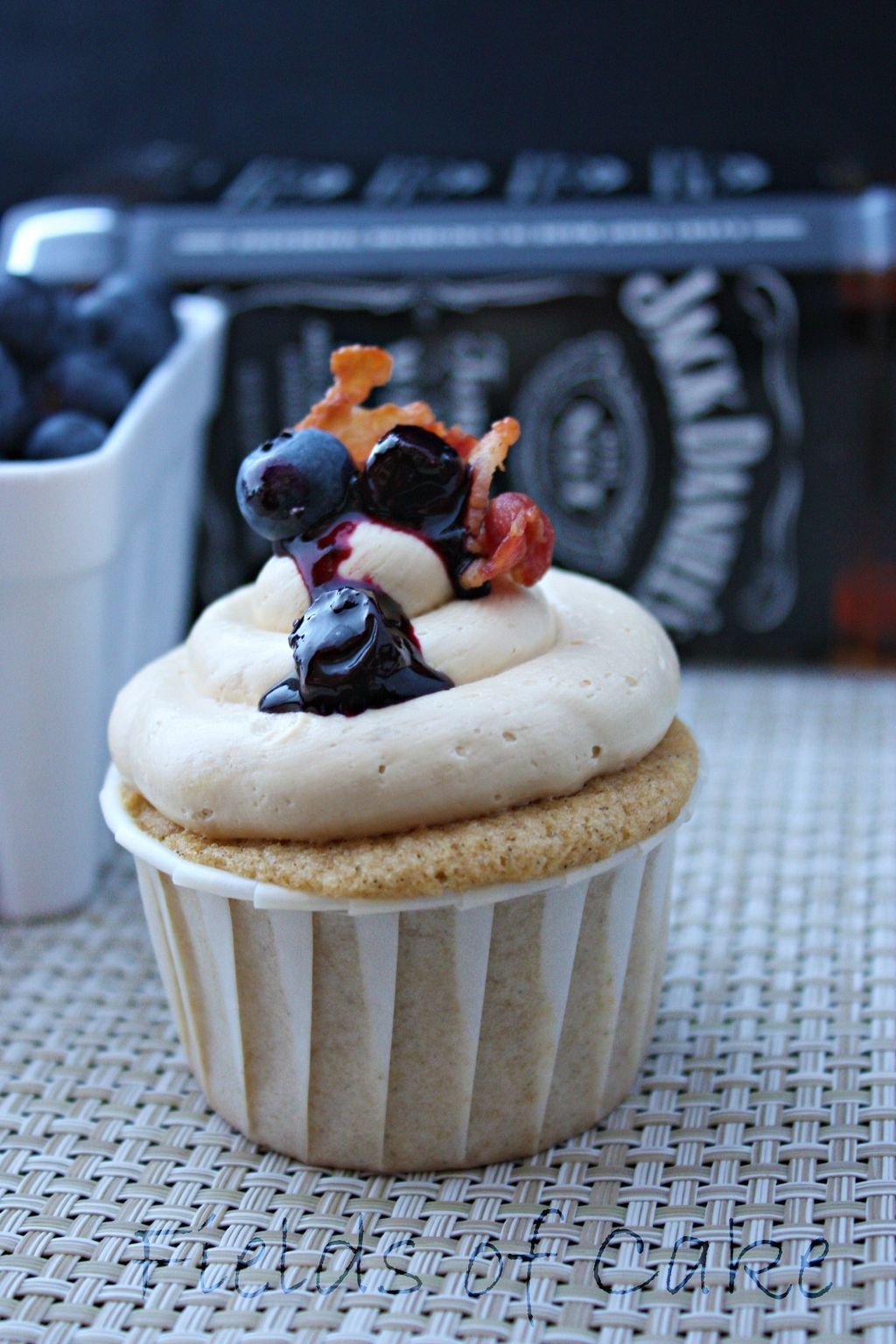 15.
These whiskey and Sriracha hard candies taste like Red Hots.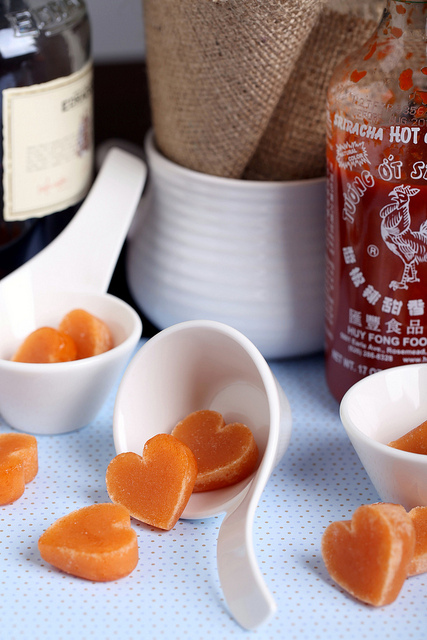 16.
Whether you're having guests or just want a cheesy party of one, this recipe for whiskey fondue will be a huge hit.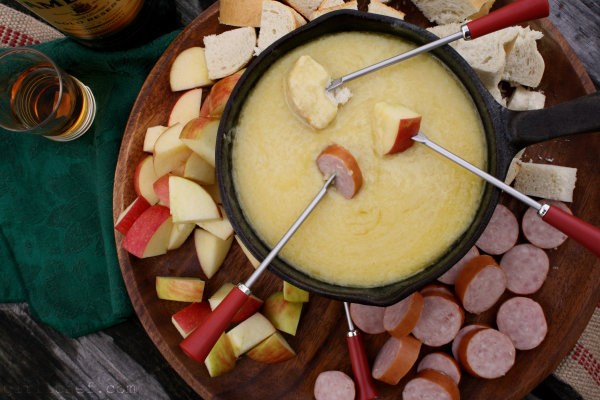 17.
Creamy blueberry bourbon cream cheese pie for one, please.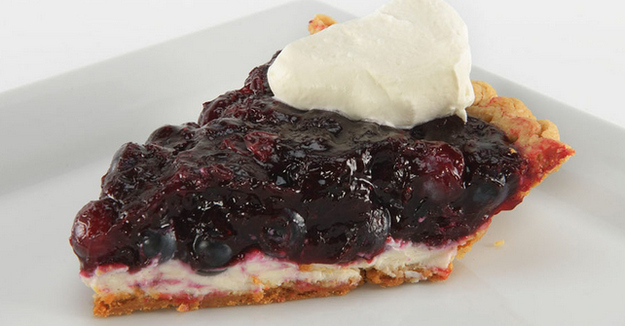 18.
Smoked whiskey wings are great for a big game day.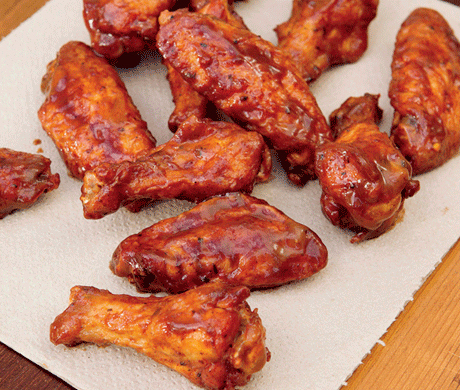 19.
And whiskey barbecue ribs are finger licking good.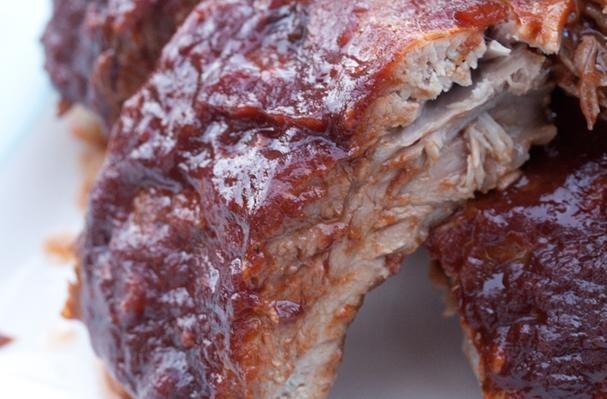 20.
The best thing about these spicy whiskey sliders is that you can have more than one.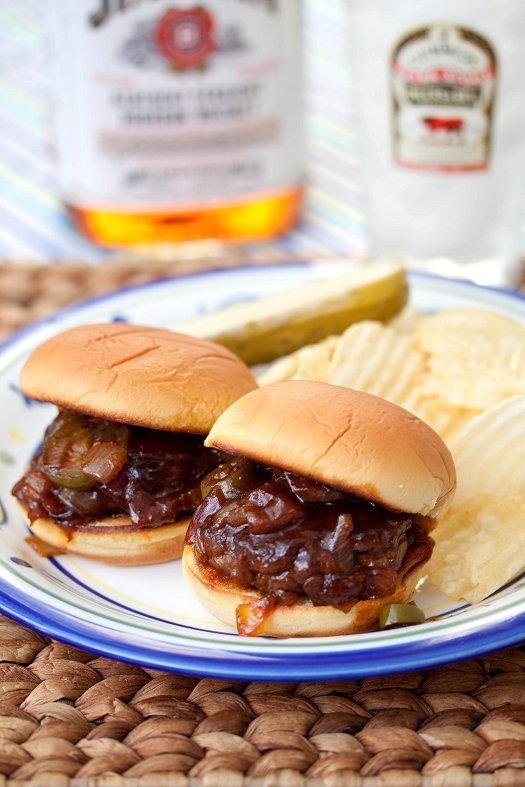 21.
This whiskey and Sriracha caramel popcorn is a great snack, and vegan!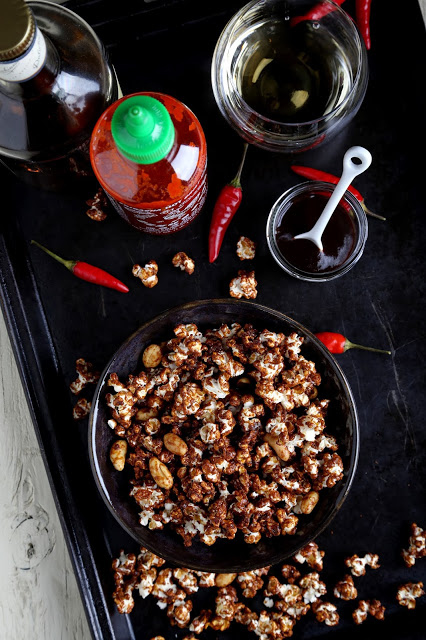 22.
How about ending the day with some milk and a few whiskey chocolate chip cookies?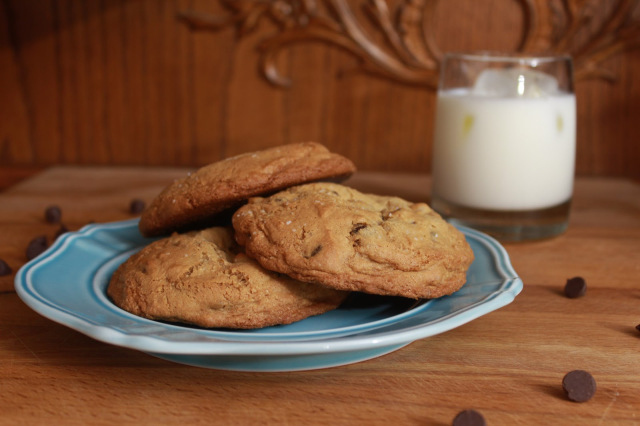 23.
Or, of course, you could just spoon it up from a bowl.