And it tackles all of the things reds have to deal with. You know, like trying to live in a world with sun.
And being told we have "no soul."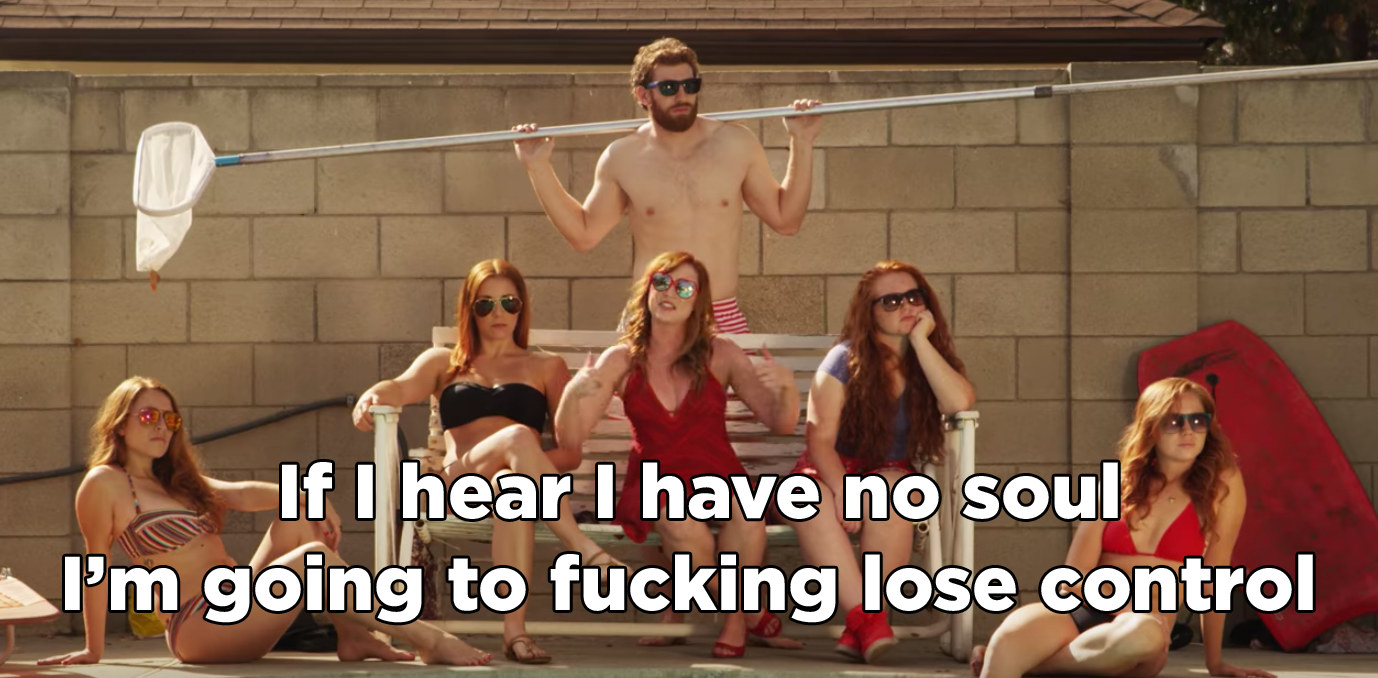 And the ultimate redhead problem: people's bizarre obsession with our pubes.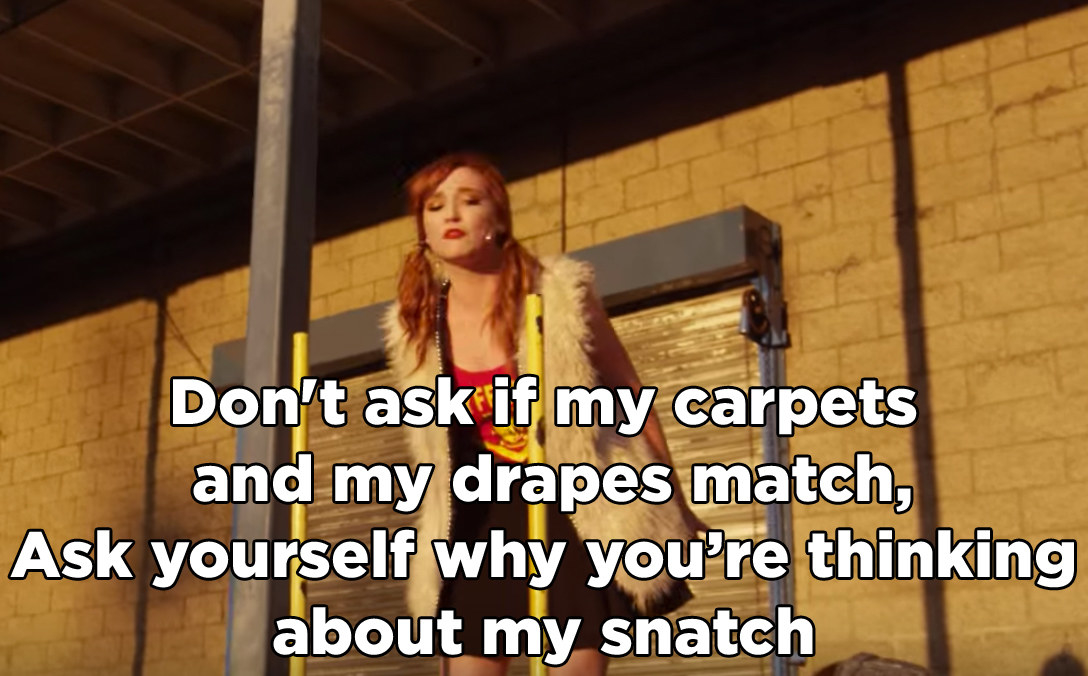 But really, a "Ginger Anthem" is all about redheads uniting (in our need for SPF).