We all know there will be the usual small talk around the Thanksgiving table.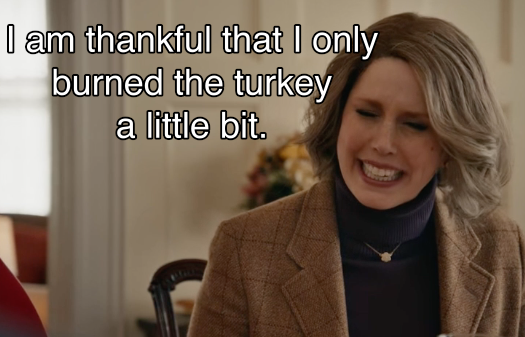 And you'll see your extended fam, which can be cool. But then, as we all know, offensive Aunt Cathy will open her damn mouth.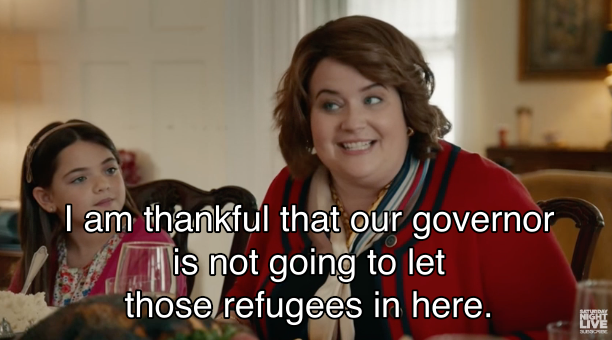 And it'll make you think, I've made a huge mistake. Beam me back.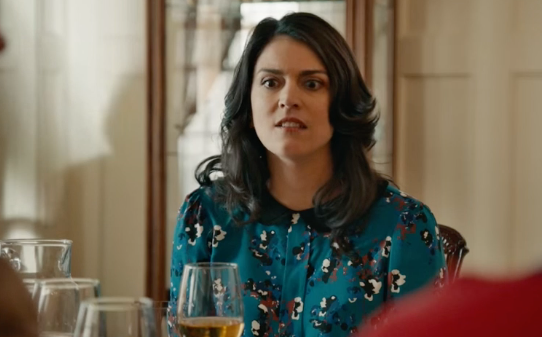 Which is when you need a life raft. Something safe to enjoy and come together around as a family... Mainly, Adele's "Hello."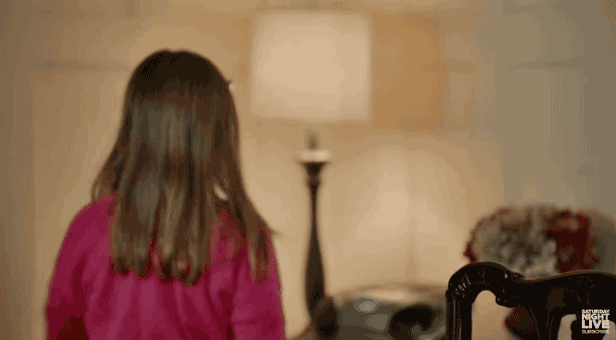 So just remember that when Aunt Cathy says something that makes you want to die inside...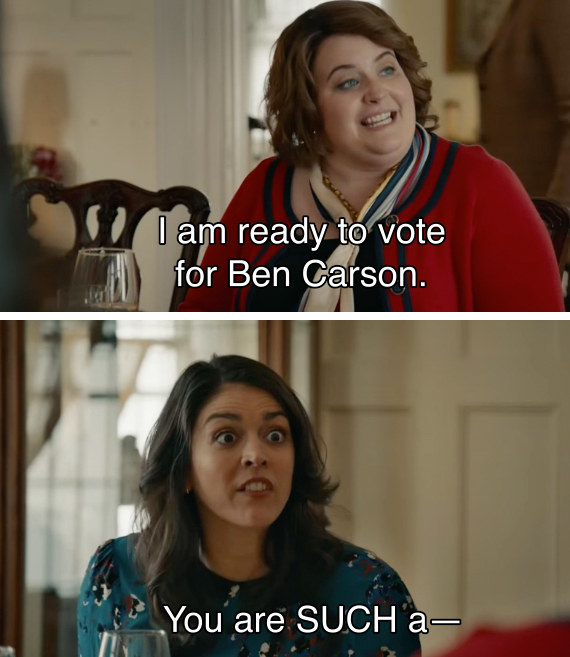 Thanks, Adele, for making music we can all agree is wonderful.