Kit Harington Says Falling In Love With Rose Leslie Was "Easy"
Jon Snow knows something about how to make our ovaries explode.
We all remember the epic romance between Jon Snow and Ygritte on Game of Thrones...
Well, because the Lord of Light is good, they're now dating in real life! And in an interview with Vogue Italia, Kit Harington said some truly adorable things about his relationship with Rose Leslie.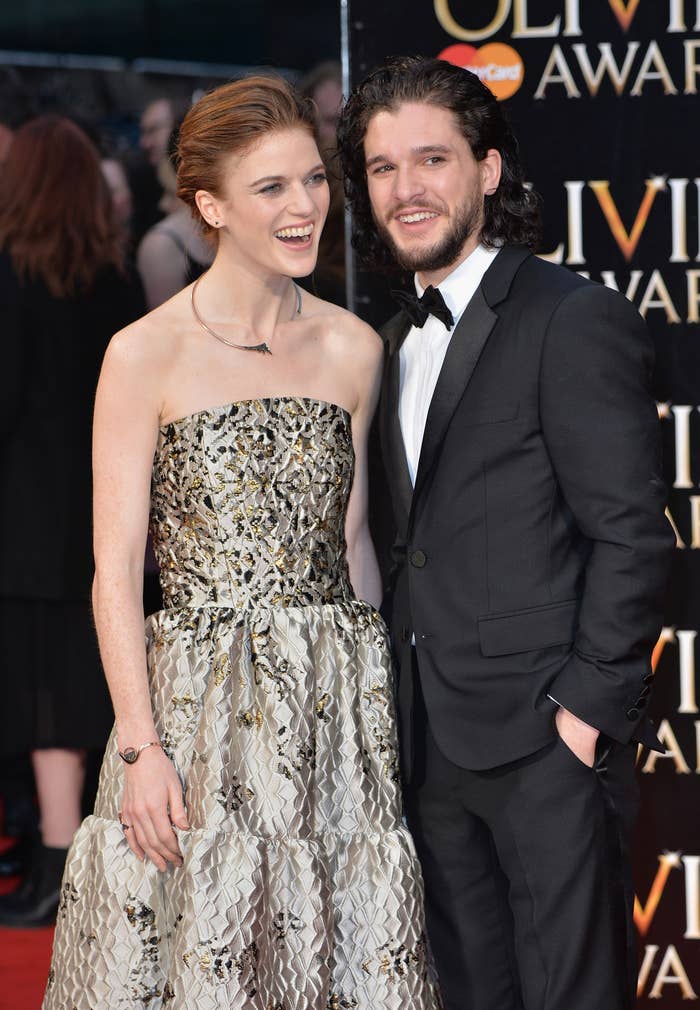 "The three weeks in Iceland when we were shooting the second season [were my favorite]," Harington told Vogue Italia. "Because the country is beautiful, because the Northern Lights are magical, and because it was there that I fell in love."
"If you're already attracted to someone, and then they play your love interest in the show, it becomes very easy to fall in love," Harington said.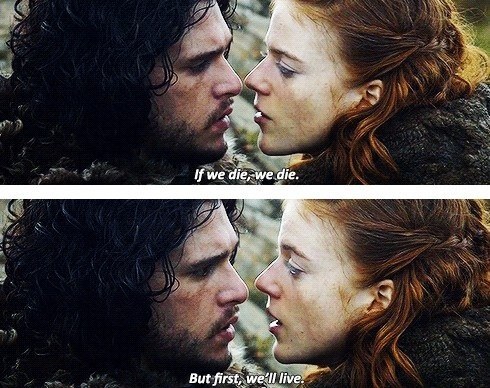 LOVE IS REAL. Wildlings can love bastards who watch The Wall! Jon Snow + Ygritte = Forever
Though we all know how Ygritte would feel about such displays of affection...