We all know Kendall Jenner: model, reality star, and backer for the now infamous Fyre Festival.
Kendall was one of the big names supporting the festival, and she reportedly got paid $250K to promote it.
Needless to say, people dragged her...HARD.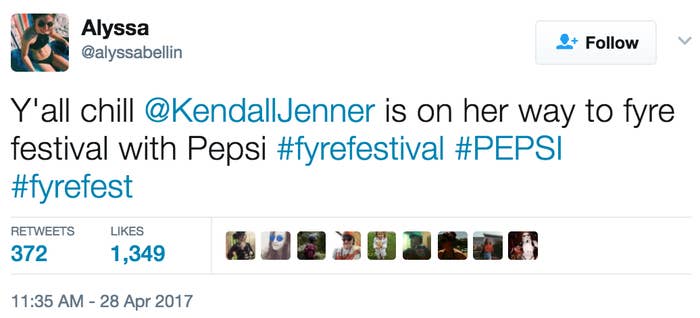 And made sure to bring up the other big PR nightmare that happened for Kendall earlier this month with Pepsi.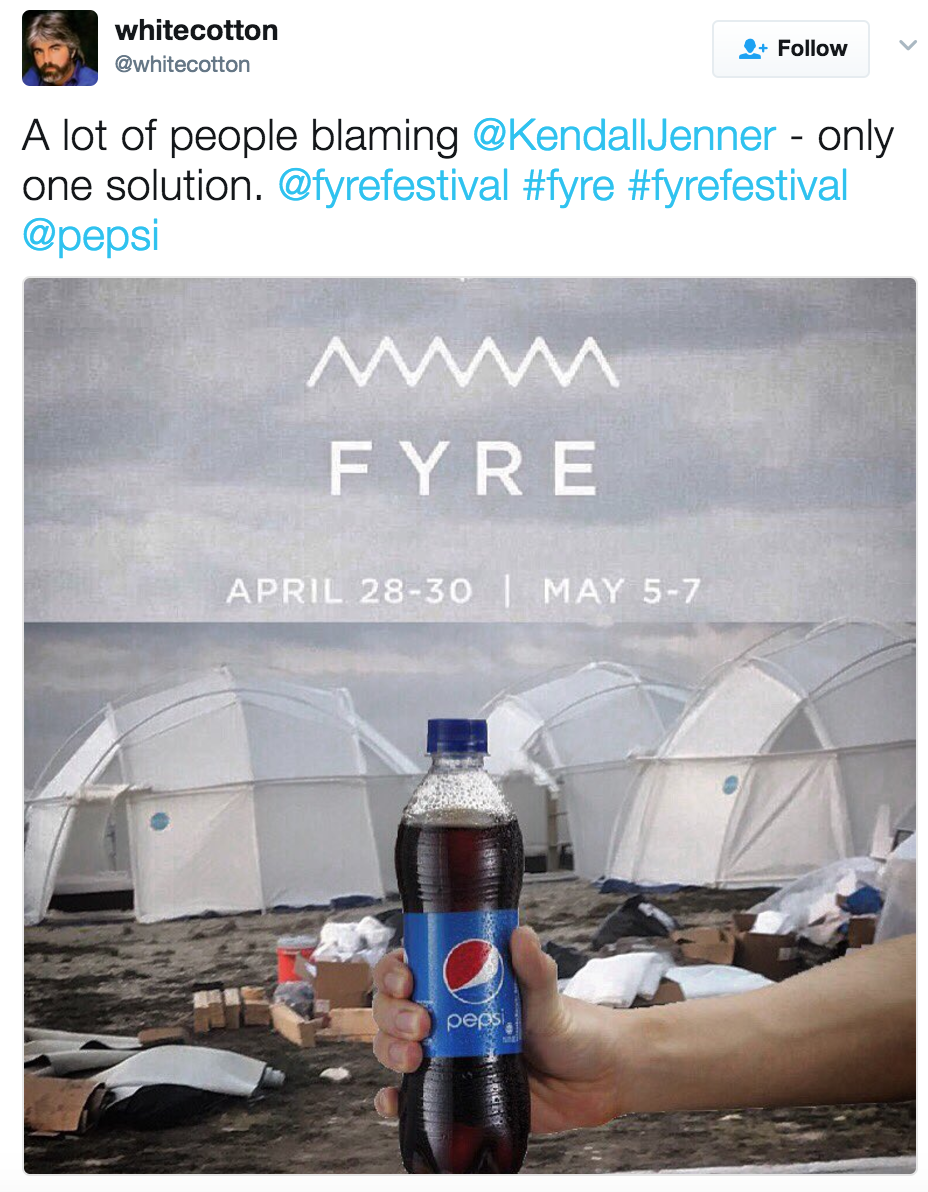 To date, Kendall hasn't commented on the Pepsi ad OR the Fyre Festival. But she did pose topless on Instagram today.
¯\_(ツ)_/¯

CORRECTION
A previous version of this post misidentified Kendall Jenner in a photo.