Katy Perry And Orlando Bloom Wearing Robes Is Totally Adorable
Couples who robe together stay together.
This is Katy Perry and Orlando Bloom: two very pretty people who are dating.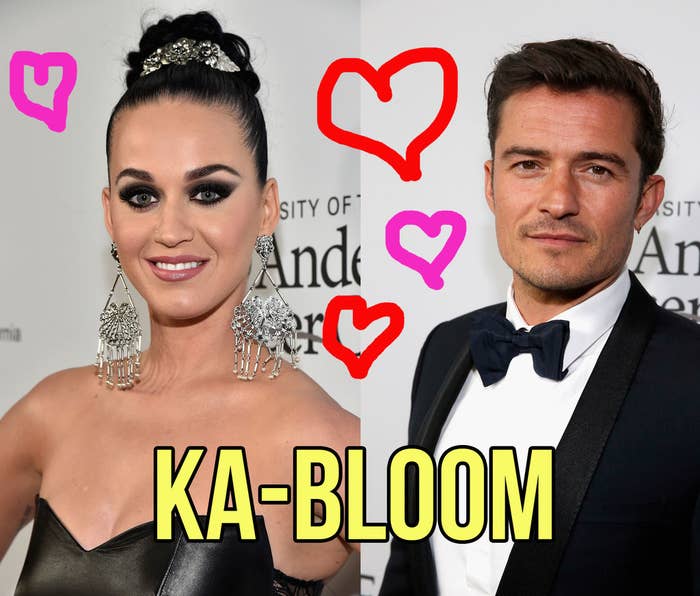 But, "How do you know they're dating?!" you may ask, since they haven't actually said they're dating...
Well, KA-BLOOM, my friends: Katy Perry uploaded this Instagram of her and Orlando Bloom with the caption "we cannes't".
They're in Cannes for the film festival, and apparently fell down some stairs. Or just decided to pose that way. Whatever.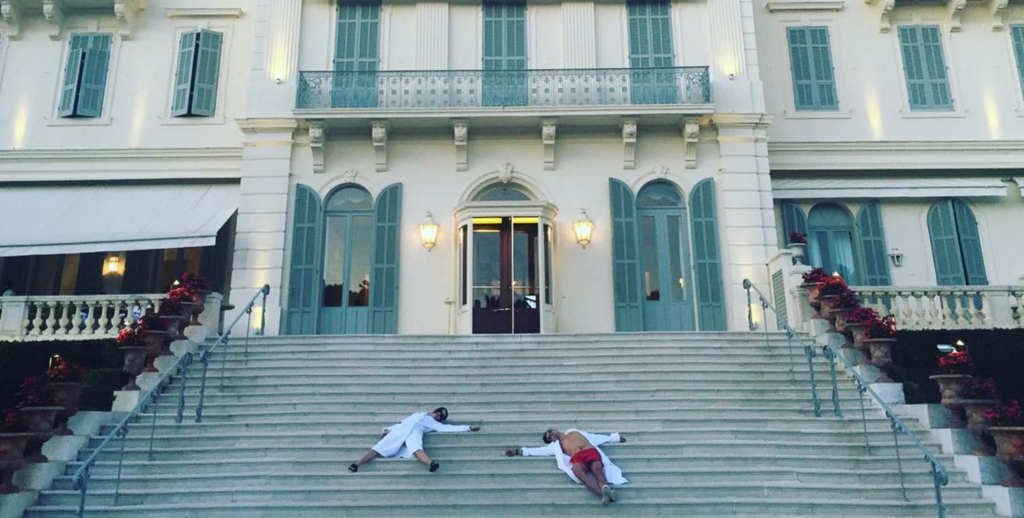 They're dating, and as the saying goes, "Couples who wear robes together stay together," or something.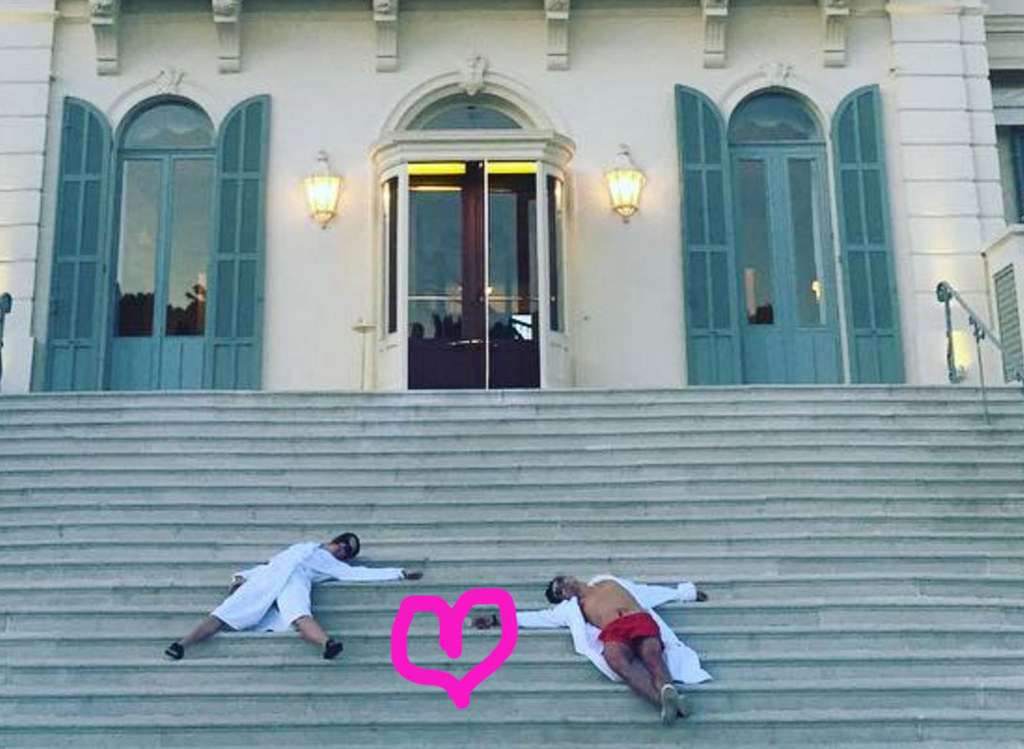 Further proof: This video of Orlando and Katy singing Happy Birthday to their friend, also during their Cannes trip.