Apparently Kanye "Crossed The Line" With Jay-Z, And That's Why They're No Longer Friends (Sad Face)
"You brought my family into it, now it's a problem."
Remember when Kanye West and Jay-Z were friends? They made Watch the Throne, and genuinely seemed like pretty great buds. Simpler times.
Well, it's 2017 and because the world is one flaming pile of shit, nothing good can stay — including this friendship.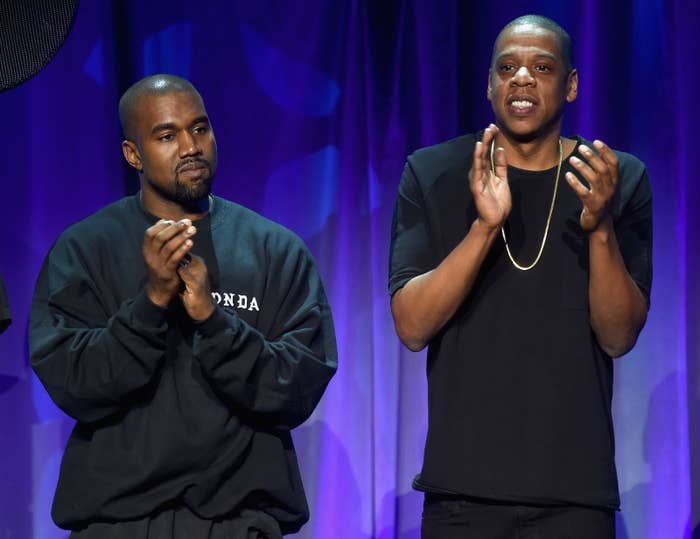 In a new and rare interview, Jay-Z told Rap Radar (a Tidal podcast) that Kanye "crossed the line."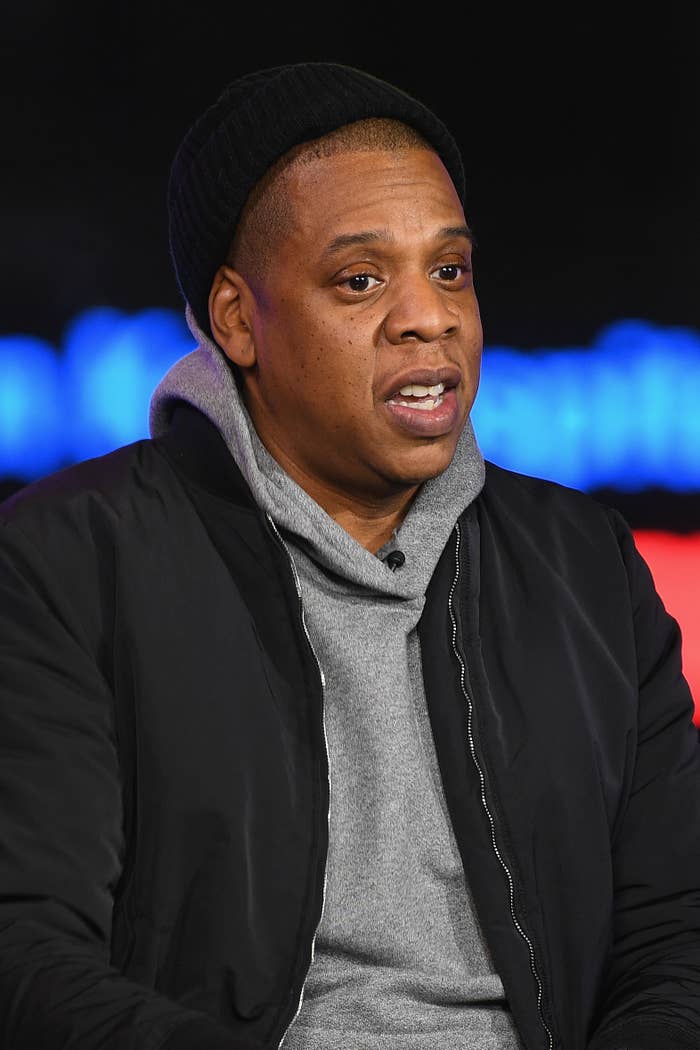 "What really hurt me was, you can't bring my wife and my kids into it. Like, Kanye is my little brother. He's talked about me a hundred times, he even made a song called 'Big Brother.' We've gotten past bigger issues. But you brought my family into it, now it's a problem," Jay-Z said.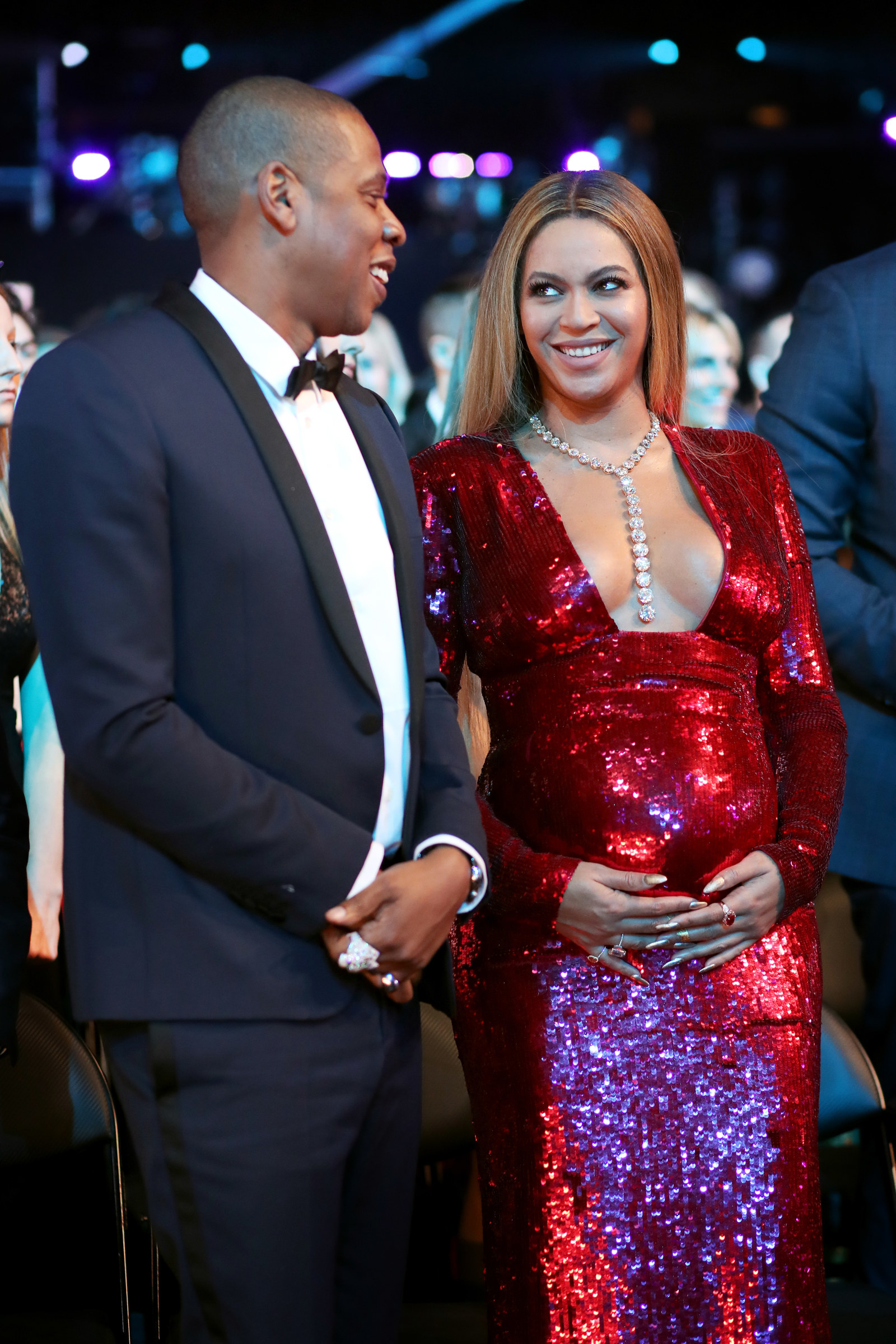 Kanye and Jay-Z have disagreed publicly in the past, like in 2013 when Kanye dissed Jay-Z's collab with Justin Timberlake. "I got love for Hov, but I'm not fucking with that 'Suit and Tie,'" he rapped.
But in 2016, Kanye went on two rants about not just Jay-Z, but Beyoncé (and their kids as well) during his Saint Pablo tour.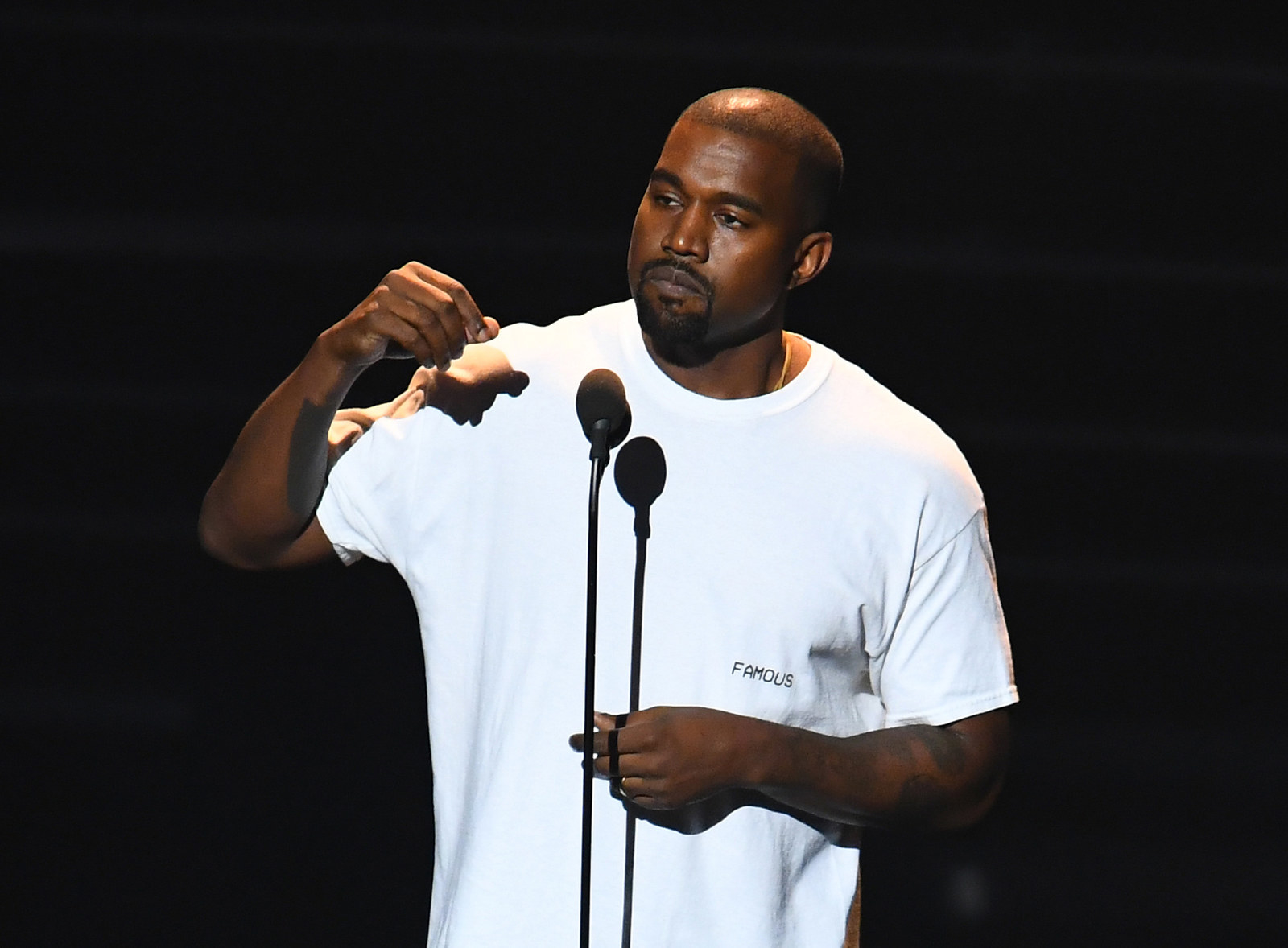 And while many have cited Jay-Z's "Kill Jay Z" song from his new album 4:44 as a Kanye diss track, Jay put those rumors to rest by saying, "It's not about a Kanye diss. I'm talking about me. When I say, 'You dropped out of school, you lost your principals,' I'm not talking about Kanye. I'm talking about me. The whole thing."
So, to recap: Jay and Ye aren't on good terms because Kanye "crossed the line," but "Kill Jay Z" isn't about Kanye... (even though it still kinda seems like it is).