Fixer Upper has seen its share of battles in the last year, and the newest one is a million-dollar lawsuit filed against Chip Gaines this past Wednesday.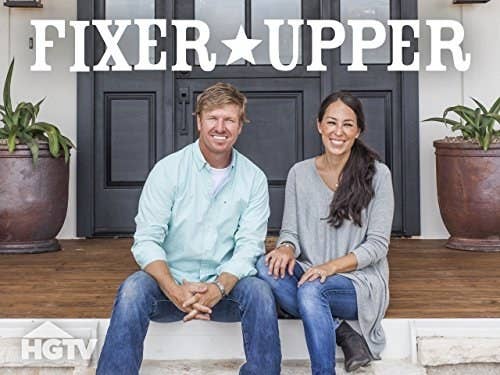 The lawsuit alleges that Chip bought out his then–business partners for $2,500 without filling them in on the fact that Fixer Upper had been picked up to air.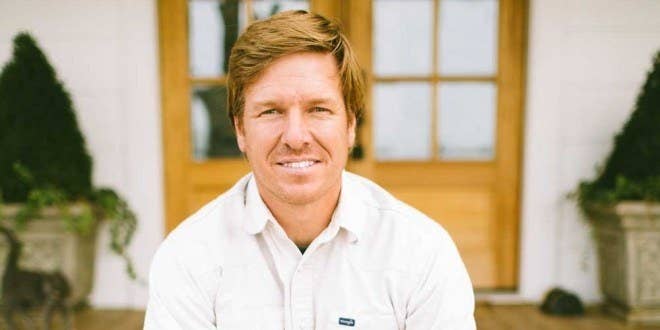 But Chip took to Twitter on Friday night, because he had something to say about that: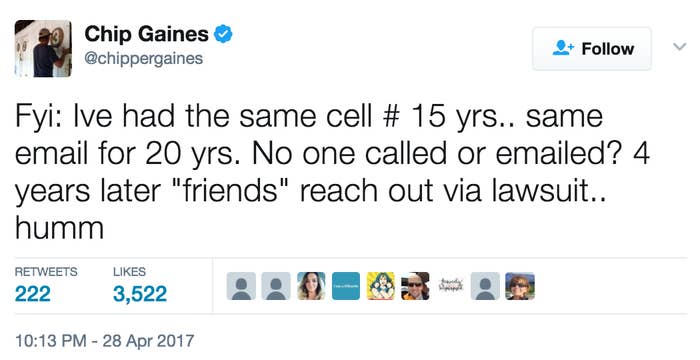 He also posted this early Friday morning, which mayyyyyy have been in response to the lawsuit: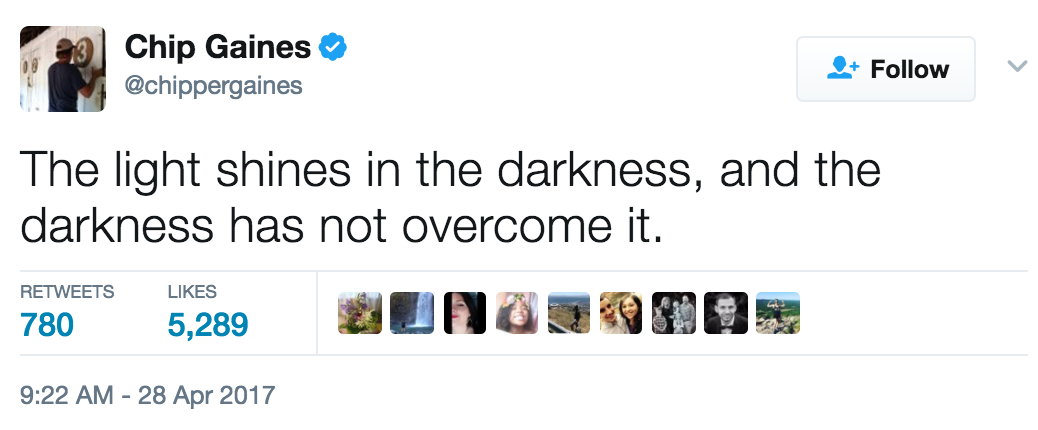 And Gaines' lawyer told People, "We are confident that these claims will be found to be meritless, and it is disappointing to see people try to take advantage of the hard work and success of Chip and Joanna Gaines."
Fixer Upper just finished its fourth season, and a spinoff series is set to air next year.
UPDATE
HGTV provided a comment to BuzzFeed: "We are aware of the pending lawsuit in Texas, but we don't share information about or comment on pending litigation."