1.
They're never fun to be around.
2.
And they're already ferocious as kittens.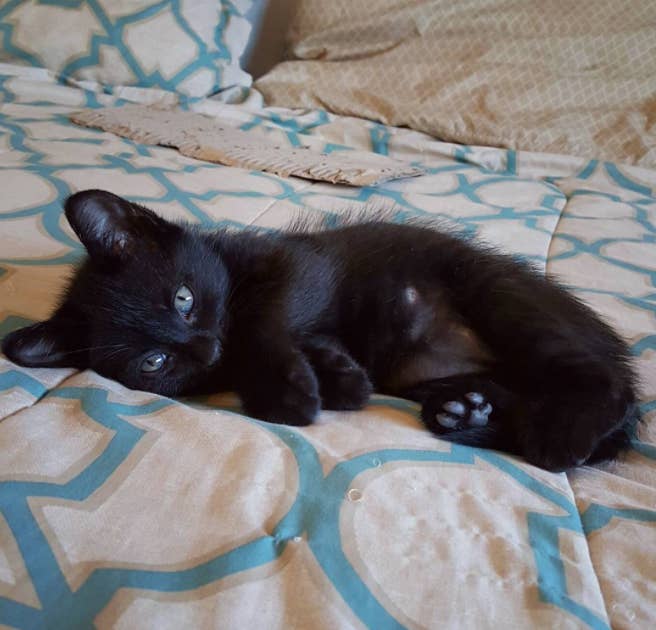 3.
Ahhh! Stop this savage attack cat!
4.
Plus, there's nothing adorable about them.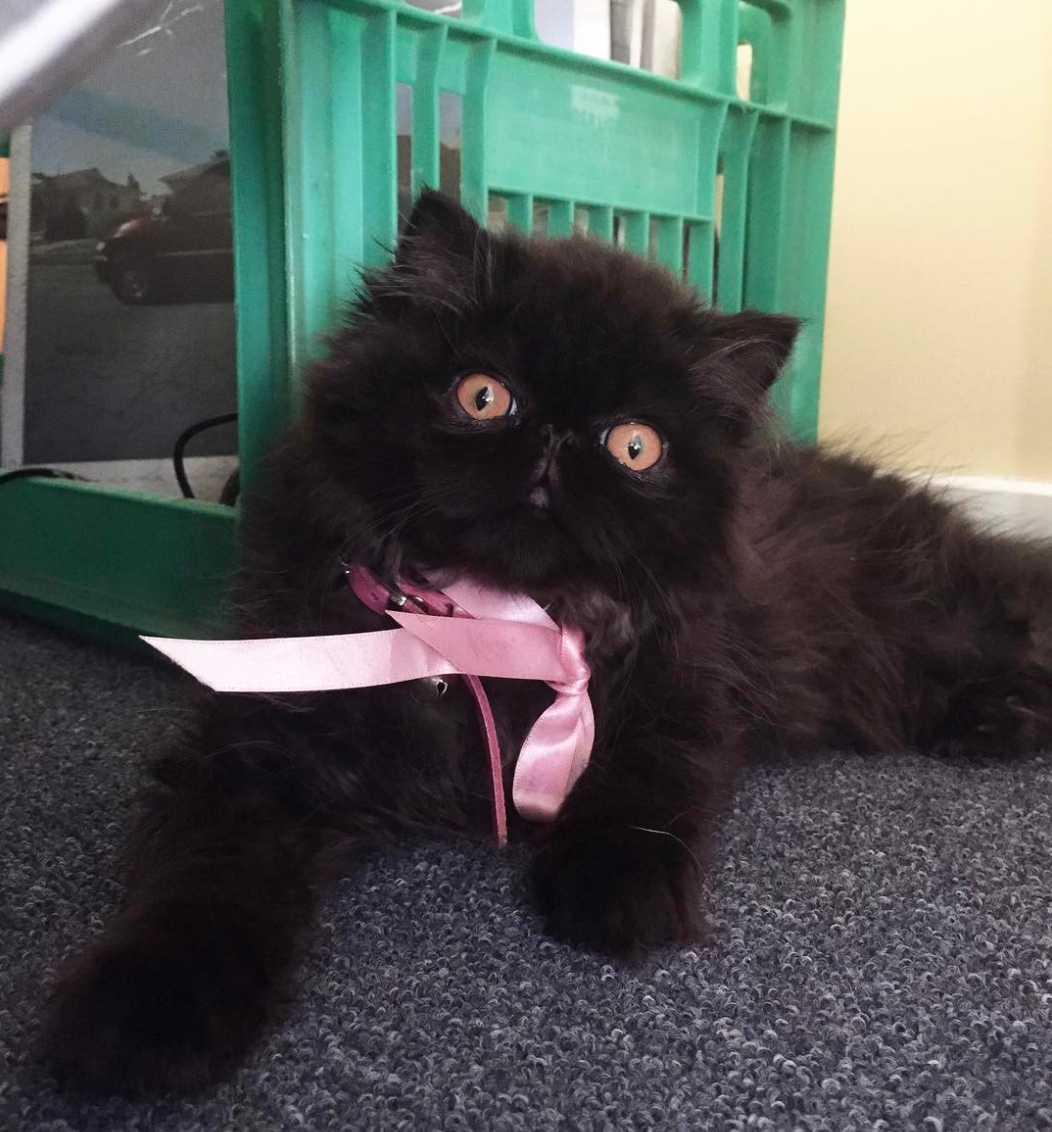 5.
Like, just looking at them gives you seven years bad luck.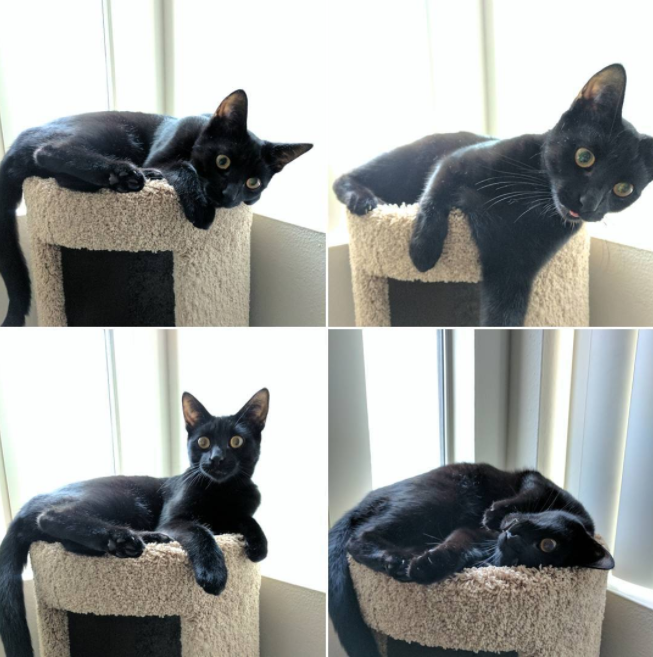 6.
Feeling very unlucky RN.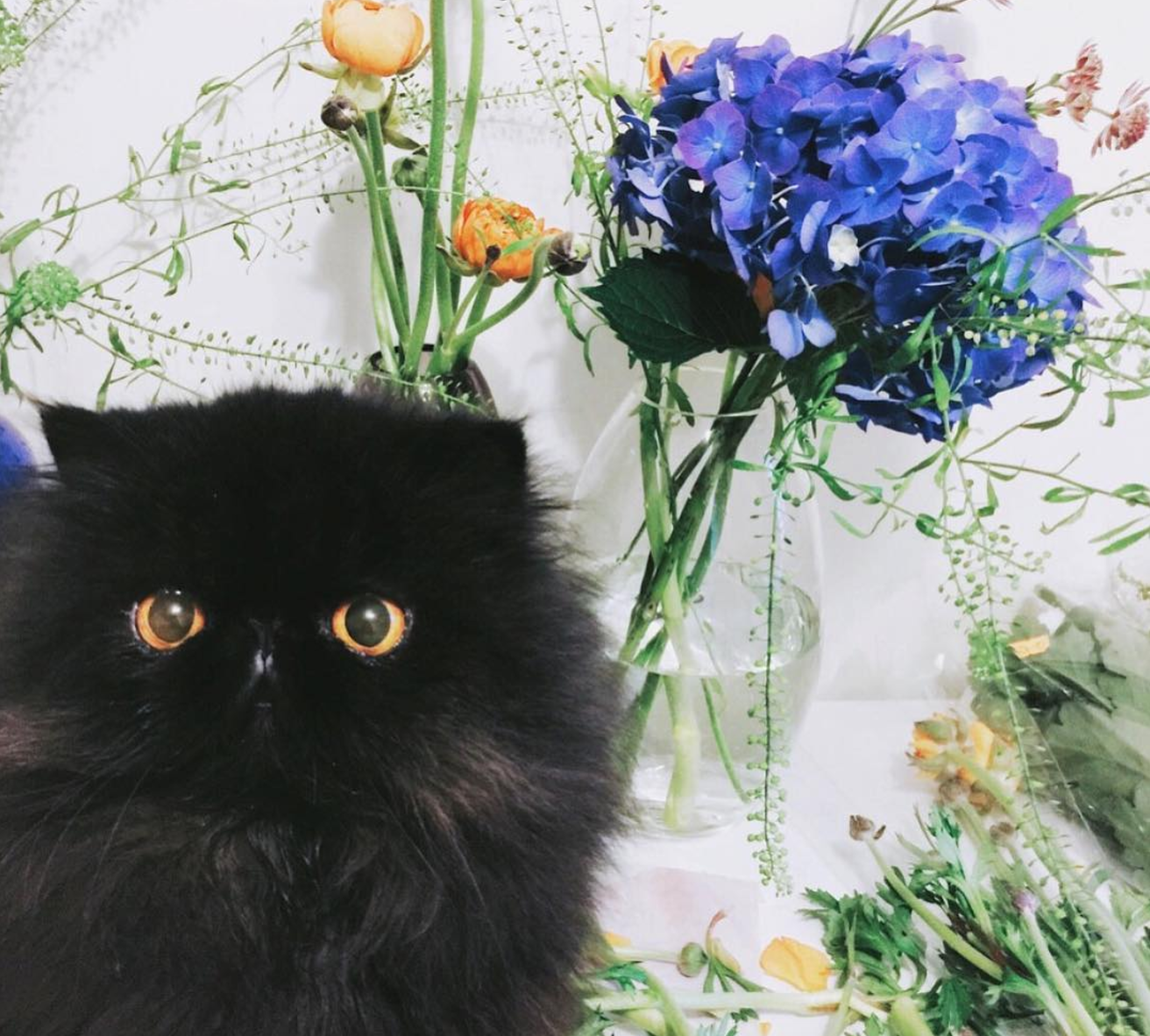 7.
Black cats will ruin your formal family photos.
8.
And they can't be trusted to pull off any kind of bow tie.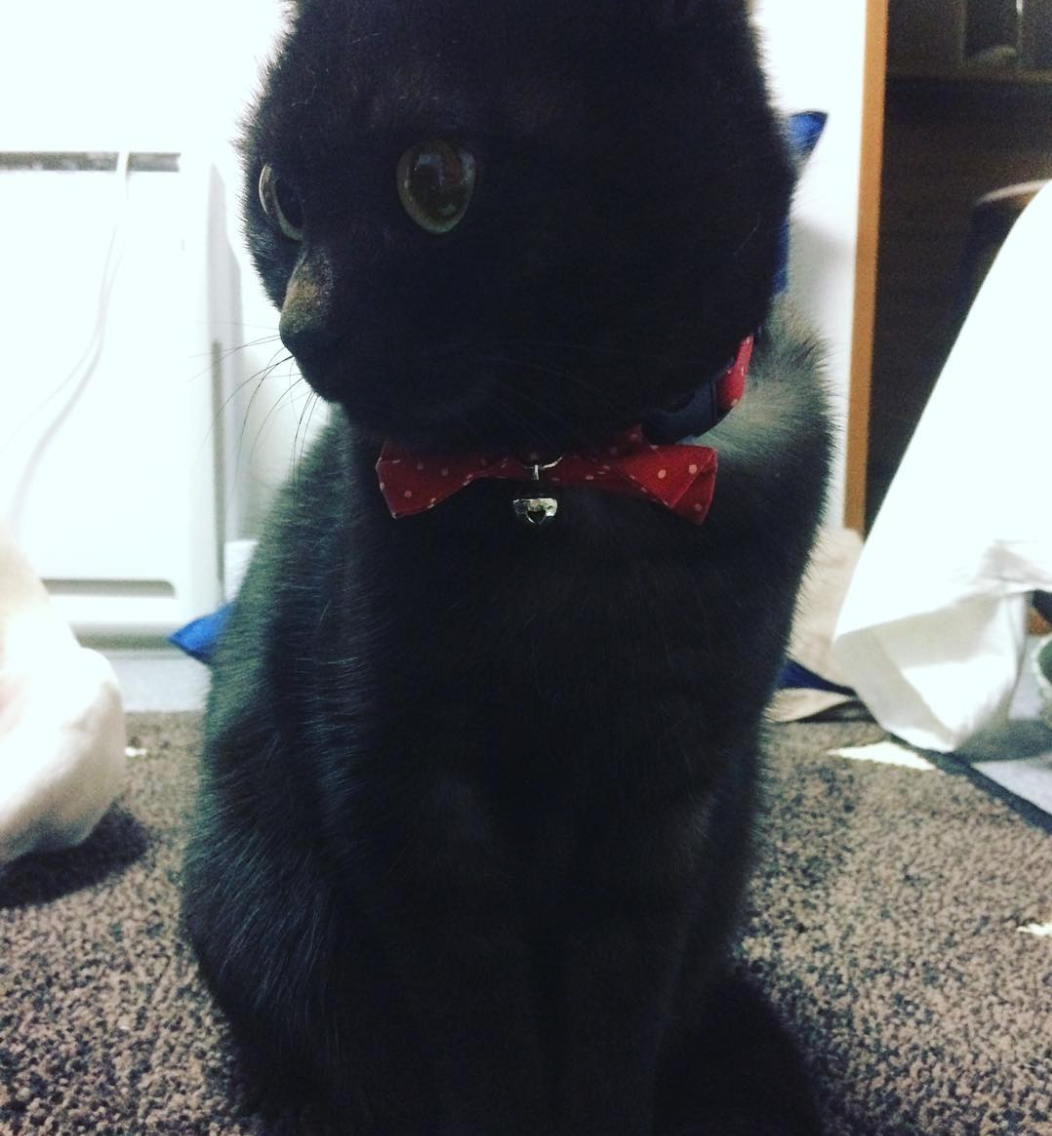 9.
You'll never get a funny photo of them.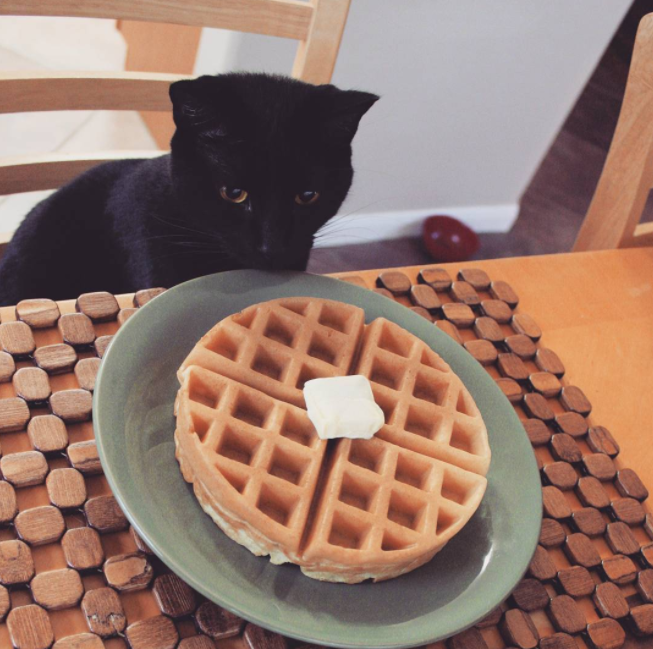 10.
Or a photo of a black cat looking majestic.
11.
Definitely not a photo of a black cat looking sleek and gorgeous.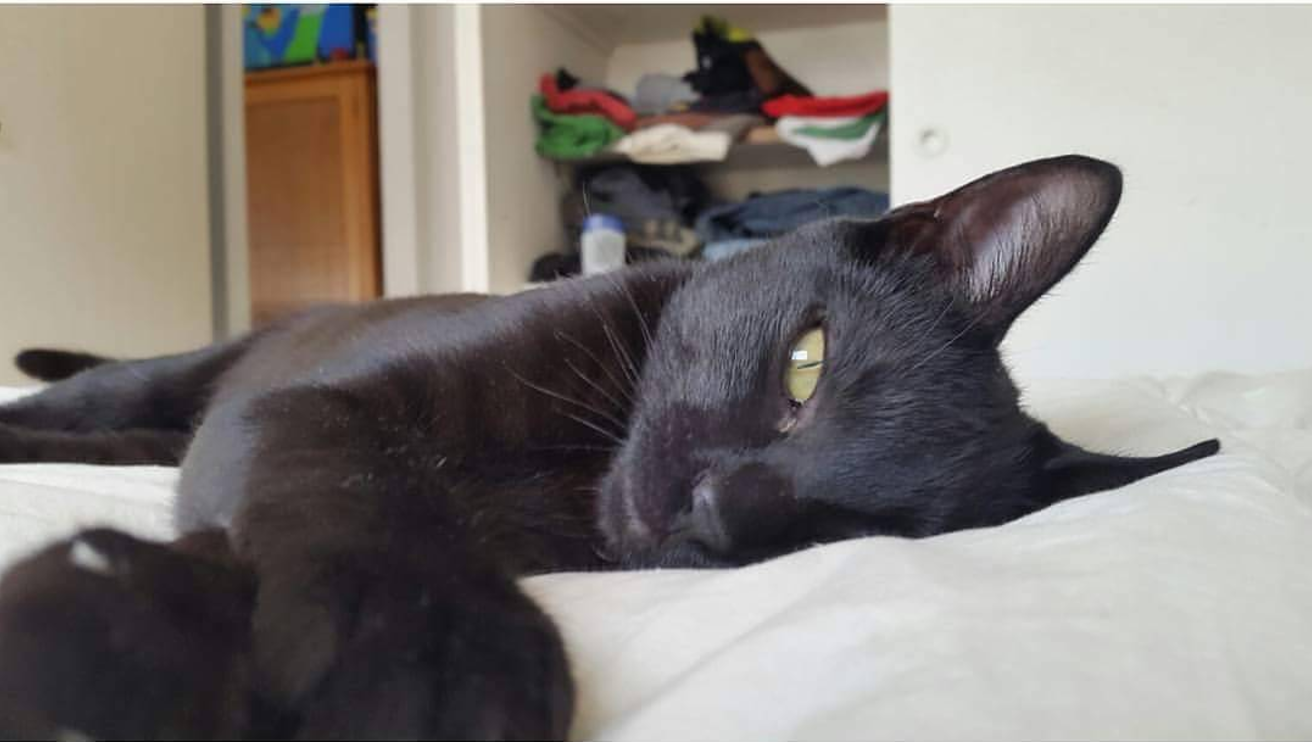 12.
Halloween with a black cat will ACTUALLY scare you to death.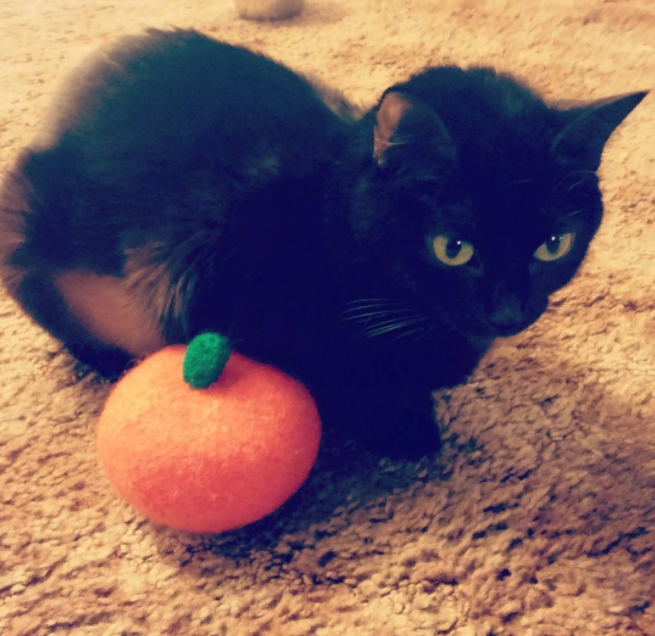 13.
Plus, they SCARE other animals.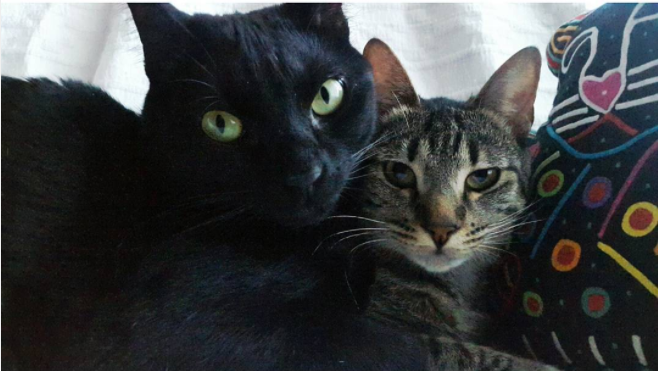 14.
And they'll never EVER be affectionate.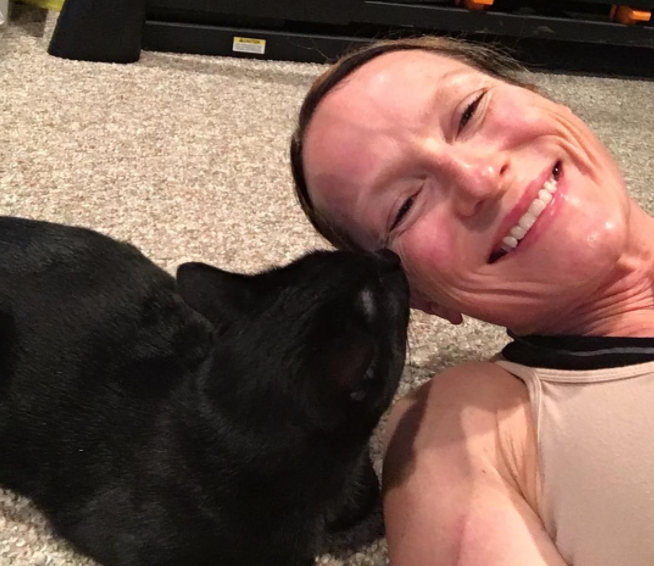 15.
It's not like they have adorable little tongues to redeem all that bad luck.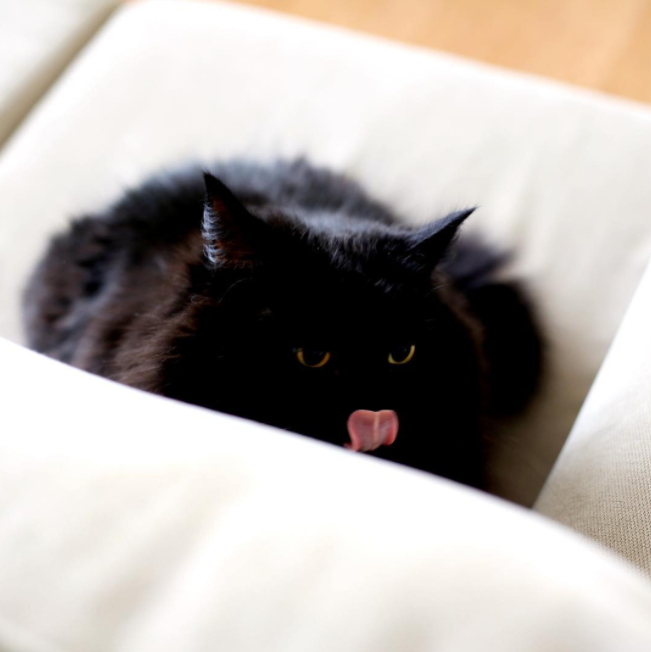 16.
Or paws so small and perfect they could reverse the bad karma.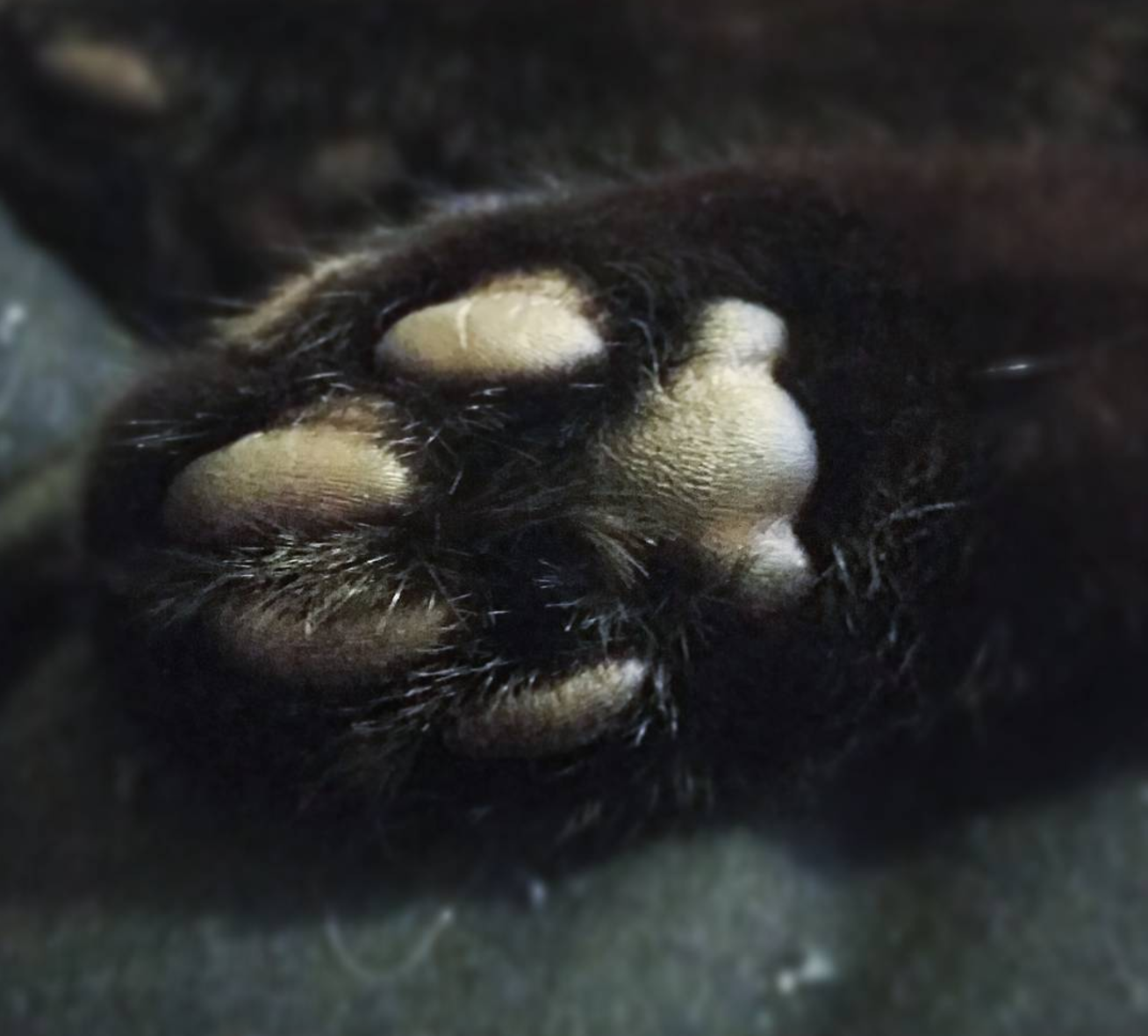 17.
Sigh, there's just no helping black cats.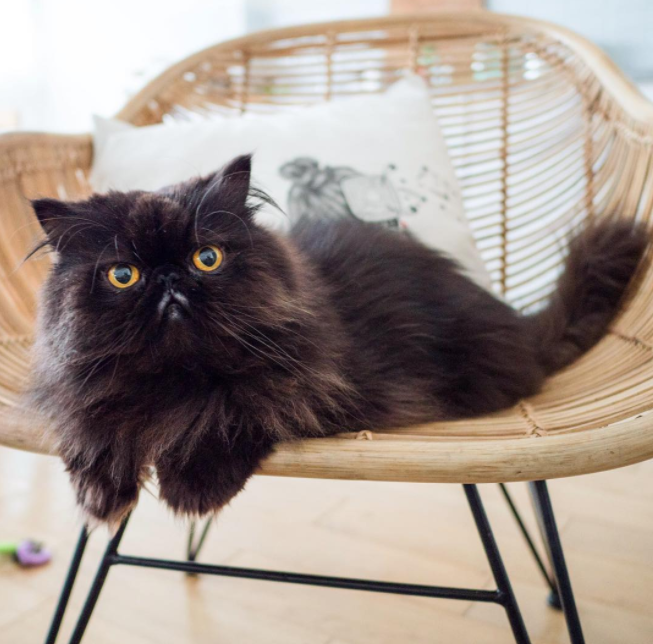 Just. Bad. Luck.