1.
First of all, your best friend knows everything about you. Every. Thing.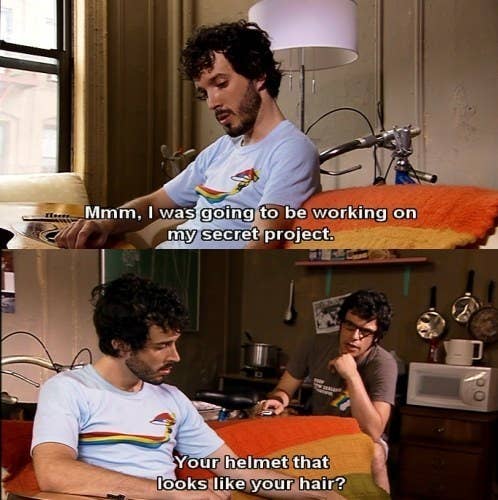 2.
Even when your friend is dating someone, you're basically the third person in that relationship.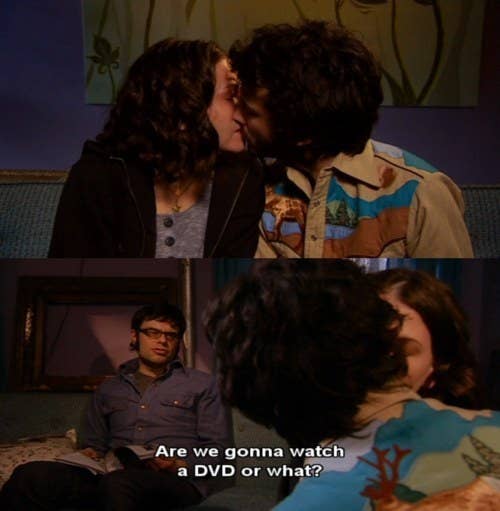 3.
You have absolutely no problem telling your friend how smoking hot they are.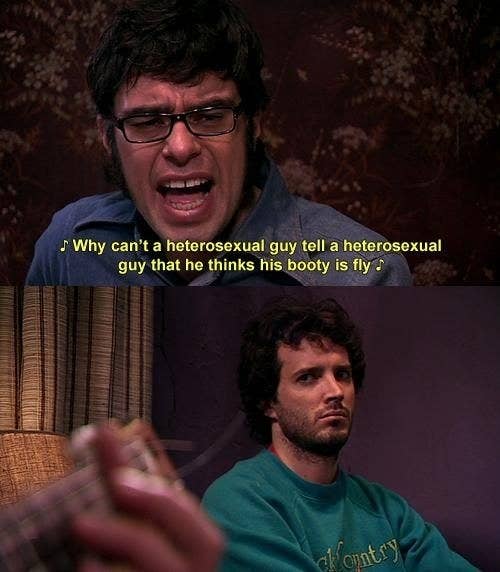 4.
They always cut to the chase when it comes to questions.
5.
And you've both made the best of not-so-great situations.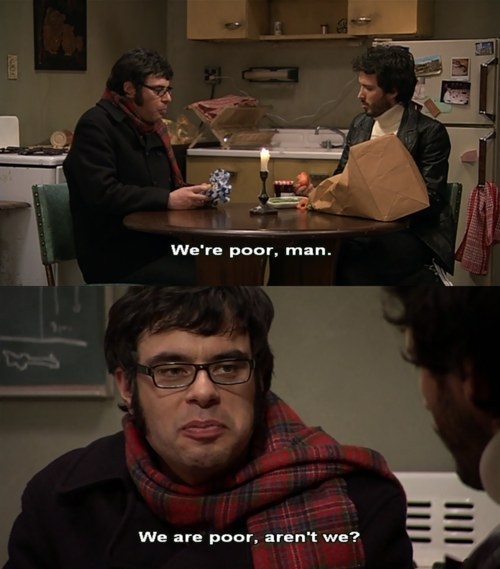 6.
You're never afraid of being brutally honest with your best friend.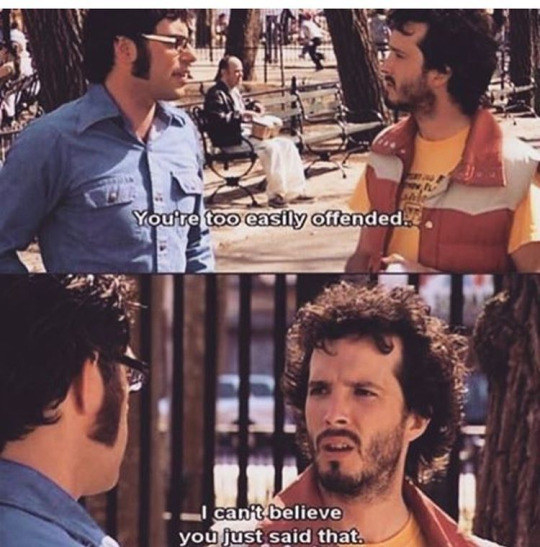 7.
Especially when it comes to what they're wearing.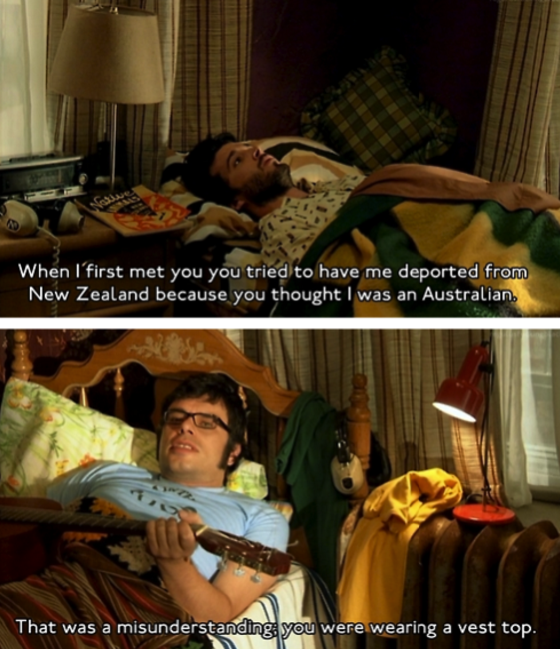 8.
You've been known to get a little ~dramatic~ with each other.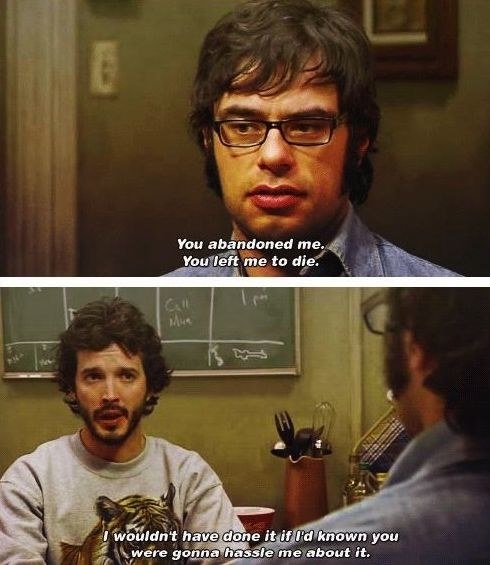 9.
And your friend always knows to give you a compliment when you need it most.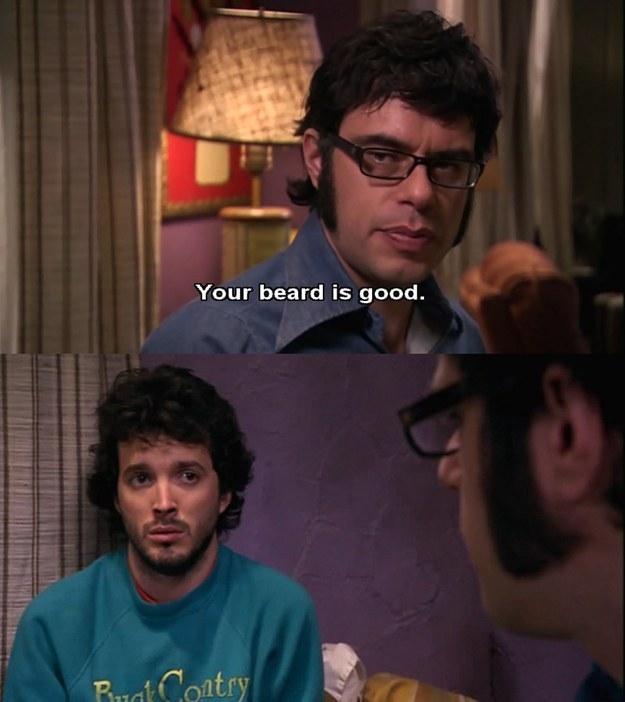 10.
If you're talking about sexy sex times, you know it's gonna be with your BFF.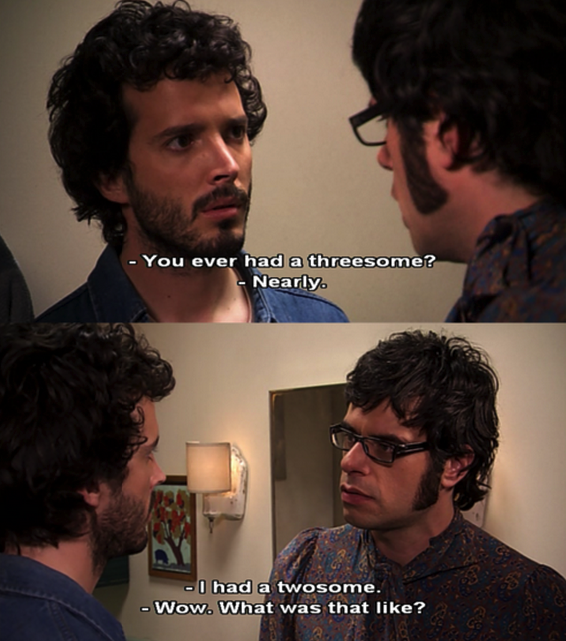 11.
And you've definitely done a friend photoshoot at some point.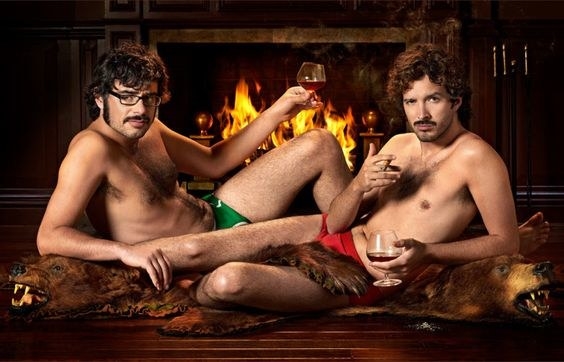 12.
Basically you just always have each other's backs.
13.
You and your friend are the ultimate stone-cold weirdos with each other...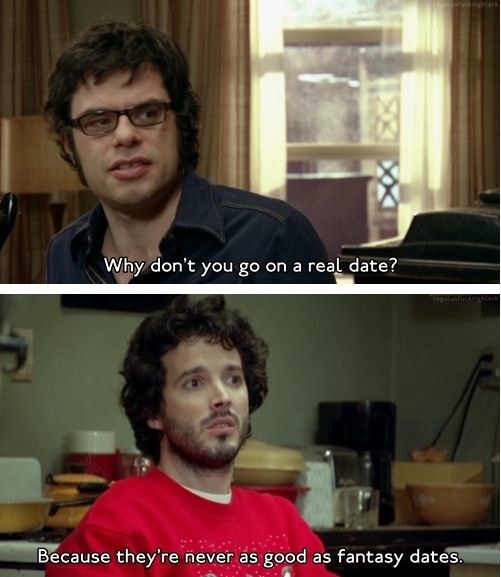 14.
...but your weirdness helps you see the best in them.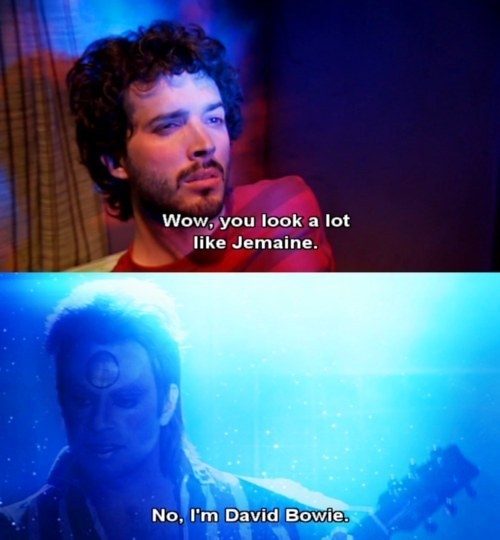 15.
And finally even though you can't always be with each other, in your heart you basically are.