Former President Barack Obama has been pretty damn busy for the past eight years.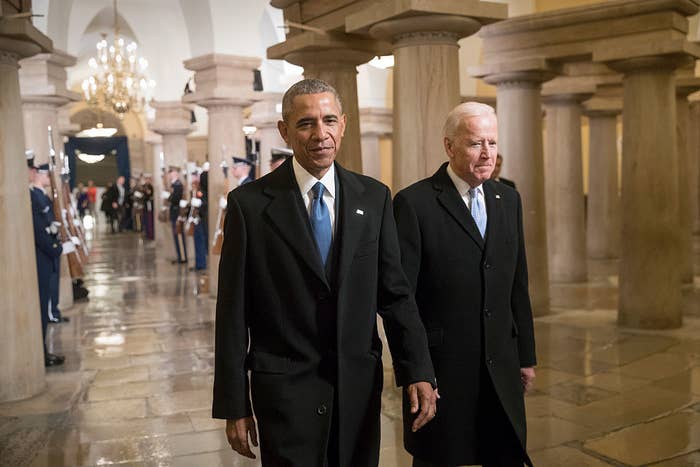 So he and the family have been enjoying some much deserved vacay time.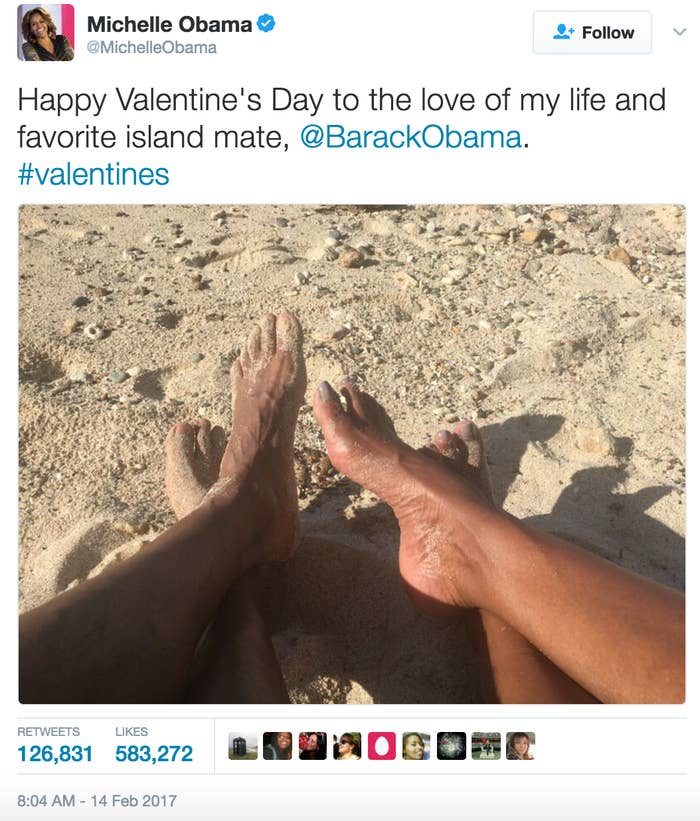 And last night that included Barack taking his oldest daughter, Malia, to see Arthur Miller's The Price on broadway.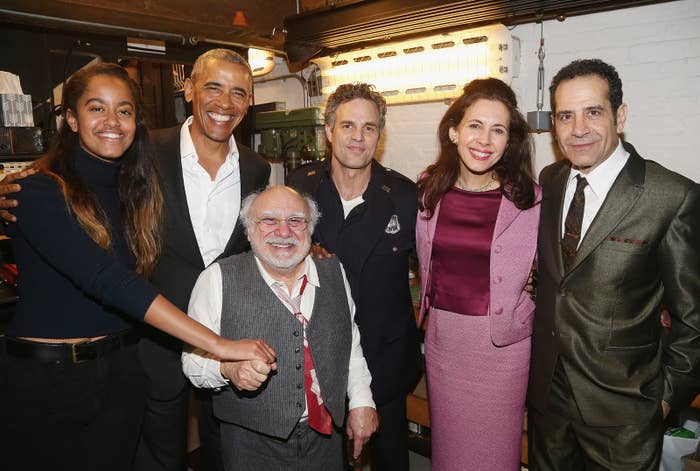 The play stars Danny DeVito, Mark Ruffalo, Jessica Hecht, and Tony Shalhoub, and as you can see — Barack was definitely enjoying himself.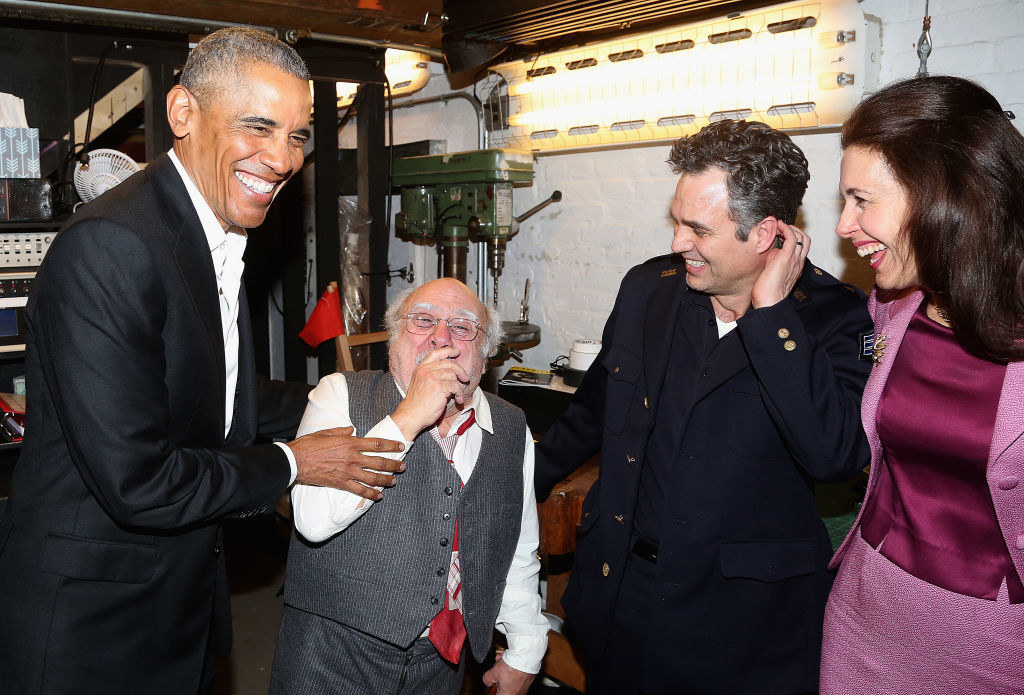 And people who spotted Barack couldn't help but notice that he was looking well rested.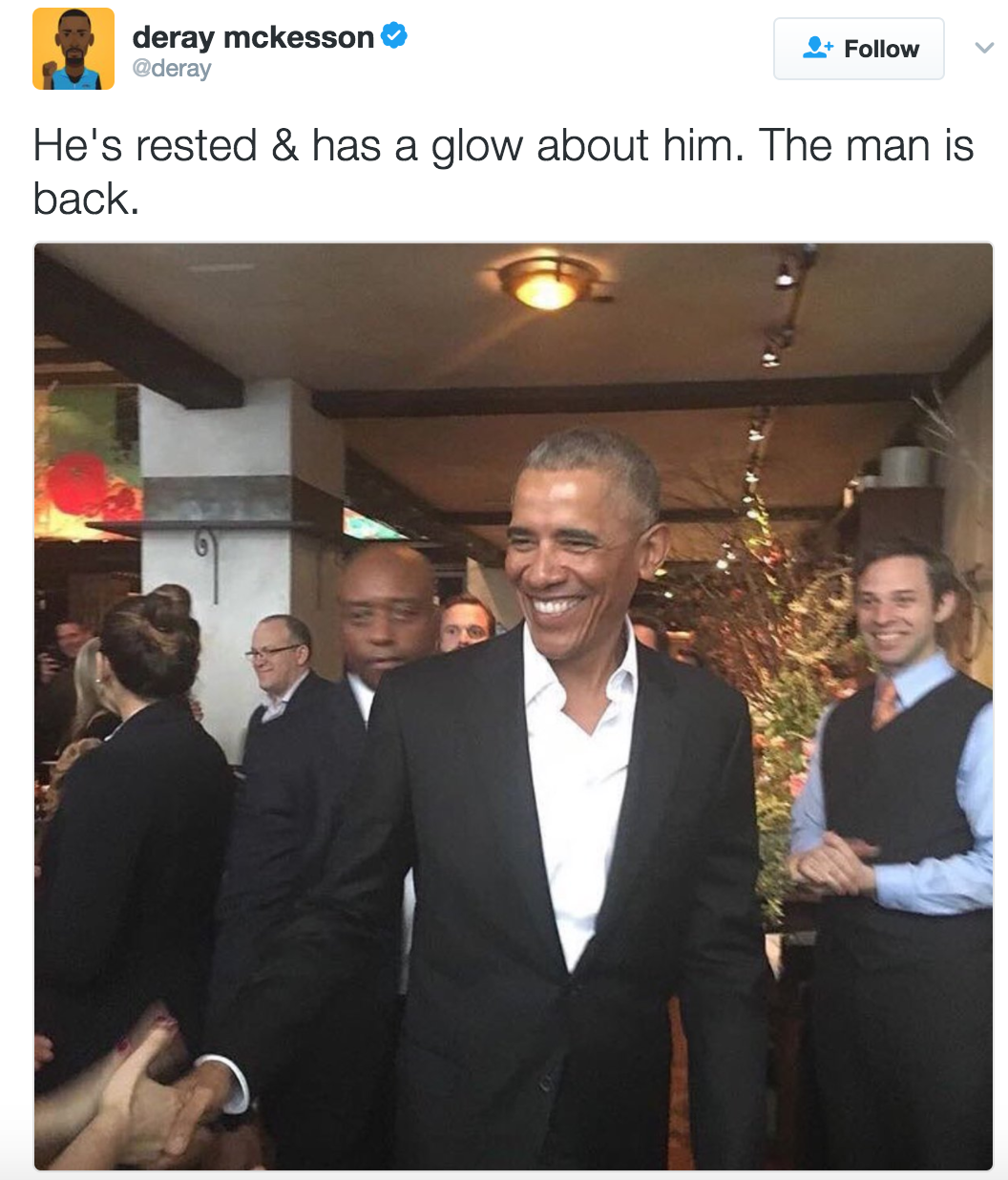 Like... dang, dang, dang.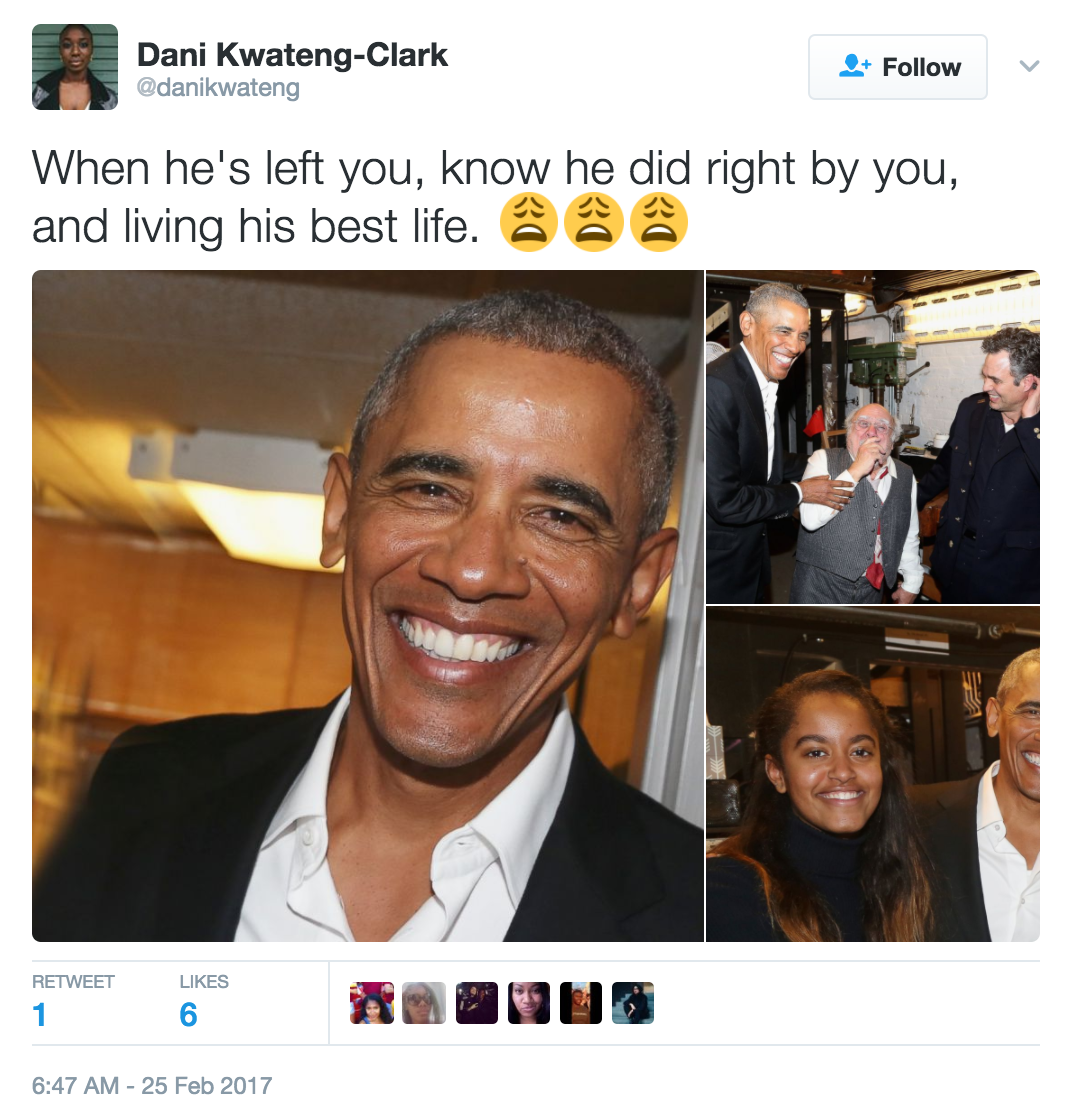 It's like, "Oh, you look different, did you go to the beach and then have an adorable father-daughter outing or something?"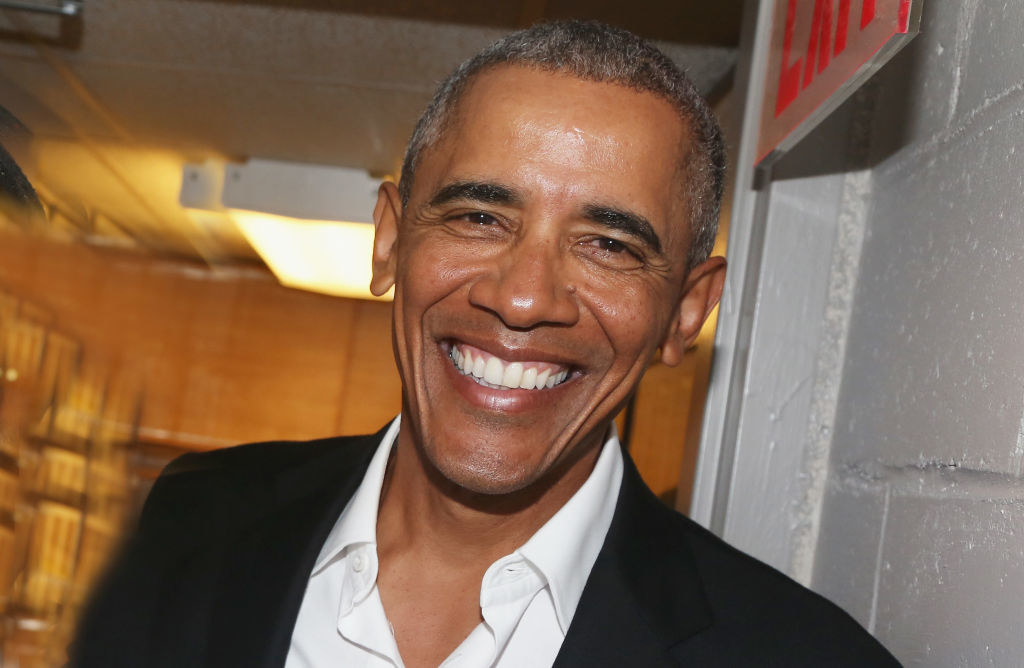 So in case you were wondering why Friday night felt a little more magical, there's a definite reason...