Secret No. 1: Favorite sandwich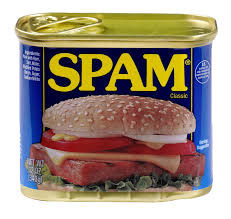 So, "Let go your heart. Let go your head. And feel it now"
Secret No. 3: Hidden talent
He would like it to be known that since this is his freshman year at UD, he could still qualify for the track and field team.
Secret No. 4: Favorite place on campus
Secret No. 5: Life motto
Secret No. 6 (is not-so-secret)
Secret No. 7: Where he is if it's not on his presidential calendar
Follow @daytonprezspina on Twitter and Instagram and share your #SelfiesWithSpina to welcome our new president and, now, friend.
This post was created by a member of BuzzFeed Community, where anyone can post awesome lists and creations.
Learn more
or
post your buzz!