What's your favorite band/artist?

What's your favorite TV show?

What's your favorite neighborhood in DC?

What's your go-to coffee order?

Grande matcha latte from Starbucks

Medium Americano extra hot from Ward Café

Venti iced coffee with 2% and caramel from Starbucks

Medium Dirty Chai from the Dav (if it's Starbucks, I don't want it)

What's your favorite color?

What's your favorite Bud Light Lime-a-rita?

It's called a LIME-a-rita for a reason, why would you ruin something so pure?

Yeah, but horses are pretty cool, too

Of course! Wait, let me show you a picture of my dog

Okay, now that we've established that, what's your favorite breed?

Which character from The Office are you?

Finally... how is finals treating you this semester?
Which Member Of The Lime-A-Rita FAM Club Are You?
You got:

Haleigh Catalano
You're just a fried plantain who can't wait to graduate! You say the word "thesis" at least 27 times per day and are a social media sleuth like no other. Your nostrils have some extra ~flare~ and you love being a grandma! You can be seen in Battelle, wearing Adidas sweatpants, high-tops, some ambiguous grey sweatshirt, a jean jacket, and dad hat. Happy graduation!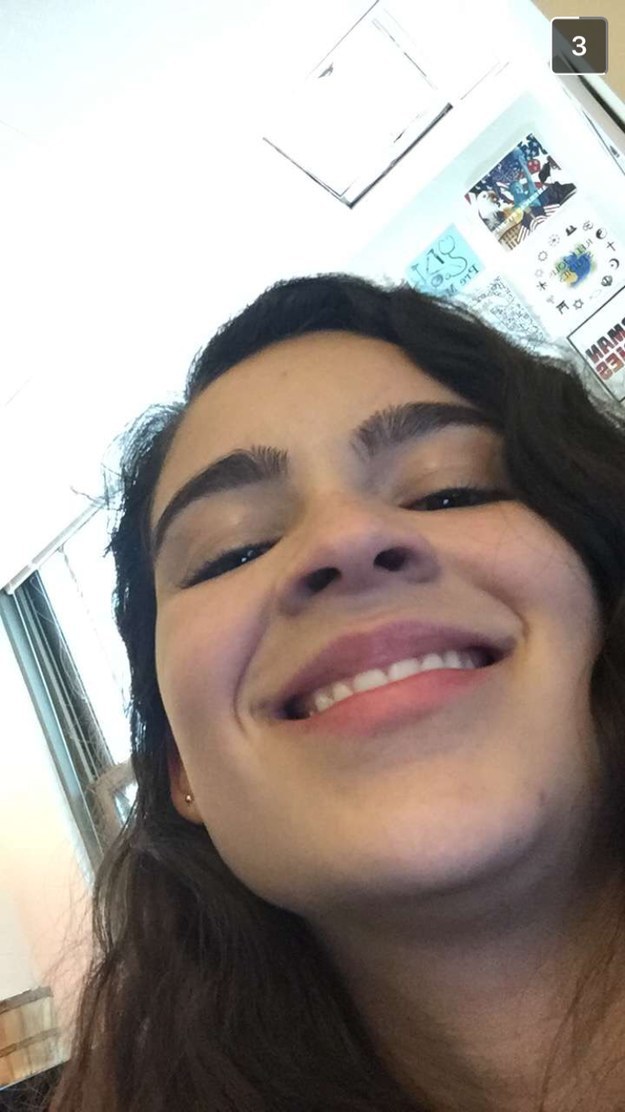 You're a sassy jophomore who's obsessed with her hometown and is either tweeting or finsta-ing at all times. You can be spotted in Ward or watching documentaries (read: reality tv) in her plush pad in Centennial. You love your big and show off your littles like Amy Poehler in Mean Girls. You have a folder of memes on your computer for easy access and love a good dad joke.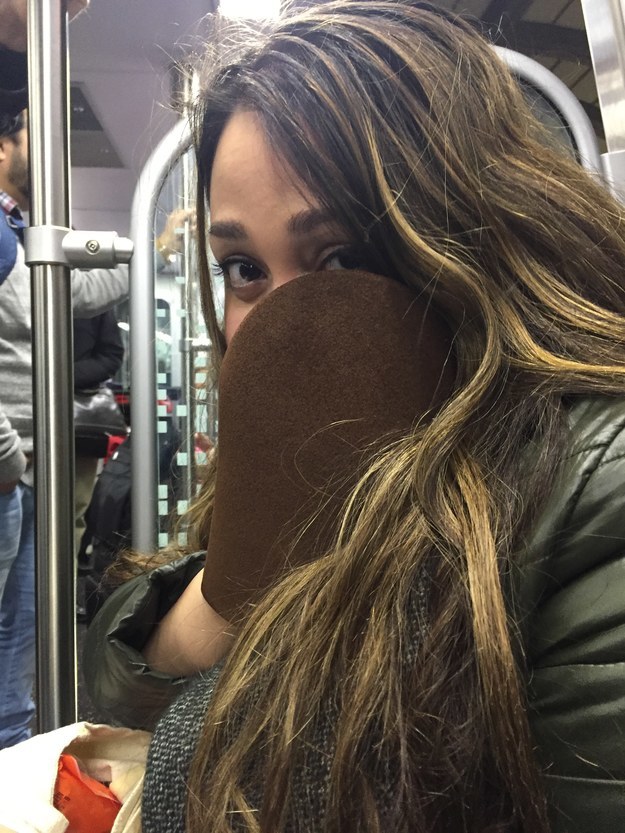 You're a little activist who loves their #fam and your ideal day probably includes riding your horse, Dottie, down to Ice Cream Jubilee and watching 7 hours of Netflix in your jail cell in Leonard. You're from #California and have chronic RBF, but wear it proudly. You can be spotted lounging on the quad, wearing a fun and flirty Turbie Twist and some hip Clubmasters.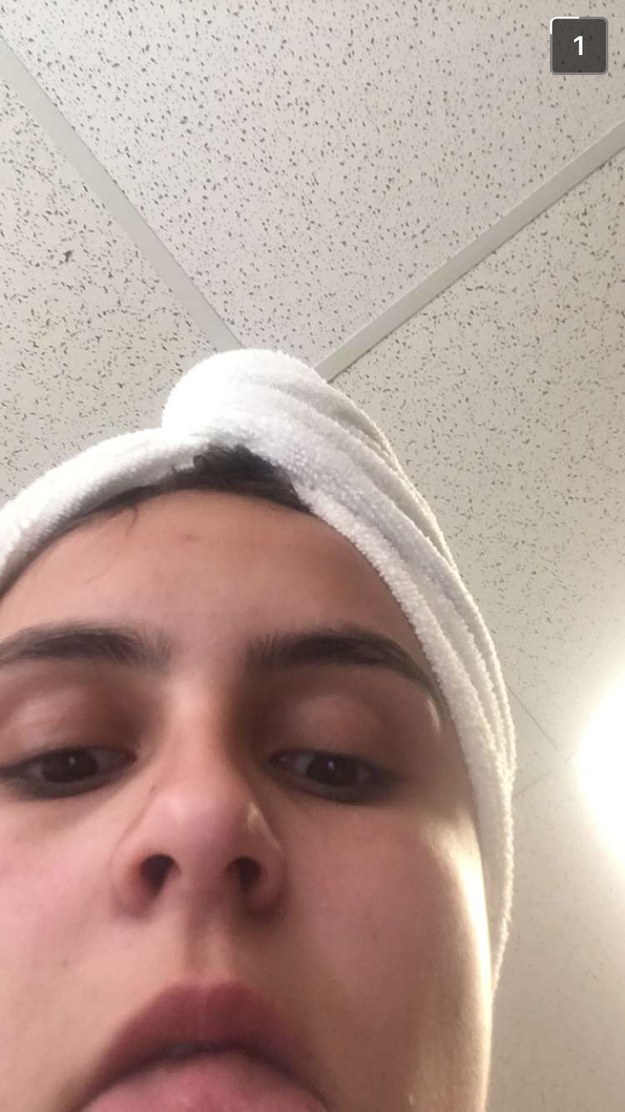 You're too cool for this quiz and don't even know why you bothered to take it. You can be seen galavanting around campus in some intimidatingly hip 'fit and winged liner that could kill a man. You're from South Pasadena and love to have a good time, you know what I mean?! You probably have a badass little brother named Dante, hate the // 1 9 7 5 //, and know how to throw shade like no other.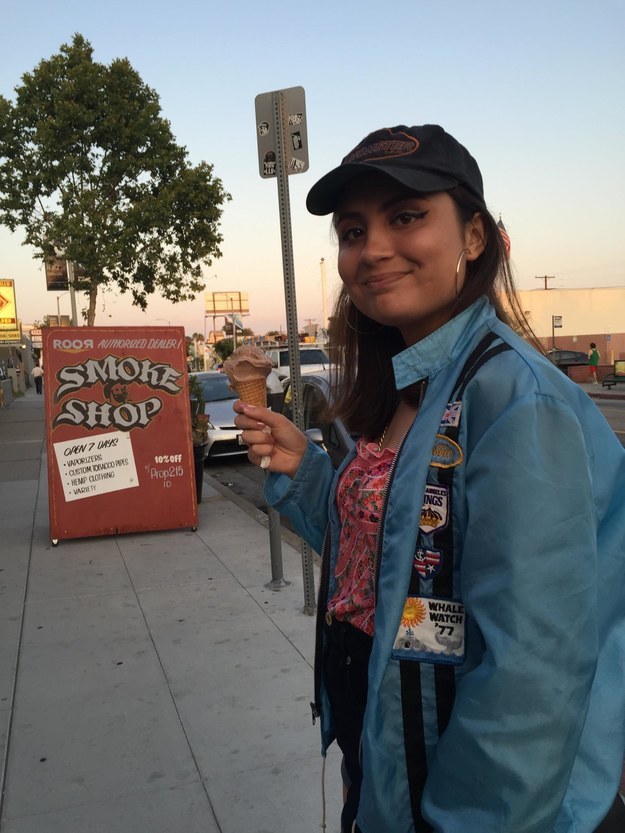 This post was created by a member of BuzzFeed Community, where anyone can post awesome lists and creations.
Learn more
or
post your buzz!