You are at your best friend's birthday party. You...

It's 1 day away from your finals. You...

You encountered a problem when you are doing a project. You...

You see a thief stealing from a person in front of you. You...

Your friend asks you for a loan to buy the latest handphone. You...

How would you spend a free day?
We Can Guess Your Aesop's Fable Spirit Animal Based On This Test
You got Tortoise! Tortoise might be slow and quiet, but he is a wise, good-tempered and diligent worker. You like things to stay the way they are and prefer to stick to traditional ways of doing them.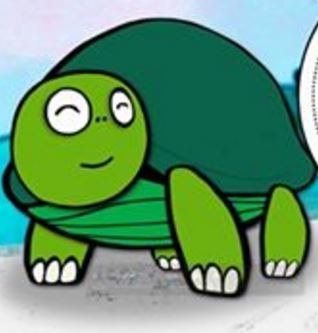 You got Hare! Hare loves to be social with his friends and may seem a tad playful. You tend to make decisions hastily. But no worries, you can be adaptive to any situations thrown to you, seeking for alternative methods to get the job done.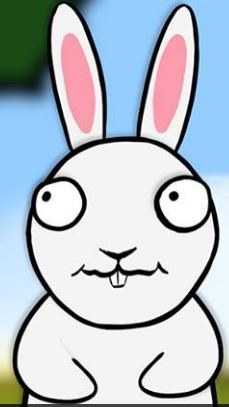 You got Fox! You are usually the life of the party, without even trying. Although foxes are known to be crafty in nature, you are just really smart and observant of your surroundings. You love a good challenge and are always up to try out new things.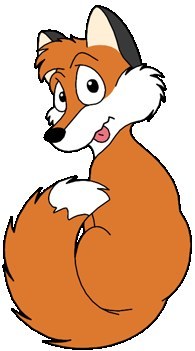 You got crow! Crow loves his family and friends, and treasures them dearly. Although you prefer staying away from the spotlight, you are fiercely loyal and loving and would not hesitate to help a friend in need!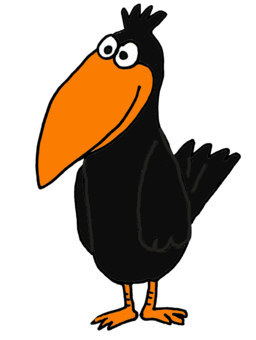 This post was created by a member of BuzzFeed Community, where anyone can post awesome lists and creations.
Learn more
or
post your buzz!