Grab your couch, your snacks and get settled into your comfy zone, because the Epic Games Store is releasing "ARK: Survival Evolved" for free!
If you've not played "ARK: Survival Evolved" before, or you just have no clue as to what's going on — don't worry, we've got you sorted.
"ARK: Survival Evolved" is set on a deserted island inhabited by all manner of dinosaurs and other creatures. In order to survive, you must forage for food, build shelter and tame some beasties. It's an ongoing world, so it's 100% what you make it.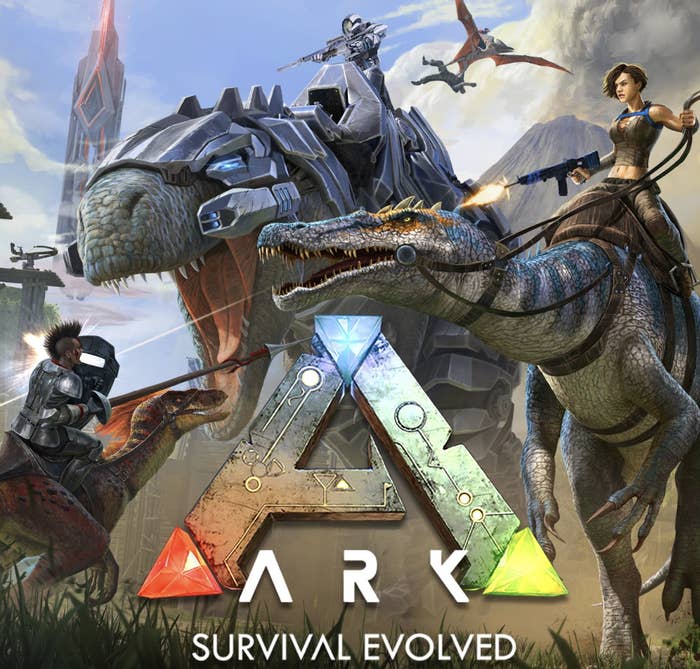 1.
You can play the game by yourself or in multiplayer mode, so you can make the game exactly what you want it to be.
2.
You'll be absolutely blown away by the top-notch graphics.
3.
You're able to tame and train dinosaurs, as well as mythical and original creatures.
4.
You don't just run around attacking and killing everything all the time.
5.
You're able to show off your architectural skills by building bases and defences.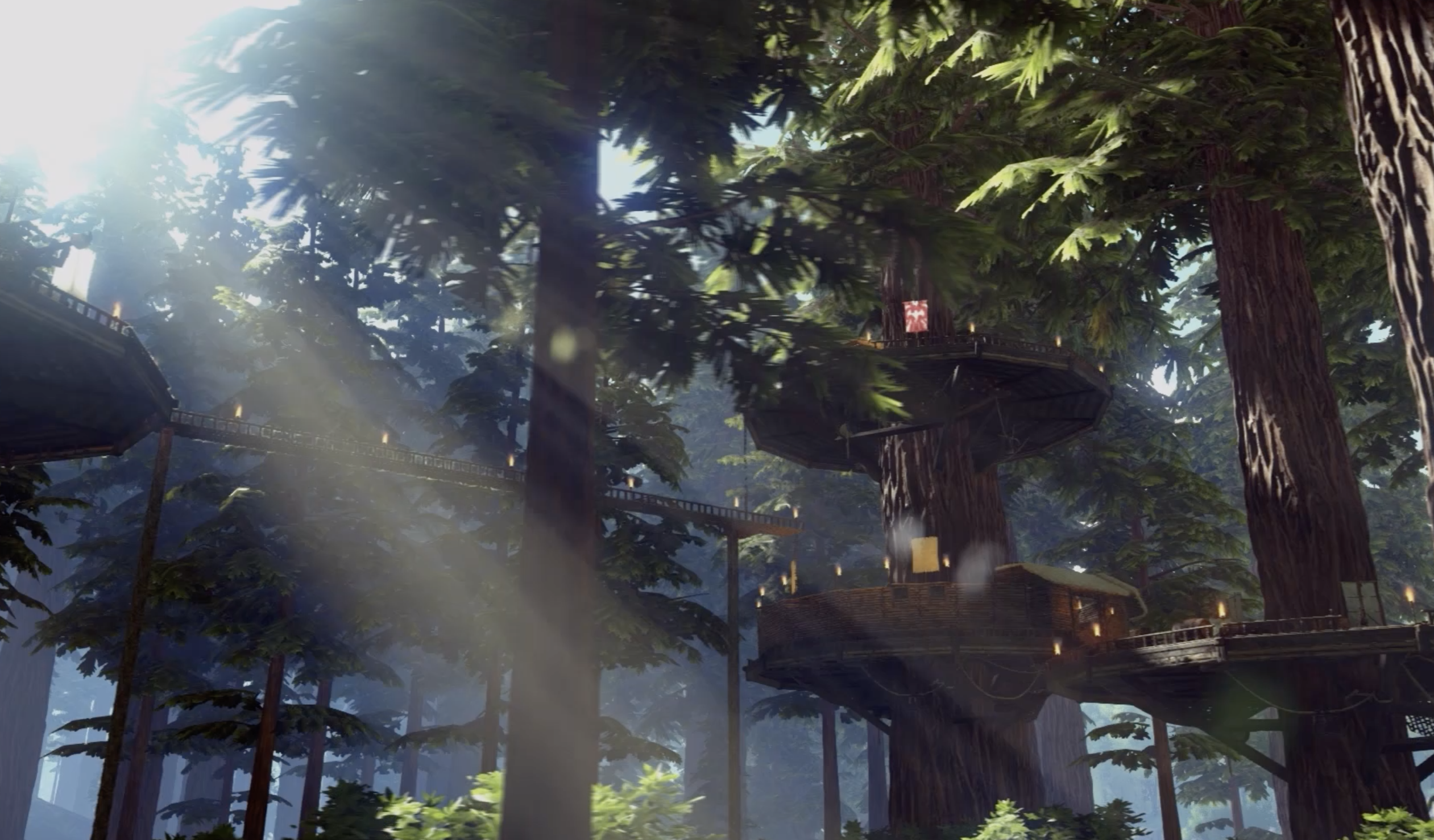 6.
And you can "craft" your own weapons by getting the correct resources and tech.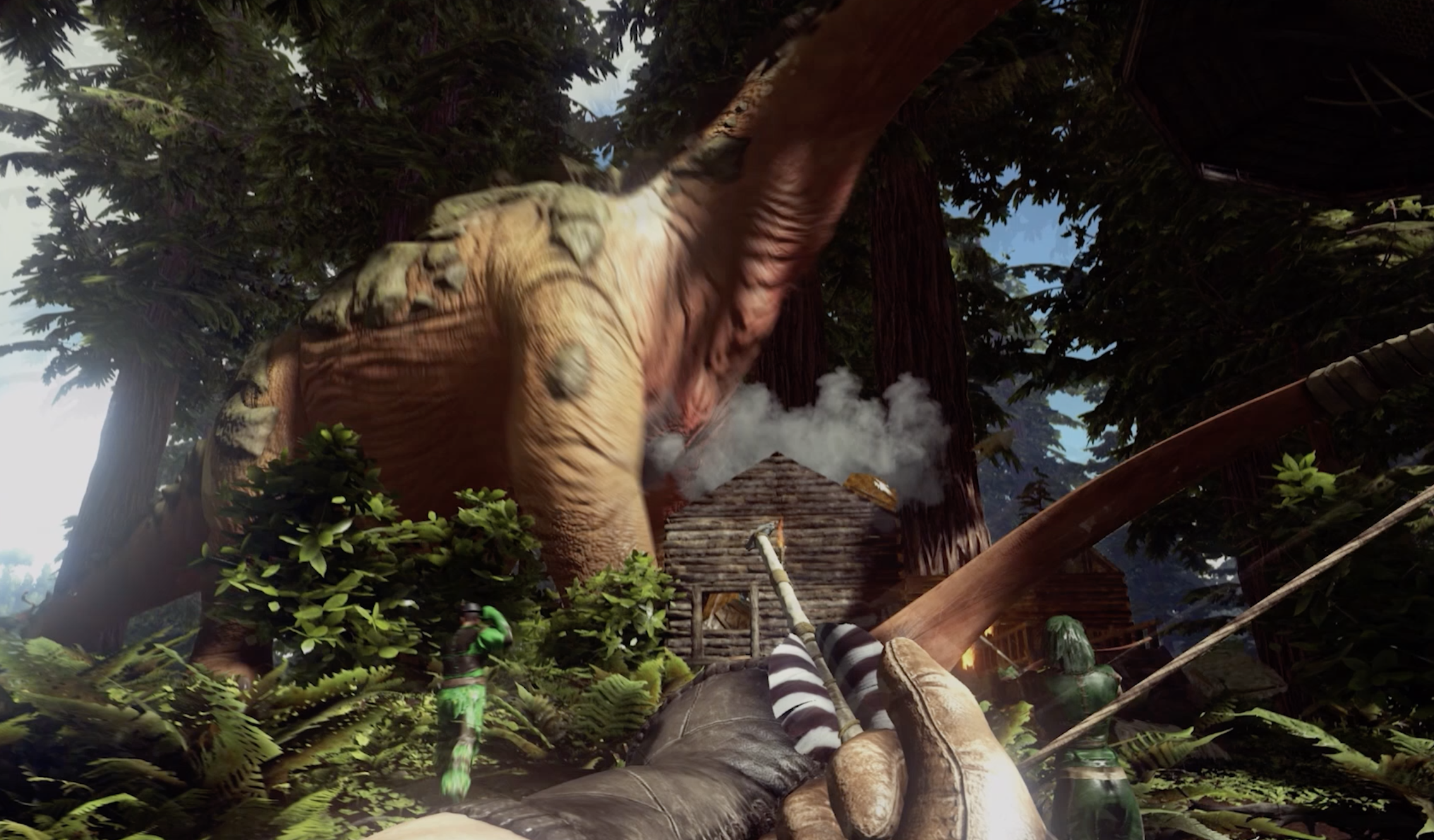 7.
You'll become heavily involved with your avatar — constantly tracking various health meters.
8.
You're able to mould this game to your own imagination.
9.
And finally, you don't lose everything when you die, you're able to snatch back all your things from your body with the corpse locator.
What more of a reason could you need? Get "ARK: Survival Evolved" free on PC until June 18. Yours to keep forever on the Epic Games Store.