What time do you usually wake up ?

You're on aux at the pre, what are you playing?

Watchya Say - Jason Derulo

Whats your daily skin care regime

Does 6 face masks in one night to get clear skin for the next day

3 moisturizers 2 cleansers and something she bought off the shopping channel

At the pre: what are you drinking?

16 mL of Sauza thats been in the freezer since October

a mixture of 3 coolers that are all half drank

Its 1:17am at Ale, what are you most likely doing?

kissing boys and denying it directly after

Asking the DJ to play Bound 2

Tying my hair up, heading down to the dance floor

What is your standard workout at the ARC

Cardio - and snaps about it so everyone knows

Squat rack... only squat rack

Stuntin' in the women's section

When it comes to homework, what are you typically doing?

Analyzing the internal structure of a Pigeon's kidney

Starts studying 8 weeks before the exam

Alphabetically organizing cue cards instead of reading them

If you were a dog, what breed would you be?

What is your go-to Post stage rage meal?

bag of potato chips you picked up from metro on the walk home

a mucho burrito you waited 39 minutes in line for

How many times a year do you threaten to drop out of school?

at least 18, depending on how i did on my anatomy quiz

never, i love QUEENS at the moment

4 or 5, i hate Ontario weather
Which 130 King Street East Roomie Are You??!!!
Congrats! You got Ruthea Elizabeth Lack, the degenerate of the household. You're the definition of work hard play hard. One glass of wine is enough to get you blackout, and thats why we love you. You love to sing and dance not to mention really good at it!!!!! By ending every word in "-erelli" you make sure everyone knows what you're talking about.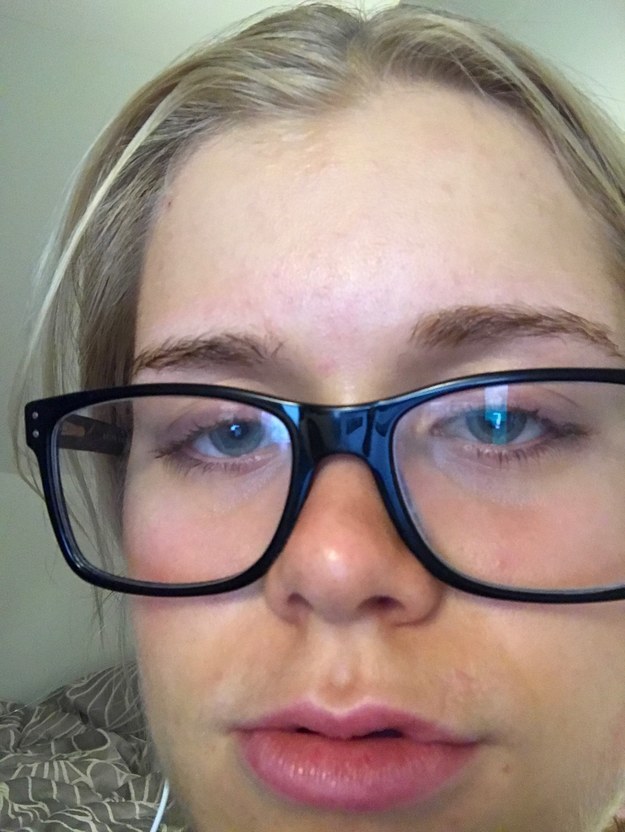 You got:

Savannah Thomson
Congretsssss you got Savannah Jane Thomson! You're the level-headed housemate, and usually make it home in one piece apart from that one time you fully blacked out in line at ale. Other than that you finesse on every inconvenience by drag racing your baby blue merc in good old ktown.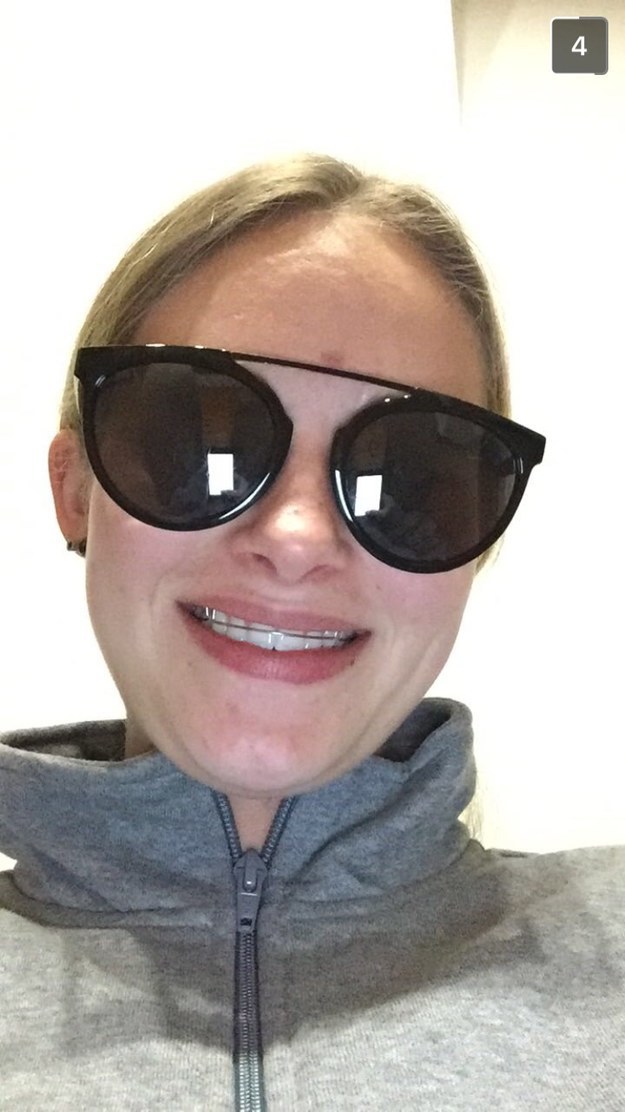 Congrat! you got Alexandra Jane Morris. You're the booze hound (shiba) of the house and drink to forget, because you certainly never remember. For you, the night is not complete without a 33 minute long crying session but it's therapeutic and always for "good" reason.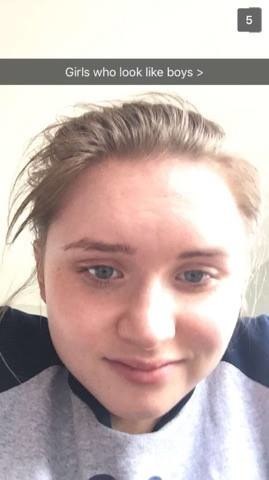 This post was created by a member of BuzzFeed Community, where anyone can post awesome lists and creations.
Learn more
or
post your buzz!