1.
You've figured out how to share meals without wanting to destroy the other person.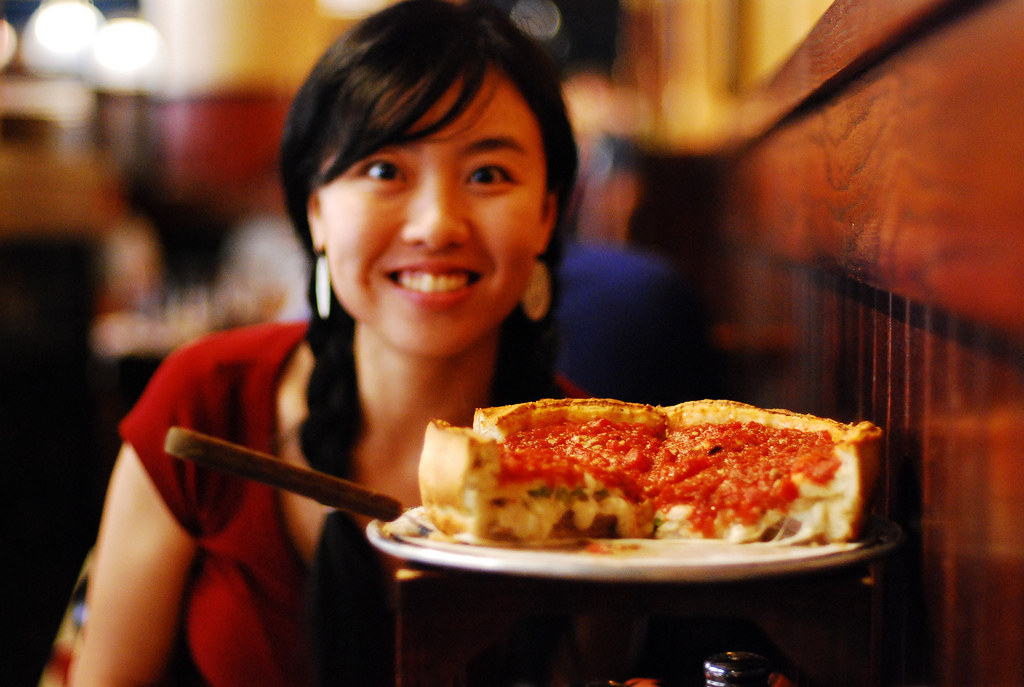 2.
Your morning routines align.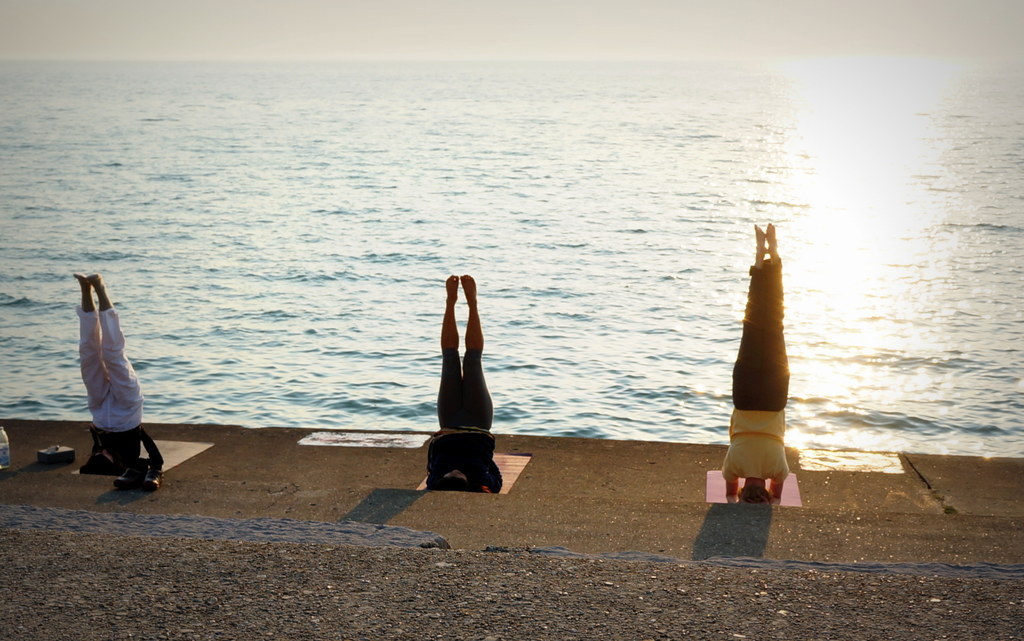 3.
You're comfortable freaking out in front of each other.
4.
You have a mutual understanding of how long to stay at each activity.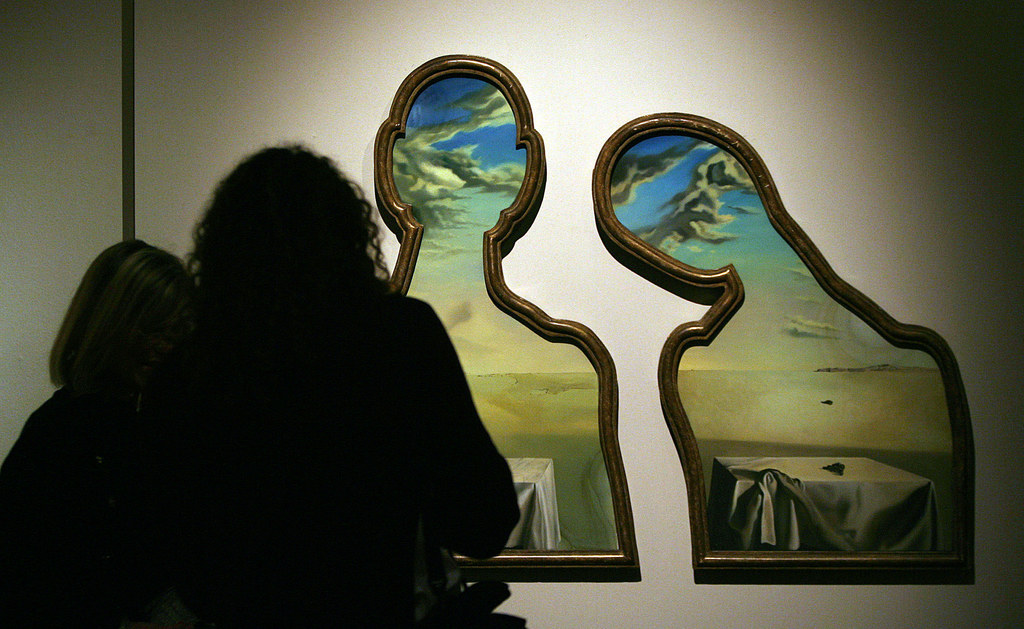 5.
You know which situations constitute a selfie and which don't.
6.
You could keep each other entertained for hours.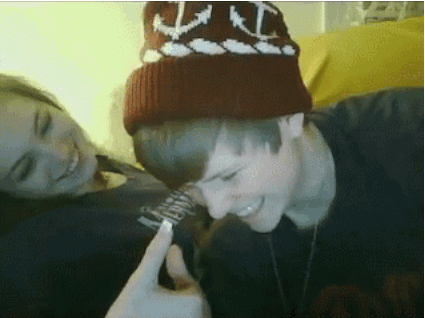 7.
But you know when it's time to ignore each other for a while.
8.
You agree about whether the trip is meant to be adventurous or relaxing.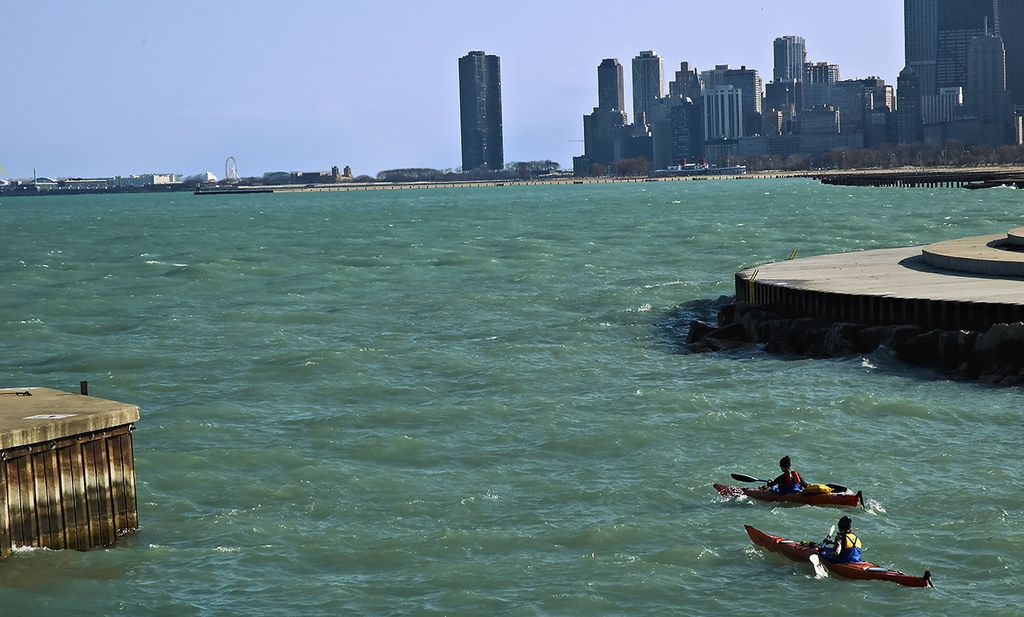 9.
And when you need to nap, you agree on the rules.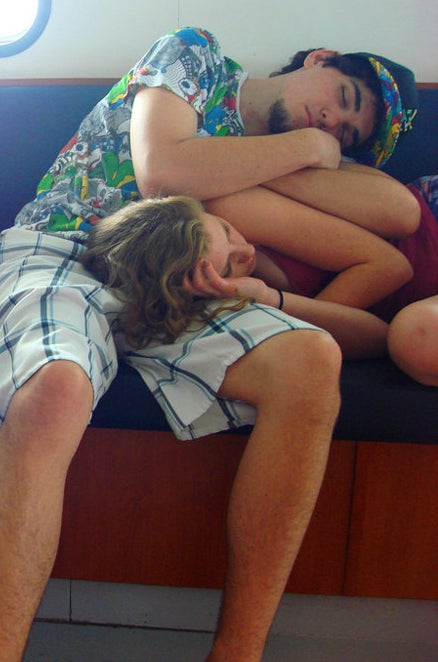 Are shoulders fair game? What if your arm is stuck? Do you wake them up?
10.
You like to do similar things, but each have your own perspective.
Ideally you agree on the same restaurant, but order different meals.
11.
And you like the same soundtrack.
12.
You've endured a long ride together once or twice before...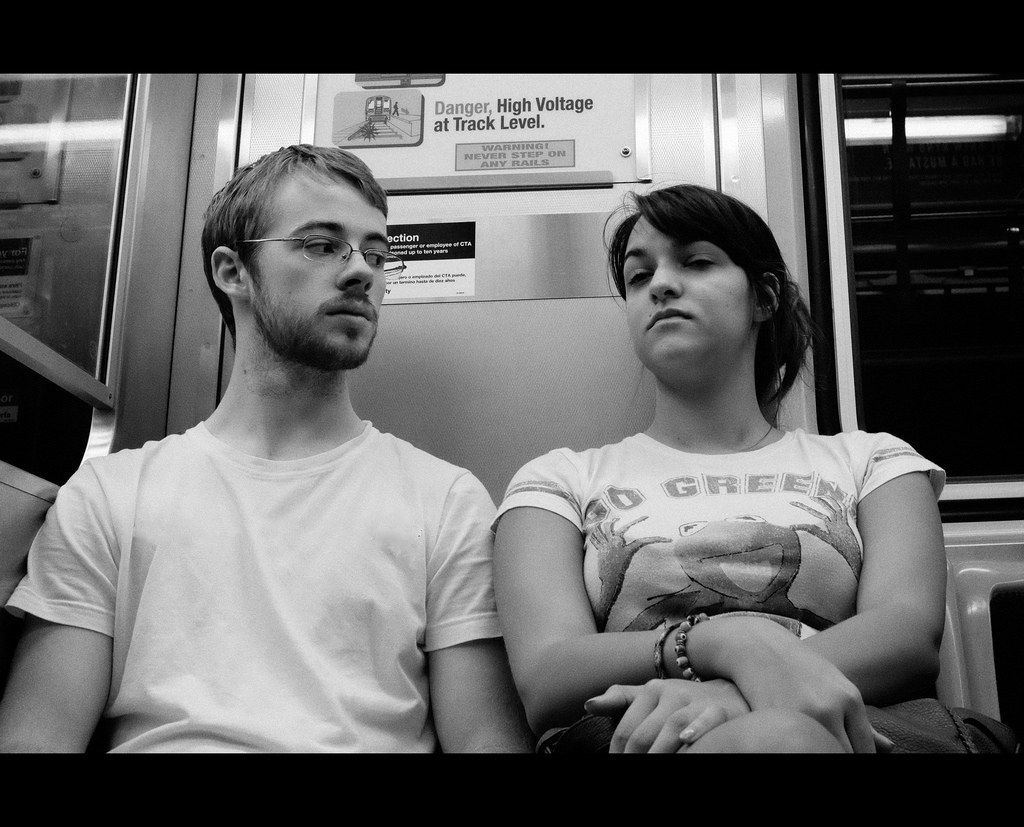 13.
...and came out of it just fine.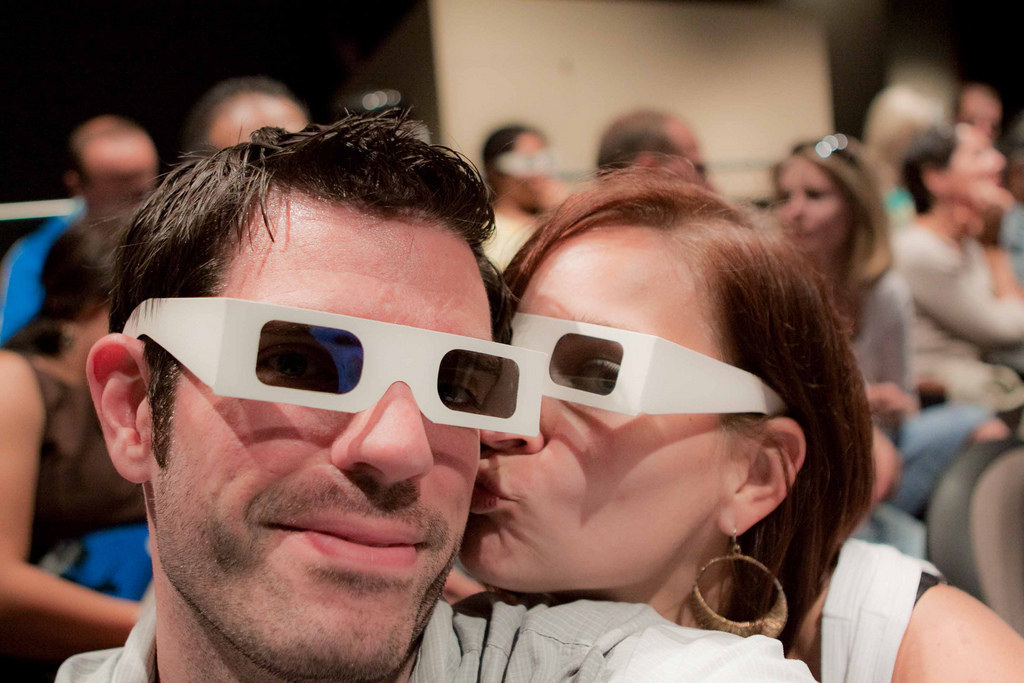 14.
You know that an adventurous vacation might get messy at times.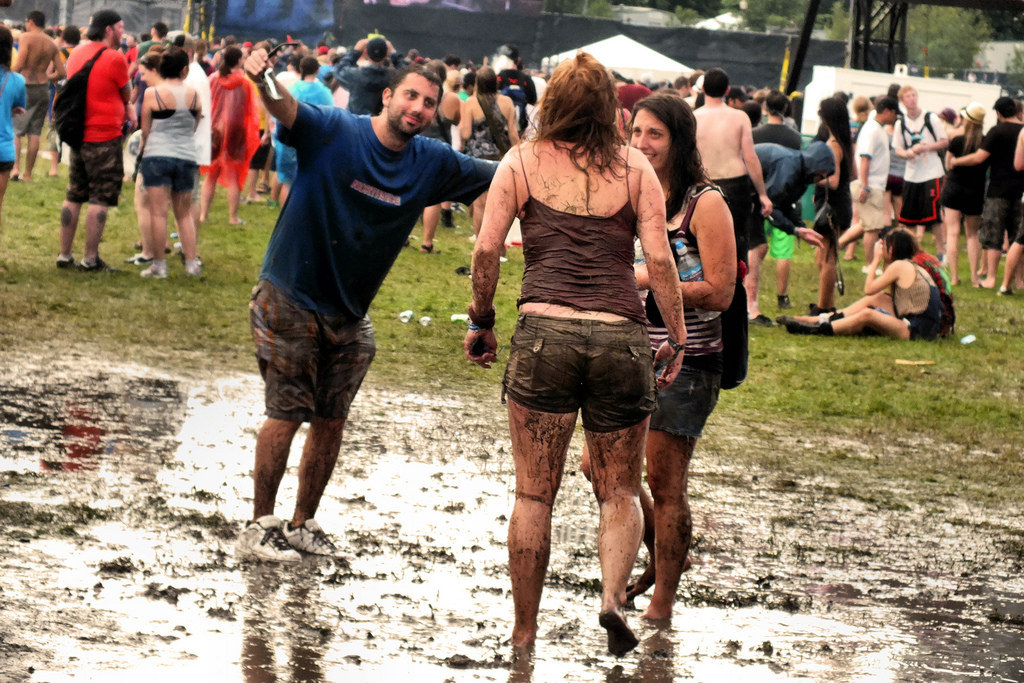 15.
But that making up quickly means you'll have time to see more.