It's 8pm on a Friday night, and you…

Can't wait to paint the town red!

Are finalizing your gear and getting ready for bed. That mountain won't climb itself!

Scouring Instagram for great places to have dessert

Looking up at the night sky and waiting to see a meteor shower

Lounging by the pool, waiting for your next cocktail

Saturday's perfect lunch location is…

The chicest new restaurant

What you packed for the hike, and lots of water

Wherever there is lechon!

A farm-to-table restaurant that uses local recipes!

By the ocean. Buffet preferred.

On office days when your brain just can't function much longer you…

Get on WhatsApp and make plans to have drinks with friends.

Weigh your options on whether you should take on the Himalayas or Fuji.

Dream of walking historical streets and learning the history of your country.

Wish you lived a simpler life, like on a farm or something.

Could hit the sand and get a tan!

Your friends know you as…

One of the party people!!

An adventurer, always looking for that next thrill.

A foodie. You know all the yummiest places to eat.

A romantic. Nothing makes you happier than those simple joys.

Someone really chill. You can go on an adventure, you can party... You can pretty much roll with anything.

You are most comfortable in…

Your spankin' new shoes and your most slimming ensemble.

Rubber shoes, boots, utility pants.

Comfy shoes, a breathable shirt, and shorts.

Sneakers, leggings, and a cap!

Swim clothes and flip flops, layer of sunblock everywhere else!

Your plane is still a few hours away from landing, you choose to watch…

Not a movie. Watching Gossip Girl.

Your summer budget is…
Where Should You Go This Summer?
You got:

Manila - Privato Hotel
You're the life of every party! This summer, you can't go wrong with staying in the city-- where ALL parties are! For a ball of energy like you, a chic hotel with a rooftop bar is the perfect place to be in. Privato Hotel in Manila is the place to be!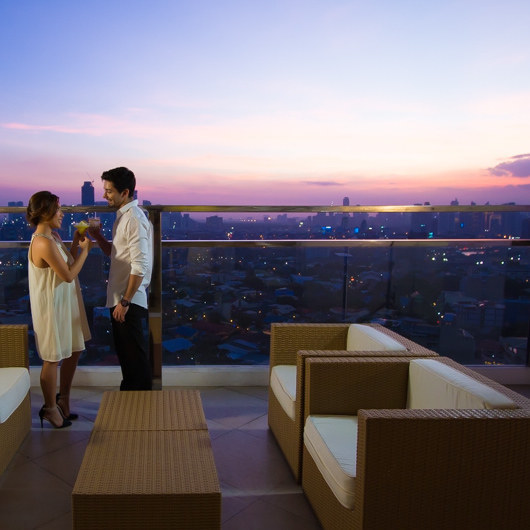 You got:

Legazpi - Embarcadero Hotel
For an adventurous soul like you, Legazpi is the perfect place to be in! With mountains to climb, rivers to cross, and falls to admire, Legazpi is dubbed as the City of Fun and Adventure. Legazpi's Embarcadero Hotel is every backpacker's dream! Their affordable rates, coupled with complete and comfy amenities makes them a bang for buck choice of hotel!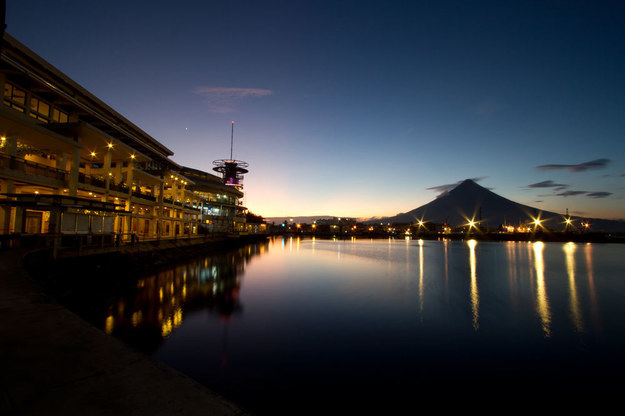 You got:

Dumaguete - Gabby's Bed and Breakfast
The Instagrammer in you will surely love Dumaguete! It's the perfect setting for your next batch of #Summer photos! For a place to stay in, look no further-- Gabby's Bed and Breakfast is the perfect place to feed your hipster x foodie soul!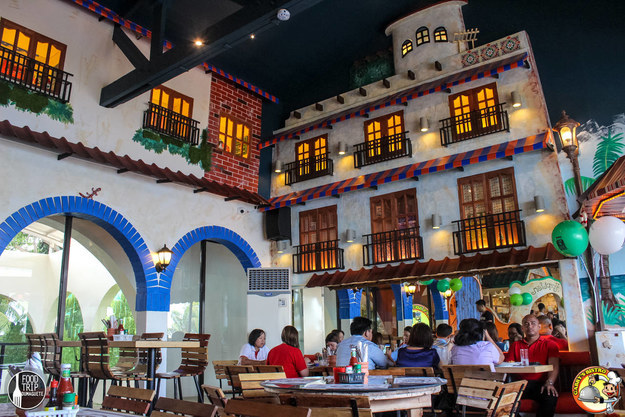 You got:

Tagum - Hijo Resorts Davao
With a heart set for loving Mother Earth, the perfect place for you is surely the country's only eco-agritourism location: Hijo Resorts Davao! You'll surely want to stay longer after seeing their sustainability efforts!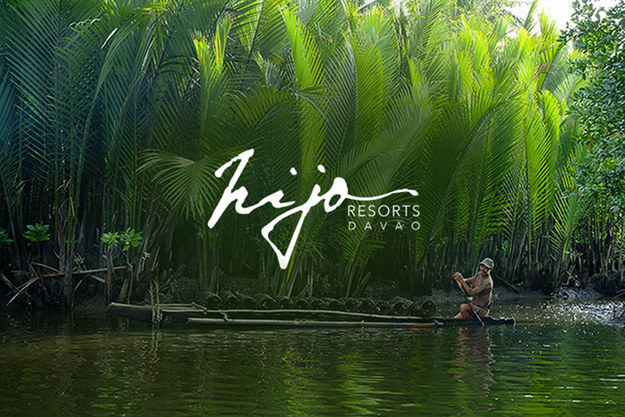 You got:

Legazpi - Misibis Bay
The beach! Your heart has been screaming "SUMMER!" as early as January, and you couldn't wait for the sun to hit your skin to get that tan you've been wanting. Legazpi's Misibis Bay is the perfect place for the beach lover in you!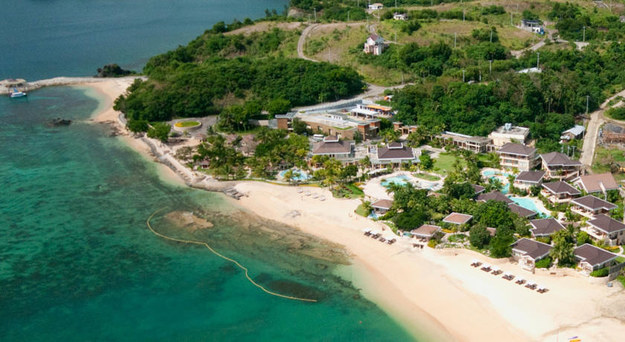 This post was created by a member of BuzzFeed Community, where anyone can post awesome lists and creations.
Learn more
or
post your buzz!