This Adorable $10 Sake Set Is The Perfect Gift
Sake to me.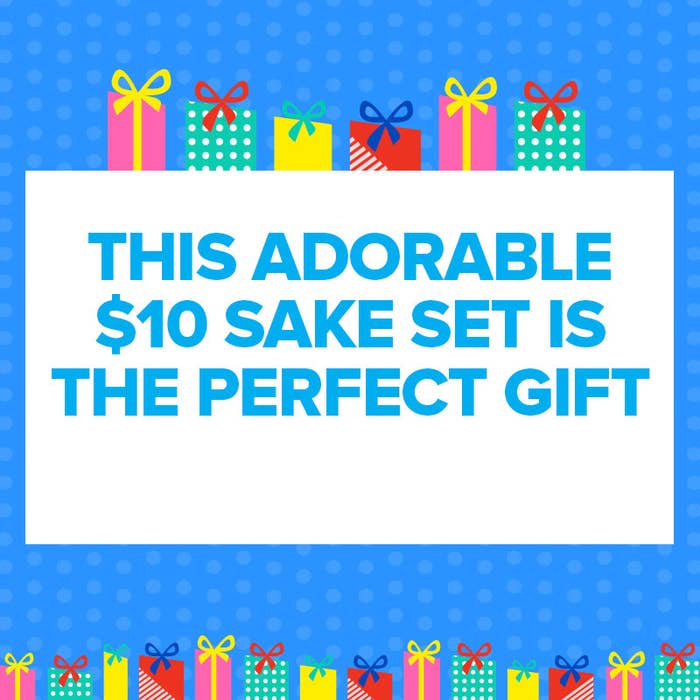 We hope you love the products we recommend! Just so you know, BuzzFeed may collect a share of sales from the links on this page.
So much so that for the holidays last year, both my own mother and my best friend bought me this five-piece sake set, unbeknownst to each other.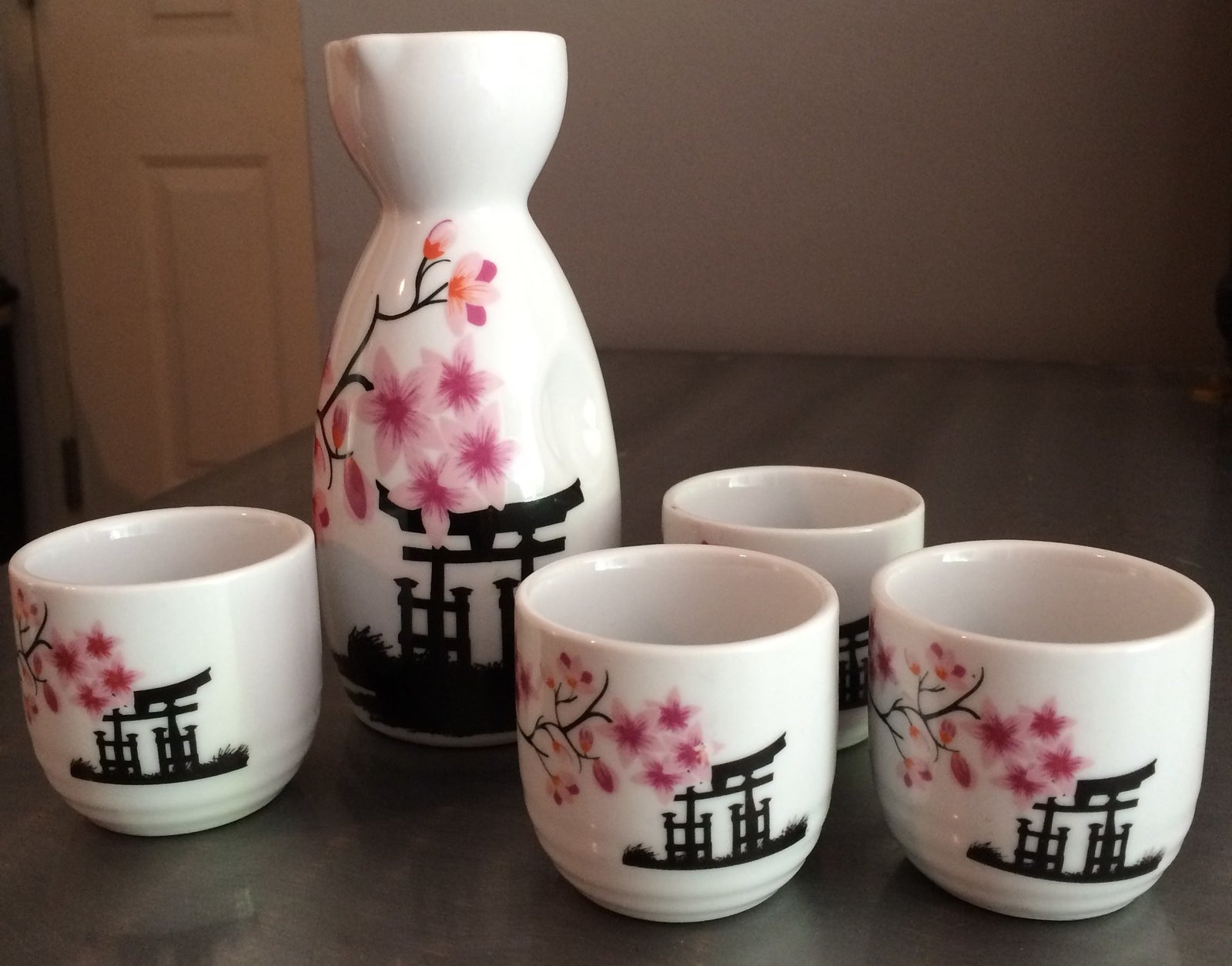 Sake, for the uninitiated or anyone who's never been to a Japanese restaurant, is a drink made with fermented rice. It has a higher alcohol content than wine or beer, but ~magically~ maintains a delightfully delicate flavor.
It's also a great base for cocktails. 🍸 Saketini, anyone?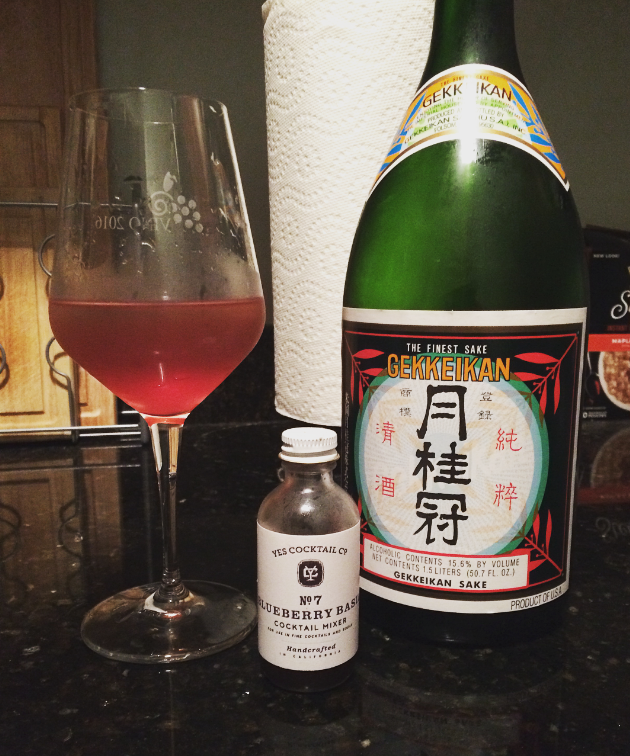 And while I could easily sip my beloved fermented rice beverage out of a wineglass all year long, why should I, when this adorable ceramic set exists for just $9.99?
Many advise warming sake using a saucepan of hot water and then placing the tokurri flask in the water, but the microwave works when you're in a pinch too.
And if you want to step it up a notch, these sets available on Amazon are next on my list: the sophisticated turquoise ceramic set for $19.99 and the futuristic-looking glass set for cold sake for $24.95.
Also, omg, this calico cat sake set available from Jet for $31.90 that I guess I need now too.