These $20 Curtains Are Legit One Of The Best Things I've Ever Bought
Is it normal to ask a curtain to be your BFF?
We hope you love the products we recommend! Just so you know, BuzzFeed may collect a share of sales from the links on this page.
Do you love getting hours of uninterrupted sleep?
Well, have I got news for you: These $20 blackout curtains exist, and they're about to make it a whole lot easier for you to reach your daily #SleepGoals.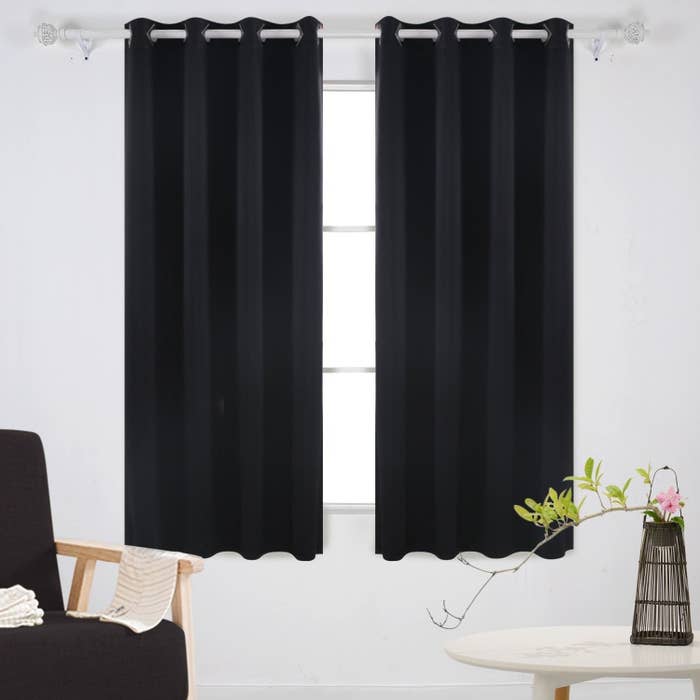 If you're a light sleeper, you know how frustrating it is to be jolted awake by beams of bright sunlight when your alarm isn't set to go off for at least another hour or two.
When I moved into a light-drenched apartment (yay!), I realized that meant I'd also have a light-drenched bedroom at hours when I'd rather be fast asleep (boo!).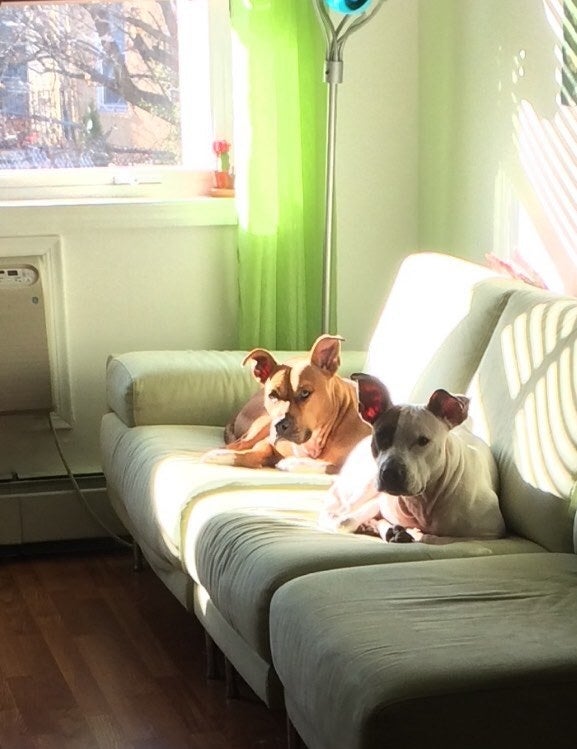 So I bought these these Deconovo curtains, swayed by an inviting price tag ($19.95+ a pair) and more than 1,500 glowing, 4.5-star-average reviews.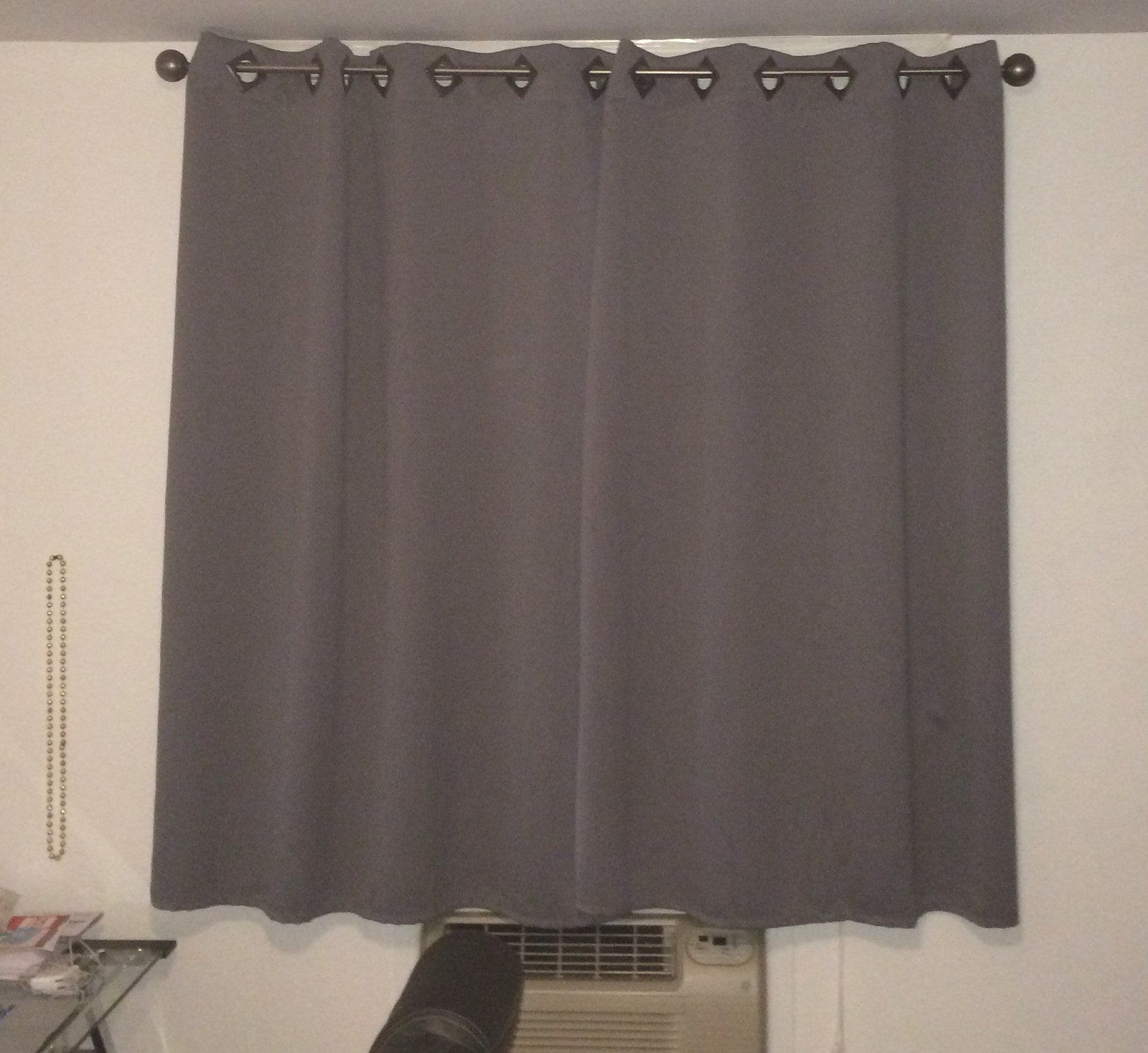 Here's a before-and-after of what my bedroom looks like when I close the curtains on a really sunny day. ::cue solar eclipse flashbacks::
Get the Deconovo Blackout Curtain on Amazon for $19.95+. Happy sleeping!