You've probably already heard the hype about various free apps that give you money back or points for redeemable gift cards just for shopping at your favorite places.
Okay, well, I recently downloaded Ibotta and I'm here to tell you all about why THIS is the app of all money-back apps! It's seriously so ridiculously easy to save on all your normal everyday purchases, I am already completely obsessed, and this is me at the store now:
First off, Ibotta currently offers savings at more than 500 retailers, both online and IRL.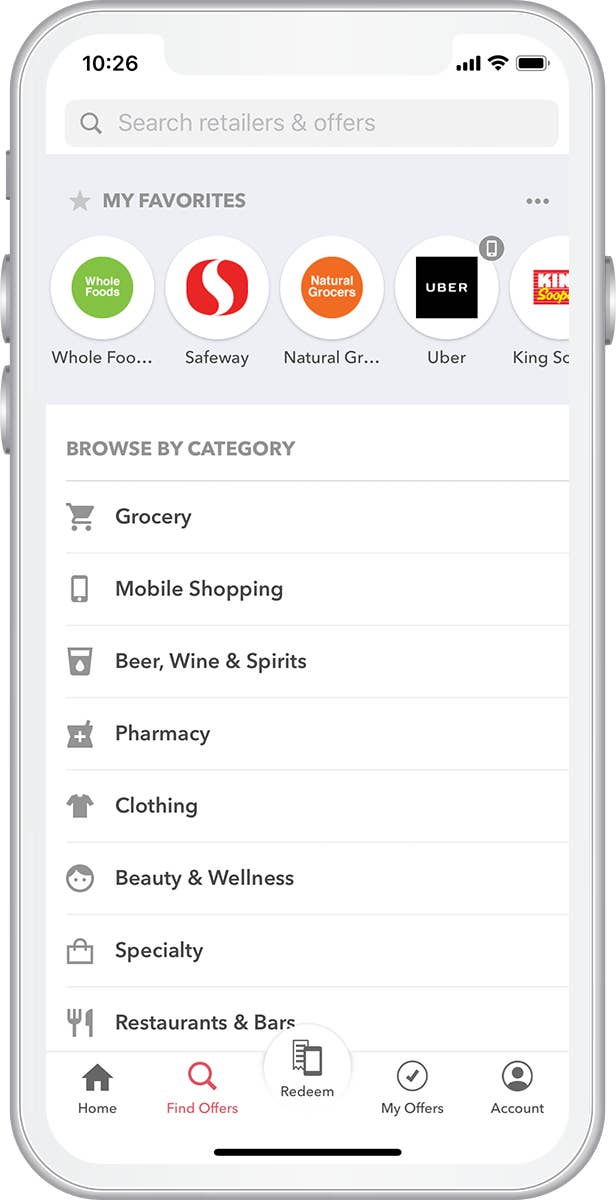 And the best part is, you can get ACTUAL cash back, not just points or gift cards. (You get $20 just for signing up, btw.) So you can treat yo'self to whatever the heck your heart desires, from anywhere your heart desires!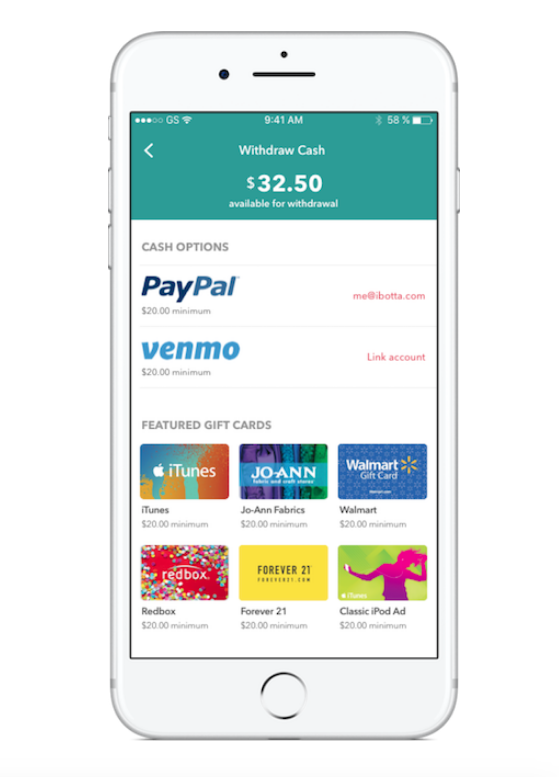 Here's how it works: You have three ways to earn money. One way is to take a look at the app and add the offers that ~speak to you~ before you go shopping.
For some offers it doesn't even matter what brand you're shopping for!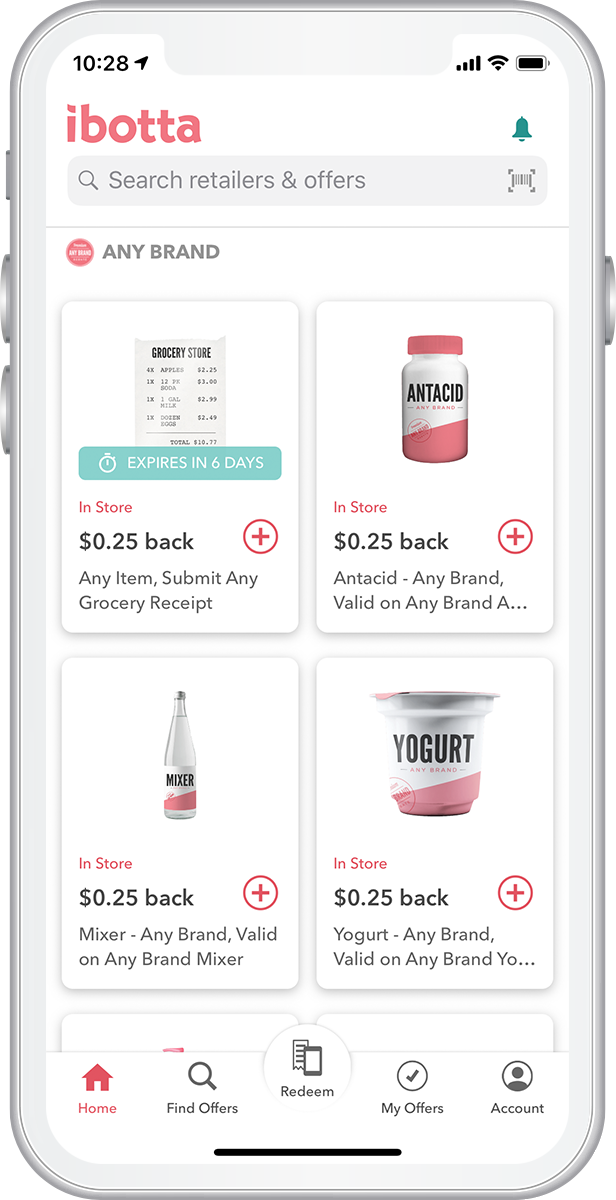 Then, go on and buy the items you selected. (Don't forget to keep your receipt if it's IRL.) Redeem your offers by taking a photo of your receipt and uploading it. Ibotta matches the stuff you bought to the offers you selected and then deposits that sweet, sweet cash into your account within 48 hours.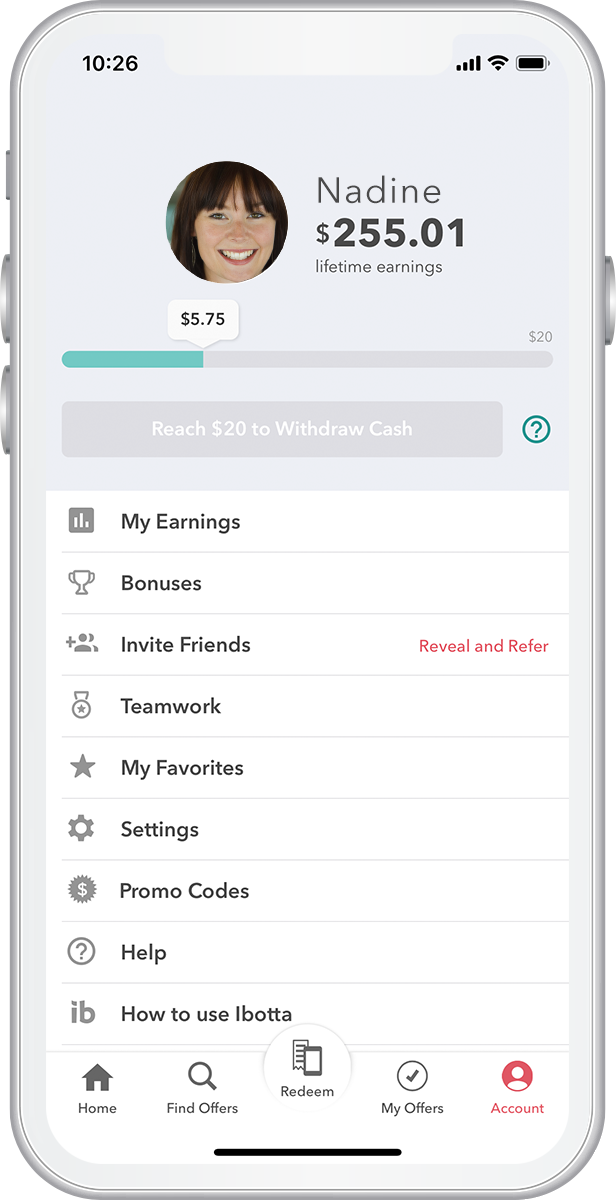 You can also earn money back by linking a loyalty card to certain stores as well as by making in-app purchases for any apps that currently have cash-back offers on Ibotta.
That's it! Shop and get paid. Ibotta users save an average of $20 a month on groceries. Like...who wouldn't want this on their phone right now?!? Extra cash in my pocket to treat myself to a lil' something just for buying the sustenance I literally need to live? Sign me up!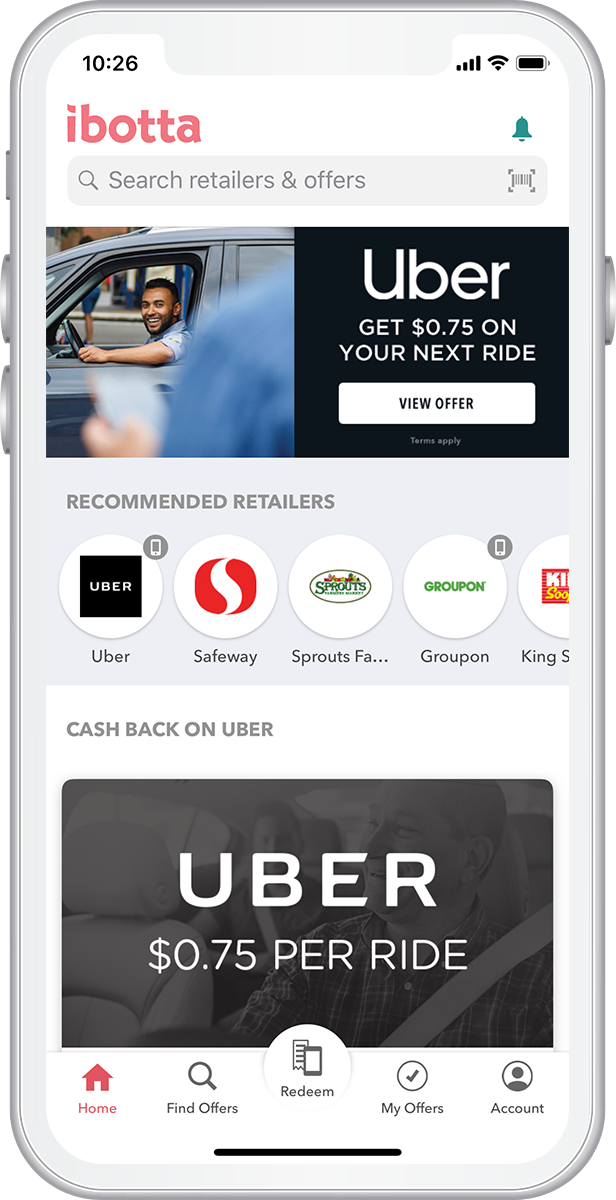 Oh, and speaking of signing up...you also get a $20 welcome bonus just for trying it out! Get the app for your iOS or Android system from Ibotta for free and start stacking that cash. You, doing your regular shopping from now on: