We hope you love the products we recommend! Just so you know, BuzzFeed may collect a share of sales or other compensation from the links on this page. Oh, and FYI — prices are accurate and items in stock as of time of publication.
If you opt for homemade food over the bagged variety for your dog (or cat!) due to allergies, food sensitivities, or simply because you want to know exactly what their diet is made of, here are a few products it may be helpful to have on hand while you're cheffin' it up for your pet:
2.
A food scale, to ensure your pupper is getting the correct portions for their weight and activity level. (As an added bonus, it's apparently also great for weighing your pocket pets.)
3.
A big ol' nonstick pot so you can cook up their favorite meals in bulk (and, y'know, meals for yourself too) and not have to worry about a mess comparable in size.
4.
Or a two-in-one rice cooker and steamer, to multitask if your doggo's meals incorporate rice — because face it, you've been thinking about getting one of these for yourself anyway...
5.
Measuring cups for precise amounts of all ingredients, to make sure carb, veggie, and protein proportions are consistent. If you don't currently have any or could use an upgrade, may we suggest perhaps what may be the most adorable stackable set in the world?
6.
If you're adding eggs into their meal and cooking a big batch, an egg cooker, so you can hard-boil a handful at a time.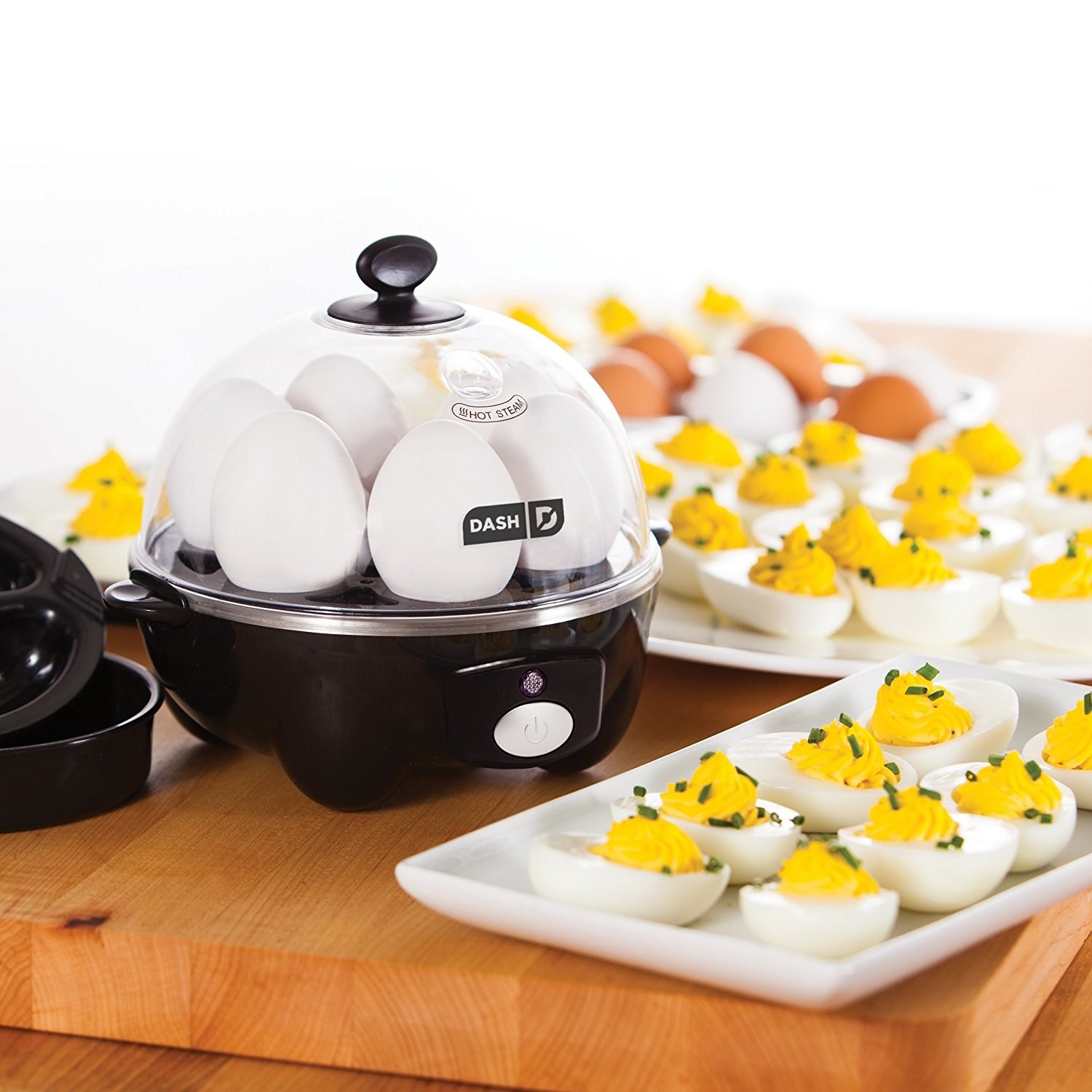 7.
Additional supplements, like probiotics or fish oil, that you might want to consider — dependent on their lifestyle and needs. (Consult your vet before starting your pupper on any new supplements, though.)
9.
A storage bin for your fridge or freezer to separate doggo food from human food — so it's easy to access all the ingredients when you need 'em and so no one in the house accidentally eats Fido's grub.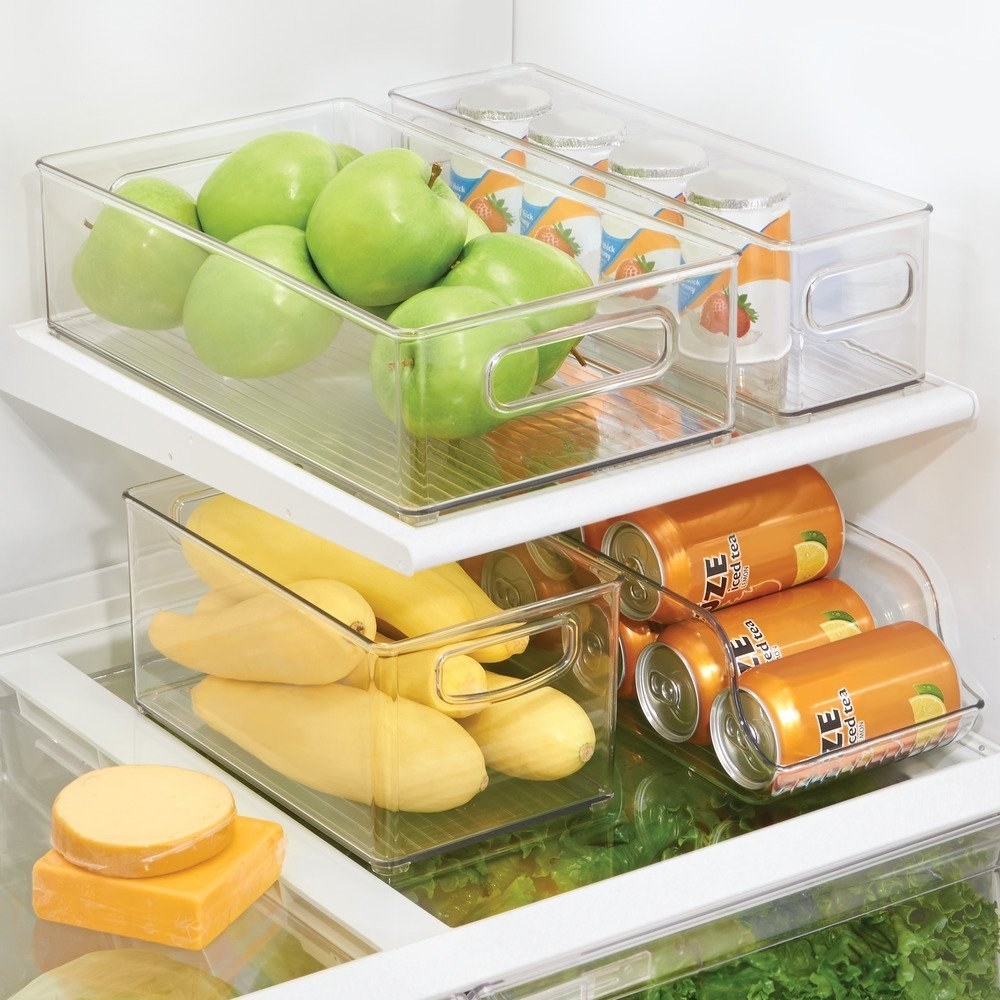 10.
A set of Pyrex glass containers you can use to store your pupperino's meals in your fridge or freezer.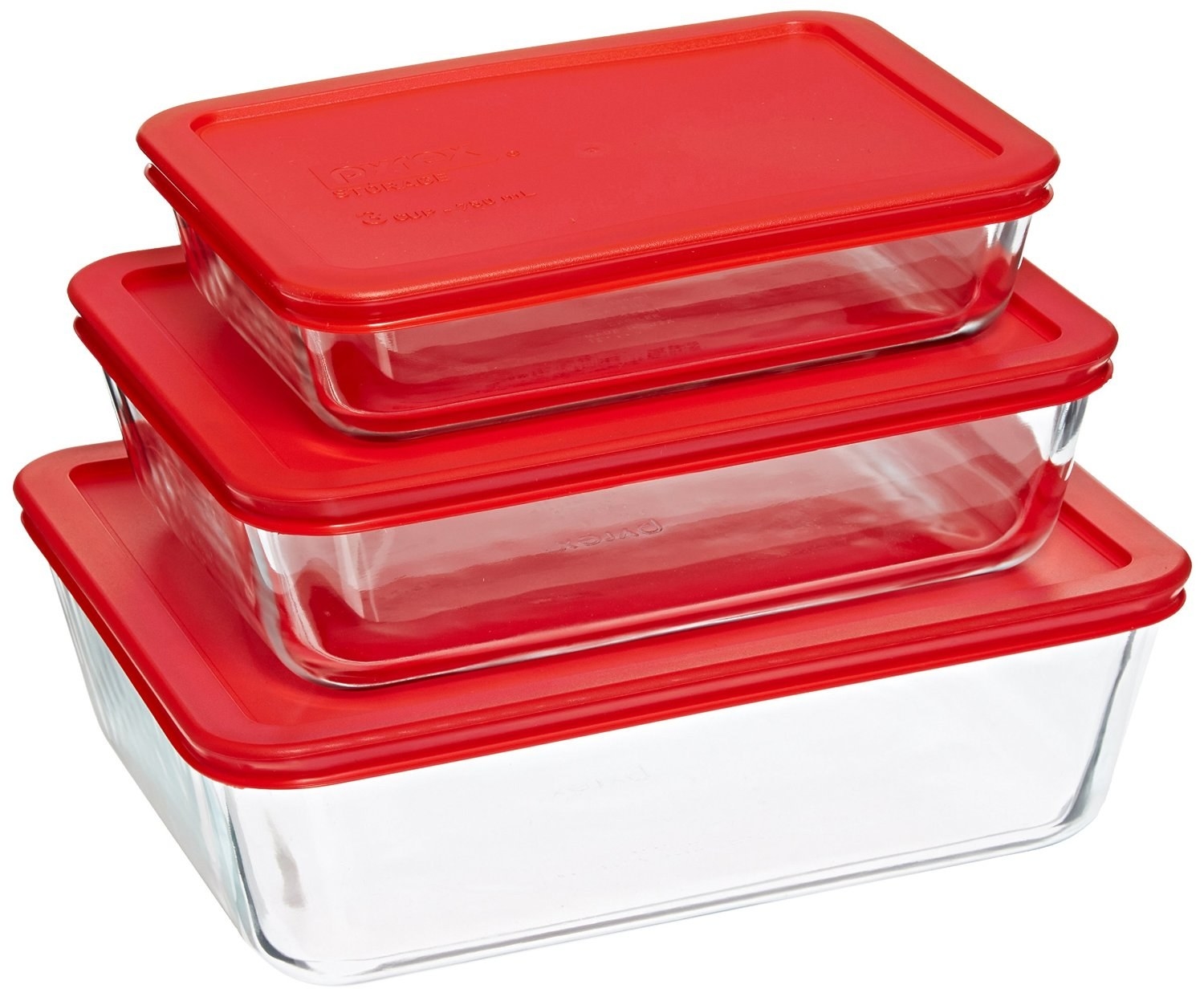 11.
A chilled dog bowl to keep their homemade food fresh and reduce bacteria growth if they don't gobble it down right away.
12.
And for those weeks when you're just too damn busy to fit a chef session into your schedule, try The Farmer's Dog, a meal service that delivers fresh and pre-portioned homemade dog food (made with human-grade USDA ingredients) straight to your door.