I Low-Key Have Sexual Feelings For This Heated Massage Cushion
It's one step closer to fulfilling your dream of an at-home spa.
We hope you love the products we recommend! Just so you know, BuzzFeed may collect a share of sales from the links on this page.
Just like pretty much anyone with a pulse, I love a good massage.
So naturally, after giving this Homedics massage cushion a spin at a friend's house one night, I couldn't stop thinking about it for weeks.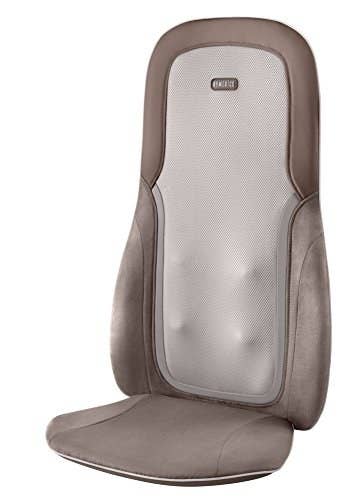 After a bit of deliberation (and some cursory cost-per-use calculations, because I'm generally frugal AF when it comes to stuff that isn't absolutely emergency-level necessary), I was sold. I decided to gift it to myself for the holidays two years ago, and it's still one of my favorite purchases to date.
(Just saying, it's a fraction of the price of this massage chair — but hey, I'm not stopping you from going all out if you want to take your home-spa game to the next level.)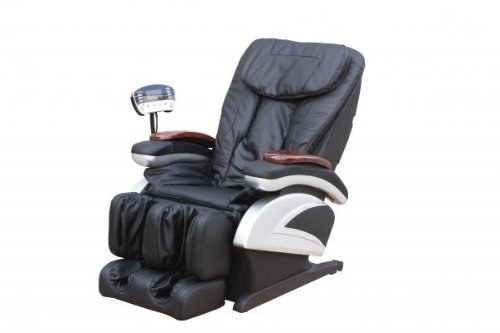 But if you do want to step things up a notch for the full ~at-home spa~ experience without spending a week's paycheck, why not try this foot massager ($58.99 on Amazon) too?
And hey, top it all off with one of these old standbys if you're feeling crazy.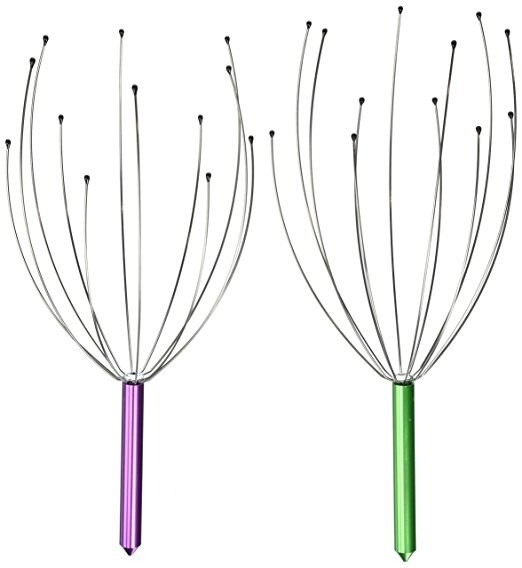 I still treat myself to an IRL massage every so often, but since I've invited this cushion into my life, I've felt the need to get one much less often.