We hope you love the products we recommend! All of them were independently selected by our editors. Just so you know, BuzzFeed may collect a share of sales or other compensation from the links on this page if you decide to shop from them. Oh, and FYI — prices are accurate and items in stock as of time of publication.
If your experience using dry shampoo has been nothing short of mind-blowing — hello, precious time shaved off your morning routine! — you're likely obsessed with the white stuff.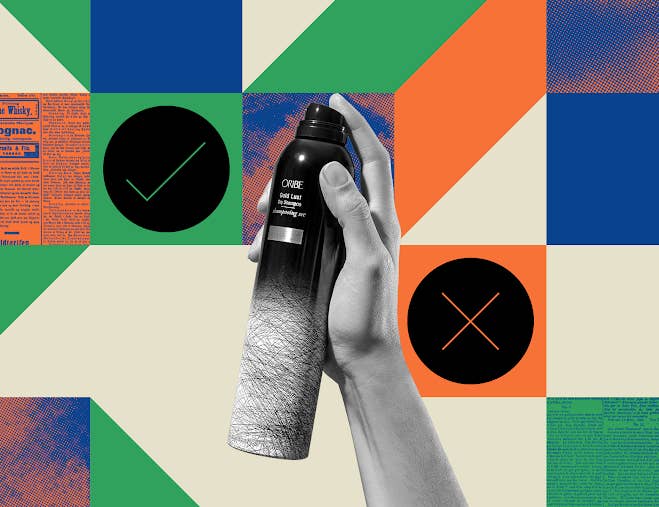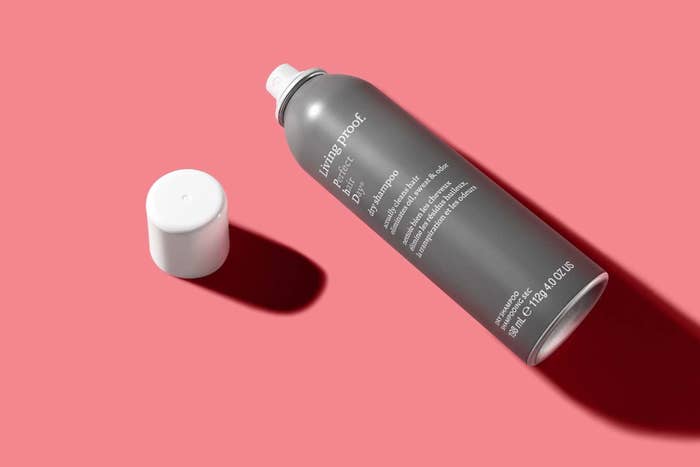 Pro:
If you dye your hair, it can help preserve color. "If you're using dry shampoo, it'll extend the life of your color simply because you're not washing it as much," says NYC-based hairstylist and salon owner Jeff Chastain.
Con:
Not washing your hair with actual shampoo and water means icky sweat and bacteria will still linger on your scalp, especially if you work out. Dermatologist Anthony M. Rossi, MD, FAAD, advises that most people who have a normal scalp (i.e., neither oily nor overly dry) should at least "wet their hair in the shower daily," even if you're not necessarily shampooing and conditioning it, to rid your scalp of the gross stuff.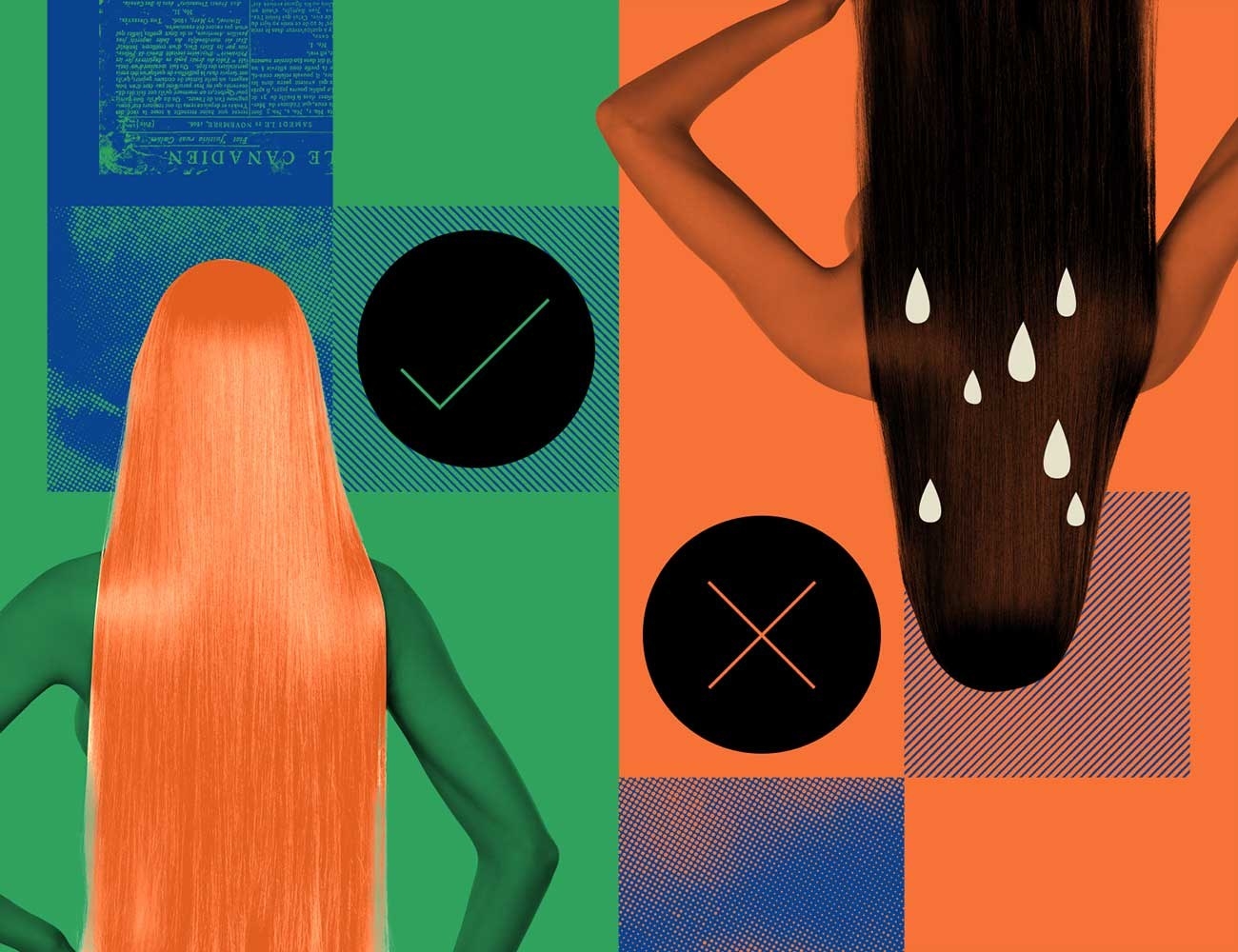 Pro:
If your hair is starting to look a little greasy, dry shampoo will instantly soak up oil in between shampoos. Read: No need to hide your hair in a ponytail or rock a beanie all day long when you're running late.
Con:
Dry shampoo doesn't actually clean your hair. "It shouldn't replace regular scalp and hair hygiene," as Dr. Rossi told us — you'll still have to use the liquid stuff for that. That said, using dry shampoo more than once or twice between real-deal shampooing could cause some buildup on your scalp, so if you've been hittin' the bottle hard, you'll want to make sure to use a clarifying shampoo, like Neutrogena's Anti-Residue Shampoo or Bumble and Bumble Sunday Shampoo, advises Chastain.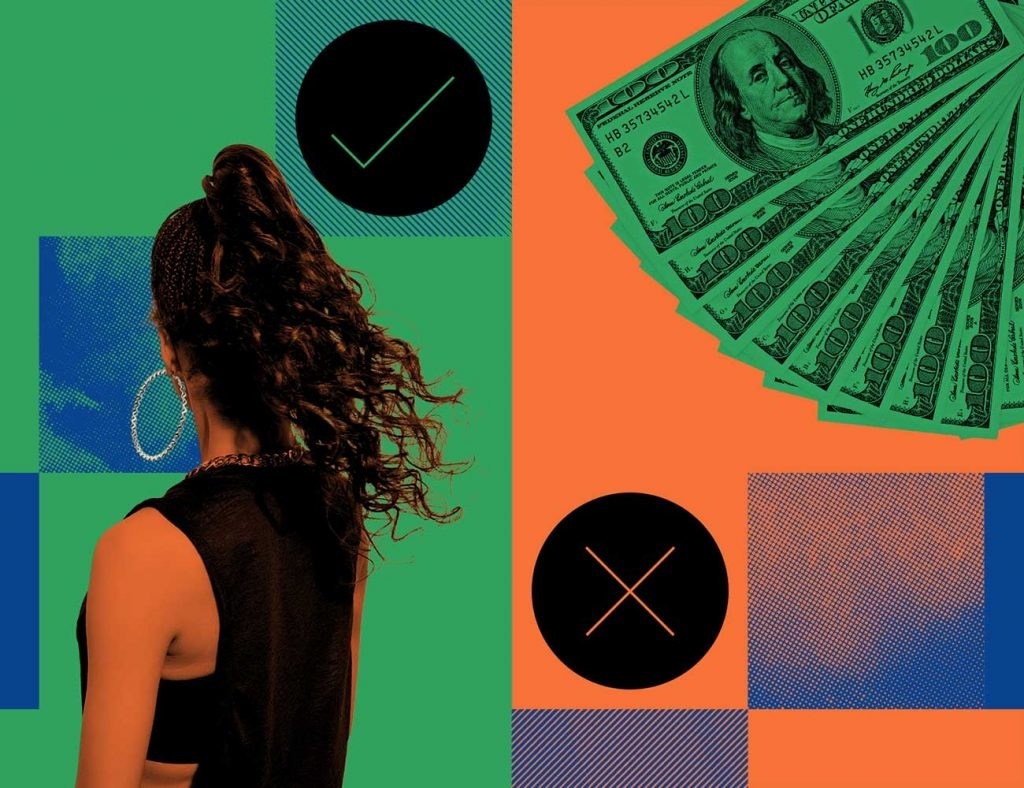 Pro:
Higher-end dry shampoos often work double duty — essentially, you're paying for a product that's both going to absorb oil and work as a texturizing spray. "They're not just for maintenance but also for function and style," Chastain says.
Con:
They can cost a pretty penny. See our (frankly, beautiful) $$$ pick for best dry shampoo, Oribe Gold Lust.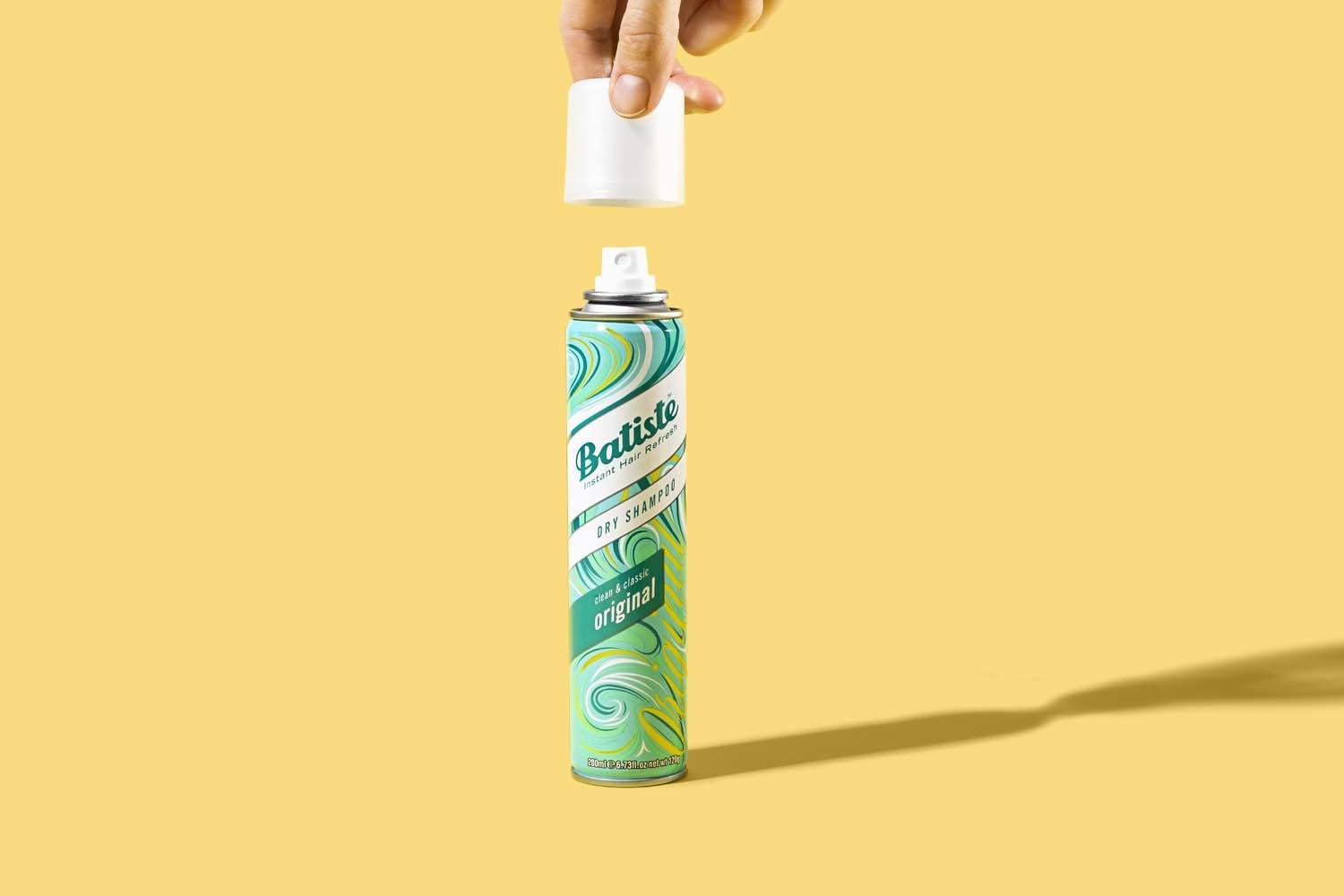 Pro:
If using hot tools is a typical part of your styling routine, dry shampoo could actually improve the overall health of your hair by reducing your strands' exposure to heat damage. "You're not washing it as often and not using a curling iron or blow-dryer — you're basically just not burning it all the time," Chastain says. It's a particularly good choice for anyone with fine, thin hair that's prone to breakage.
Con:
But beware: If you do have thinner hair, dry shampoo could weigh it down should you decide to go buckwild with the stuff. If you're going multiple days without washing, apply dry shampoo on day two and then use hairspray or another product to give it a little more volume on day three, Chastain suggests.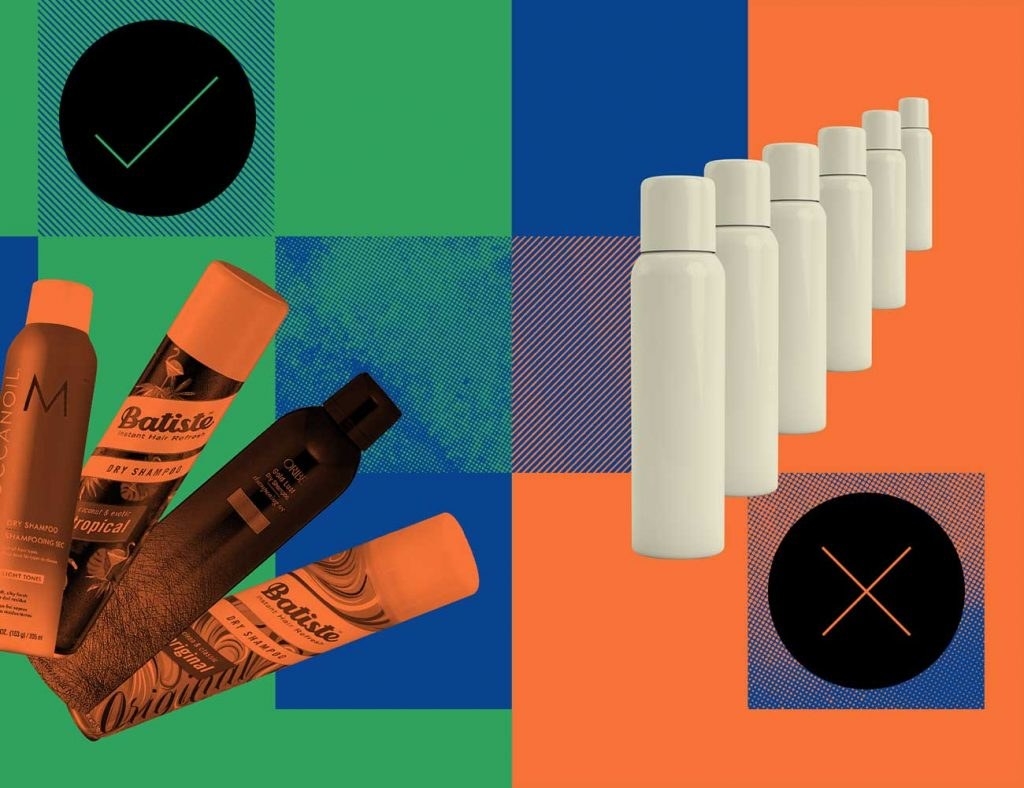 Pro:
There are so many great dry shampoos on the market, so you're likely to find one that works best with your hair type (including blonde- and brunette-specific products) across all budgets. Prefer a tropical scent? Yup, there's one for that too!
Con:
You don't want to keep using the same one over and over, Chastain advises. "Rotating things in general is a good idea," he says. "You don't want your body to acclimate to something because it might be acclimating in a way that's not good for you." Dr. Rossi echoes this sentiment and mentions the possibility of becoming sensitized to ingredients that could eventually irritate your scalp. If you do find yourself with a dry or itchy scalp, he recommends using a shampoo with ingredients to help combat flaking, like selenium sulfide or ketoconazole.