This week's episode of This Hour Has 22 Minutes features a sketch about Canada's badass new defence minister.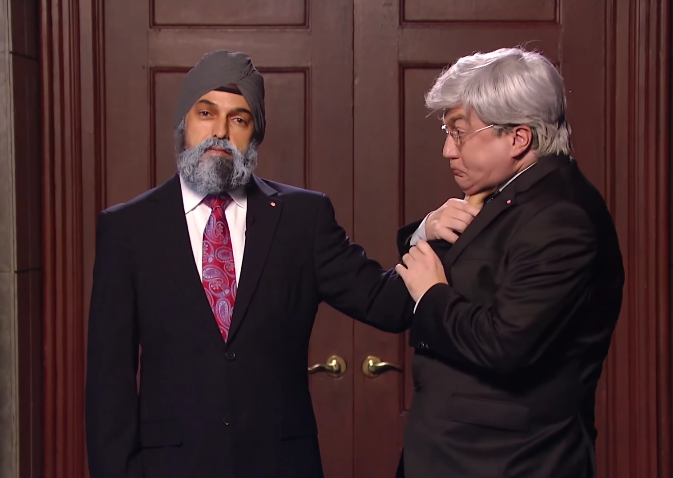 After watching the clip, real-life Garneau tried to set things straight.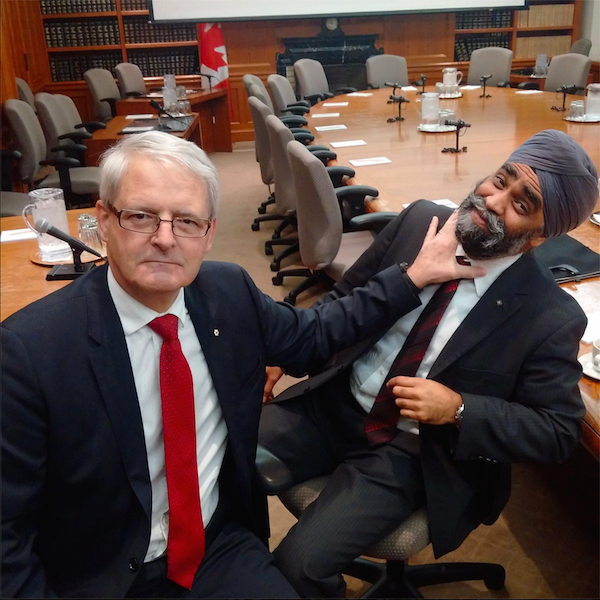 TO UPLOAD:
Drag and drop to desktop, click and save, or take a screenshot of your creation. Upload to the comments to share on BuzzFeed!
Emma Loop is a political reporter for BuzzFeed News and is based in Washington, DC. PGP fingerprint: 4A39 DD99 953C 6CAF D68C 85CD C380 AB23 859B 0611.
Contact Emma Loop at emma.loop@buzzfeed.com.
Got a confidential tip? Submit it here.