Someone in Montréal, Que., is selling a 2001 Toyota Echo on Kijiji for $50 — a pretty stellar deal for a car with 200,000 clicks on the odometer.
For one, there's no photo of the car in the ad because the vehicle is stuck in a snow bank. "So I put a picture of the dog that's pissed in it," the poster says.
But don't worry, the ad says the smell of urine goes away if you roll down the windows and drive fast.
There are also apparently cracks in the windshield from when the seller hit it last year. He says he was frustrated that the car was stuck in the snow.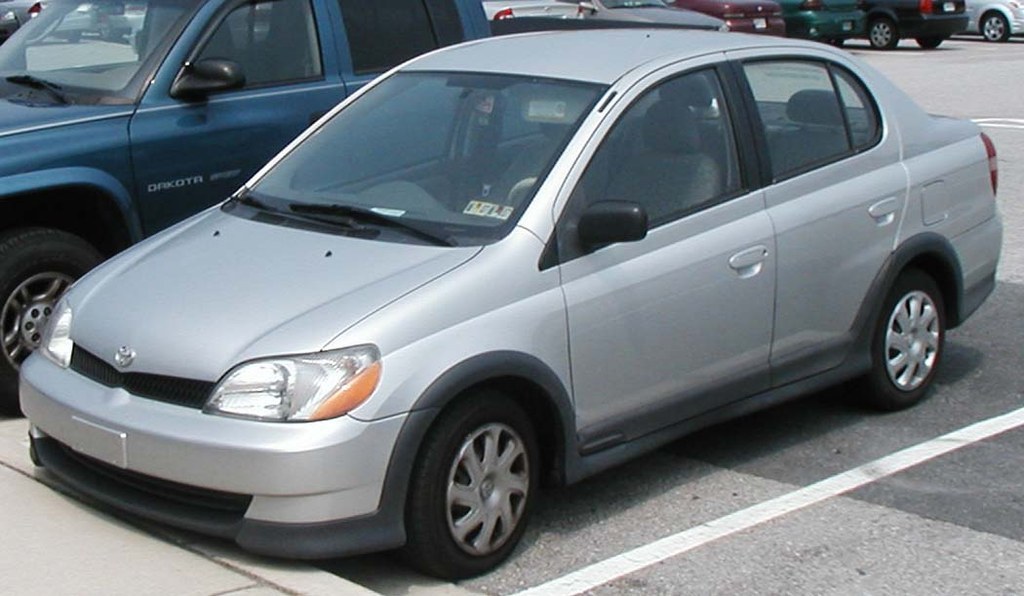 Another downside: The car likely needs a new battery from all the times the seller's girlfriend left the lights on last year.
If that's not enough compensation, there's a trunk that works well for dry foods or wet ones, like gold fish.
"If you're smart, I'll show you what's what so that while the lil' fish asphyxiates, your baseball glove doesn't become a portobello culture."
How kind.
The radio, for one, is in solid shape for listening to artists like Barbara Streisand, the ad says. But it doesn't do anything to improve Montréal radio host Isabelle Maréchal, says the seller, who then goes on a mini-rant about FM 98.5's programming.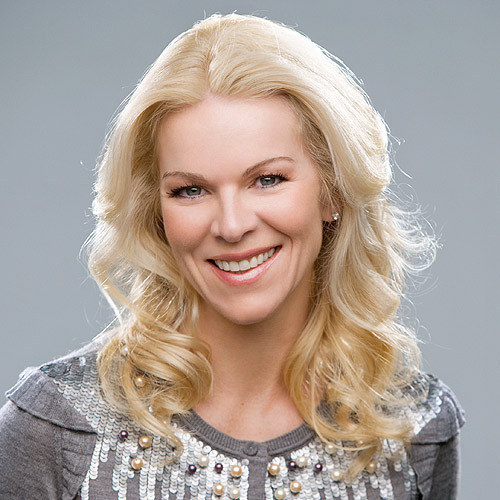 All in all, the car is quite the bargain. "She's REALLY NEGOTIABLE if you're cool. And you hurry up to get it out of Mtl-North near Papineau."
'Cuz the longer you wait, the more the price goes up.
"Basically, the price rises every time she gets a ticket..."
Emma Loop is a political reporter for BuzzFeed News and is based in Washington, DC. PGP fingerprint: 4A39 DD99 953C 6CAF D68C 85CD C380 AB23 859B 0611.
Contact Emma Loop at emma.loop@buzzfeed.com.
Got a confidential tip? Submit it here.