Salmon producers, environmentalists, and opposition MPs are criticizing the Canadian government for approving genetically modified salmon without requiring any special labelling.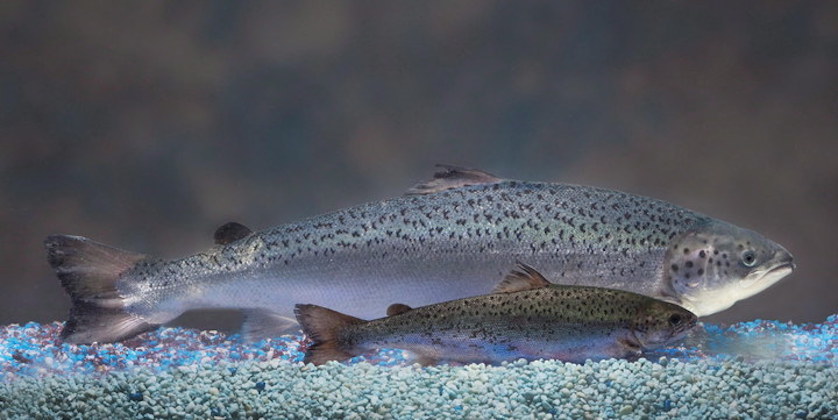 Jeremy Dunn, executive director of the BC Salmon Farmers Association, said his organization is worried that the whole salmon industry might suffer as a result.
"We've seen no evidence that consumers want a genetically modified product, and there does seem to be consumer concern with respect to buying genetically modified products," he told BuzzFeed Canada.

"There's a concern that people would stop buying salmon and head down to the chicken aisle," he said.
The NDP recently echoed the labelling concern, as has a coalition of environmental groups.
On May 19, Health Canada announced it had approved GMO salmon. It's the first time Canada has ever allowed a GMO animal for human consumption.
The salmon, produced by AquaBounty, grows much faster thanks to a genetic mix of Atlantic salmon, ocean eelpout, and Pacific Chinook salmon.

Health Canada said the salmon doesn't have to be labelled as GMO because it doesn't present any health risks. Agriculture Minister Lawrence MacAuley and Health Minister Jane Philpott have said a parliamentary committee will be studying GMO food issues, including labelling, over the next year.
Asked whether the BC Salmon Farmers Association will be lobbying the Liberal government on the labelling issue, Dunn said it's "a topic that will come up in discussions."

Dr. Rick Holley, an expert in food science at the University of Manitoba, said the labelling issue is a problem that needs addressing.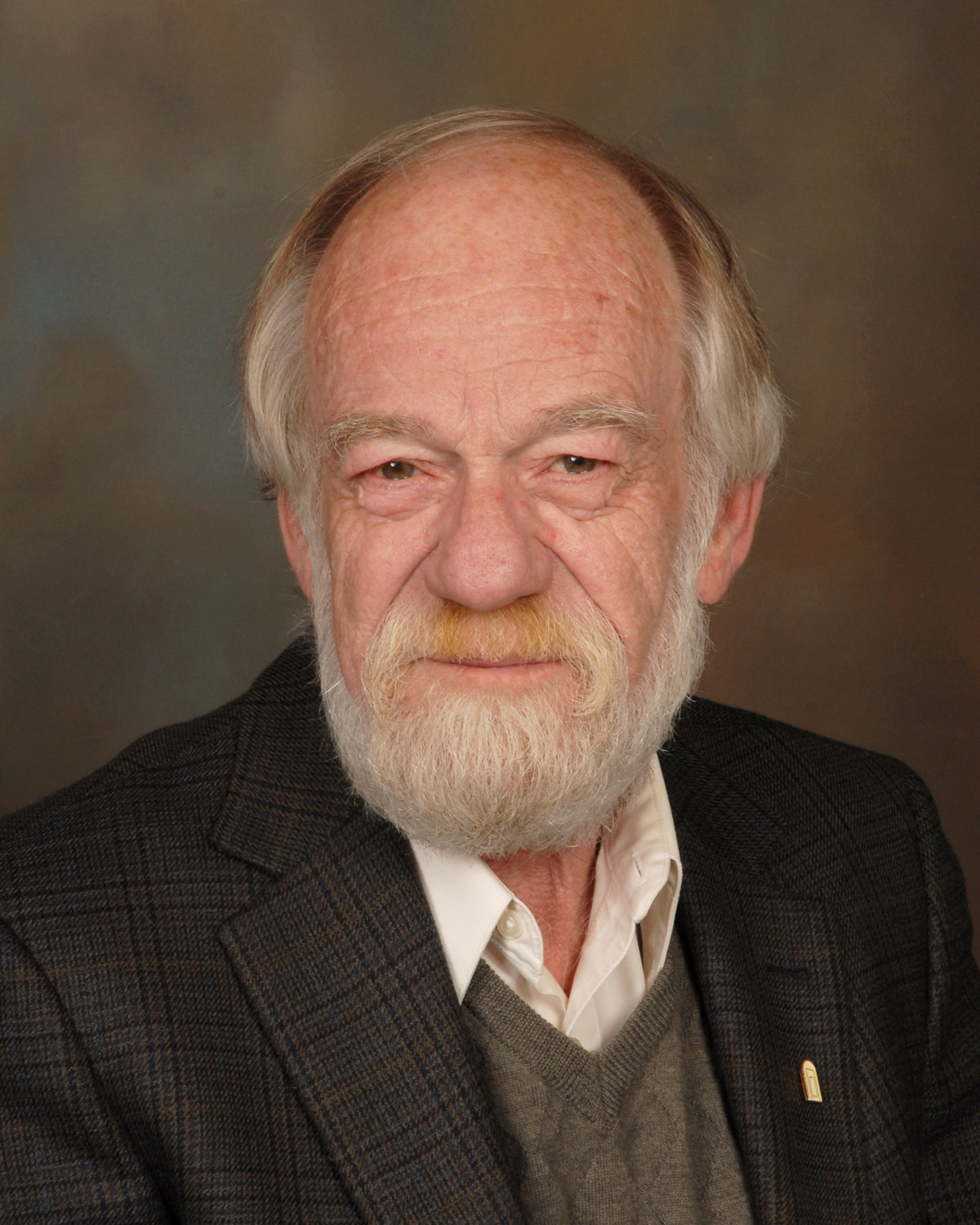 "I think that with the significant interest that folks have in wanting to know whether products are GMO should translate at some point in the future to an ability to let consumers know through labelling that there have been these changes made," he said.
When it approved the same GMO salmon in November, the U.S. Food and Drug Administration provided guidelines for voluntary labelling. But since then, it has blocked importation of the salmon until labelling is figured out.
Some groups are also voicing concerns over Health Canada's approval process. "This was all kind of done in the dark," said Calinda Brown, a spokesperson for the Ecology Action Centre.
Health Canada said it and the Canadian Food Inspection Agency had "completed thorough and rigorous scientific reviews of AquAdvantage Salmon" and found that the GMO salmon was "as safe and nutritious for humans and livestock as conventional salmon."

The decision says AquaBounty provided the data on the salmon's nutrition, toxicology, allergenicity, and more. The company also "provided the opinion of of three allergen experts (associated with the University of Nebraska-Lincoln and Johns Hopkins Medicine)."
In other words, Health Canada did not do its own testing on the fish — an issue Brown said came up during a Health Canada conference call with stakeholders when the regulator approved the salmon.
"People were questioning why Health Canada hadn't done any of the testing of this material, and it goes to our whole issue around transparency of this process," she said.
"There's nothing that we'll be able to refer to to understand exactly how they based this decision because so much of it is considered proprietary information from the company," she said.
In an interview, Denise MacGillivray, a director in Health Canada's food directorate, said that's standard practice in Canada and other countries.

"The onus is on them to demonstrate the safety of their product," MacGillivray said.
She said Health Canada's job is to review the testing done by the company to make sure it meets scientific standards. She said Health Canada also consults other scientific literature on the subject.
"We don't issue an approval until we're absolutely satisfied that we have all of the information we need to make that decision," she said.
Holley, whose research focuses on microbial ecology, says he believes Health Canada's review process is "as objective as could be."
He says Health Canada has been criticized in the past for "routinely dragging their heels" on so-called novel food applications, and that they now have the scientific expertise to reliably review the data applicants submit — which includes expertise from a range of sources, not just the applicant.
"I don't really see that the evaluation process is going to be any better if Health Canada does the actual experimental work itself," he said.
Emma Loop is a political reporter for BuzzFeed News and is based in Washington, DC. PGP fingerprint: 4A39 DD99 953C 6CAF D68C 85CD C380 AB23 859B 0611.
Contact Emma Loop at emma.loop@buzzfeed.com.
Got a confidential tip? Submit it here.