It was a New Year's resolution many Canadians would consider folly.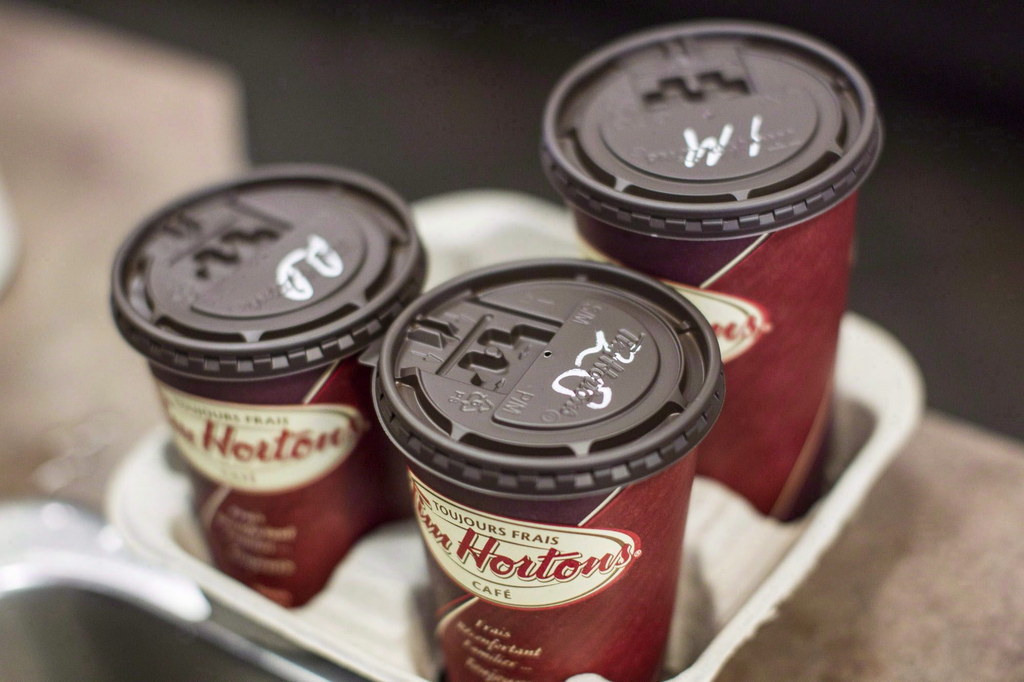 A year later, he claims he kept his bold promise by transforming into a java hipster of sorts, all while hiding behind a literary pseudonym.
"By the way, which character do you most identify with in Lord of the Flies?" the so-called William Golding, the name of the book's author, concluded in an email to BuzzFeed Canada.
It all began on Jan. 1, 2015, when Golding says a Tim Hortons denied him a breakfast sandwich after he'd stood in line for many excruciating minutes as people in cars got hasty drive-thru service.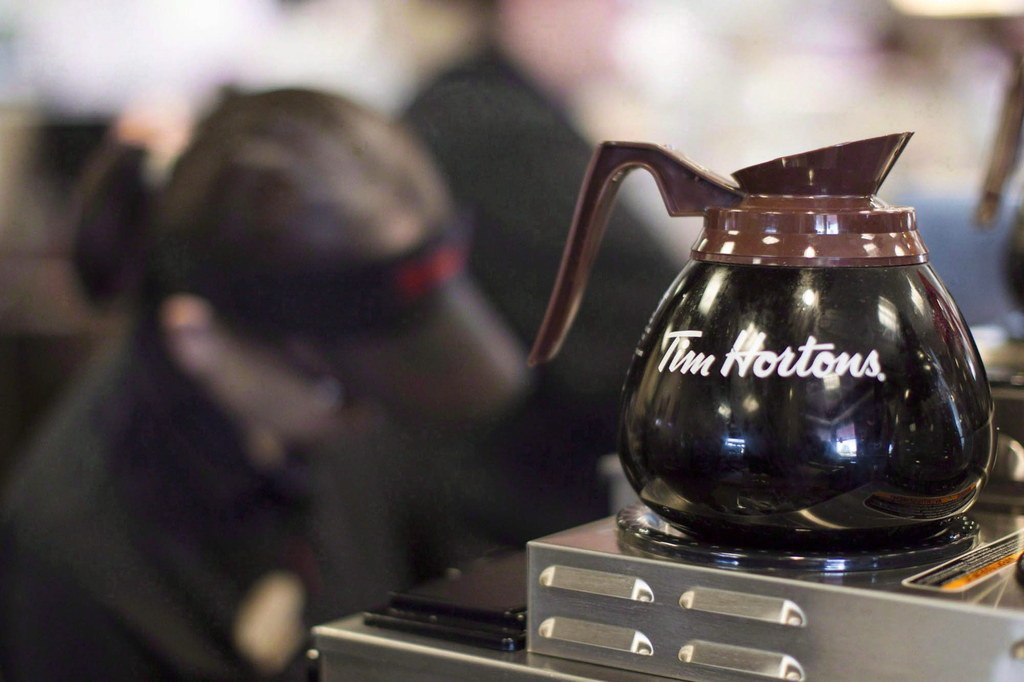 Golding's story exploded on social media, as most stories about Tim Hortons in Canada do. Some people agreed with Golding's eloquent rant...
...while others did not.
The mysterious Mr. Golding claims he hasn't had Timmies since.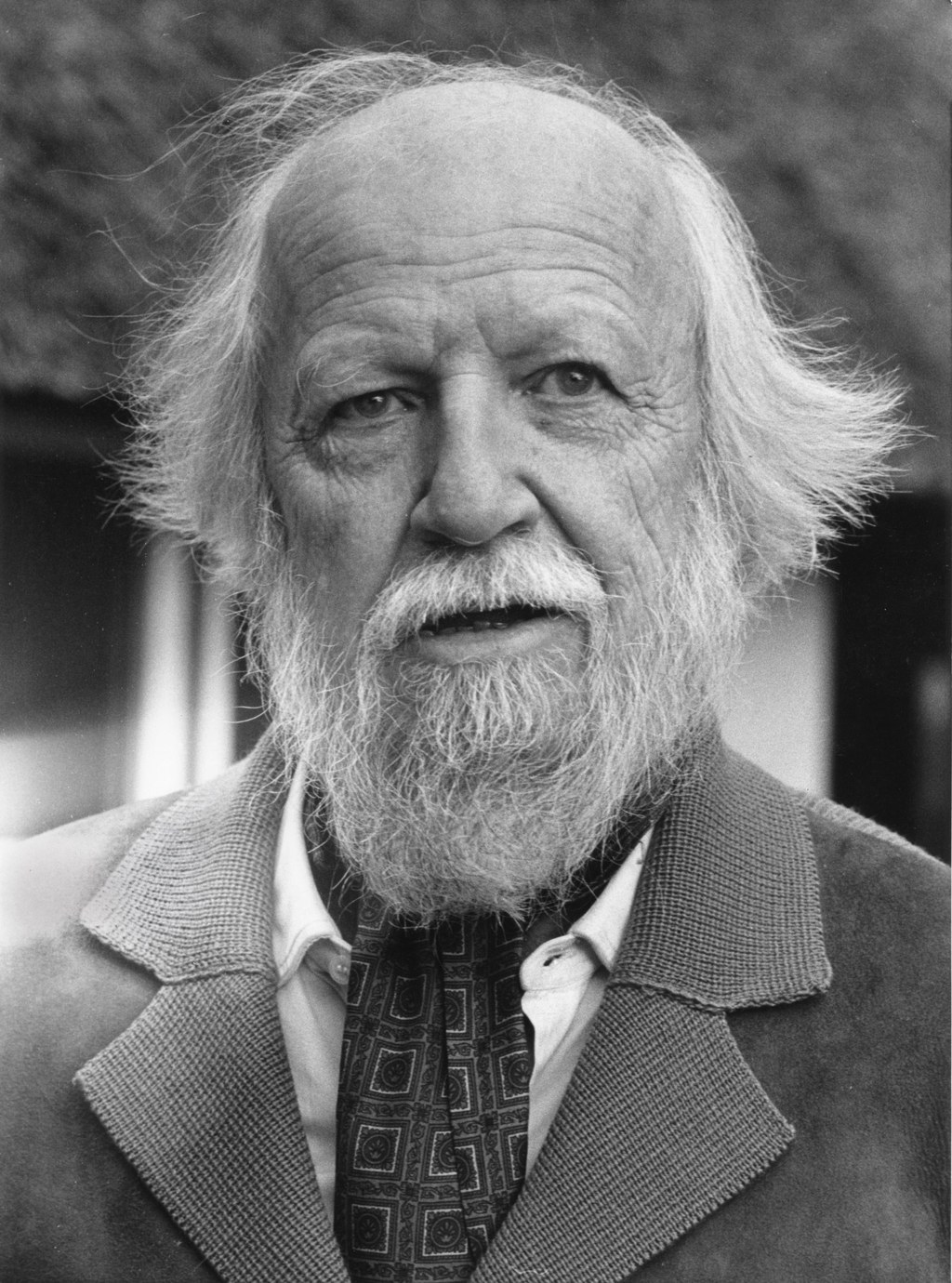 He refused to provide a photo of himself and instead sent a picture of this dog at Meech Lake. "I would prefer to not uncloak myself," he wrote.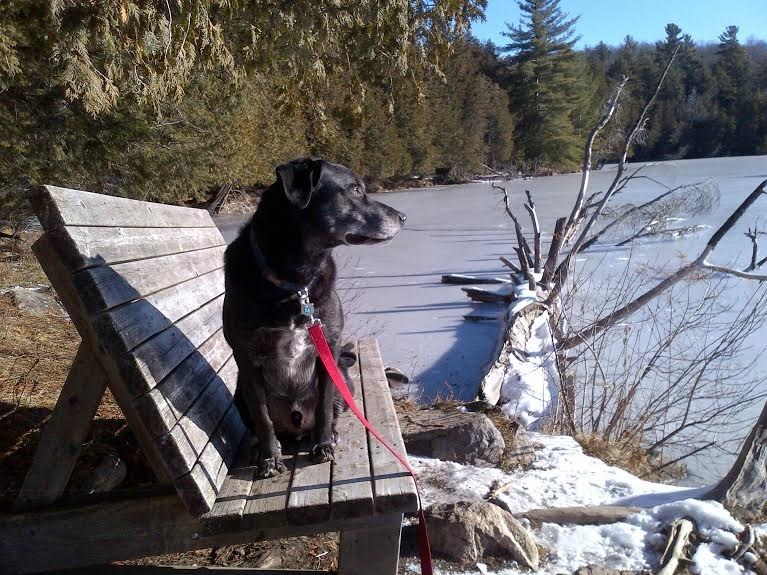 In any case, he says he now gets his coffee from a nearby bakery, Bread and Roses, and orders his own beans from a local company called International Kafia.
His wit remains, though.
"In addition, after swearing off Tim Hortons I lost 20 pounds, developed washboard abs, joined Mensa, improved my lovemaking 110%, won the Stanley Cup, managed the Liberals election campaign (part time) and started listening to my wife much more than I ever had before," he wrote.
"In short, my life is way better today without Tim Hortons in it."
Emma Loop is a political reporter for BuzzFeed News and is based in Washington, DC. PGP fingerprint: 4A39 DD99 953C 6CAF D68C 85CD C380 AB23 859B 0611.
Contact Emma Loop at emma.loop@buzzfeed.com.
Got a confidential tip? Submit it here.