The federal government is shutting down some prison workshops and cutting jobs as part of changes to an inmate education program that will save $5 million, BuzzFeed Canada has learned.
Beginning this year, the Correctional Service of Canada will shutter four shops in Alberta and Manitoba, and combine two shops in Ontario.
The cuts will result in the loss of 14 jobs and affect a total of 29 employees. Additional positions will be eliminated through attrition, as existing jobs won't be filled when people leave.
In an internal memo obtained by BuzzFeed Canada, Don Head, commissioner of the federal correctional service, said the shops slotted for closure "were deemed financially unviable" following a review last year of equipment, space, and participation across the country.
The memo says the cuts will help CORCAN — a self-funded vocational program that teaches offenders work skills to help them reintegrate into society after their sentence is up — address a "recurring deficit."
"As you may know, CORCAN is not given an annual budget and must remain financially viable, or break even," Head wrote.
More savings will come from changes to the way CORCAN is run. CSC will centralize operations, affecting all of the program's employees.
"The implementation of the new governance model will impact all CORCAN employees as reporting structures, roles and responsibilities will change," the memo read. "Additional reductions are required, but will be managed through attrition."
Howard Sapers, Canada's federal prison watchdog, told BuzzFeed Canada the CORCAN cuts parallel the "constant erosion" of important opportunities for inmates, such as the elimination of food service and library jobs, and the closure of prison farms.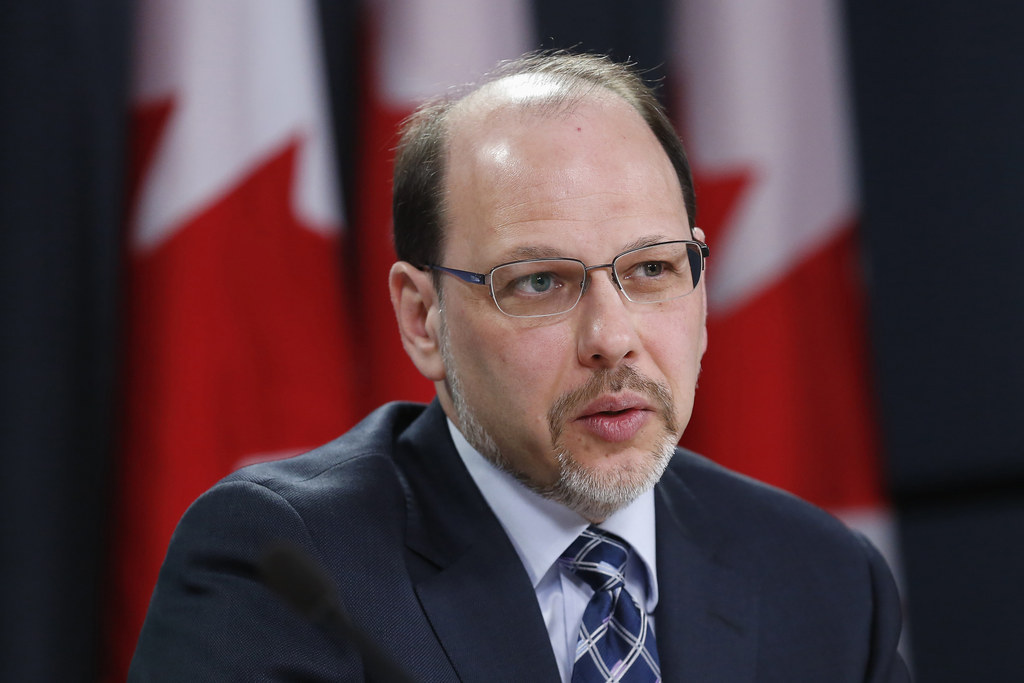 "It's the erosion of good reintegration practices a drip at a time," he said.
According to Sapers' office, about 60% of offenders have "employment needs" when first admitted to prison. The average education level for a person entering a federal penitentiary is Grade 8.
The CORCAN program employs about 1,300 offenders, or about 9% of the total federal inmate population. CORCAN jobs are considered more valuable than regular prison work, as they give inmates a higher level of training.
The internal memo, dated June 26, said the metal and paint shops at the Edmonton Institution, the graphics shop at the Edmonton Institution for Women, and the metal shop at Stony Mountain Institution will "begin to close this year."
In Ontario, the shops in the minimum- and medium-security Joyceville prisons "will cluster," the memo said. The textile shop at the Edmonton Institution for Women will expand, but it's unclear how many workers it will absorb.
CSC said CORCAN employees in its Atlantic region will also be affected. That's because of employee seniority, according to Sapers.
The memo said regional CORCAN management will decide which affected employees will keep their jobs.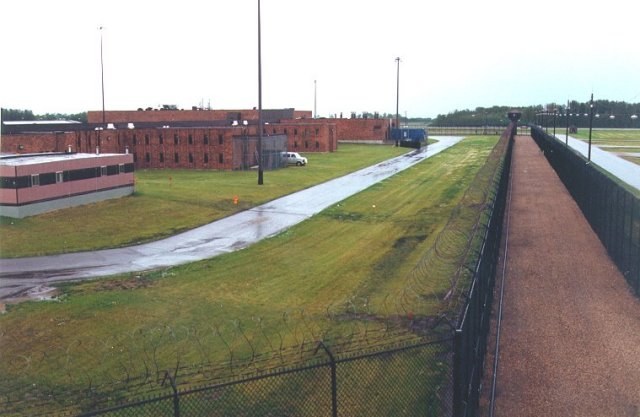 When asked by BuzzFeed Canada whether those losing their jobs will be offered other opportunities, CSC said it is "working with the affected employees to assist them in finding suitable employment."
The same response was given to a question asking whether inmate populations were consulted about the changes to CORCAN. Sapers said policy requires CSC to consult inmates on any major changes that affect conditions of confinement, including employment.
The memo said the $5 million saved by all the changes "will be used to offset CORCAN's deficit and ensure consistent managerial and administrative responsibilities across the country."
CSC has a yearly budget of more than $2.3 billion.
Sapers said it's wrong to evaluate CORCAN based on financial success.
"This should be considered an investment, not a cost. You could say that everything in corrections is a cost...but the reason why we spend that money is because we're investing in public safety," he said.
"It's a little bit of a shell game to hive off part of that and say 'Oh, this is an expense that we have to reduce'."
In 2012, CSC was ordered to cut $295-million from its budget as part of the government's efforts to balance the books by 2015. In the memo, Head acknowledges recent challenges.
"I know these past few years of change at CSC have been a challenging time for many of us," the commissioner wrote.
But Sapers said cuts to programs like CORCAN are "very problematic" for controlling prison populations, as there are fewer opportunities for inmates to do meaningful work and more time spent doing nothing.
"That combination of competition and idle time does not make for a well-run institution," he said.
"That inevitably has an impact on the effectiveness of corrections to prepare people for release, and that has a direct impact on public safety," he added.
Sapers said the federal government is breaking promises to invest in vocational programs that help offenders find jobs when they get out of prison, which helps reduce crime.
Closing the graphics shop in Edmonton "runs completely contrary to [the government's] employment strategy for women," which was to provide training better suited for the current job market, he said.
The shop taught female offenders everything from making vinyl banners to screening graphics onto clothing. Sapers said it was "considered to be a model" for modernizing CORCAN.
Emma Loop is a political reporter for BuzzFeed News and is based in Washington, DC. PGP fingerprint: 4A39 DD99 953C 6CAF D68C 85CD C380 AB23 859B 0611.
Contact Emma Loop at emma.loop@buzzfeed.com.
Got a confidential tip? Submit it here.