Usually the auditor general's Twitter account is boring as hell.
Then in July came some hint that sassier tweets might follow.
Meanwhile, there's a journalist in Ottawa who likes to comment on Auditor General Michael Ferguson's ARF (angry resting face).
*DJ Khaled voice*: Another one.
Then, on Tuesday, came another burn about Ferguson's face as he released his yearly report.
The people running the AG's Twitter account had had enough.
🔥 NO CHILL 🔥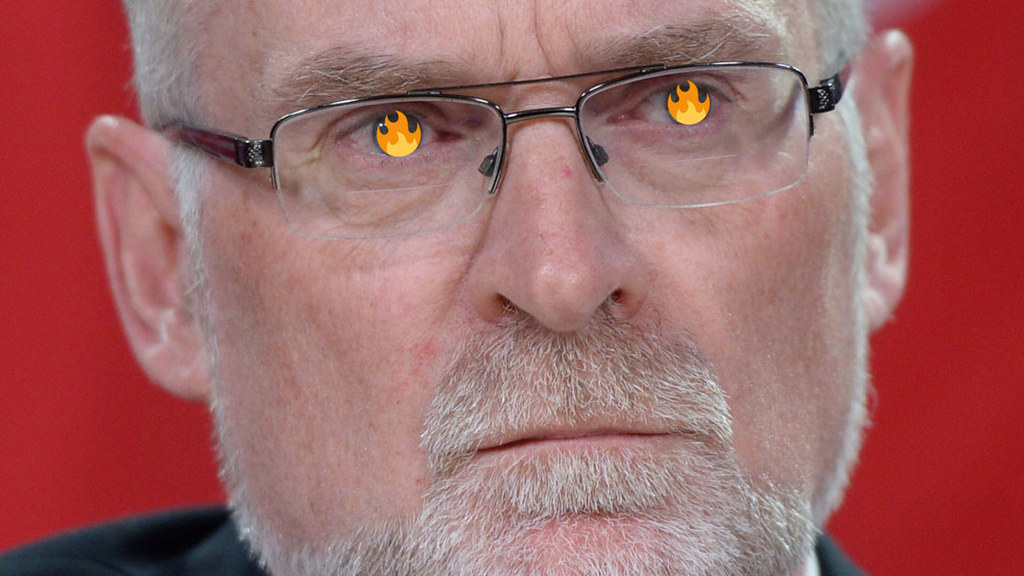 In a totally exclusive interview with BuzzFeed Canada, Dale Smith said he wasn't hurt, but acknowledged it was a sick burn.
"That's practically some drag queen-level shade they're throwing," he said, laughing.
Despite getting absolutely destroyed by a government Twitter account, Smith said he might keep the joke going in the future.
But anyone thinking of making fun of Michael Ferguson's thick, menacing brows and stern gaze should proceed with caution: His office is savage AF on Twitter.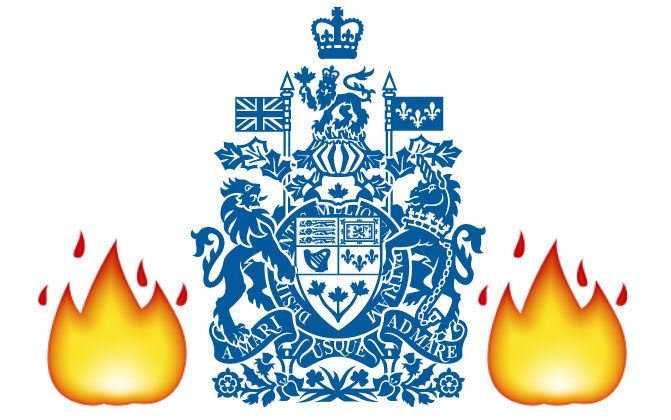 Emma Loop is a political reporter for BuzzFeed News and is based in Washington, DC. PGP fingerprint: 4A39 DD99 953C 6CAF D68C 85CD C380 AB23 859B 0611.
Contact Emma Loop at emma.loop@buzzfeed.com.
Got a confidential tip? Submit it here.
Looks like there are no comments yet.
Be the first to comment!