Canada's domestic spy agency doesn't know for sure whether its operatives broke the law by funding terrorist groups, an oversight body says.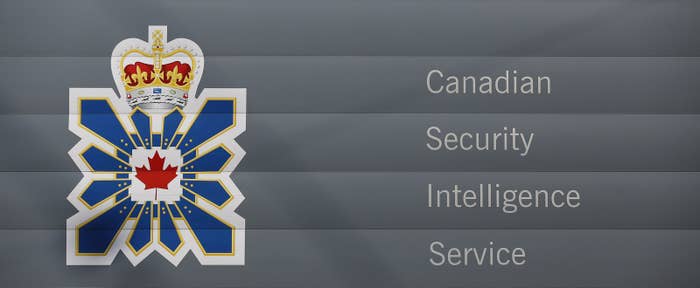 As a result, the oversight body has ordered the Canadian Security Intelligence Service to figure out "the full scope of potential violations."
In its yearly report to Parliament tabled Thursday, the Security Intelligence Review Committee said the spy agency "cannot systematically attest as to whether or not its past human source operations have already violated" a section of Canadian law that prohibits funding Al-Qaida or the Taliban.
The United Nations Al-Qaida and Taliban Regulations applies to all Canadians, SIRC said, and therefore applies to the Canadian Security Intelligence Service, "its employees, its human sources in Canada and its Canadian human sources abroad."

SIRC also found that CSIS "lacked a procedure to systematically verify whether the human source operations it conducts against Al Qaeda and Taliban threats are in contravention of the UNAQTR."
CSIS responded to the findings in the report, saying it would update its protocols on human sources to include regular checks on whether operations are breaking the law.
According to SIRC, the spy agency spoke to Canada's foreign affairs department in 2013 about "the potential investigative limitations" the law places on operations involving human sources.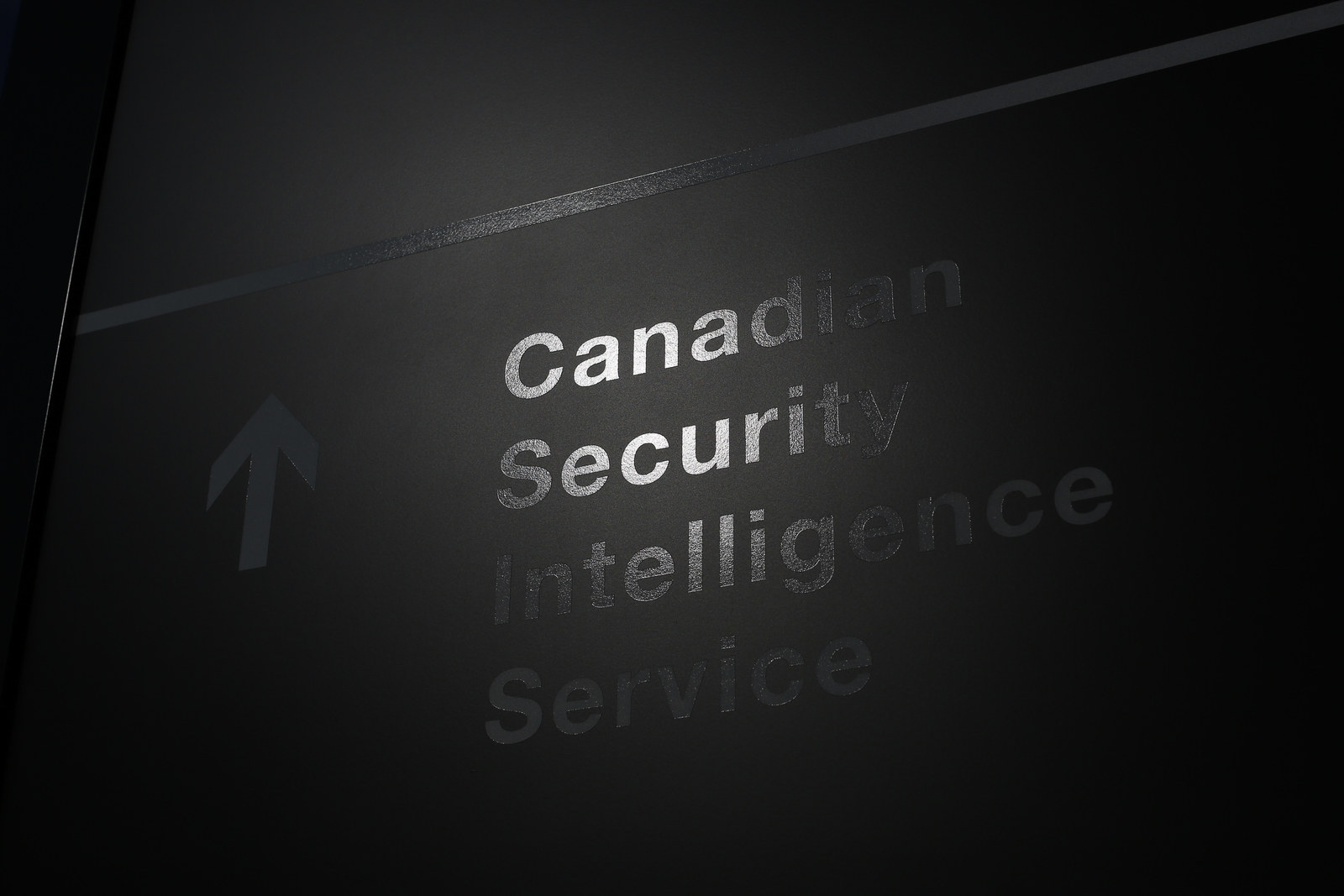 But SIRC said that during its review, it didn't find any documentation showing that CSIS had pursued the issue or that it had reported any potential legal breaches to the minister of public safety.
SIRC ordered the spy agency to further investigate the possible legal problems and report the results in the director's annual report to the minister. SIRC says it will then review the findings and include them in its next annual report.
"SIRC will also take whatever follow-up action it deems necessary to ensure satisfactory resolution of this issue," the watchdog said.