Canada's prison watchdog is investigating allegations of abuse and brutality at the institution that houses the country's most dangerous offenders.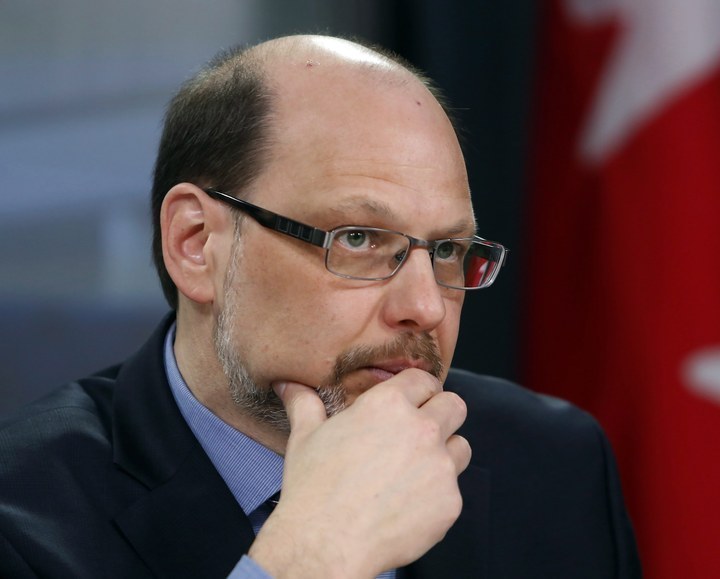 The claims involve use of force incidents at the Special Handling Unit in Québec, documents obtained under access to information laws show. The SHU is where the Correctional Service of Canada sends inmates deemed too dangerous — to others and themselves — for maximum security prisons.

A briefing note for Correctional Investigator Howard Sapers says the complainant's file "reveals concerns with the use of force incidents" and with the SHU's ability to provide proper mental health care.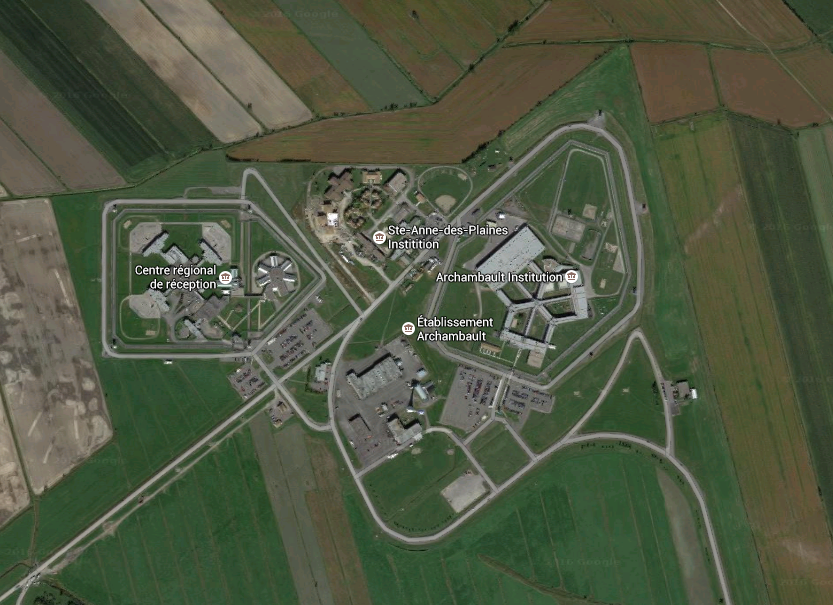 The briefing note, dated Nov. 9, 2015, says Sapers' team would be requesting an interview with the offender to "identify any issues with brutality or abuse."

The allegations come from one inmate, but Sapers told BuzzFeed Canada his office is "taking a slightly broader view" in the investigation to make sure they're "not missing anything."
Sapers told BuzzFeed Canada he couldn't discuss the details of the investigation because it is ongoing, but said his office has previously received complaints like this from inmates at the SHU.
"We get a range of complaints and often the complaints are more related to the form of custody than to any maladministration or abuse of power," he said. "It is a very harsh environment."
Sapers' office will launch an investigation if, after an initial review, "it appears that CSC actions or decisions may have been unfair, inappropriate or not in compliance with policy and law."
In 2014-2015, Sapers' office conducted a total of 28 investigations into use of force incidents across the correctional service, compared to 19 the year before.
Sapers has repeatedly sounded the alarm on the increasing number of use of force incidents, which his office says have nearly doubled over the past decade. Sapers' most recent annual report warned of the growing number of use of force incidents — 30% — that involved mental health issues.
The inmates at the SHU are the "most difficult to manage," Sapers said, and include offenders with violent histories or major mental health problems.

He said that generally, CSC needs to do a better job of training and recruiting employees for work inside institutions like the SHU. "The Correctional Service of Canada needs to spend more time ensuring that the individuals they put into these very stressful and demanding situations are well-equipped to meet these situations," he said.

UPDATE
CSC said it "does not tolerate violence in any of its institutions." Spokesperson Stephanie Stevenson said in an email that the correctional service investigates all allegations of brutality or abuse in its institutions. "CSC employees are expected to act according to the highest legal and ethical standards," she said.
Stevenson said employees are "trained in the handling of difficult situations to safely reach a timely resolution without injuries to staff or inmates."
Emma Loop is a political reporter for BuzzFeed News and is based in Washington, DC. PGP fingerprint: 4A39 DD99 953C 6CAF D68C 85CD C380 AB23 859B 0611.
Contact Emma Loop at emma.loop@buzzfeed.com.
Got a confidential tip? Submit it here.