Back in 2007, something tragic happened. The OC went off the air.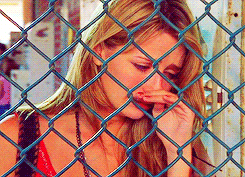 On Thursday, #TheOC2016 popped up in Canadian Twitter's trending topics.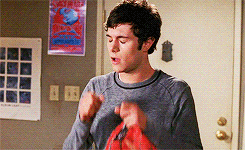 People thought it meant the show was coming back!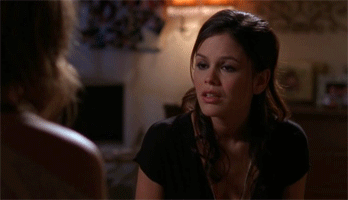 ...Only to realize it was a dirty lie.
#TheOC2016 refers to the Ottawa Conference on Security and Defence.
So much pain.
You are meaner than Caleb Nichol, Conference of Defence Associations Institute.
Here's a better picture.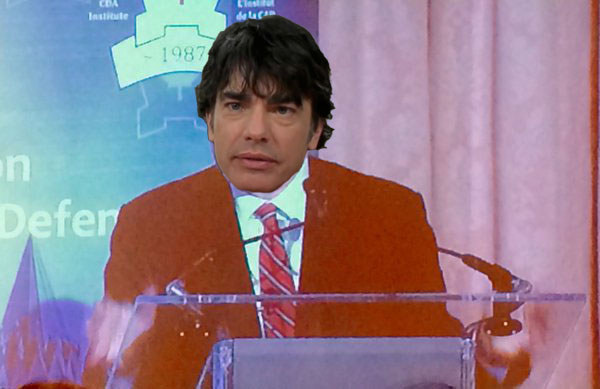 BRB, going to watch season one and weep forever.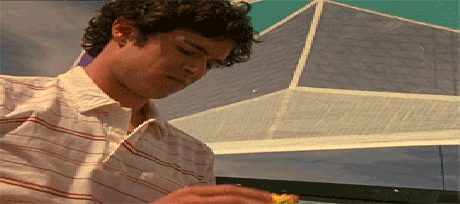 Emma Loop is a political reporter for BuzzFeed News and is based in Washington, DC. PGP fingerprint: 4A39 DD99 953C 6CAF D68C 85CD C380 AB23 859B 0611.
Contact Emma Loop at emma.loop@buzzfeed.com.
Got a confidential tip? Submit it here.